10 delicious and healthy breakfast recipes for the busy lifestyle, all in one FREE Ebook. From oats to eggs to protein bars, you are bound to find something to spice up your typical breakfast!
Say whattt? 10 recipes in ONE post? Along with the NEW website design, I'm also offering this FREE breakfast recipe ebook!
As a THANK YOU for your support and for being a part of the Fresh Fit n Healthy Community, I created a FREE ebook filled with lots of delicious breakfast recipes! All you have to do is join the FFnH Family by subscribing to my newsletter if you haven't already! (if you have, check your email 🙂 )
Breakfast is the most skipped meal of the day. We all live busy lives. And sometimes, there just isn't time in the hectic morning hours to make time for creating a healthy breakfast…or any breakfast!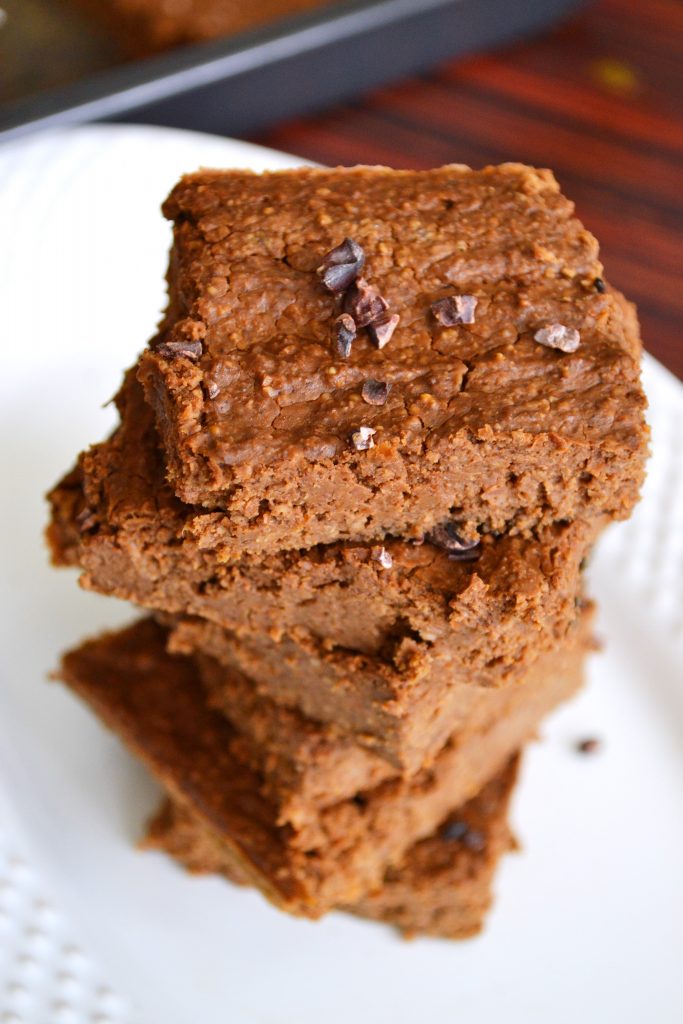 But this ebook full of breakfast recipes will help offer some inspiration for your onhealthy fosamax mornings. Recipes that are EASY and QUICK to make, or can even be prepped the night before!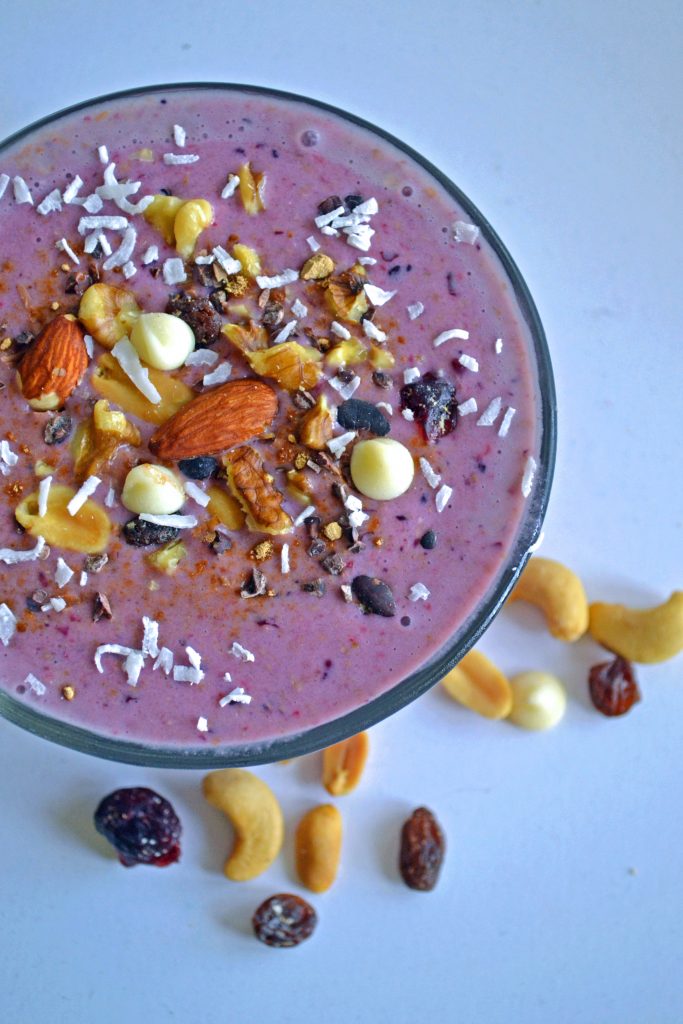 Whether you think you'd like Overnight Oats that taste like Strawberry Shortcake, or a wrap that mimics the delicious flavors of Starbuck's Eggwhite Feta Spinach Wrap, or having muffins prepped the night before that you can have on the go (both a savory egg and veggie one and a protein packed and sweeter oatmeal one), or one of those delicious diy Acai Bowls…I've got you covered in the ebook!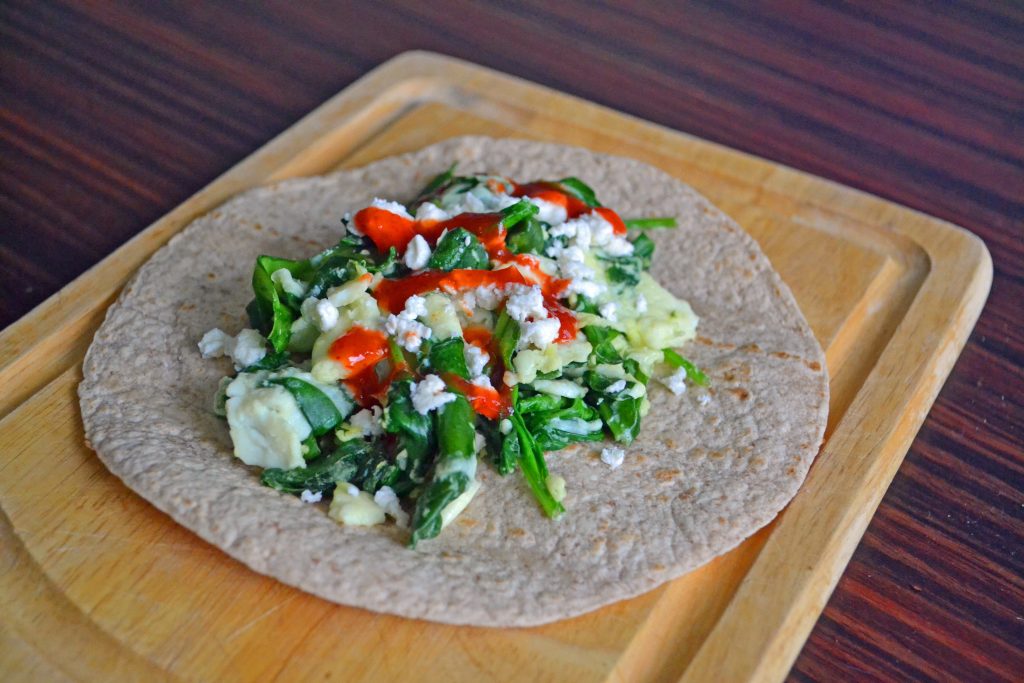 And what's to lose? It's TOTALLY FREE (unlike my others that are for sale, but oh so totally worth it!)
So what are you waiting for? Just SUBSCRIBE HERE, and this free breakfast ebook will soon be yours!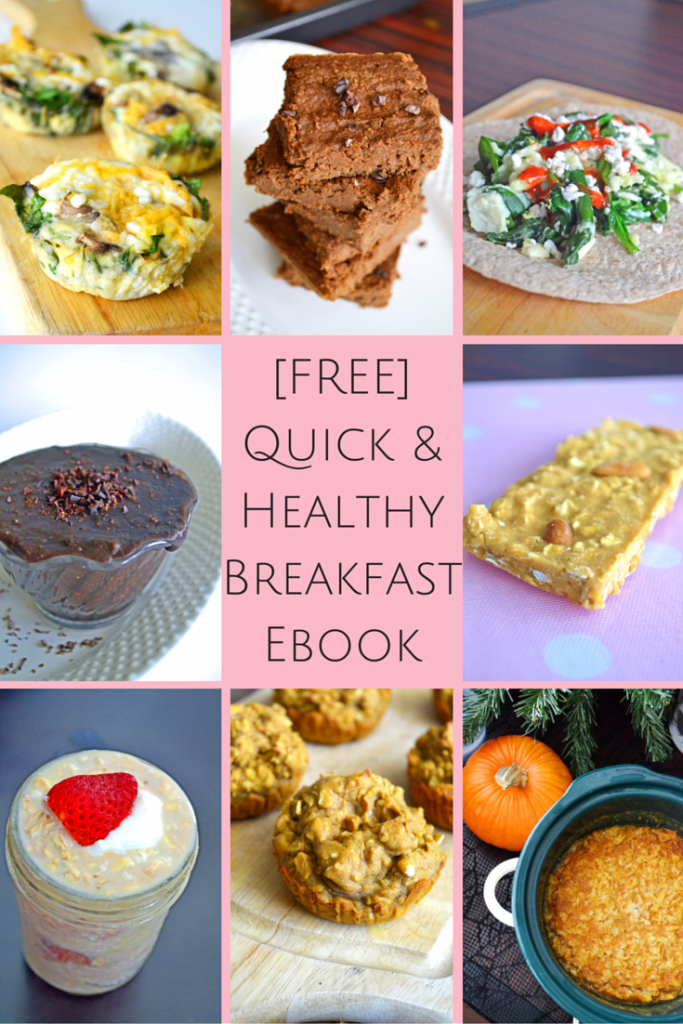 Until next time,
check out the photos below of just SOME of the delicious recipes you'll be getting in this FREE ebook, and also, tell me what YOUR favorite breakfast recipe is!
Xo, Sarah Grace