A fun, quick, effective, at home bootay workout to get those buns strong and burning! No equipment needed for this butt building workout!
Who's ready to make that booty burn?!
Now I may not have a butt like Jennifer Lopez, but I like to try to work on it anyways :p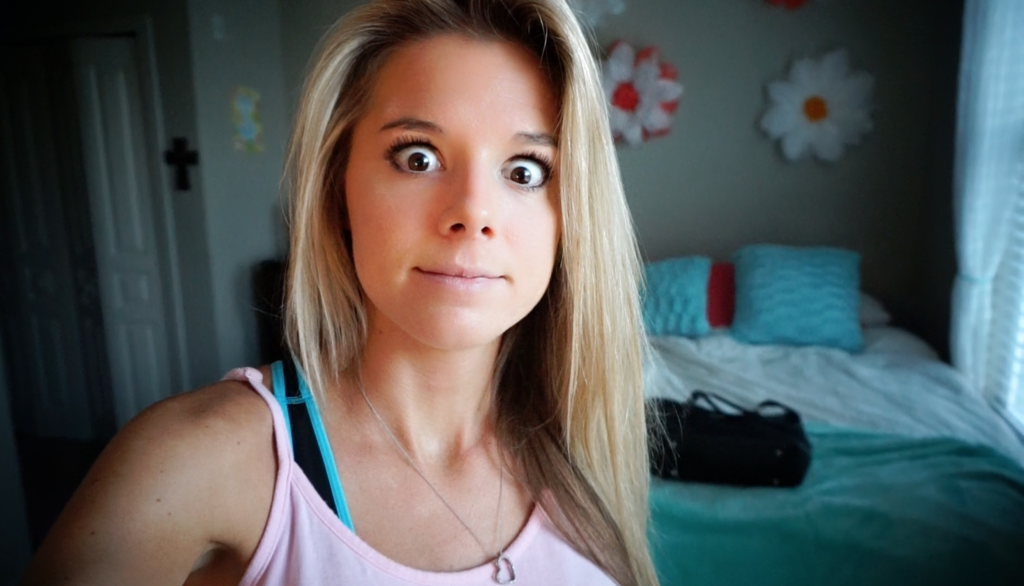 Sorry for those that do watch my youtube channel as I know I've been quite, how shall I say…sporadic! My masters program and work with the student athletes at Florida State has got me VERY tied up! But I will be trying to make more videos again! (so subscribe here so you don't miss out!)
Why am I letting YOU know over here on my blog about this? Because in case you are interested in workout videos, health related videos, or full day of eating videos..that is what will be posted weekly over there!
Such as workout videos like this  Ab Burning video!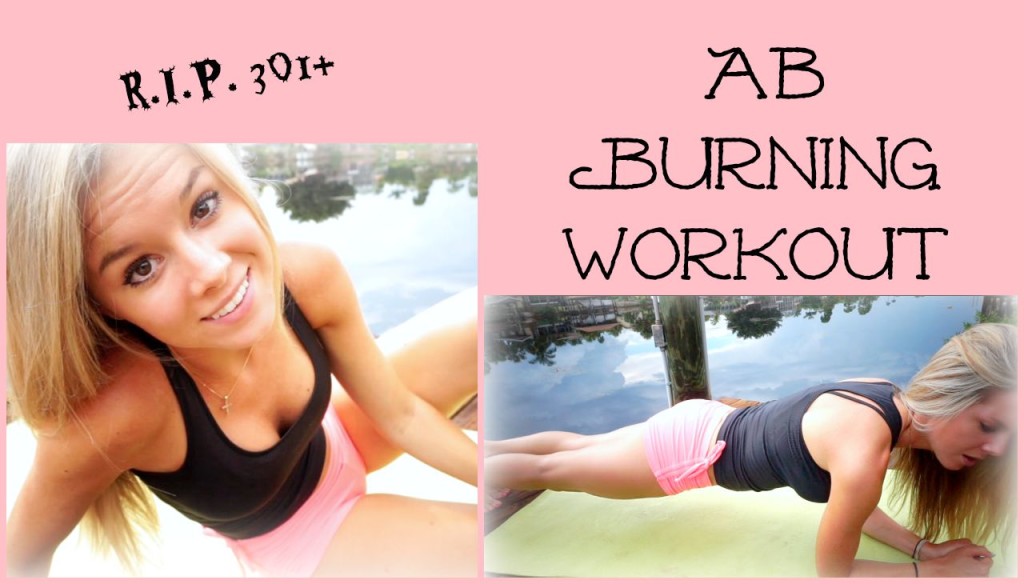 or something to do with nutrition, healthy living, or food! (like this Top 10 Foods Fit People Eat Video!)
Or like THIS video on how to have a stress-free morning..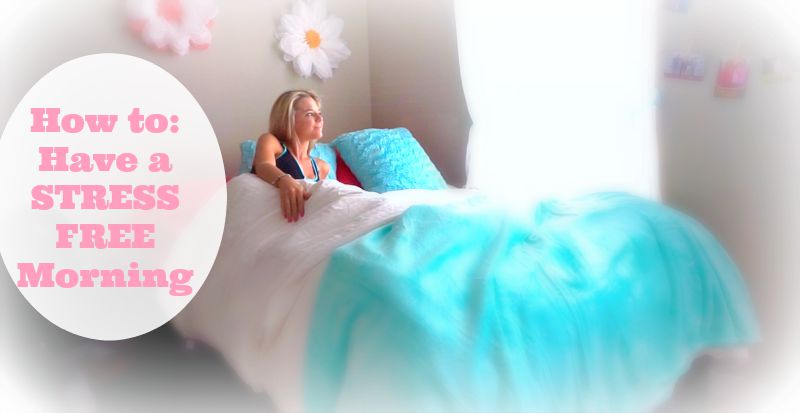 Or even something fun where I eat nasty things like THIS (click here to watch!)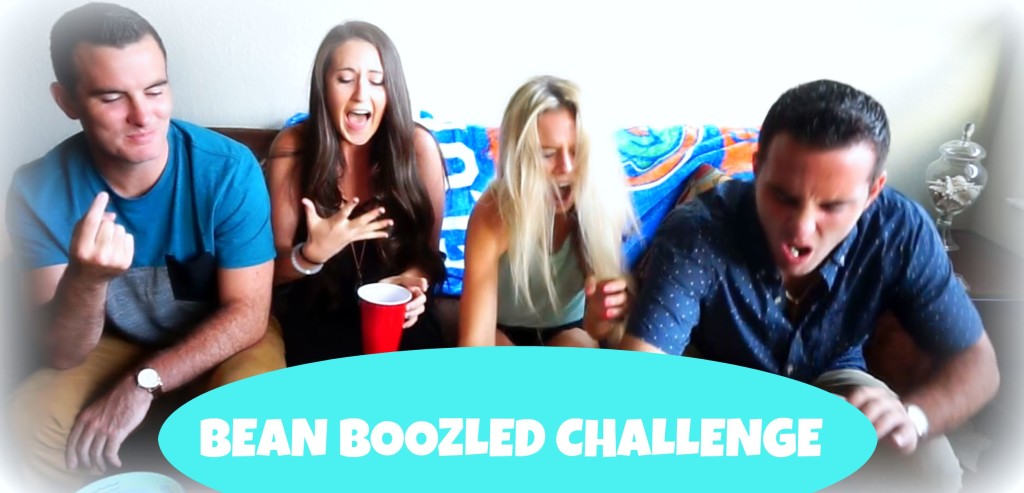 And then there's just some fun, #Freestyle with full days of life with yours truly, Sarah Grace..including what I eat that day, and anything else exciting going on! (like this pumpkin edition one! or full day of thanksgiving eating one)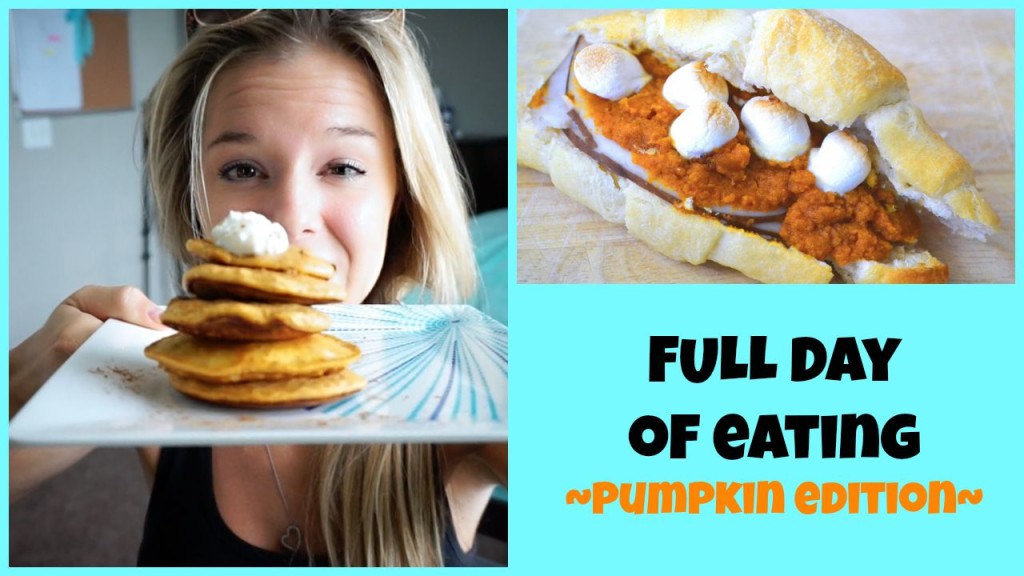 And latest on the channel, videos on what I'm doing in my masters program! Like this cool underwater weighing lab to calculate body composition or this video recording my first grad school presentation on resistance training and a high protein intake!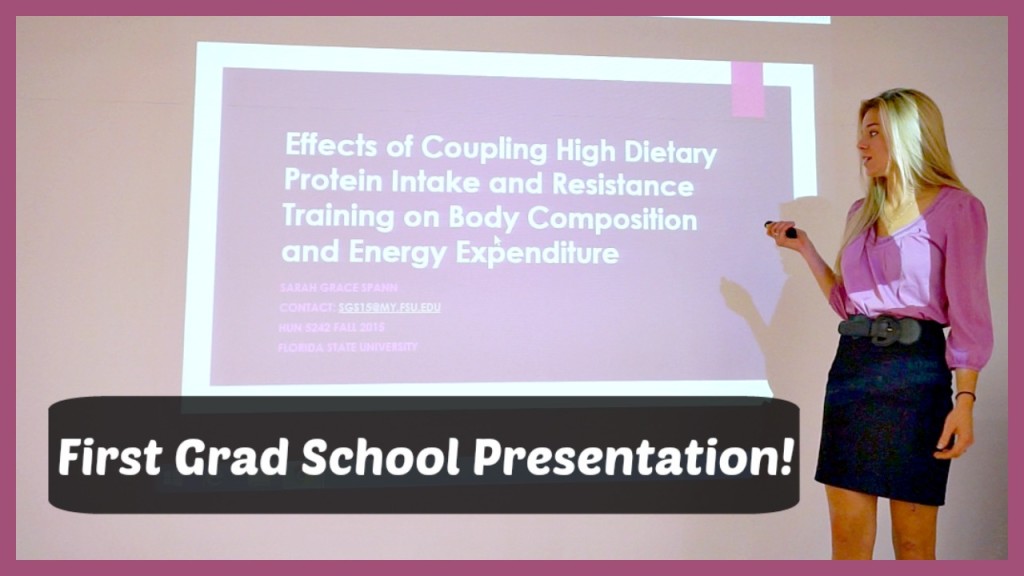 See, you don't want to miss out..so to get notified every time a video comes out, subscribe to my channel by clicking HERE 🙂
But for now..I leave you off with a GREAT yet QUICK (12 minutes total!) workout that will get that bootay burning!
Time can't be an excuse with these type of workout videos I'm posting like this 12 minute bootay burning one, or that quick ab burning one (see HERE)!
Who's doing this today?!
What is your FAVORITE butt exercise?!
What is your favorite body part to work??
& lastly, what workout do you want to see NEXT?! (stay tuned to TODAYS video on my channel for one with a RANDOM OBJECT!)