Banana Bread. Almond Butter. All in one delicious, no bake, and easy to make almond butter banana bread protein bar. Any takers?
You probably know how much I love my protein snacks and bars. And if you've ever taken any look around here, you probably do too!
Can't stop won't stop.
I am just such a SNACKER. So I absolutely love having protein packed goodies around in order to snack SMART.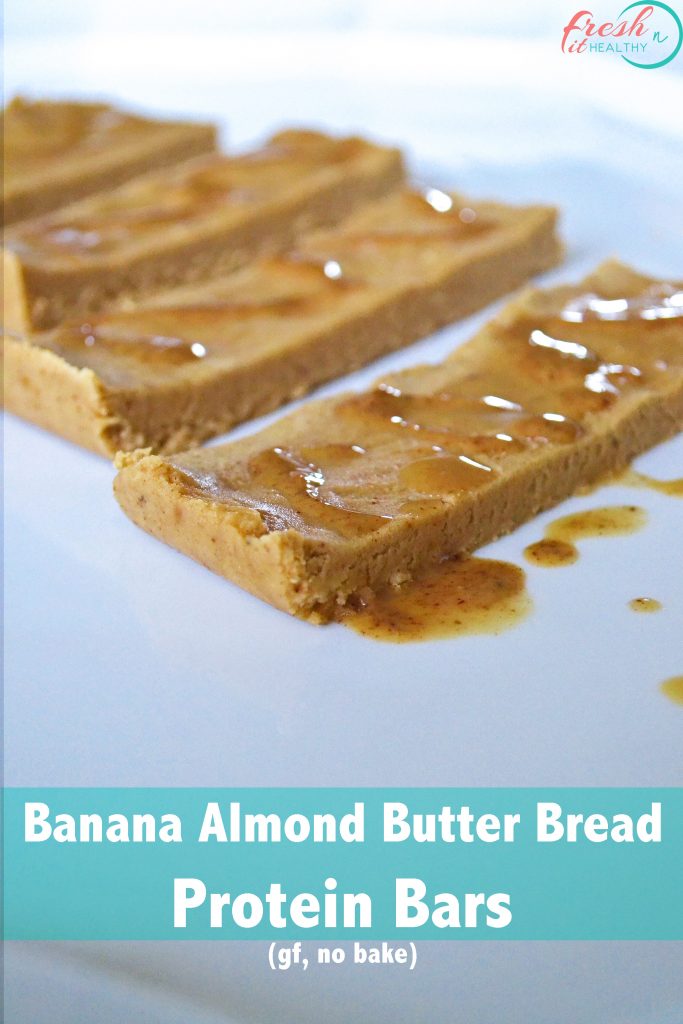 But with protein bars and snacks at the store being so expensive, I recently discovered (okay not recently, like a year ago) my love for making my own. Like these blueberry lemon chia seed bars, or these protein brownies, or these high protein banana blender muffins, or these snickerdoodle protein bites, or these gingerbread protein bars, or these caramel pumpkin bars, or these cookies and cream truffles…the list could go on and on!
Basically, I love experimenting with new flavors because I eat them ALL the time throughout my weeks.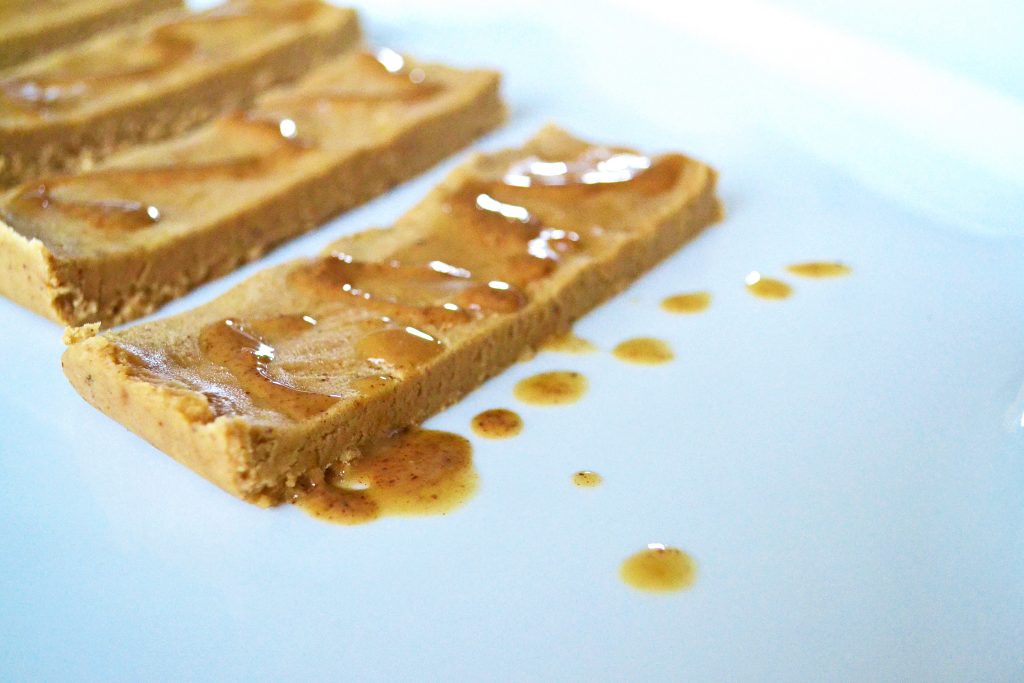 This one though might just be on of the best…banana bread and almond butter…together. Heaven? I don't know about you, but if almond butter wasn't so expensive, I would eat that everyday instead of peanut butter.
It's hard to make a no bake bar that holds together but isn't too moist that it melts the second you take it out of the freezer. But this improvehearingnaturally strattera one, is a winner!
My mom was in love at first bite when I was home the other week and made them for her. Because, always have to find a taste tester before sharing my recipes (only reason my roommates put up with me! …and all my tubs of protein, baking tools, and cooking supplies everywhere)
But the real question is: will you be trying them out as a smart snack this coming week?!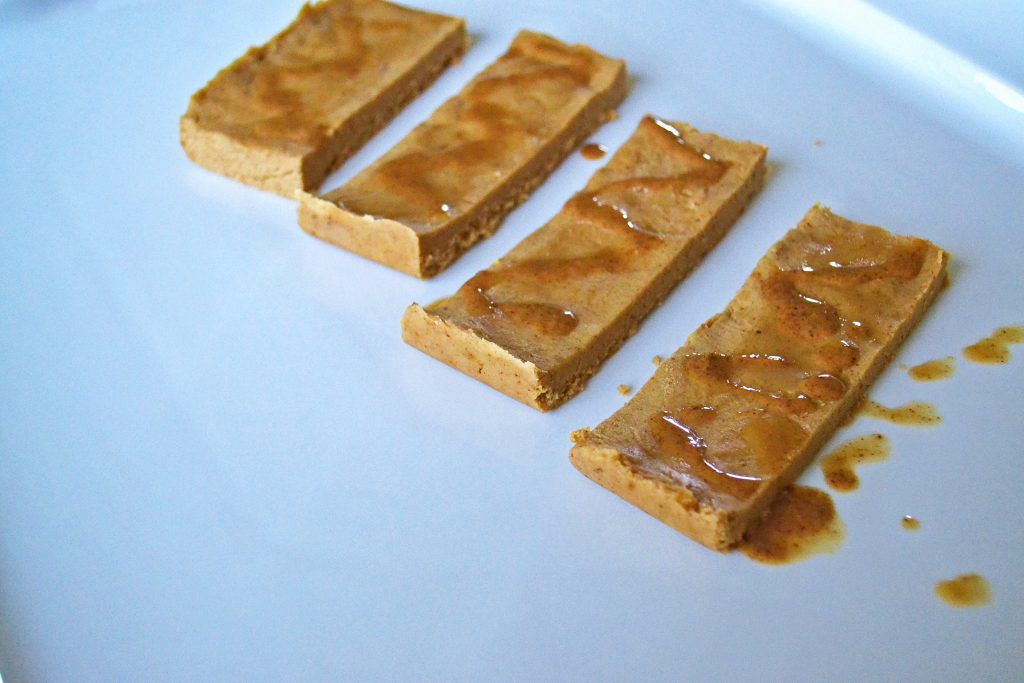 Questions for YOU now 🙂
What is your favorite flavor protein bar?
What is your favorite banana recipe or way to eat bananas?
With my love for protein bars and bites…what would you like to see next?!
Come say hi to me? (ok ok, not really a question)
ps: The protein I use is About Time. It's all natural and only sweetened with Stevia! Lately I've been loving their Vegan Protein, which is what these bars are made of! You can buy samples or tubs of it on their website for 25% off with the code fff1!
xo, Sarah Grace
blog    ig    youtube    pinterest    twitter    facebook