A fun and quick video post on Branched Chain Amino Acids, BCAAs, on what they are, how they work, and what benefit they can give you as a recovery supplement!
Unlike most of my posts including a delicious, #freshfitnhealthy recipe…today is a little different. It's all about those BCAAs today.
I'm coming to y'all today as Sarah Grace, the sports nutrition masters student and dietetic intern, giving you the ~low down~ on branch chain amino acids, aka, BCAA.
I'm sure you've heard about them many times, and how they can be beneficial for you after workouts…BUT, I want to teach you all to NOT always believe what you hear until you have science to back it up.
See, there is way too much STUFF out on the internet these days from people that have no basis for what they are saying.
So hence, I present you all today a quick, short video on BCAAs, so that next time people ask you WHY they are good, you have an answer 🙂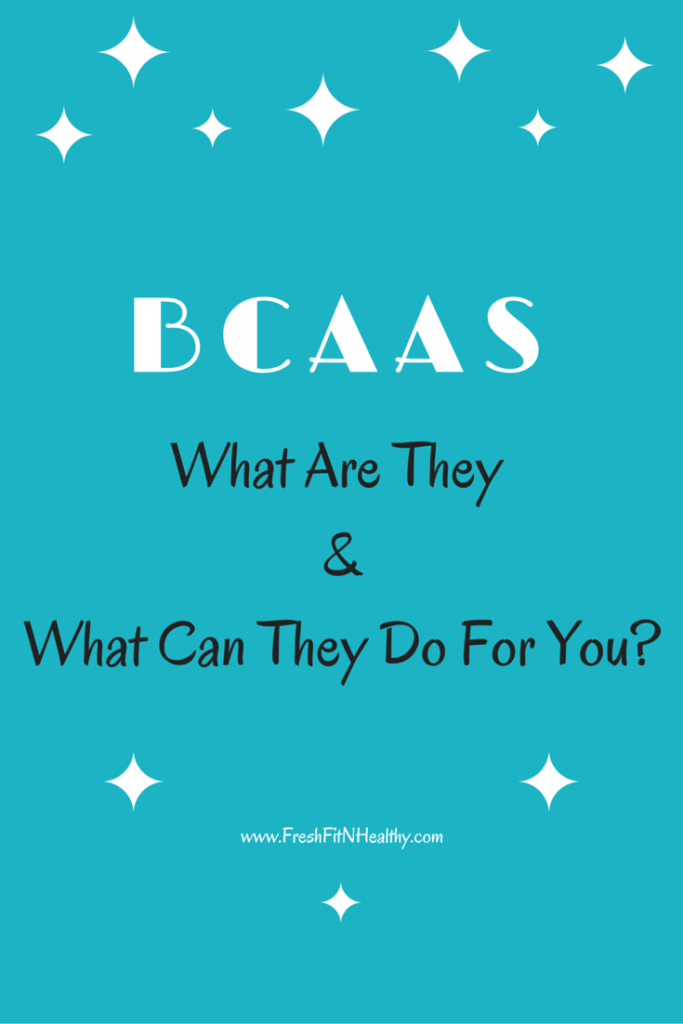 What BCAAs are? When should BCAAs be used? SHOULD BCAAs be used? What are the benefits of BCAAs?
Well, all of that is answered in the video below.
Until next time, what other nutrition topics would you like to hear about?! Don't forget to subscribe to my youtube channel so you don't miss a future video!
xo Sarah Grace