Quick, cheap healthy meals to keep your budget in check while living a healthy life!
One of the biggest concerns I get in the field I'm in as a soon to be dietitian, is that "healthy eating is too expensive", and there is no way "I could buy those healthy foods on my income".
Well that's why I'm coming at you today with TEN cheap healthy meals to prove to you that you can eat healthy on a budget! Plus I'm including some "eating healthy on a budget" tips at the bottom to get you jumpstarted 🙂
I've been wanting to share some tips and tricks on this topic for awhile now because it is such a misconception that healthy food HAS to be expensive. Sure, if you eat at Whole Foods salad bar for lunch every day or shop at specialty health food stores or buy all things organic (check out this post on why organic isn't necessary for most foods)…then yes, it gets expensive really quick! But you can also shop healthy, the smart way.
Which is why Recipe Redux's theme this month of "Budget Eats" was perfect for me to finally share my ideas and tips! Along with ten cheap healthy meals to get you started!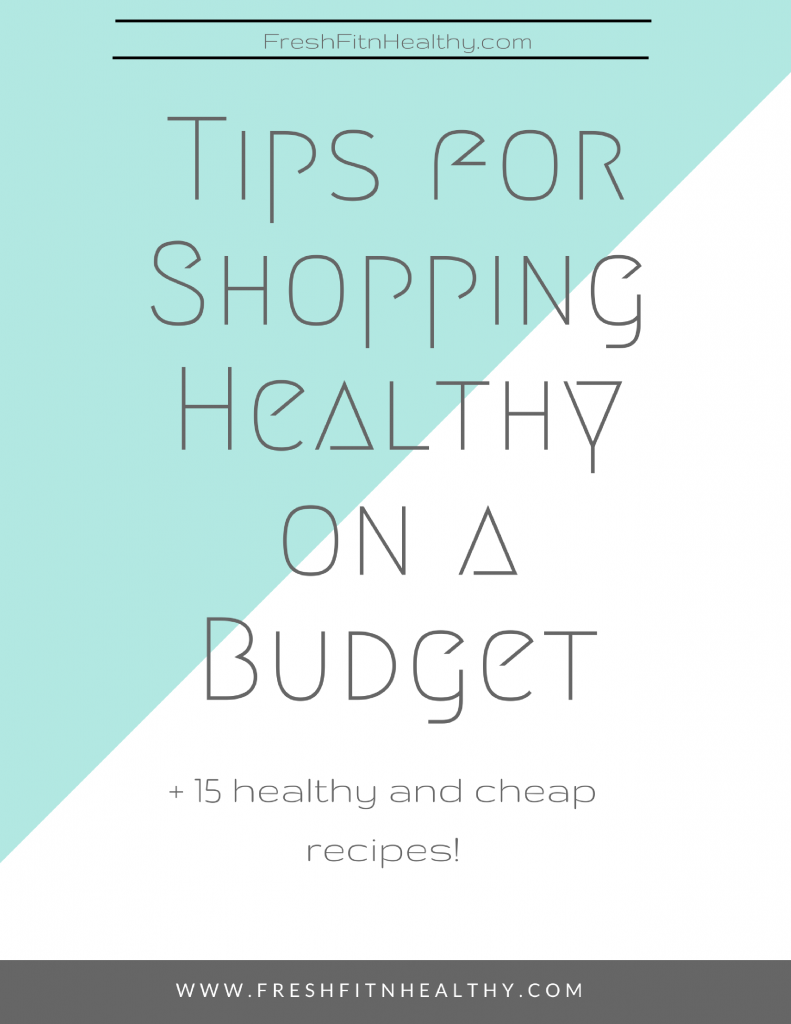 First off, let's start with TEN healthy shopping on a budget tips to help you create your healthy cheap meals!
Look for fruits and vegetables that are in season

All produce has different "seasons" where they will be cheaper. Apples will be cheaper in winter, whereas mangos/avocados will be cheaper in summer!

Seasonal Produce

Summer: tomato, cucumber, zucchini, pepper, basil, beans, corn, cantaloupe, watermelon, grape, peach, plum, cherry, strawberry, blueberry
Fall: winter squash, cauliflower, sweet potato, pomegranate, apples, pumpkin
Winter: greens, beet, leek, sweet potato, cabbage, kiwi, grapefruit, orange, apples, pears
Spring: radish, spinach, lettuce, cilantro, asparagus, peas, broccoli

Don't feel you have to go with fresh!

Frozen and canned fruits and vegetables are JUST as healthy as the fresh for most produce, and can be good when on a budget or buying for one. Sometimes frozen fruits have even MORE nutrients then the fresh, because of being picked in their ripest stage (versus the fresh being picked premature to be shipped without getting bruised!)

Substitute meat for high protein vegetarian/plant options

Such as black beans, chickpeas, and eggs
Meat tends to be much more expensive then plant proteins!
Breakfast for dinner anyone?

Don't fall for the healthy world's newest craze

You know that new product out on the market that promises this or tell you that? Or that newest "superfood" that will give you SO many benefits? You can skip it and do just fine without it! Instead of buying those overpriced "superfoods" packaged to sell in the most attractive packaging, you can get in all the superfoods you need with cheaper options like kale, pumpkin, turkey, sweet potatoes, blueberries, and others!

Buy Store Brands

Shopping at Publix, try the Publix brand. Costco? Try the Kirkland brand! Walmart? Try the Great Value brand! Whole Foods? Try the 365 brand!

Buy in Bulk when on Sale or BOGO (buy one get one free)

Look for items on sale or that are BOGO, and then stock up if it's something you know you'll use continuously!
Good items to do this with are packaged foods like crackers, pantry items like peanut butter or oats, or frozen/canned produce that will last awhile.
Have on your weekly dinner menu a chicken dish but then get to the store and see the pork loin is on sale? Switch it up and go for the sale item!

Keep it Simple

Don't be lazy and buy the "pre-washed" or "pre-cut" varieties; buy the whole fruits and vegetables and cut them up yourself! They may be convenient, but they are also experience!
Ex: Whole carrots are much cheaper than the baby carrots, same goes for the baby bell peppers or pre-cut summer squash.

Eat out as little as possible

Meal prepping is KEY to not only staying healthy but sticking to your budget! Eating healthy options out all the time adds up, and certainly will drain that bank account. Try to become better about packing your lunches and bringing them with you to class/work!

Coupons

It may seem like a tedious job at times, but looking out for coupons and saving them can save you a TON of money!
So without further adieu, here are ten cheap healthy meals from bloggers and myself! (tips and tricks for shopping on a budget after)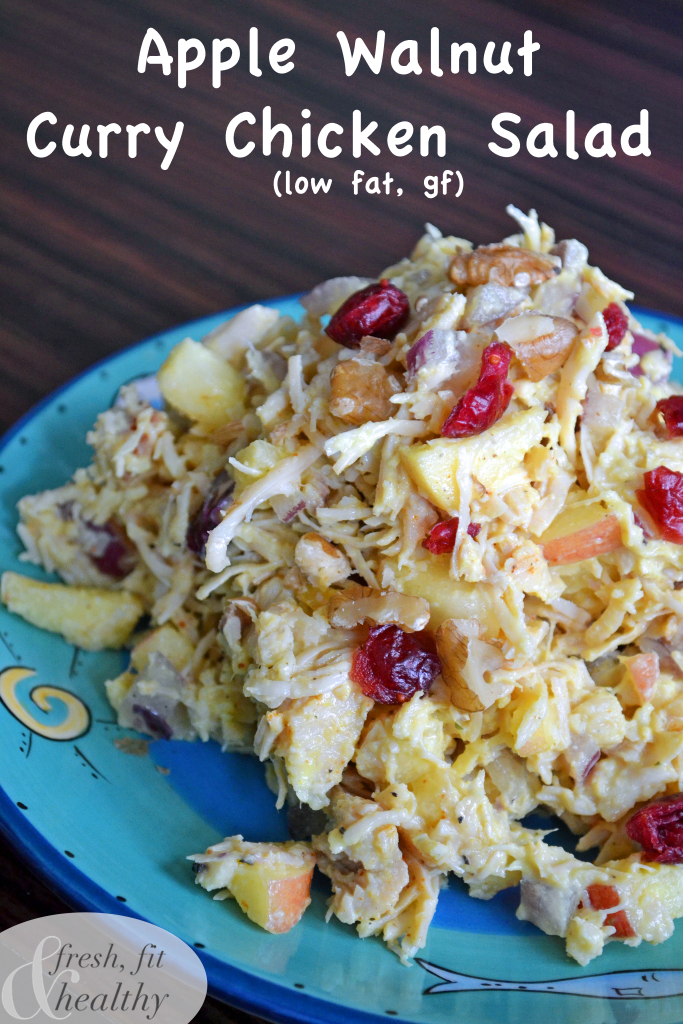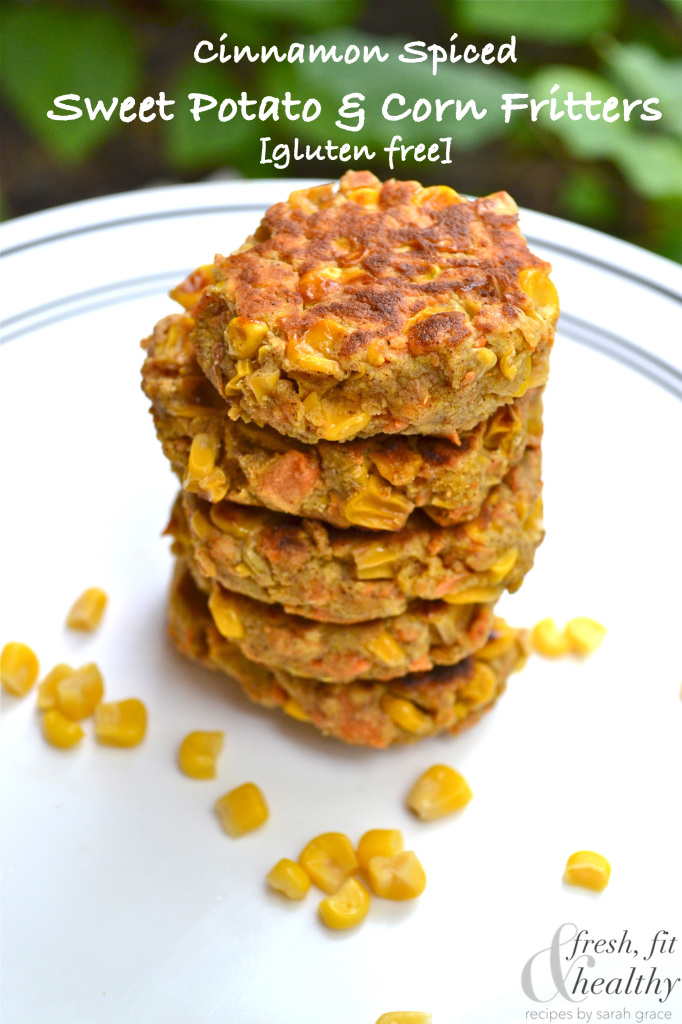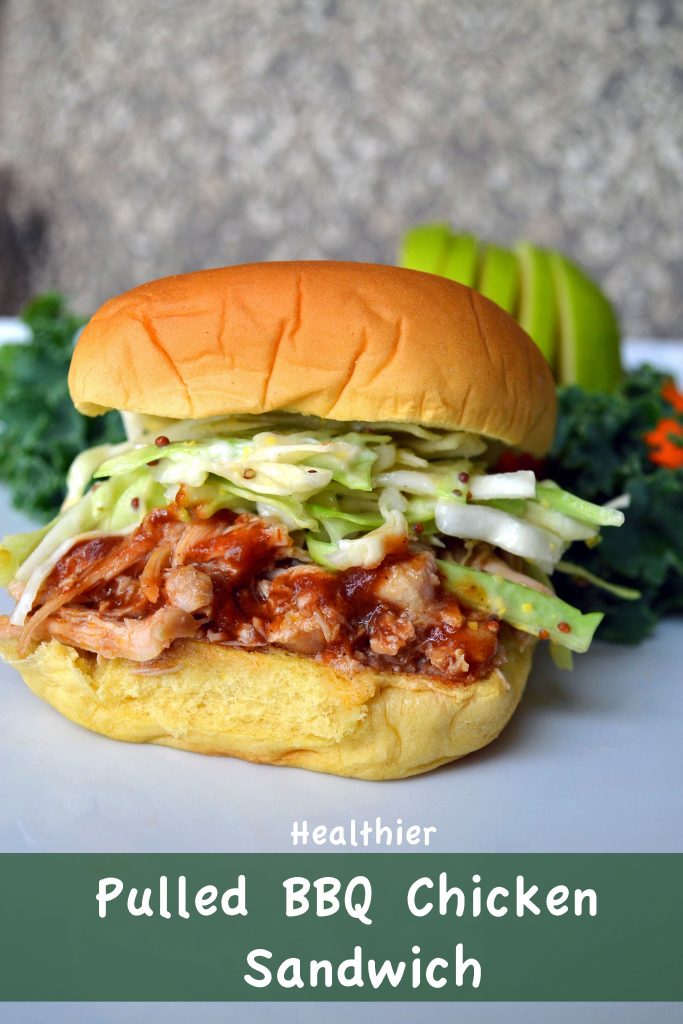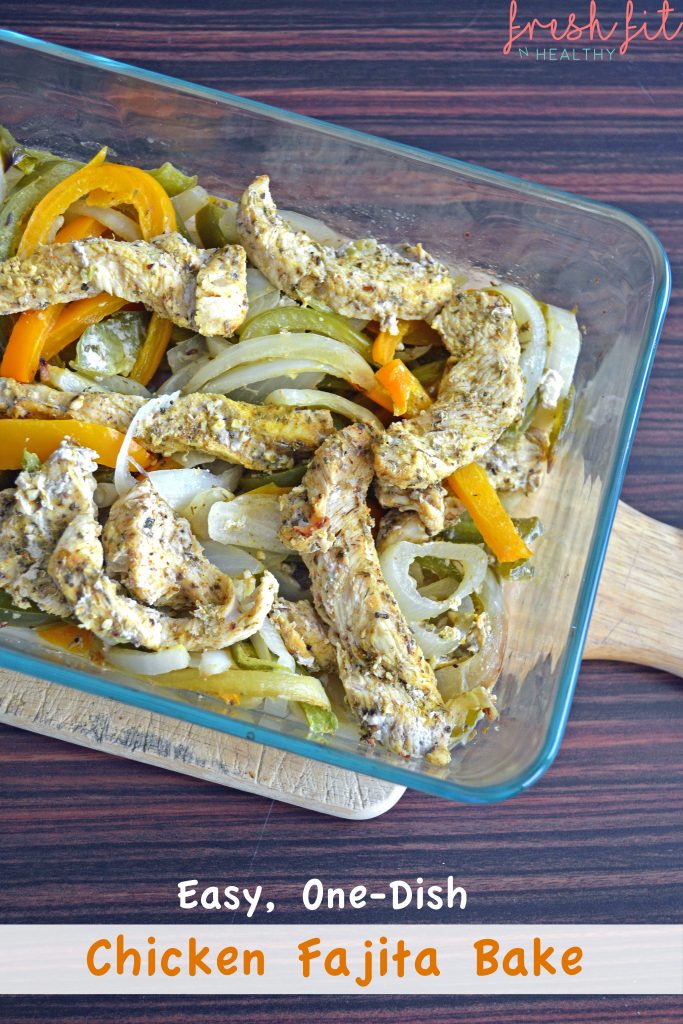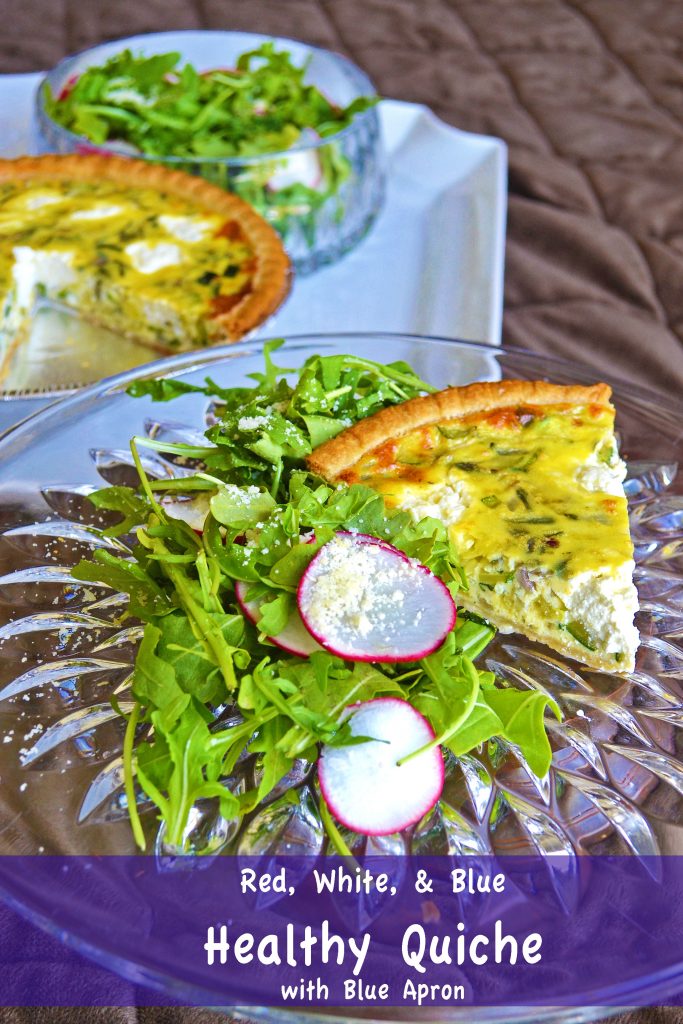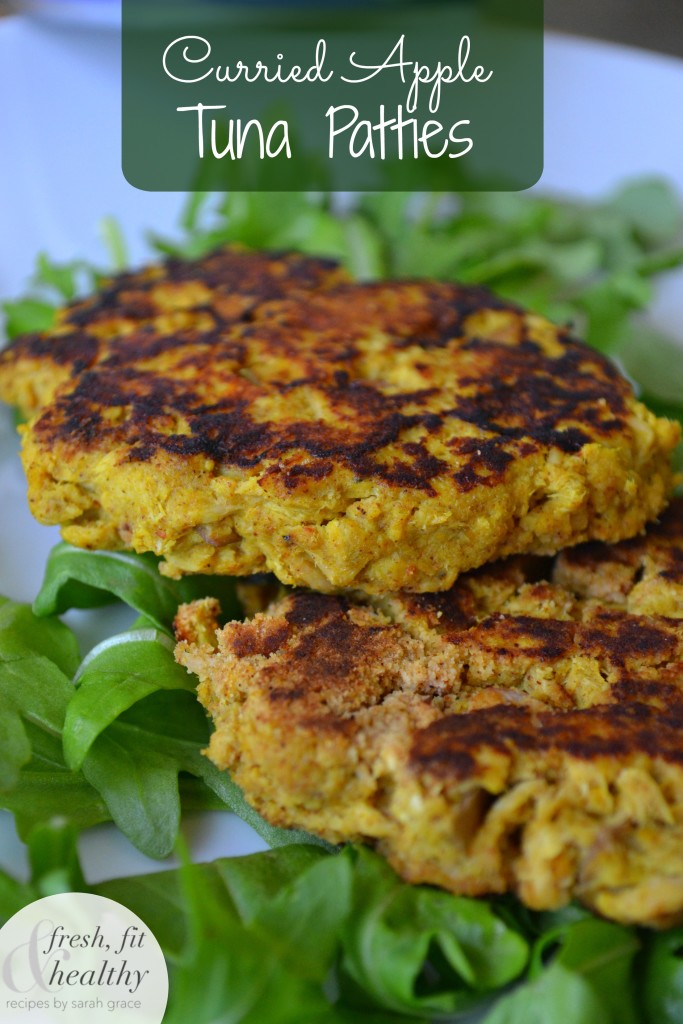 by Liz at The Clean Eating Couple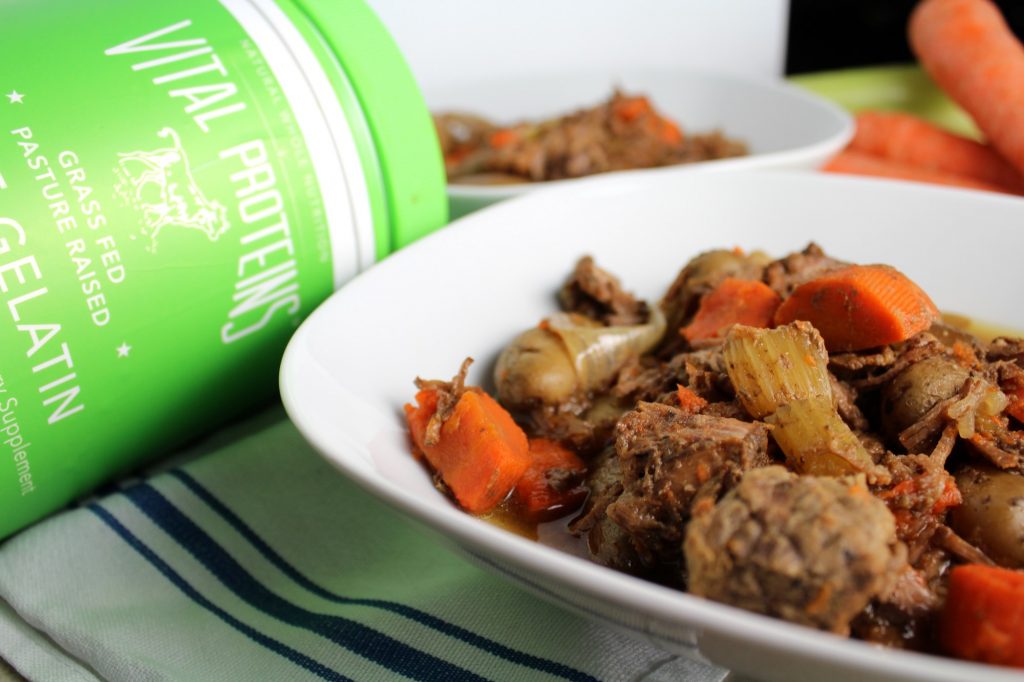 By Myra from the Happy Health Freak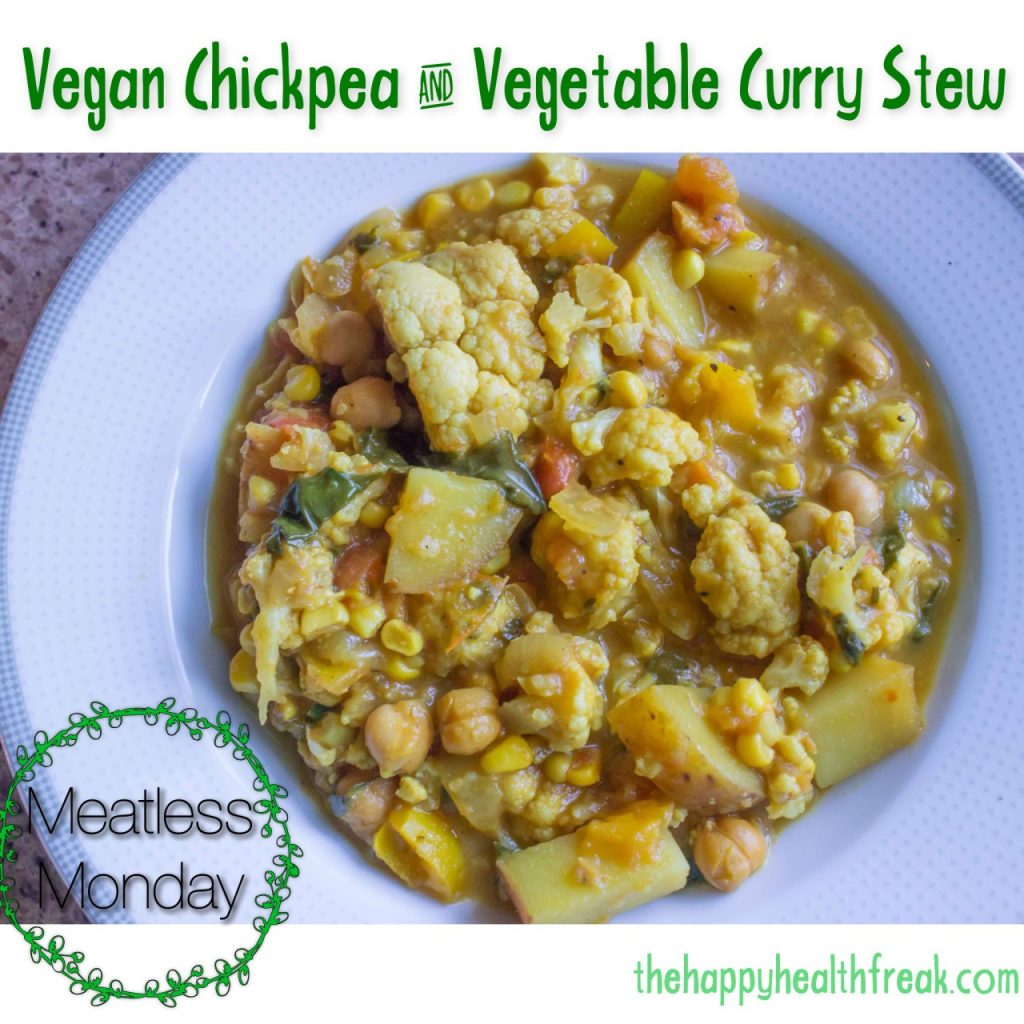 By Taylor from Food Faith Fitness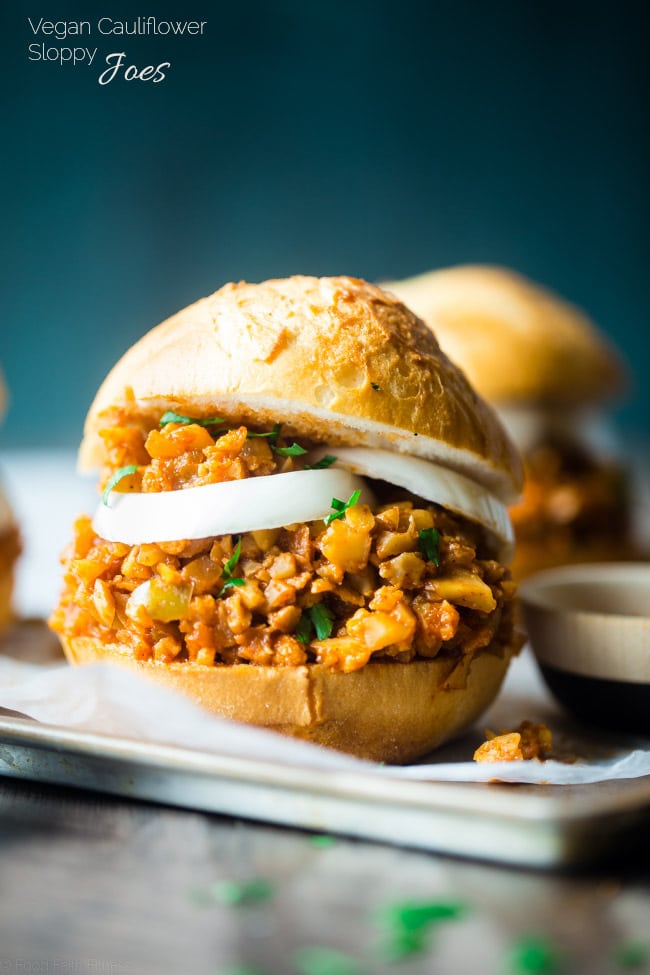 Also by Taylor from Food Faith Fitness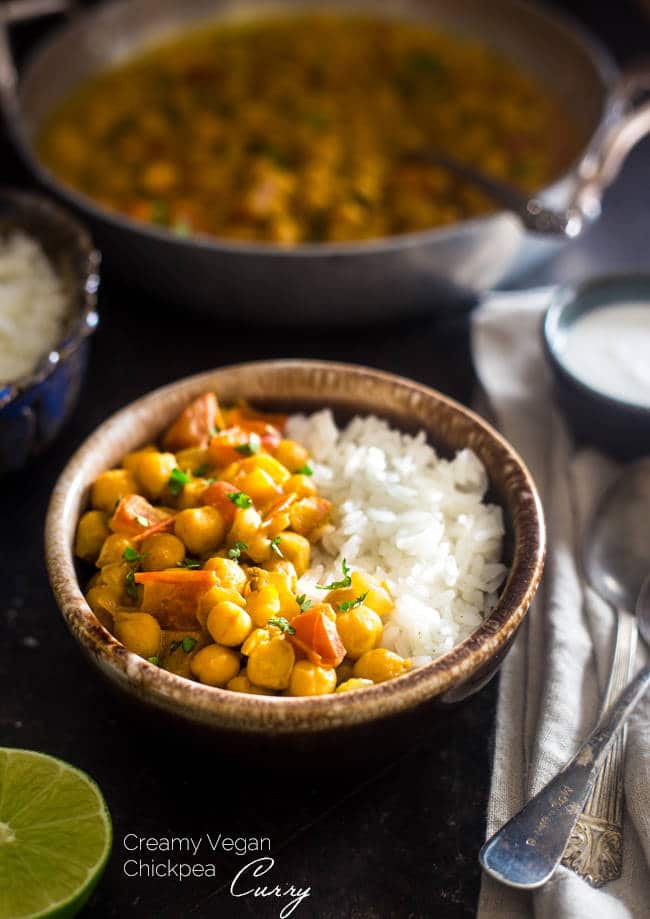 By kelli from Hungry Hobby

by Tobias from the Fit Blog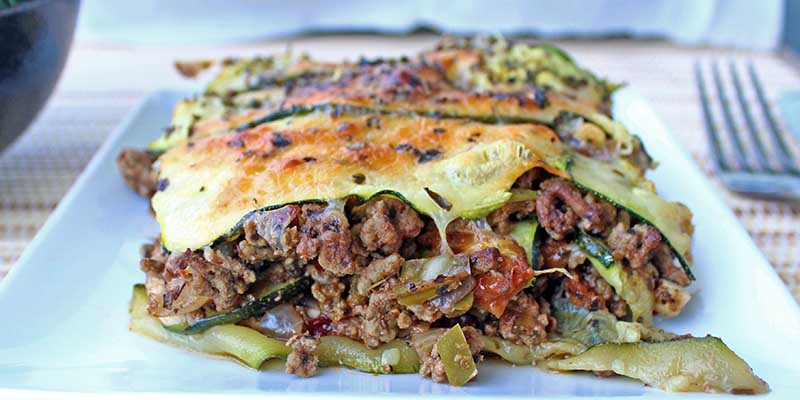 By Tobias from the Fit Blog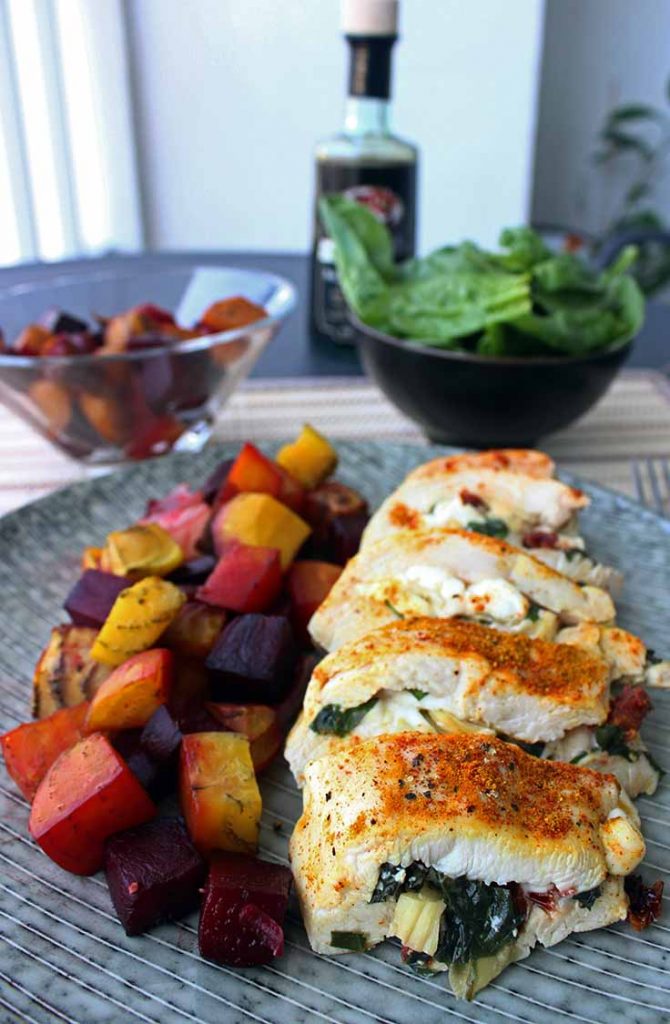 Hope you enjoy all these yummy recipes!! No more saying you can't eat healthy on a budget 🙂
until next time,
xo SG