A delicious, no bake, gluten-free, vegan, high protein cookie that mimics the delicious cinnamon roll flavors!
When I was younger, it was THE THING to get a cinnabun every time we flew somewhere and were at the airport at those way too early hours.
Now I look back and think HOW. How did small Sarah Grace, EVER eat an entire cinnabun, feel 100% great, and stay skinny? Perks of having a child metabolism…
But the other day my two twin roomates that aren't so fresh fit or healthy, brought back a box of cinnamon rolls from Cinnabun when they drove back from Thanksgiving break.
It reminded me of how much I LOVE the flavor of cinnamon rolls.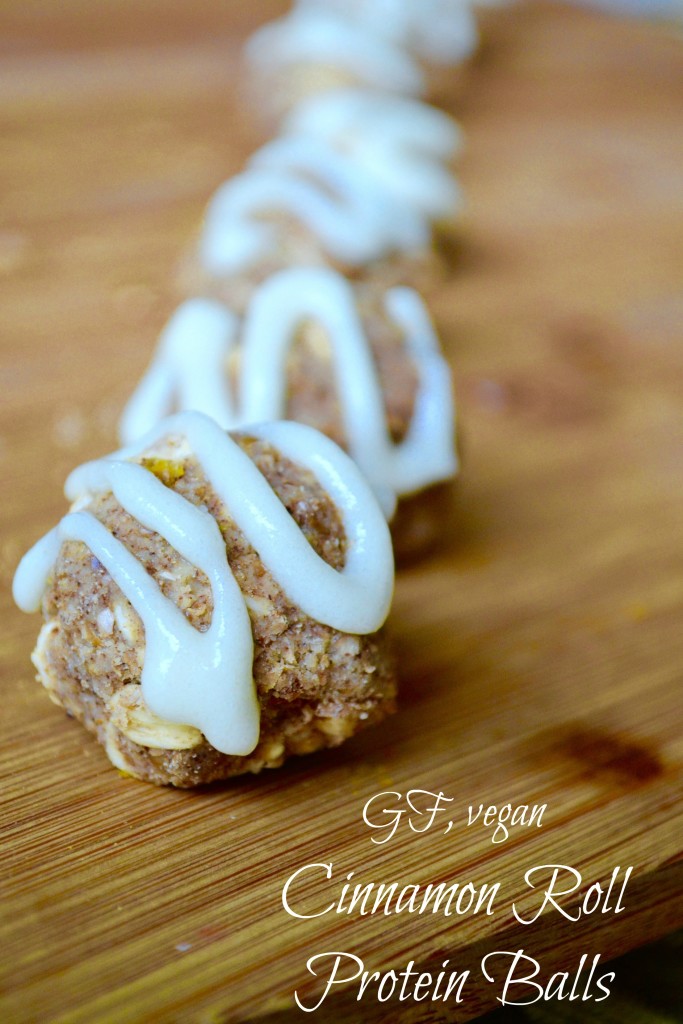 If only they were gluten-free, low-fat, and worked FOR ME in my health goals.. #dreams
But that's when I decided to make a HEALTHIER version of this delicious cinnamon roll flavor.
Yep, using my favorite protein lately, About Time's Cinnamon Swirl! In their vegan line!

Lately I have been absolutely lovingggg their vegan protein powder. First, because I have realized it bakes SO much better and doesn't dry out like whey. But it also settles better with my stomach compared to whey! (don't get me wrong, I still us their whey as well!)
So when making this recipe, keep that in mind, as vegan will definitely absorb MUCH onhealthy erythromycin more liquid than whey, so if you're using whey, be careful when adding the liquid!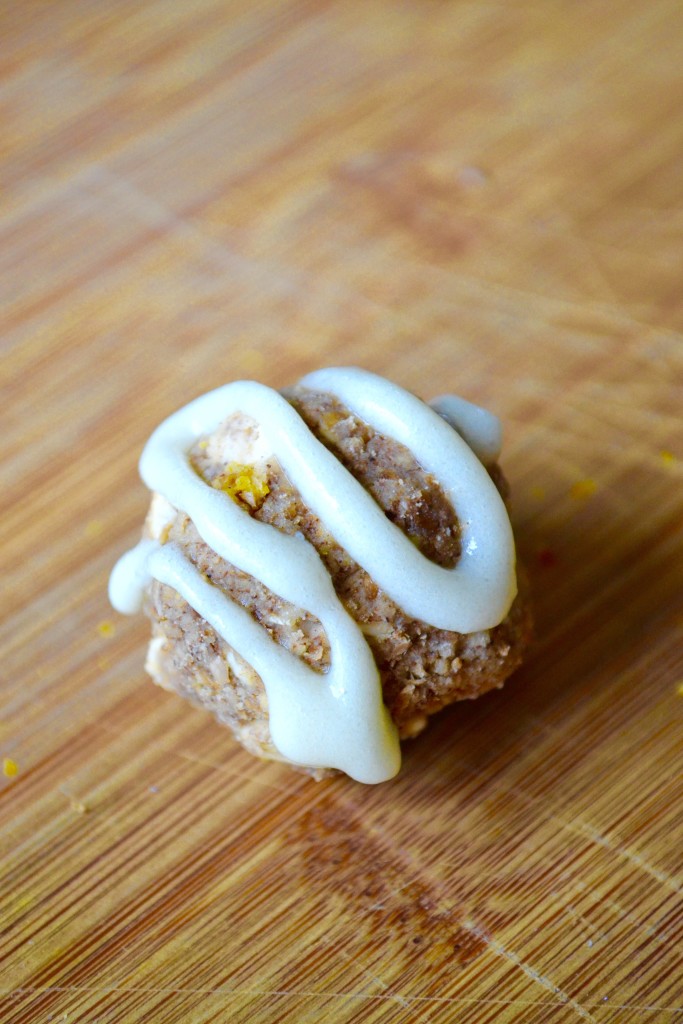 Anyways, if you want to try ANY of these natural protein powders from About Time, you can do so on their website, TryAboutTime.com, and get 25% off using the code fff1!
Woo for deals! Whether it's for yourself, or a gift for a fitness friend, it'll be a good purchase 🙂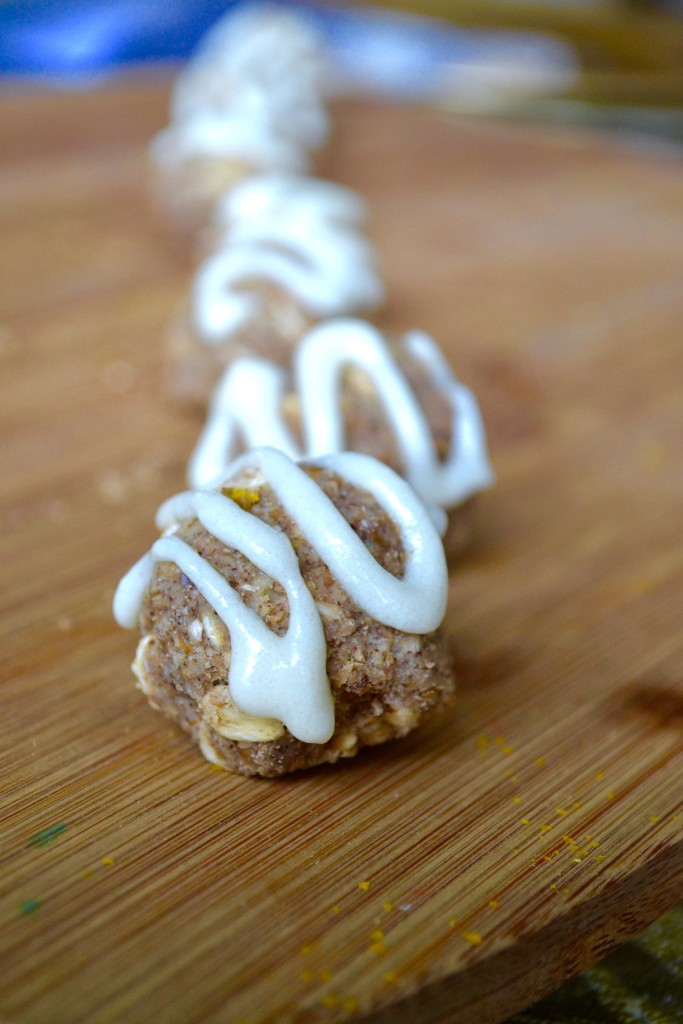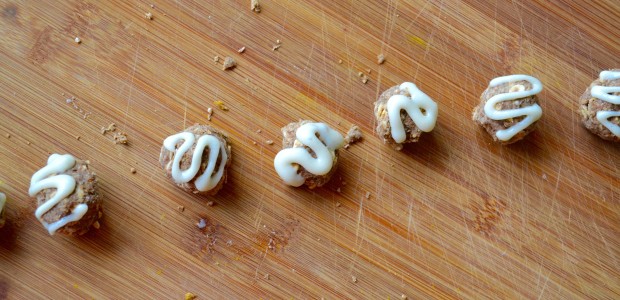 Ingredients
2 scoops About Time Vegan Cinnamon Swirl Protein (28g/scoop)
½ cup Rolled Oats (GF if needed)
½ cup Apple Sauce
2 tbsp Vegan Syrup of choice/Honey
1 tbsp Nut Butter (cashew butter is best for cinnamon roll flavor!)
1 tsp Vanilla Extract
1 tsp Cinnamon
Dash of Sea Salt
**Almond Milk as needed
Optional: "Frosting swirl" if you are not vegan (see below!)
Instructions
Combine oats and protein in a bowl.
Mix together all other ingredients in another bowl and then add to protein and oats.
If needed (all protein absorbs differently), add in almond milk by the tablespoon until getting a dough like texture. Be careful not to add too much! (I added 1-2 tbsp to mine!)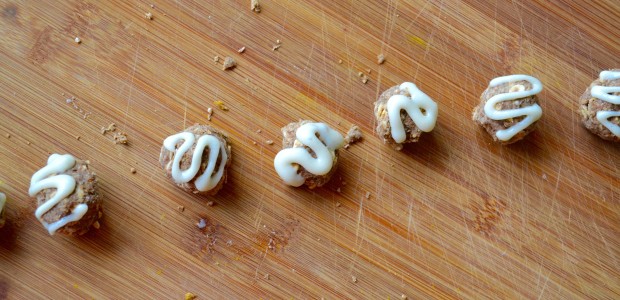 Ingredients
This is not vegan though!
½ cup Greek Yogurt
2-3 tbsp Almond Milk (depending on thickness desired!)
Dash of Vanilla Extract
Sweetener to taste!
Instructions
Combine all together and add a "swirl" to your cinnamon roll protein bites!