A rich, dark chocolate mousse that is between the richness of fudge and creaminess of pudding. Vegan yet delicious, this is made with a secret ingredient!
By now I think you all now how much I love chocolate. Reason I did a FULL month of chocolate inspiration over here in February including tons of fun facts and recipes.
That and anything involving pumpkin fight for a special place in my heart. Oh and coffee. Top 3 for sure.
But this recipe, makes me want to place chocolate over all. It's not only creamy like pudding yet rich like fudge..but just overall DELICIOUS.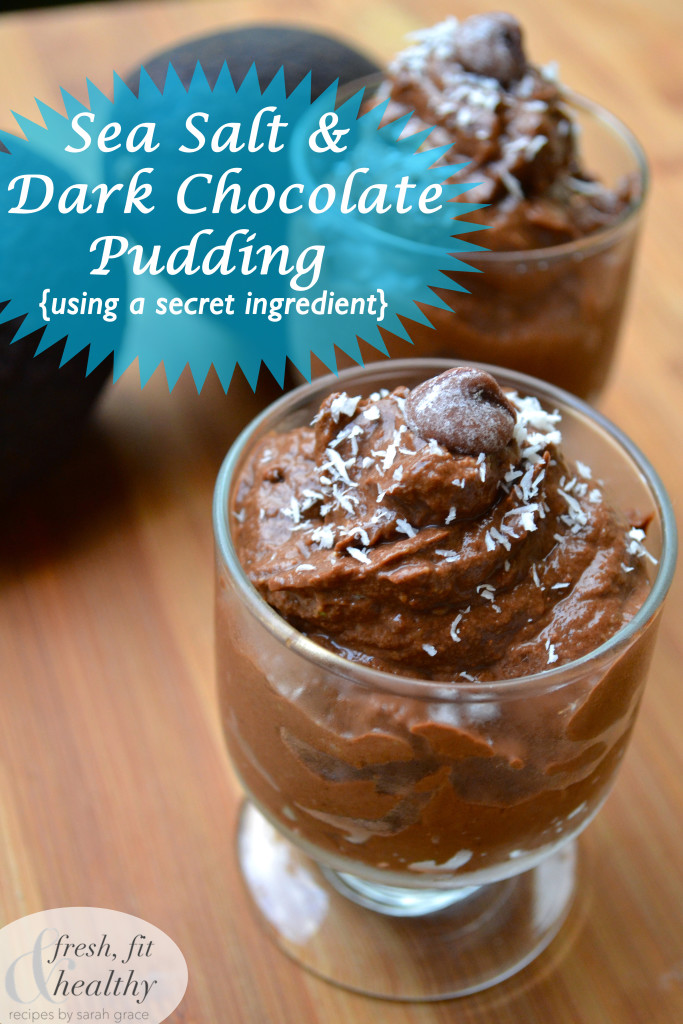 And did I mention you can totally customize it?
Add coconut for an almond joy flavor, dried berries for a chocolate covered raspberry flavor, peanut butter for a chocolate pb flavor, crushed cookies, you name it!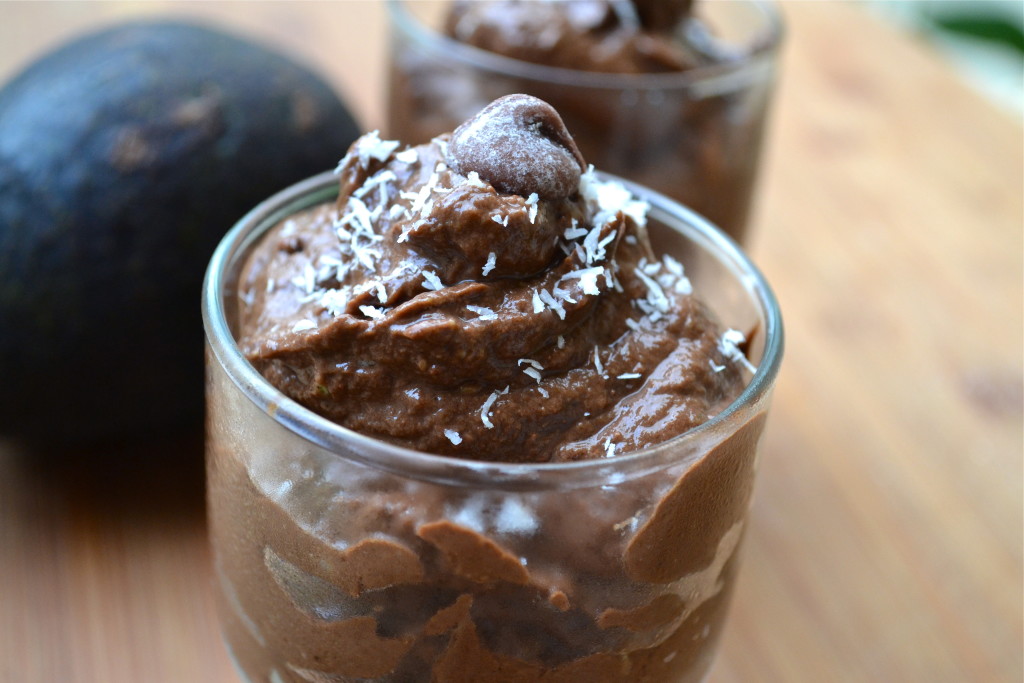 The flavors are endless with this simple and standard vegan chocolate pudding recipe! Don't like dark chocolate? Use regular cocoa instead!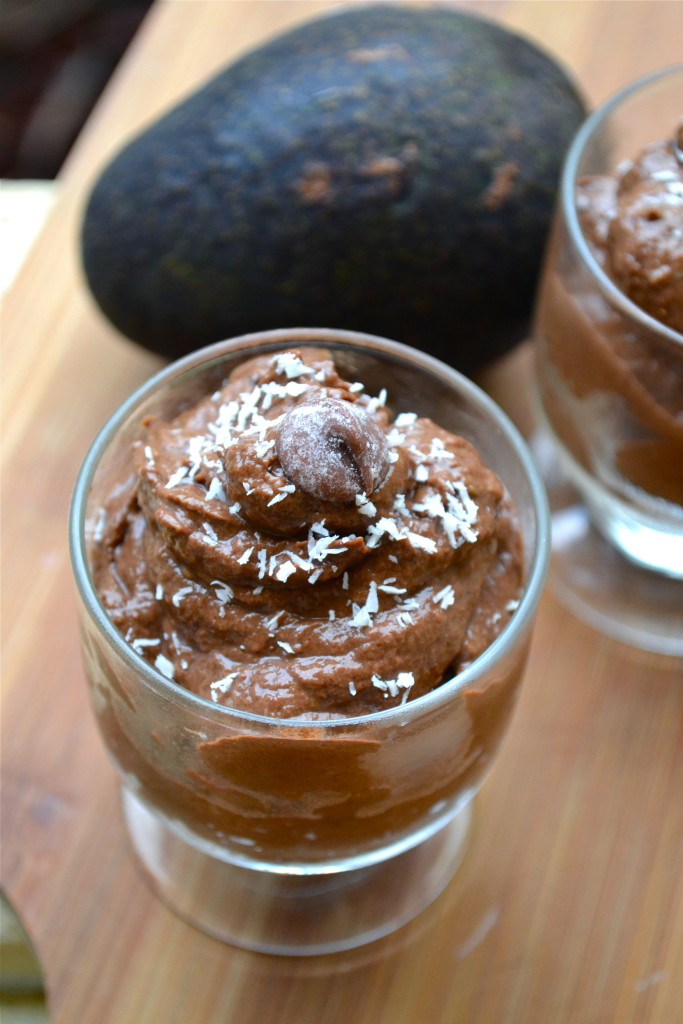 So now I must ask before I go…
What flavor mousse would YOU make in a dream world?
xo, Sarah Grace

Rating 5.0 from 1 reviews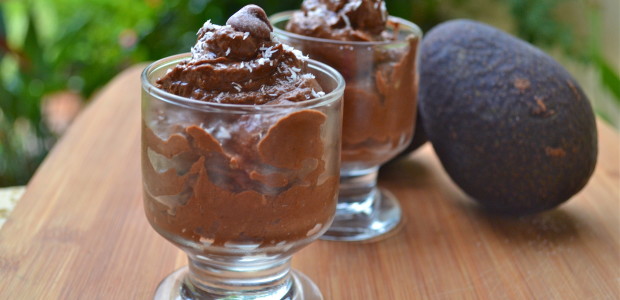 Ingredients
2 Avocados, very ripe and mashed
½ cup Unsweetened Dark Cocoa (or regular cocoa)
¼ cup Unsweetened Almond Milk
¼ cup Honey (or vegan/paleo sweetener or choice)
1 tablespoon Vanilla Extract
¼ teaspoon Sea Salt (or more for a sea salt chocolate flavor!)
Optional Add Ins: coconut, chocolate chips, dried berries, nuts, peanut butter, cookie pieces, ect
Instructions
Place all ingredients into a food processor, and blend until smooth.
Stir in any extra ingredients you desire
Refrigerate for at least one hour before serving.