Anyone else depend on protein bars to get you through long, chaotic days? Or to get that protein intake up?!
you all know how much I LOVE PUMPKIN. 
I mean, even if you haven't been following me for that long, my whole pumpkin recipe tab or Wednesday's post on 60+ healthy pumpkin recipes should give that away..
or that my 21st sign was a BIG PUMPKIN
ANYWAYS.
I LOVE quest bars, I actually probably eat one every day since I'm on such a chaotic schedule with lots of hours spent in my masters classes and the research lab #sorryimnotsorry
And don't get me wrong, they have TONS of flavors to choose from so I don't get sick of them..
BUT THEY DONT HAVE PUMPKIN. (not to mention store bought bars are kinda expensive)
Hence, why I went the extra mile to make my own with their protein <33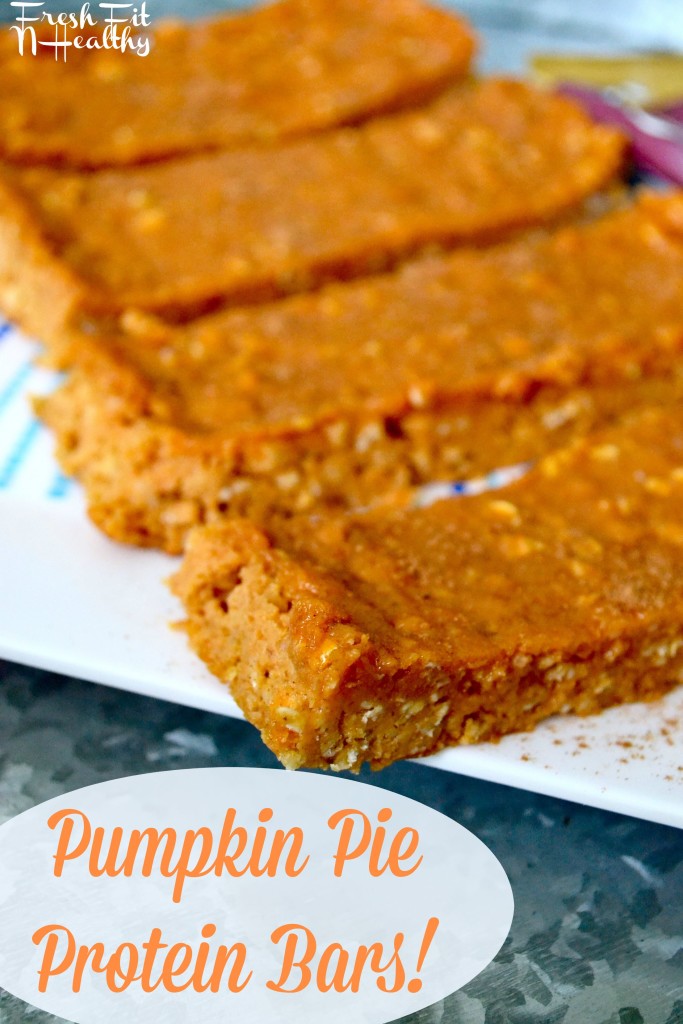 As you know, I love my homemade bars just as much.. (like I used in these blueberry lemon chia seed bars and here in these other bars!)
But see, baking protein bars is SO TOUGH, because whey protein creates such a dry texture.
and NOBODY wants a DRY BAR.
That's why quest helps! it's a mix of casein and whey, and casein creates a more moist texture 🙂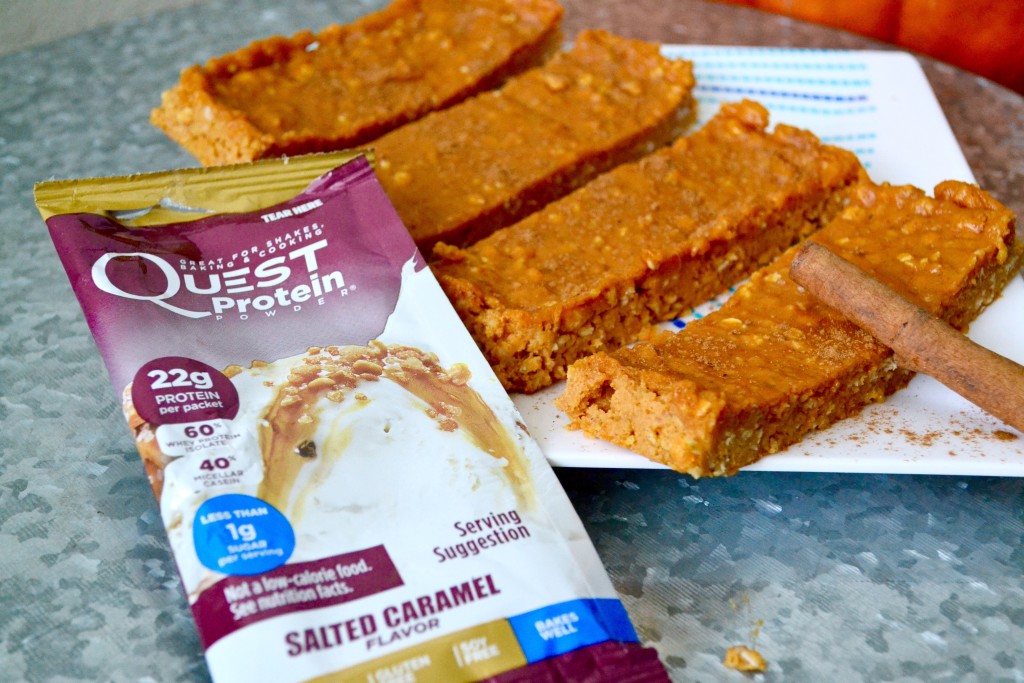 I think I died and went to heaven after making these. What I thought would be a normal protein bar..turned out to be what tasted like a heavenly dessert!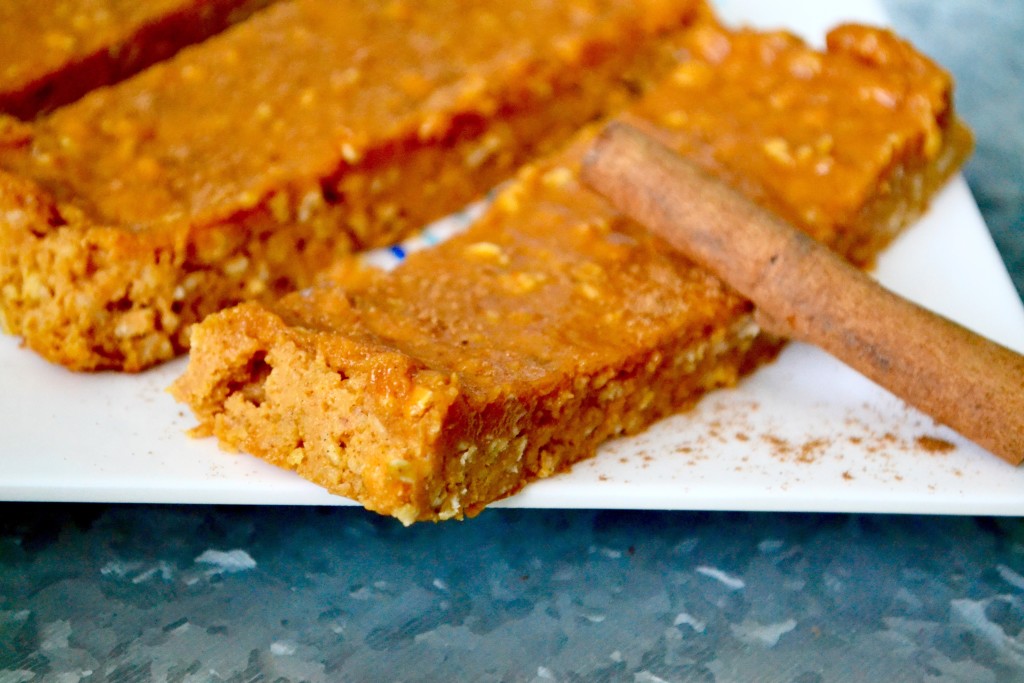 I hope you enjoy these delicious little guys as much as I did! Mine are already gone..oops 🙂
And of course, if you missed it, go check out my 60+ other healthy pumpkin recipes HERE!

Rating 4.5 from 2 reviews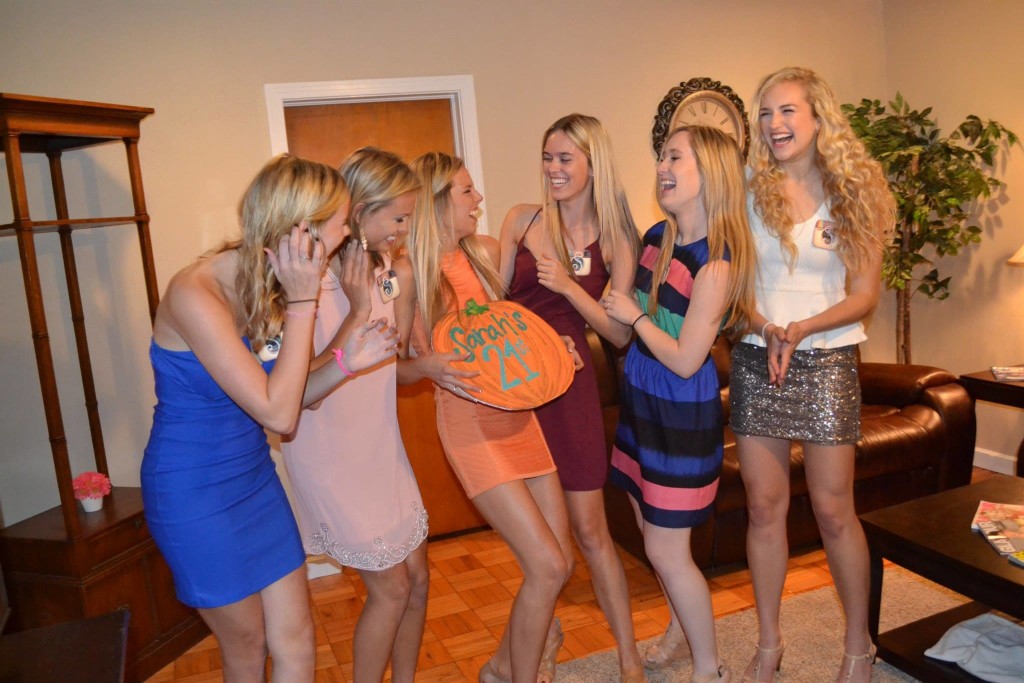 Ingredients
½ cup Pumpkin Puree
¼ cup Unsweetened Almond or Cashew Milk
¼ cup Rolled Oats
2 scoops Quest Nutrition Salted Caramel Protein Powder (or other whey/casein mix of protein..vanilla flavor would work too!)
¼ cup Erythritol (quest protein is very sweet, if using another protein powder, sweeten as needed)
3 tbsp Fiber Syrup (i use SweetIt brand)**
For latte flavor: add 1 tbsp Instant Coffee
1.5 tsp Cinnamon
1.5 tsp Vanilla Extract
10 drops Liquid Stevia or 2 tbsp Liquid Sweetener (I used Vanilla Bean stevia)
2 tsp Baking Powder
⅛ tsp Sea Salt
Instructions
Heat fiber syrup for ~20 seconds.
Mix all wet ingredients together in small bowl.
Mix all dry ingredients together in another bowl.
Combine wet and dry ingredients.
Place in 8x8 pan sprayed with nonstick spray
Bake for 20 minutes, or until outside is set and slightly browned. (middle will look not done, that's okay!)
Allow to set in fridge for at least an hour before cutting.
Cut into bars and store in freezer or fridge. (I store mine in freezer and take out 5 minute before wanting to eat)
Notes
If not wanting to buy fiber syrup, another liquid sweetener could be subbed in, but this adds great fiber content to the bar!