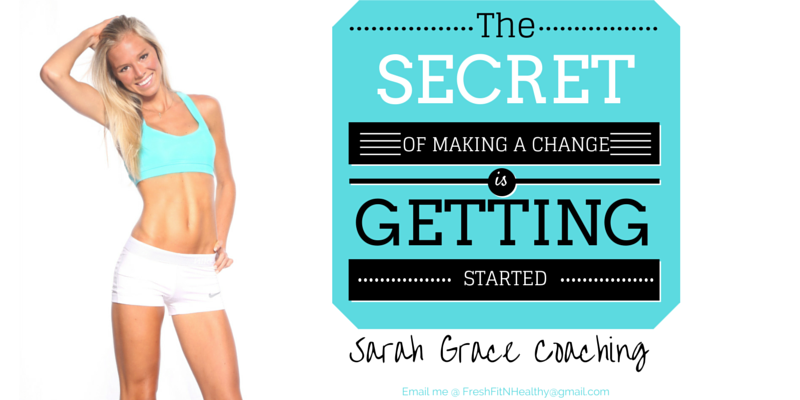 What?! I graduated?! I passed the examination?!
Yep! I now have a bachelor's in Food Science and Human Nutrition (specialization in dietetics), and am a certified personal trainer through NASM! (& currently in a dietetic internship/masters program to become a registered dietitian!)
I am SO excited to be able to help you all in a new way!
I've had so much experience myself, that I truly believe I can help you, no matter where you are at! Whether it be trying out any and every unhealthy diet there is out there before FINALLY finding something that works.. or getting personally trained as a D1 athlete myself..or having four years of classes focused on nutrition onhealthy zyrtec (and chemistry, biology, anatomy, physiology, and more! yuck.), or even all the knowledge I gained this past summer while taking the course and examination to become a certified personal trainer.. I want to help YOU, & I believe I can!
Whether your goals are to get healthier mentally, physically, or nutritionally..I can help you get there!
I'm currently offering nutrition guidance, fitness workout plans, full coaching plans, and intuitive eating guidance!
Do you feel you may be interested in one of those options??
Head over to my website, By Sarah Grace to get started!
Can't wait to work with you and get to know you on a personal level! <3
xo, Sarah Grace