So I was going to film an entire makeup tutorial video for you all…
But then I realized, I'm not the person you want to be taking advice from in that category.
See, I'm an amateur when it comes to beauty. Especially my eye makeup.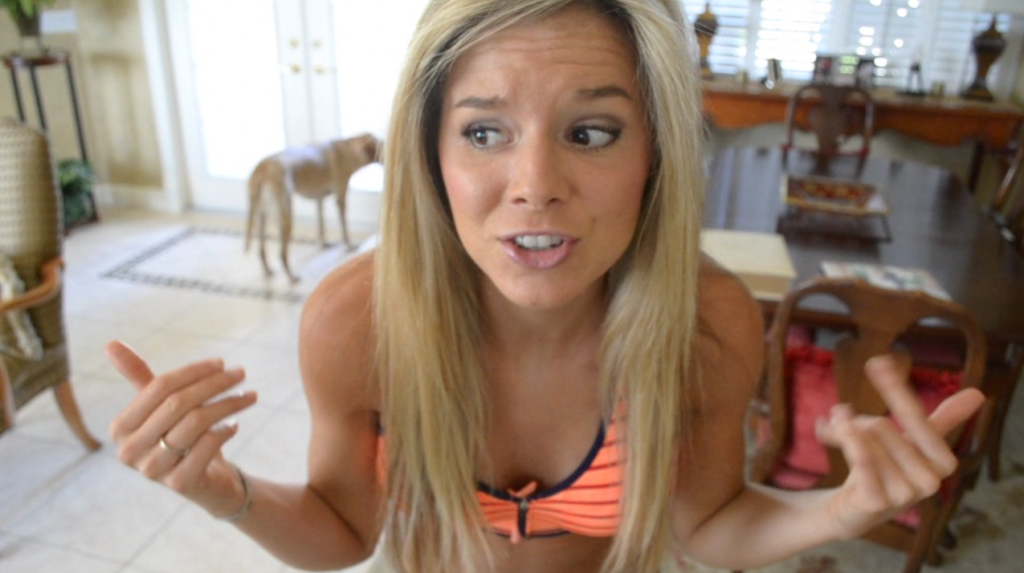 All my make-up comes from any typical makeup store at a low price, and I have about two looks: my going somewhere nice look and my working out/rest of life look.
Not to mention the unfortunate life event of being born with what seems like nonexistent eye lashes..
Basically what I'm trying to get at, is IIIIII needed some help.
But then a great day came..
Clearly physician's formula saw I needed some help to, because they sent me their eye booster lash extension kit!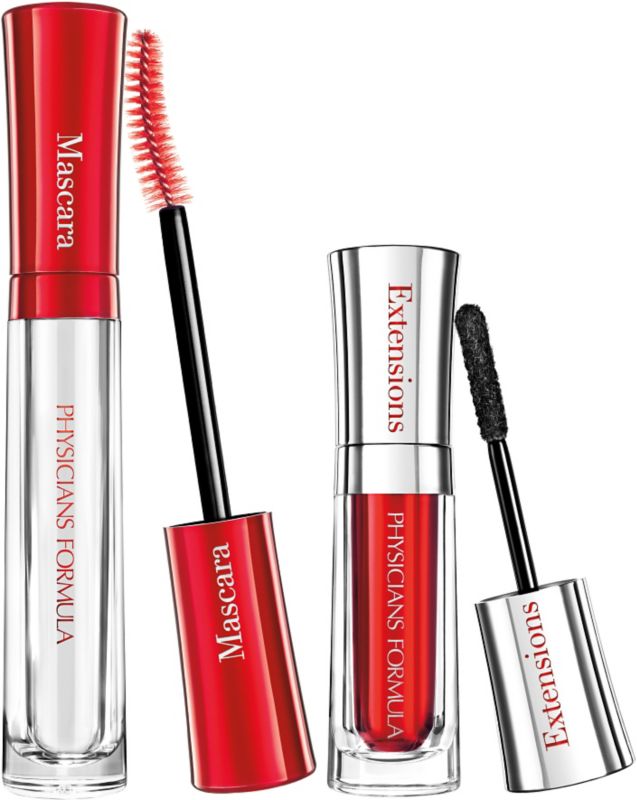 My life was forever changed.
Okay maybe not my life, but my nonexistent eye lashes sure were!
Without any expensive lash extensions or annoying glue ons..I HAD EYELASHES.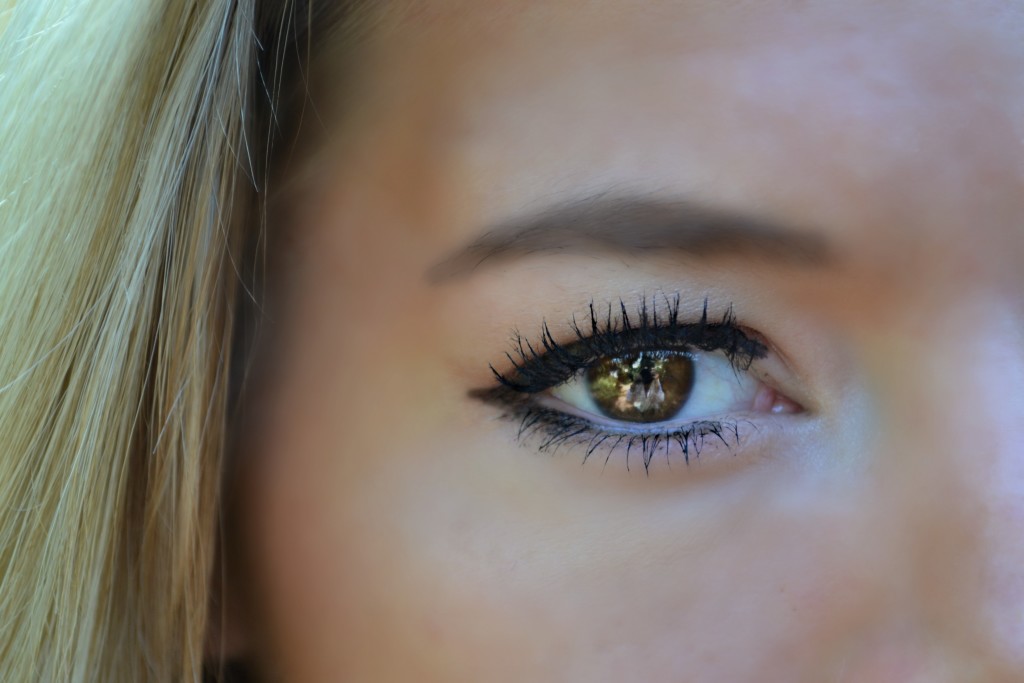 And it was simple enough for even an amateur like me to use! I'm talking 3 easy steps:
start with mascara – apply fibers – lock in the look with another mascara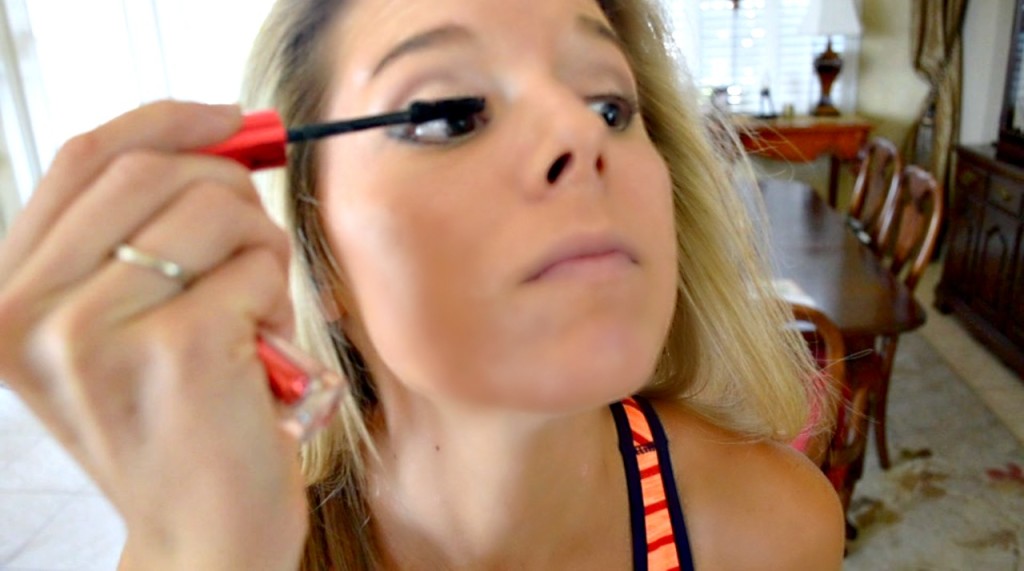 But then I came to love them more after finding out about the company itself..
 They never allow any of the 100+ known skin irritants into any of their products.
Made especially for sensitive skin
America's #1: bronzer brand, premium face powder brand, mineral makeup brand, natural/organic face & eye makeup brand, premium cosmetic kit brand
No fragrance, PABA, or any of the 132 known skin irritants in ANY Physicians Formula products
Recommended by allergists, dermatologists, ophthalmologists and plastic surgeons
Basically, I'm so happy I get to look like a girl with great eyelashes finally. Life is looking up. Or at least I am..in scared amazement of what these things are I'm finally seeing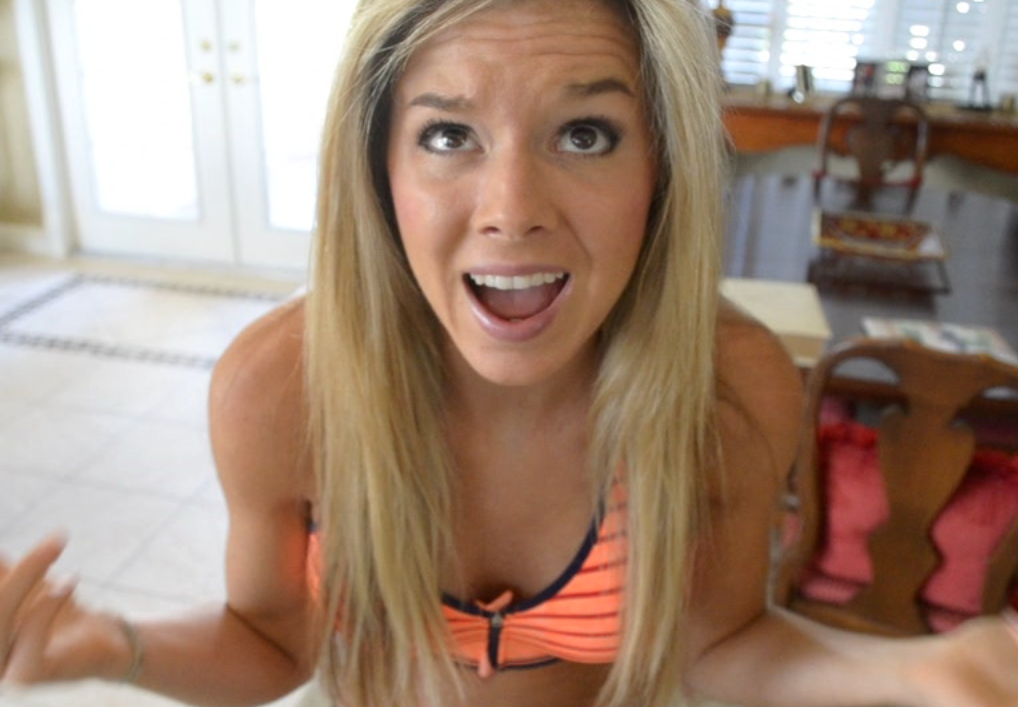 Haha but seriously, I was so happy that I truly did want to share it with you all in case you were looking into similar products or getting false lashes (because girllll, this is so much better than the fake lashes!).  If you want to get this easy eye boosting lash kit like I now have, head on over to this link!
More Tips on Eye Makeup for going out that I do??
Use an eyebrow pencil to fill in any part of your brows that are uneven
Do a smoky eyeshadow by using dark brown or black in your creases
Use liquid or "cream" eyeliner instead of pencil..it stands out more and lasts!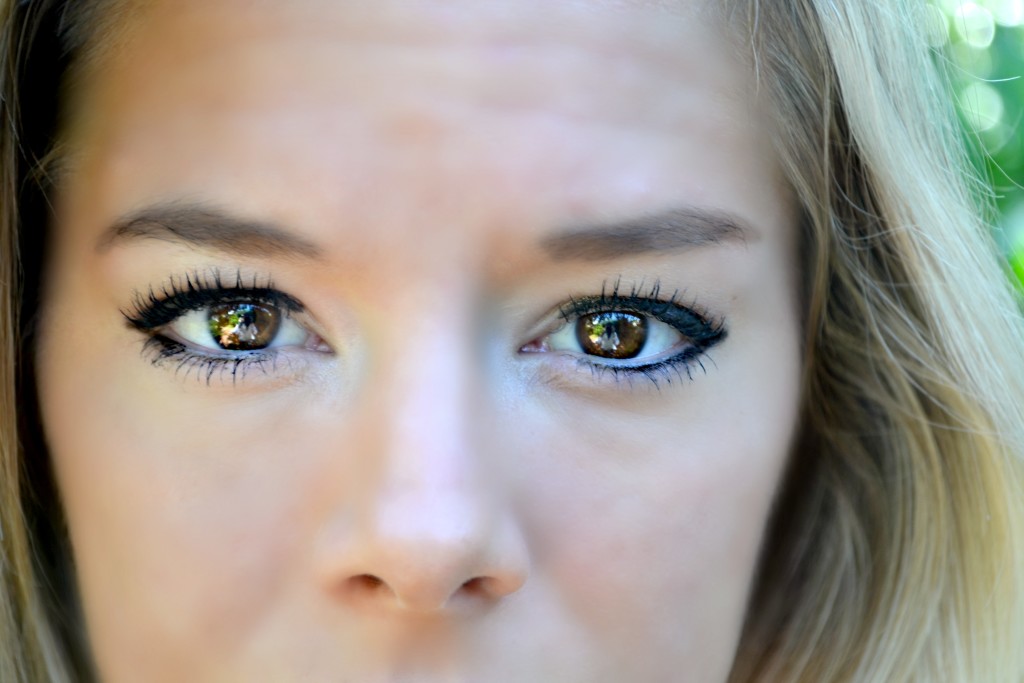 My mom is already trying to steal mine. So if you buy, hide with caution from others 🙂
Thank you to Physician's Formula and Her Campus Media for partnering on this post!