Who LOVES leg day?! Okay, maybe you don't love doing it, but there is NOTHING like the soreness the next day of a good leg day. Or even the feeling of accomplishment right after when you know you pushed your limits!
But first off, let me just apologize for accidentally having that booty burning workout post publish itself earlier Monday morning, before my ACTUAL post I met to post that day was published. Which is why it quickly came down..so that I could share with you all my "becoming a registered dietitian 101" information 🙂 (unless you receive my emails, you probably don't know what I'm talking about..so in that case, just disregard!)
Guess I'm not perfect after all..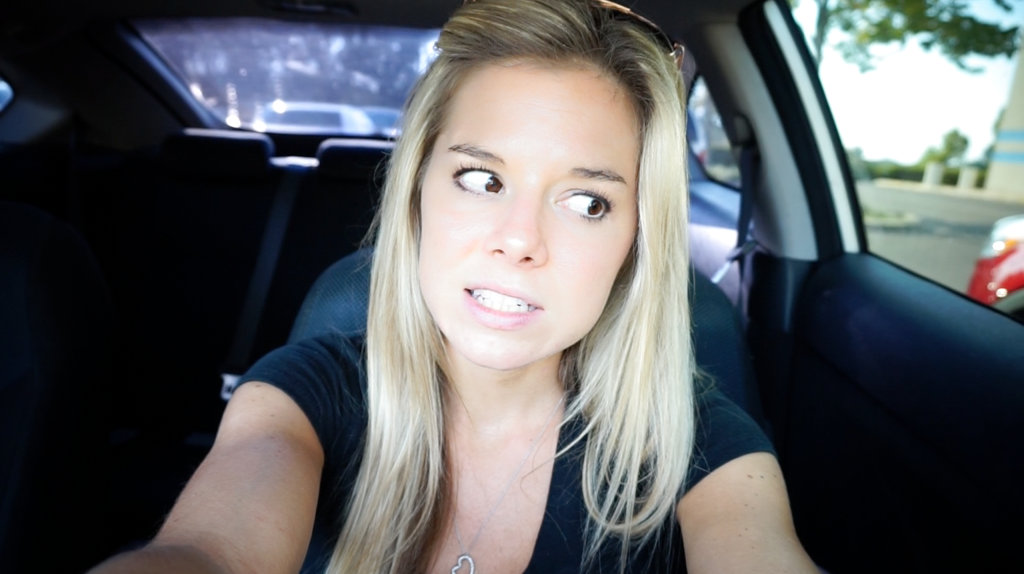 ANYWAYS. I posted a "full day of eating and day in my life" video over on my youtube channel today, in which I took my camera to the gym in hope of getting the full leg day on camera..
UNFORTUNATELY, the employee of the school's gym do NOT have a love of cameras like I do, and they quickly told me to put it away upon recording my first clip..
THEREFORE, I promised them all in the video that I would make a workout template of the workout I did! Because, I've gotta say, I was pretty proud of my leg day.
Only because I have been TERRIBLE about doing any strength work at ALL. I've been SO busy, first being in Vegas for Olympia Expo! (see the video recap HERE if you so desire!) And then came back to THREE graduate school exams, in which I only had time to walk on the treadmill as I studied..
SOO, finally I had a good workout with heavy weights. And it felt SO GOOD.
And of course, I decided, why not share the template with all my readers on here too who DONT watch my videos!
& hey..you can refuel with this delicious Chunky Monkey Smoothie after 😉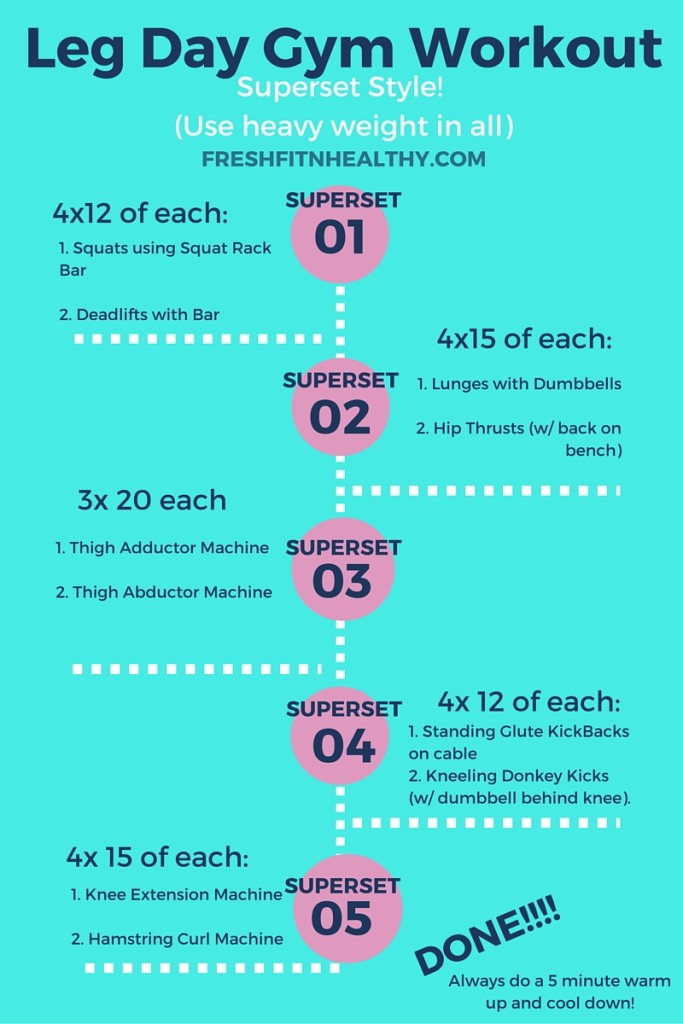 Questions for YOU
-Will you be trying it out?!
-Are you a cardio bunny or do you like the heavy weights? what about circuit training?
-Do you like a protein smoothie after your workouts, or straight real food sources to recover??
-what are YOU doing today to stay active?!
until next time..
xo, Sarah Grace
Oh.. and in case you want to see the full day of eating video I've been referring to in this post.. Here you go!