A fun, holiday Halloween Pumpkin Workout! This unique, funny yet effective workout will be a nice change up to your usual workout schedule.
I decided to make working out fun and easy…one NOT requiring a gym or any equipment. This Halloween Pumpkin Workout only involves ONE thing.
First off though, I'm sorry for being MIA from responding to comments, emails, and if you watch my youtube channel, uploading. Last week was crazy with exams, and then I drove the 7 hour drive home to an amazing wedding of one of my best friends..and then unfortunately, THIS happened (see post). Thankfully I had this post scheduled already, so let's just get to some happy things..like this workout!
Actually I made TWO videos for you all to follow along with, one involving my favorite fruit..
And the other involving my FAVORITE FOOD EVER.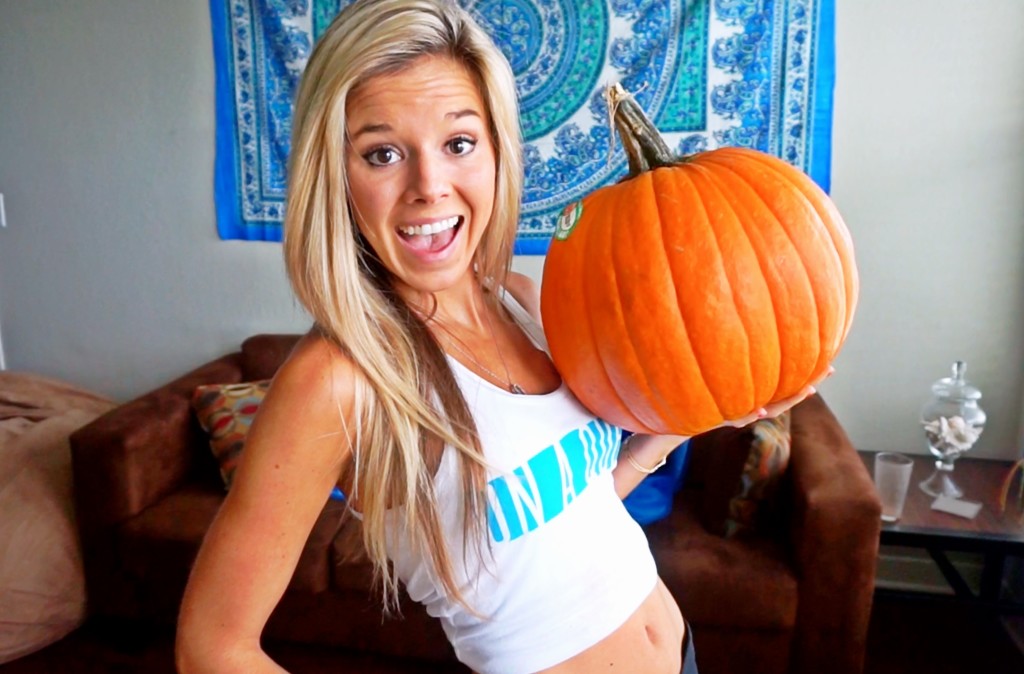 Yes, this halloween workout is inspired by my most loved, prized possession I have accumulated this month..my PUMPKIN!
Who knew working out could be so easy? Right in your room, with nothing but a PUMPKIN
Side note: so my favorite fruit is watermelon, which is the reason I made THIS workout video too..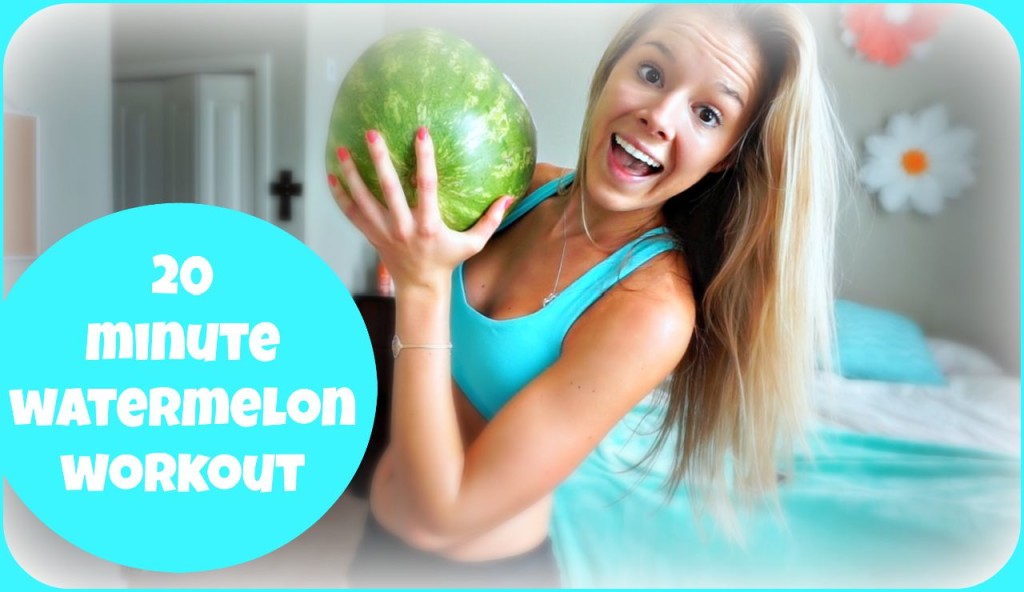 But today we are focusing on this lovely workout to be in the holiday spirit!
Despite the fact I am ALREADY listening to Christmas music..yes, I'm that annoying girl that is ready for Christmas in October (or even July..)
But here is the lovely template!
Even though I highly suggest you watch the video in order to find out HOW to do any of the exercises, or just to have someone to DO THE WORKOUT with 🙂
Count me in as your workout buddy for the day <3
(But the lovely template is below the video!)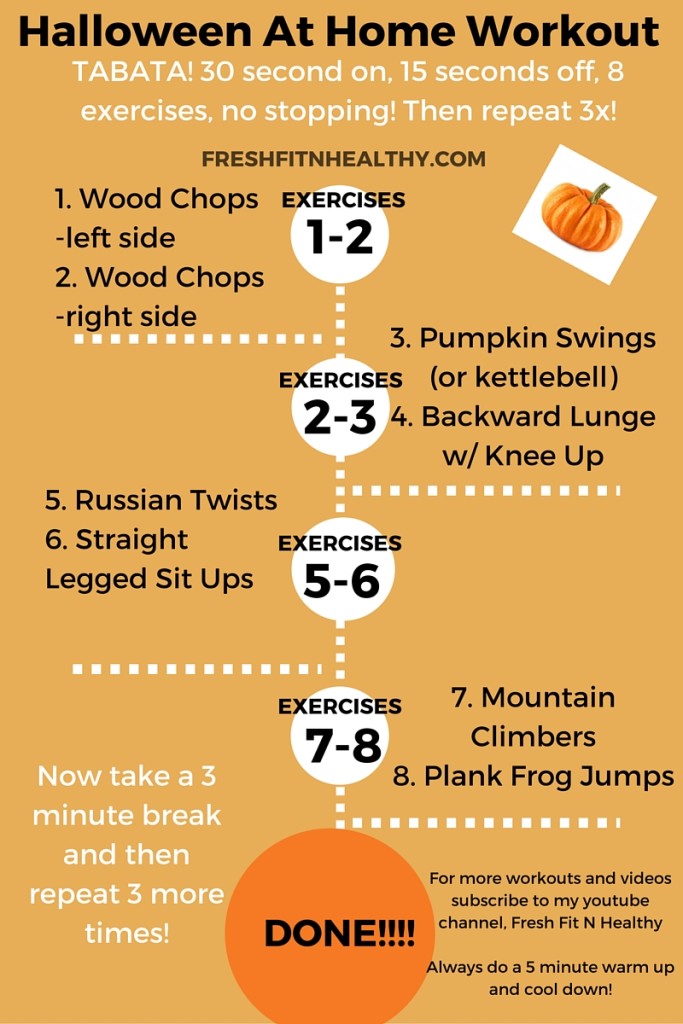 Questions for YOU
What is your favorite holiday??
When do you feel its appropriate to listen to Christmas music?
What workout would you like to see next??
Until next time,
xo Sarah Grace