Hello delicious!
Another 21-and-up recipe for all those that want to still have a drink in moderation, yet be as healthy as they can!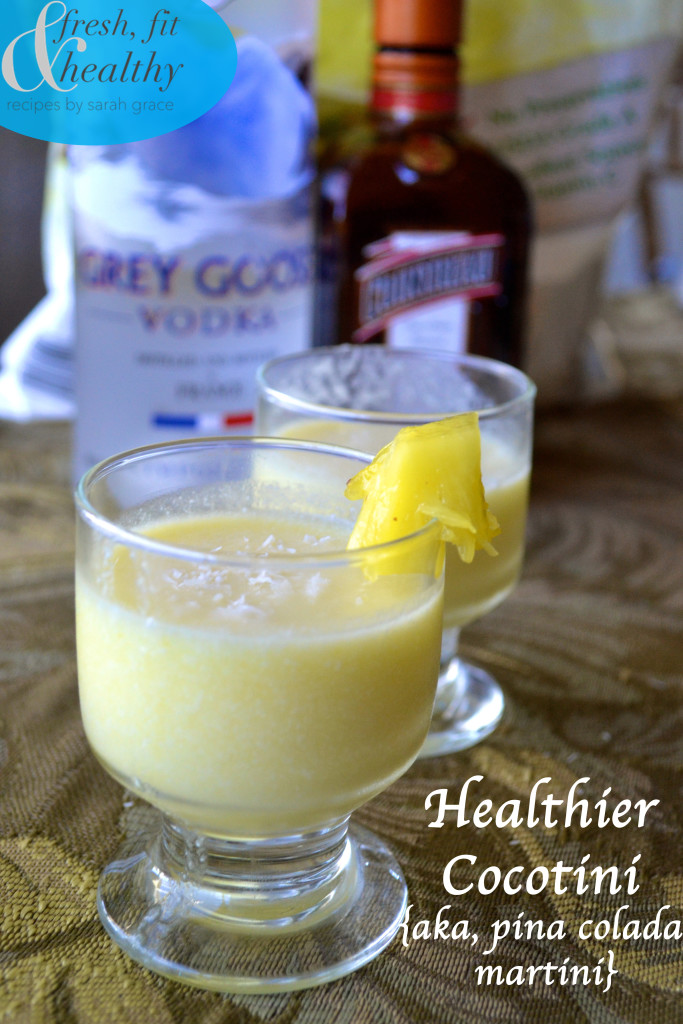 After having a dinner out with my mom over Christmas break, she ordered what was called a "Cocotini". Mmm was it good. But boy was is loaded with sugar and fat from the cream based pina colada mix.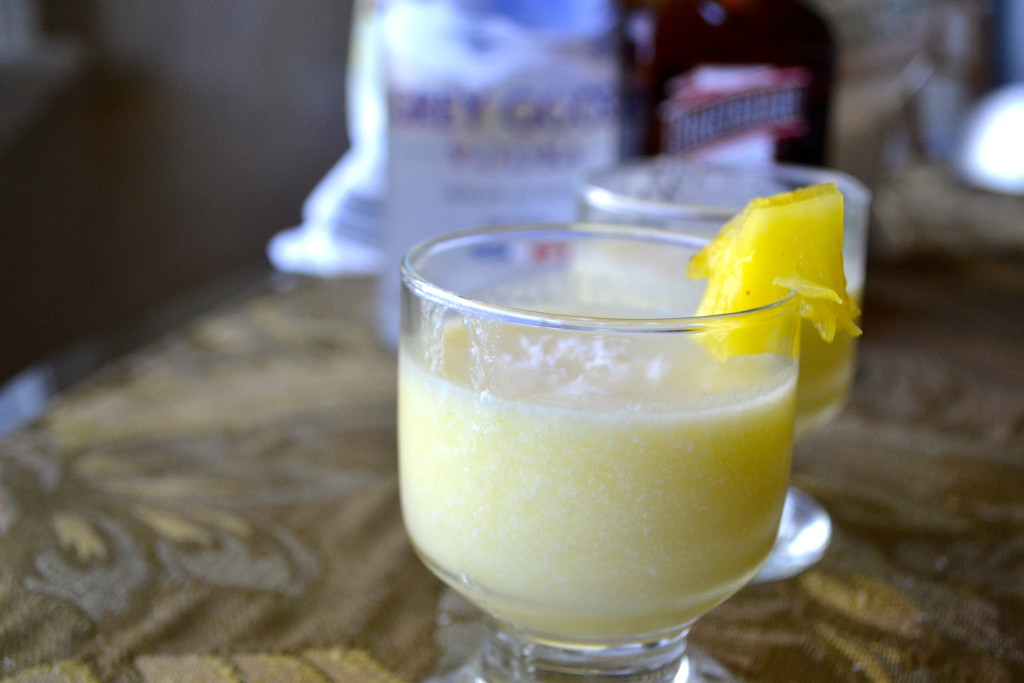 Therefore after a beach day a few days later, I decided to make a healthier version of one at home for my mom and I to enjoy.
I hope you enjoy this recipe video!