2 healthy and quick variations of pizza, that take under 10 minutes to make!
I'm backkkk
And with pizza. Two pizzas actually.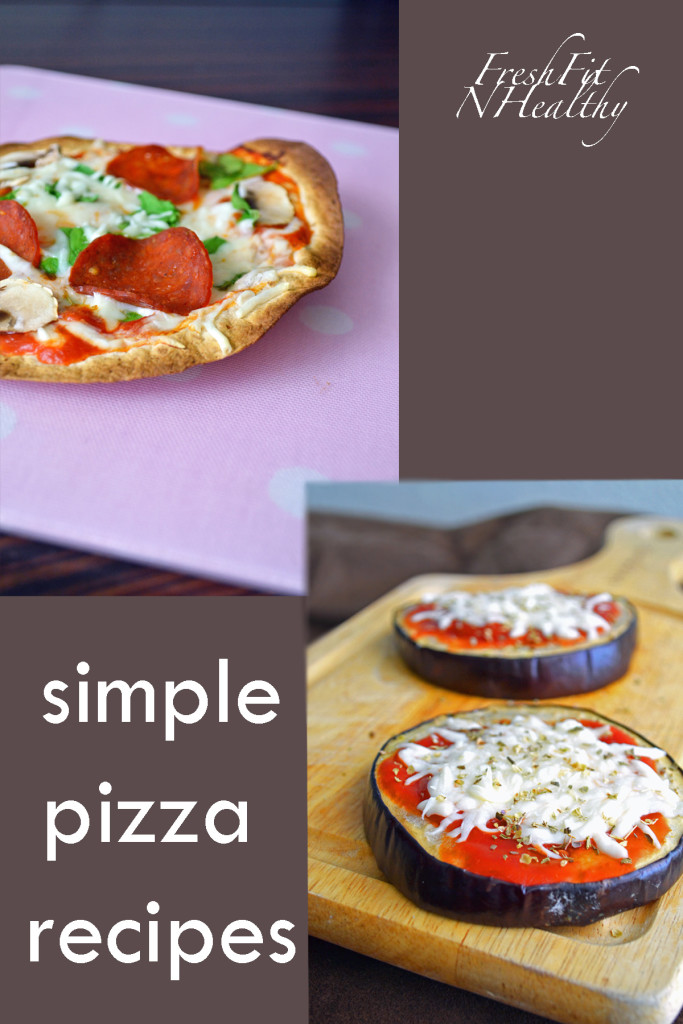 First off I just want to say thank you for understanding my month detox from social media, because it was SO very needed. If you want to know about my experience through it, watch this video below! (and subscribe to my channel HERE for new videos and exciting news to come!)
But to what y'all really came for: DA PIZZA.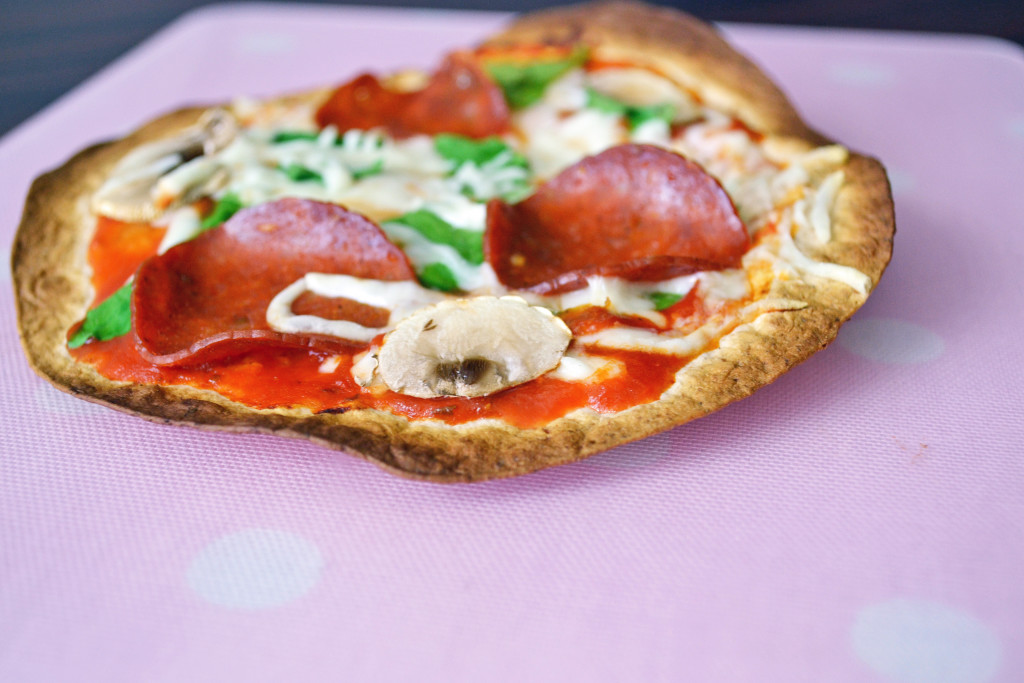 Whether you want to make mini, low carb pizzas using sliced eggplant, or go for the super quick route of toasting a tortilla…both recipes make for a delicious alternative to a typical pizza! Which reminds me of my healthy cauliflower crust recipe I shared along time ago…mmm gonna have to make that again!
And either choice is so light and protein packed, that they can even serve as a midday snack or as a side to your dinner! Or, you can make a heartier one with a large tortilla and yummy toppings, and call it a meal!
Low fat cheese, tomato sauce, and toppings + seasonings as desired.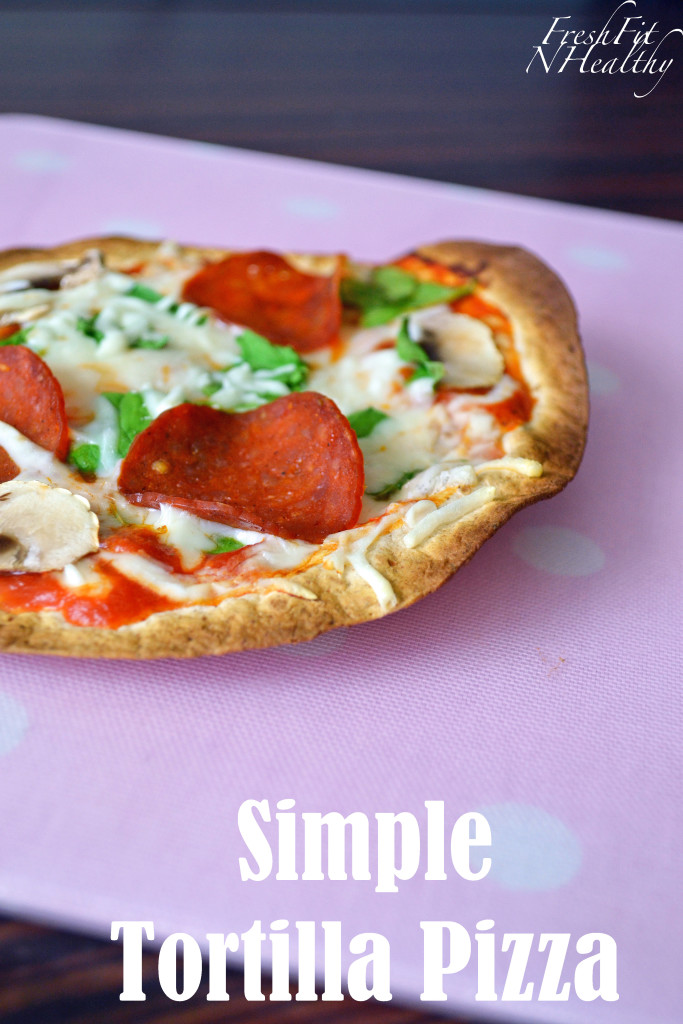 It really couldn't be more simple!
KISS: Keep It Simple Silly!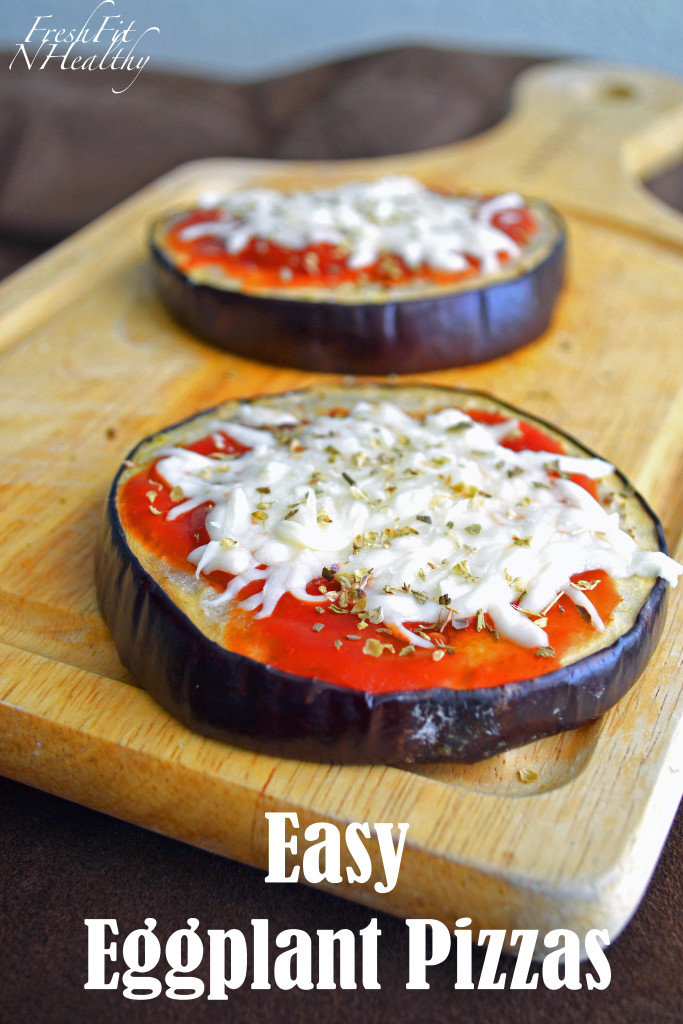 So before I go and leave you off with the recipes, I wanna ask YOU some questions!
What is YOUR favorite pizza topping?
What is your favorite CRUST type? Thin, crunchy, stuffed, gluten free, cauliflower..the possibilities are endless!
xo, Sarah Grace

Rating 5.0 from 2 reviews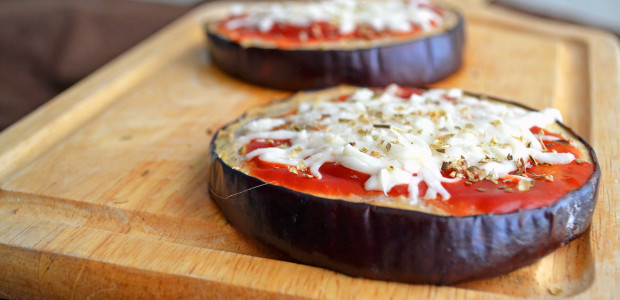 Ingredients
1 Eggplant, sliced
1.5 cups Tomato Sauce (get a thick kind!)
~1 cup Low-Fat Mozzarella
Dried Italian Seasonings + Sea Salt
Instructions
Preheat your oven to 425 degrees F
Place the sliced eggplant on nonstick baking trays sprayed with oil and bake for 15 minutes
Remove the baked eggplant from the oven and turn your broiler on.
Spread 1 tablespoon of tomato sauce over each eggplant round & then sprinkle some cheese. Add any seasonings or other toppings desired and broil for 3-5 minutes.
Make sure you keep a close look while the eggplant is under the broiler as they can burn really fast.
Serve while still hot.
Rating 5.0 from 2 reviews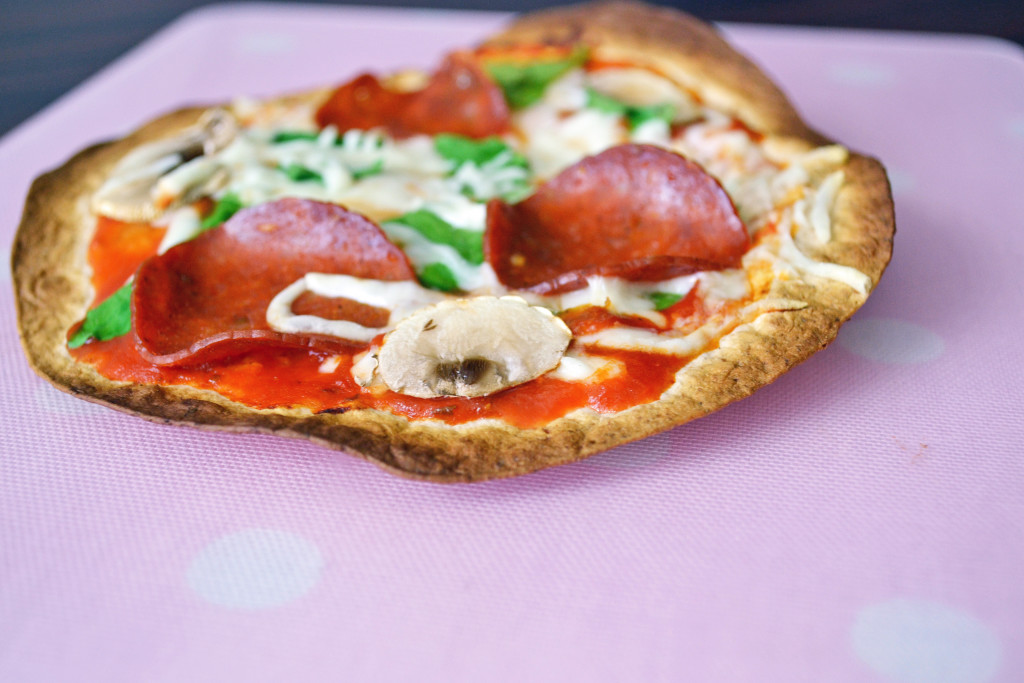 Ingredients
1 Whole Wheat Tortilla (can use low carb if desired)
¼ cup Tomato Sauce
¼-1/2 cup Lowfat Mozzarella
Cooked Vegetables of choice (mushrooms, spinach, onions, bell peppers are all good!)
Seasonings as desired
Instructions
Preheat oven to 425 degrees F
Place tortilla on baking tray sprayed with nonstick spray.
Spread on tomato sauce and sprinkle cheese on top, add any veggies at this time too.
Bake tortilla on baking tray until cheese is melted and sides are crispy, about 10-15 minutes.
*If you're wanting a super crispy crust, toast it for a little before adding sauce and cheese, and then bake it again with everything on it!