15 Healthy Savory Breakfast Recipes, to switch things up from the typical yogurt or smoothie breakfast!
Alright so I have a confession to make: I've been on SWEET overload. Not like cake and cookies and processed foods. But I just WAKE UP craving something sweet, and don't stop until going to bed!
It's so bad. So I have something sweet for breakfast usually like oatmeal, a smoothie, or a breakfast pizza… and then I'll TRY to have something savory for lunch like a salad or sandwich but the snack between is always sweet like yogurt parfait or some of my protein bites. Then for dinner I just keep it simple, typically something like salmon or chicken with a healthy starch like a sweet potato, mini roasted potatoes, or rice, and then throw in some roasted/steamed veggie. And then the REAL problem comes because I have to have something sweet after — lately my go-to has been something like halo top and dark chocolate, my protein black bean brownie bites, my healthy cookie dough, or my banana coffee "nicecream".
So as you may guess, THIS is the reason why I decided to gather alllll the good savory recipes from my blogger friends, in case you need some savory breakfast options like me. When Recipe Redux had their monthly theme as a "savory breakfast", I got excited because I haven't been "into" eggs or anything savory lately, so it made me excited to get new ideas from others!
Which side note: it's fine to not have a savory breakfast, it's all about listening to your body… but sometimes I think I've just gotten into a rut I need to break.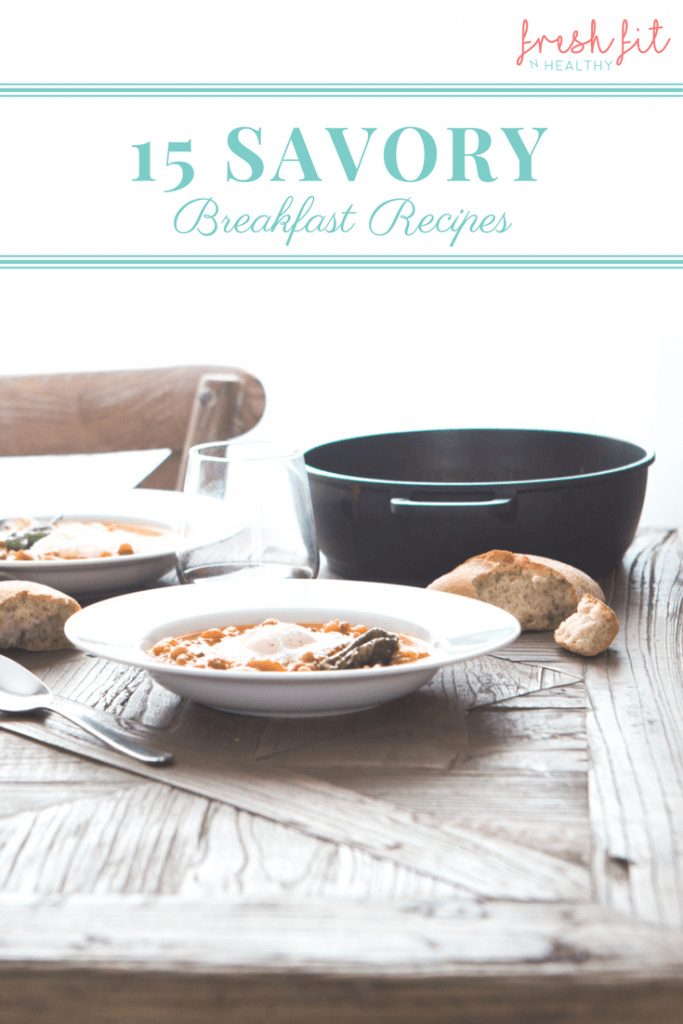 First, just some extra quick ideas??
Avocado Toast with Pistachios

Toast bread, mashed avocado and top toast with it, drizle a little olive oil, sprinkle with sea salt, pepper, and halved pistachios

Egg in a Hole

Cut out a small hole from your bread in the middle, butter both sides and place in hot pan on stove. Flip once one side of bread is browned, crack egg into hole and cover pan to let egg cook. Sprinkle a little cheese if desired

Savory Oatmeal

When go sweet when you can make the same oatmeal, but simply add a little salt and pepper and top with a soft boiled egg?

DIY Starbuck Egg White Feta Wrap

scramble eggwhites in pan on top of stove, add spinach and feta cheese in last 3 minutes. Use whole wheat wrap to wrap all the pans contents in and enjoy!

Lox and Bagels:

using bagel thins, smoked salmon, and whipped cream cheese for a slightly healthier alternative.

Leftovers!

A lot of times I'm just not a breakfast person, so I just have leftovers for breakfast! No need to specify that eggs are only for breakfast and chicken is only for past noon 🙂
Now without further adieu, here are 15 Healthy Savory Breakfast Recipes!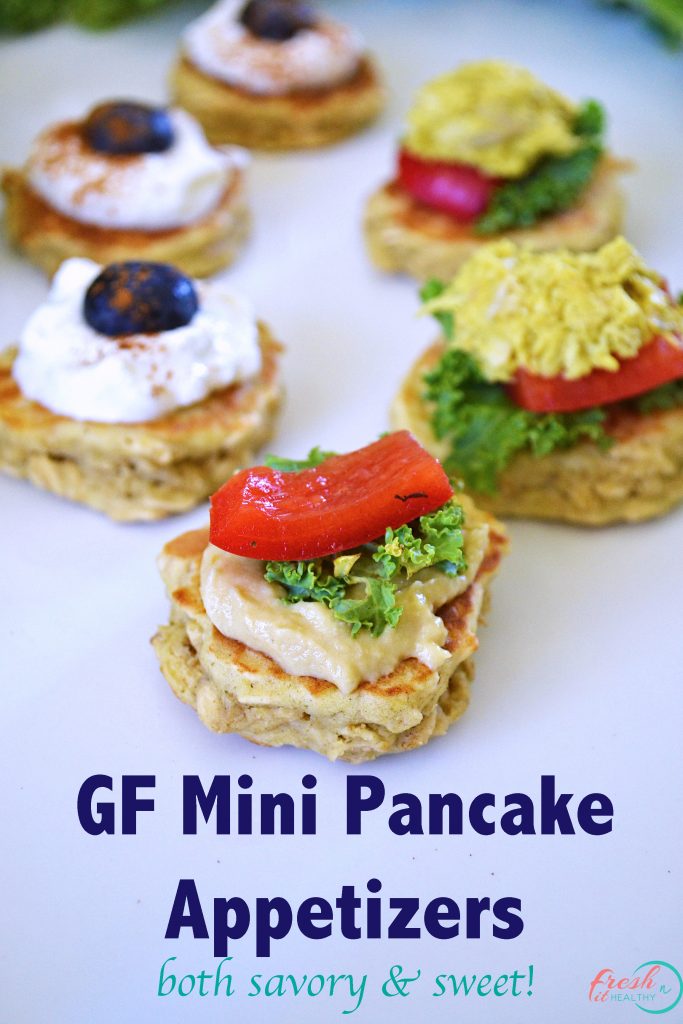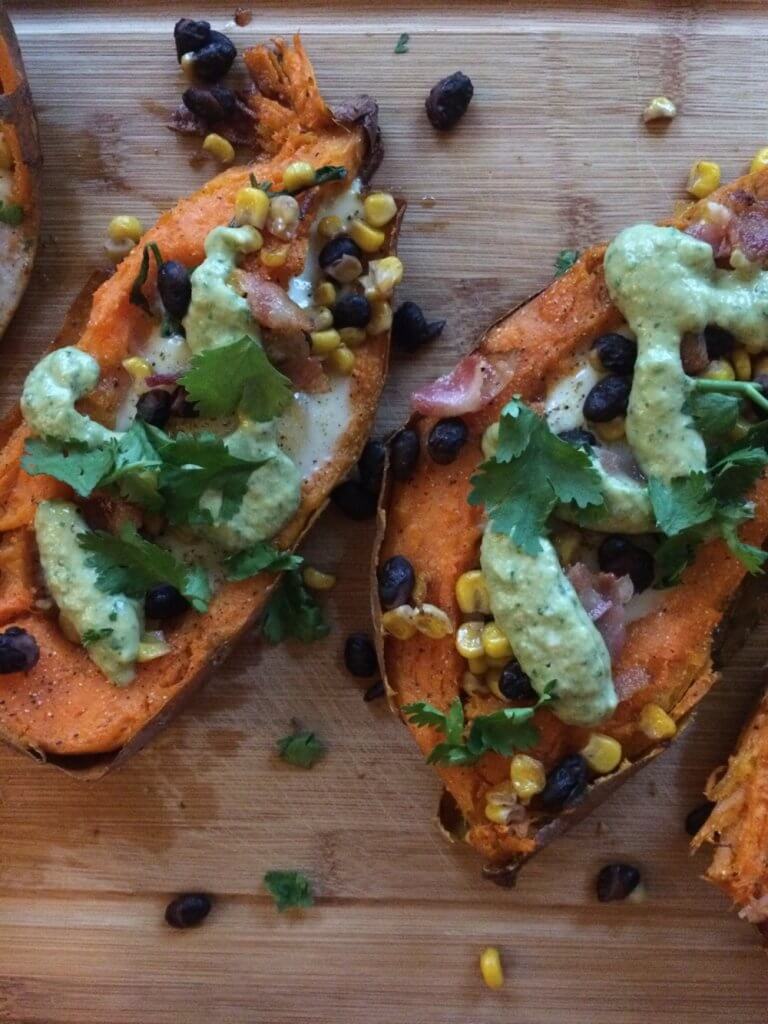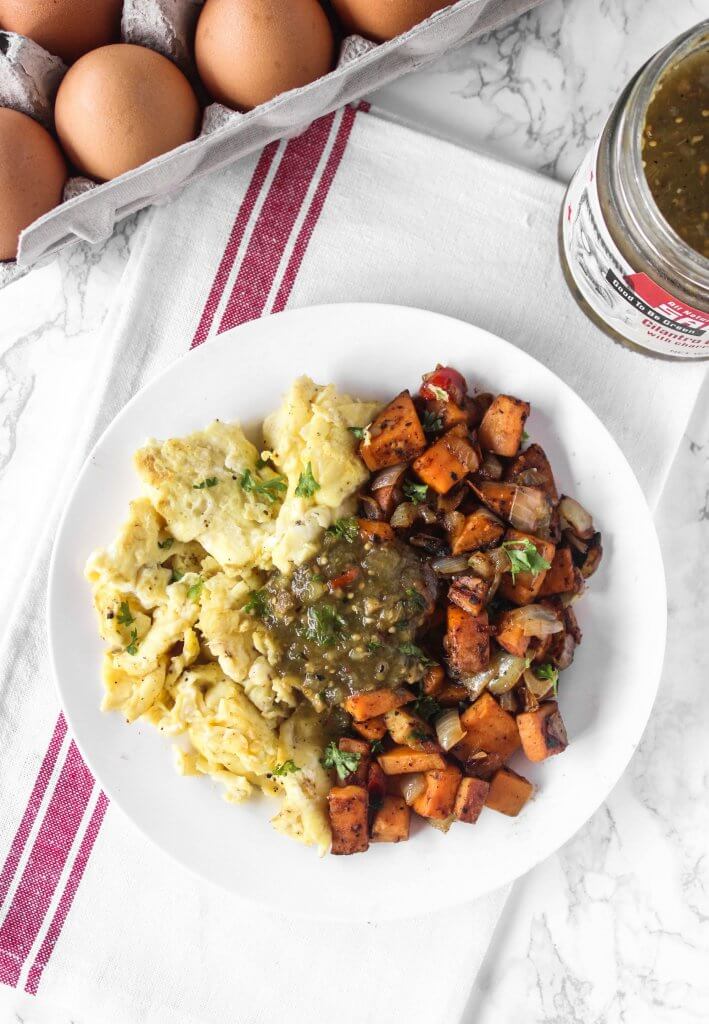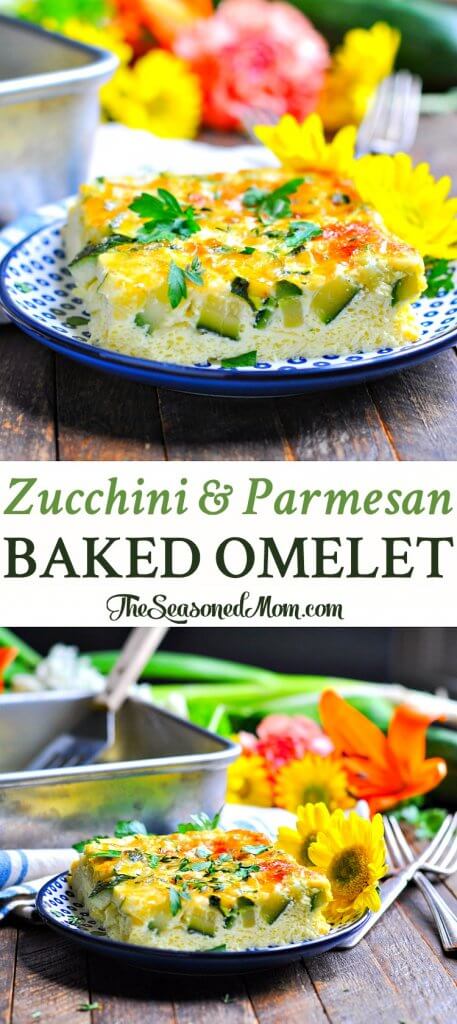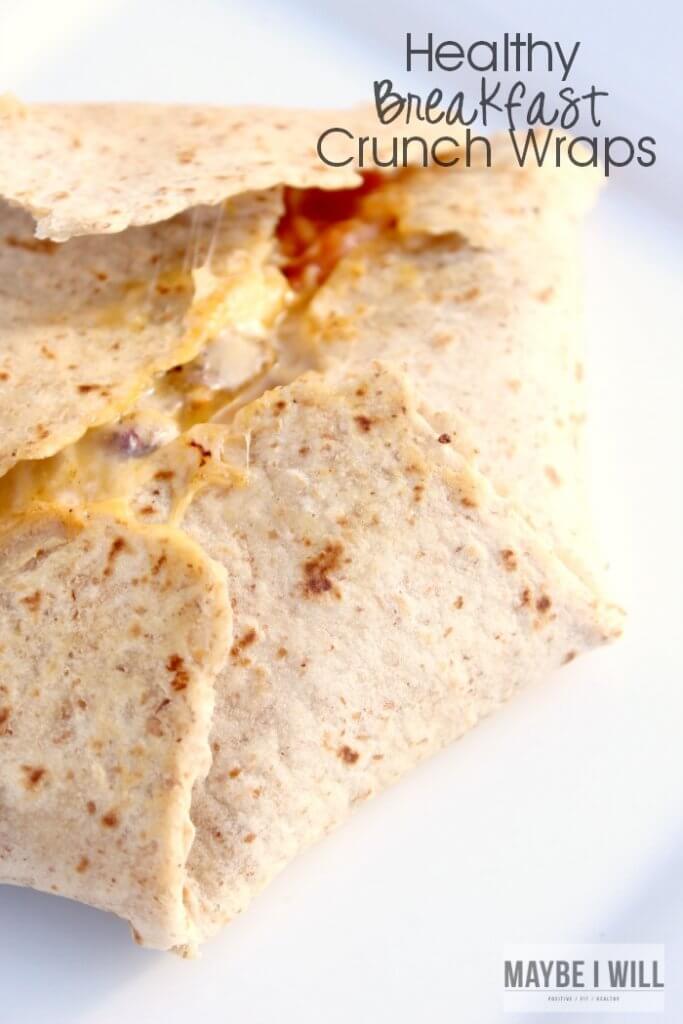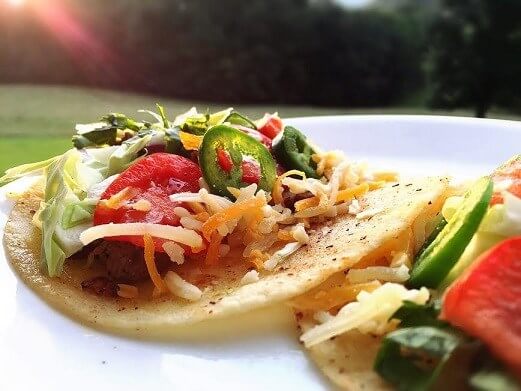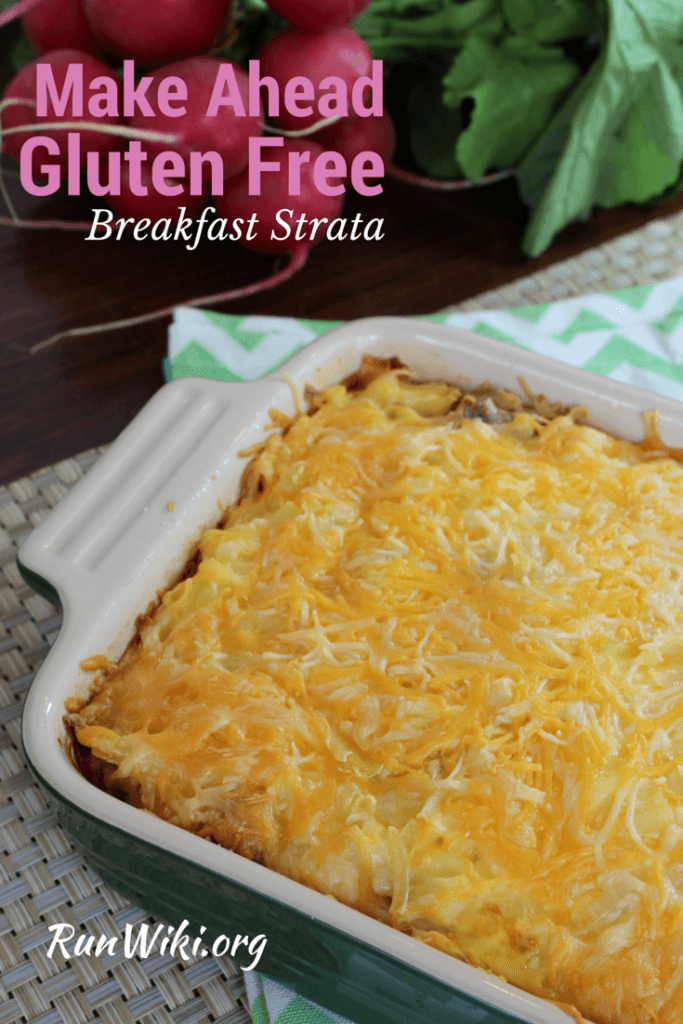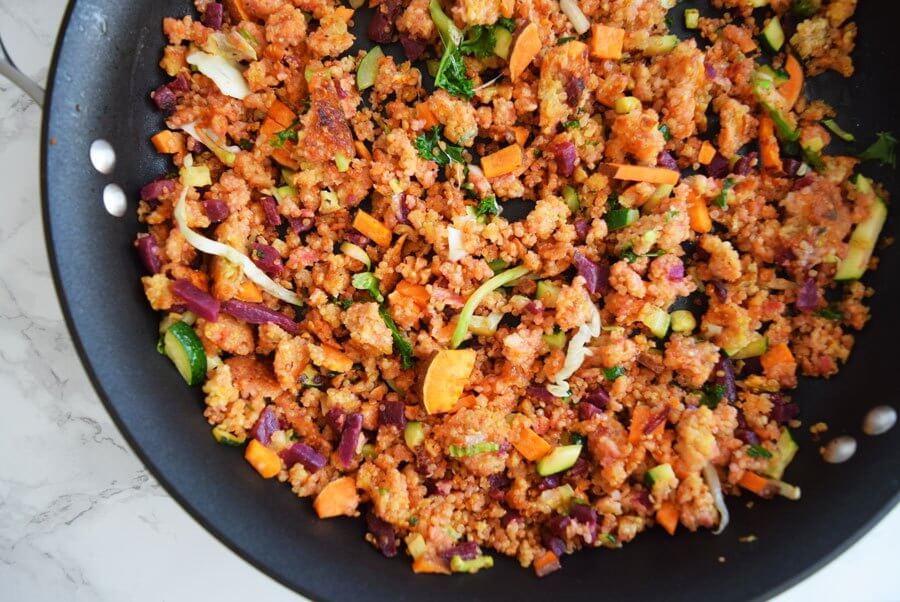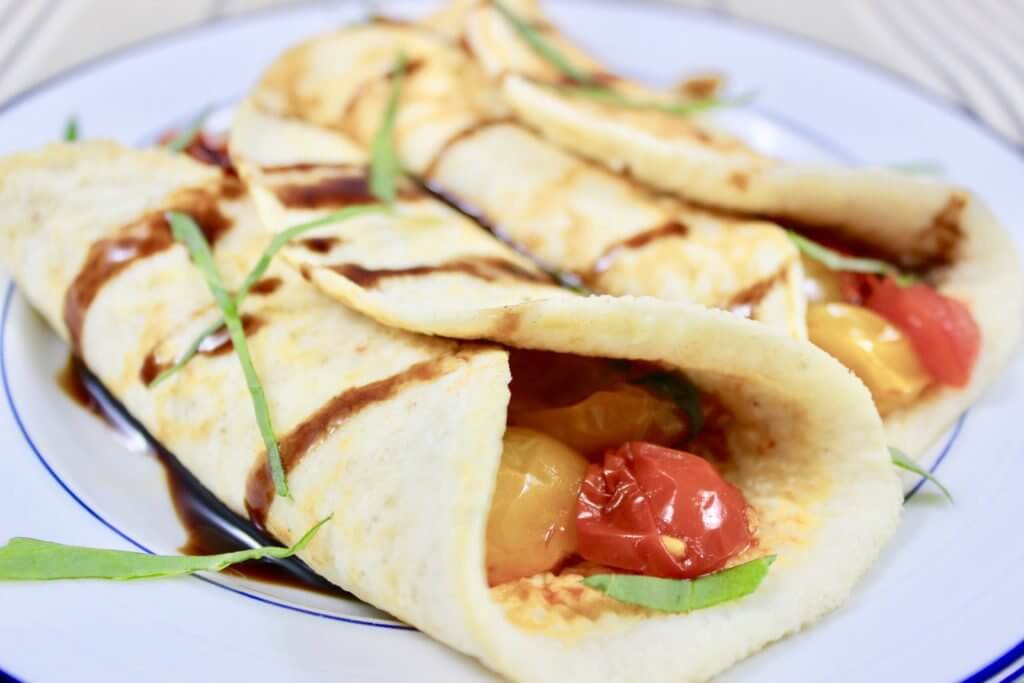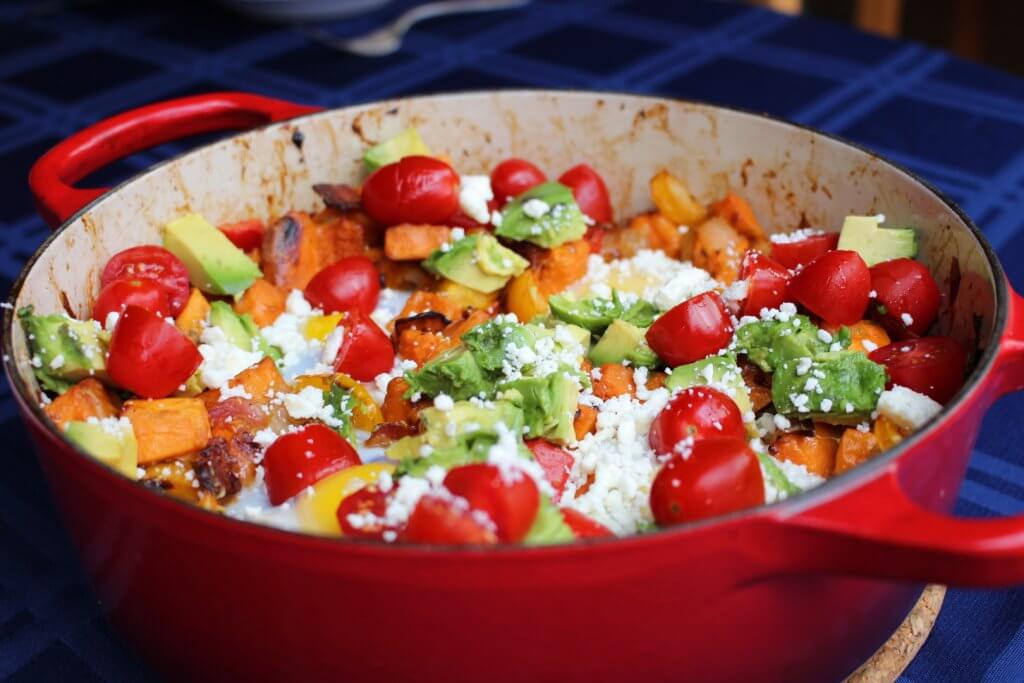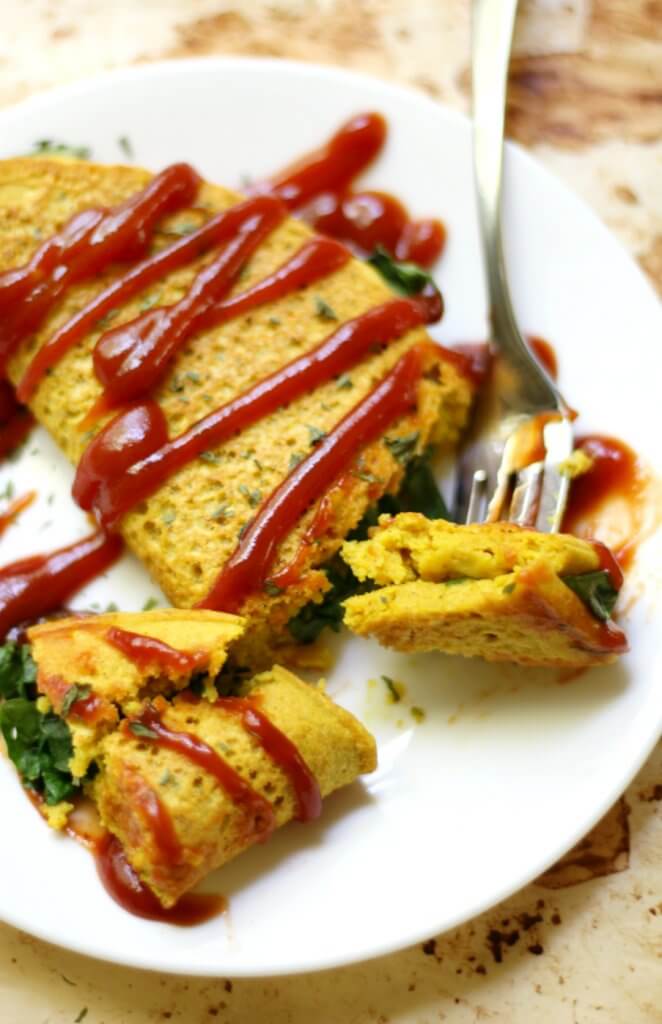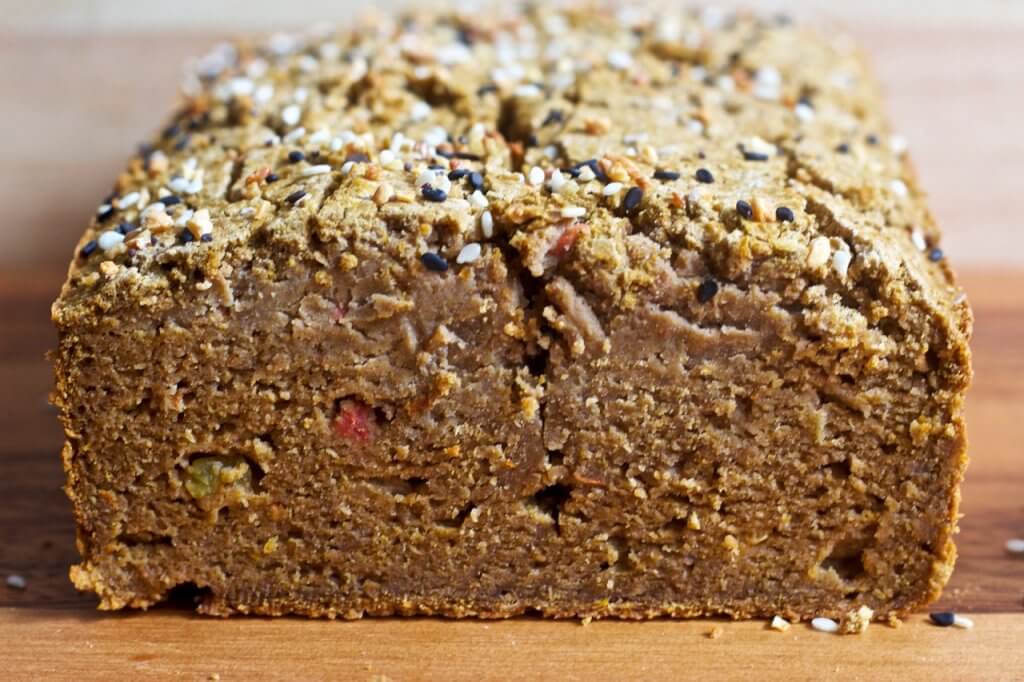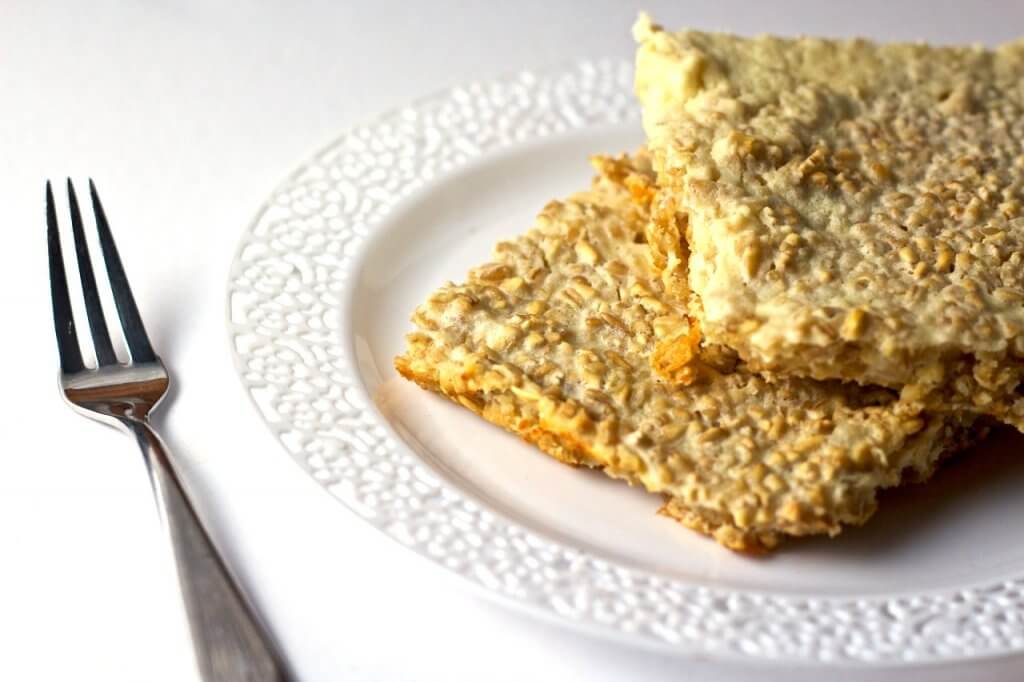 So there you have it! 15 Healthy Savory breakfast recipes to help both you and I change up our typical sweet breakfast bowls and plates.
Which of these healthy savory breakfast recipes are you trying first??
___________________________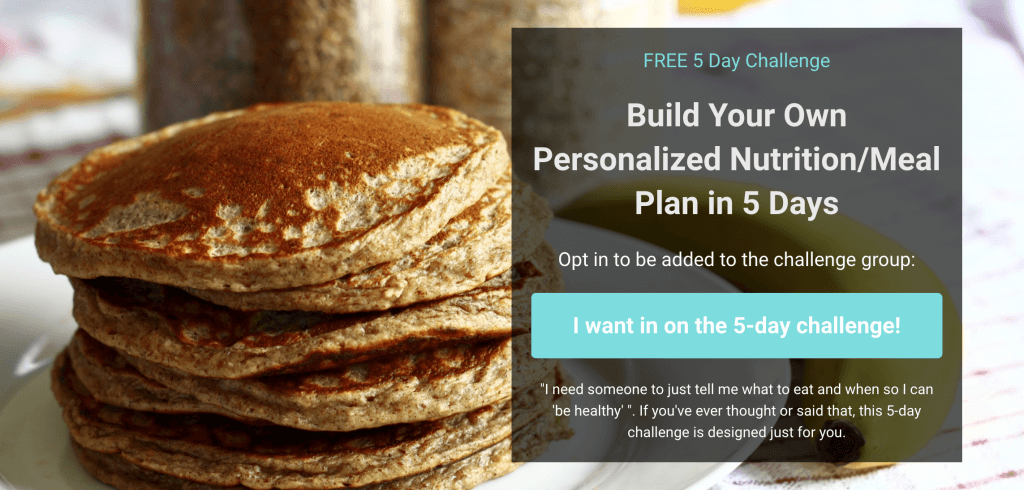 ps:
FREE 5 Day Challenge to DIY Your Own Nutrition Plan, coming soon!! Sign up here!
___________________________