You scream, I scream, we all scream for..
yep, ICE CREAM.
Let's be honest, it's summer, and even if you're not down here in SW FL where it is 95 degrees and HUMID..it's the best time of year to treat yourself to some.
I have to admit.. ice cream and frozen yogurt is my all time weakness.
Why I have a TON of recipes already on here from my Superman Froyo, Pumpkin Froyo, Double Chocolate Chip Ice Cream, oh and COOKIE DOUGH flavor too.
Anyways..One thing I've realized whenever I get ice cream out..I always pick something with "chips" or "chunks" in it.
I just am a lover of all things chocolate. Expresso Chip, Chocolate Chip..Mint Chocolate CHIP…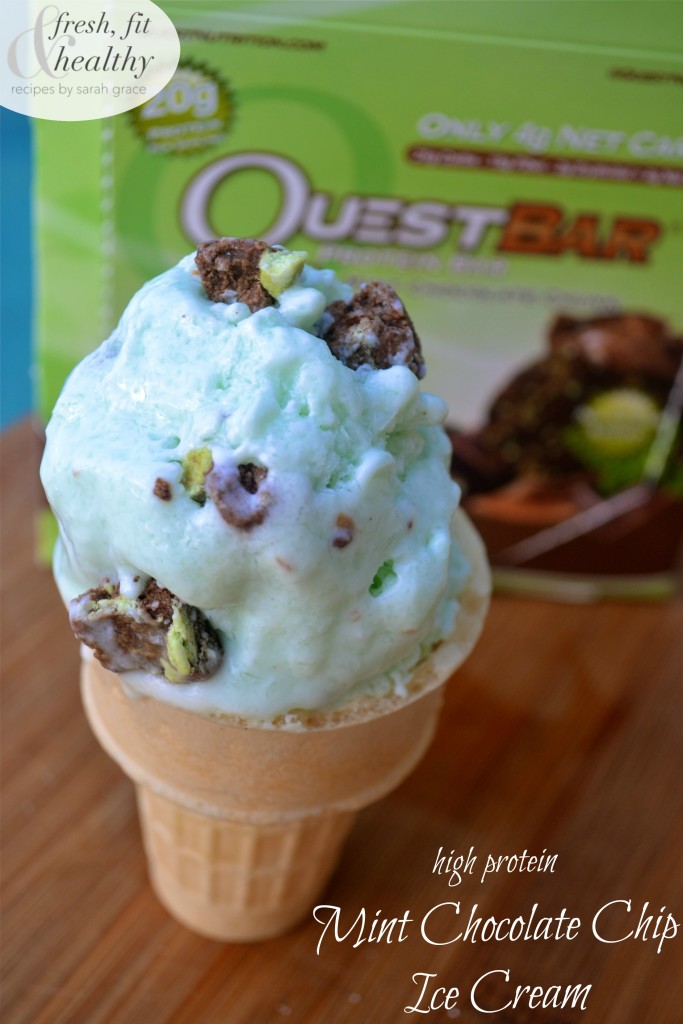 So I thought, why not make a delicious homemade, healthier version of one of my favorites..Mint Chocolate Chip!
And of course..with Quest bars lying around of their new flavor, Mint Chocolate Chip.. I had to add those to the mix instead of real chocolate chips.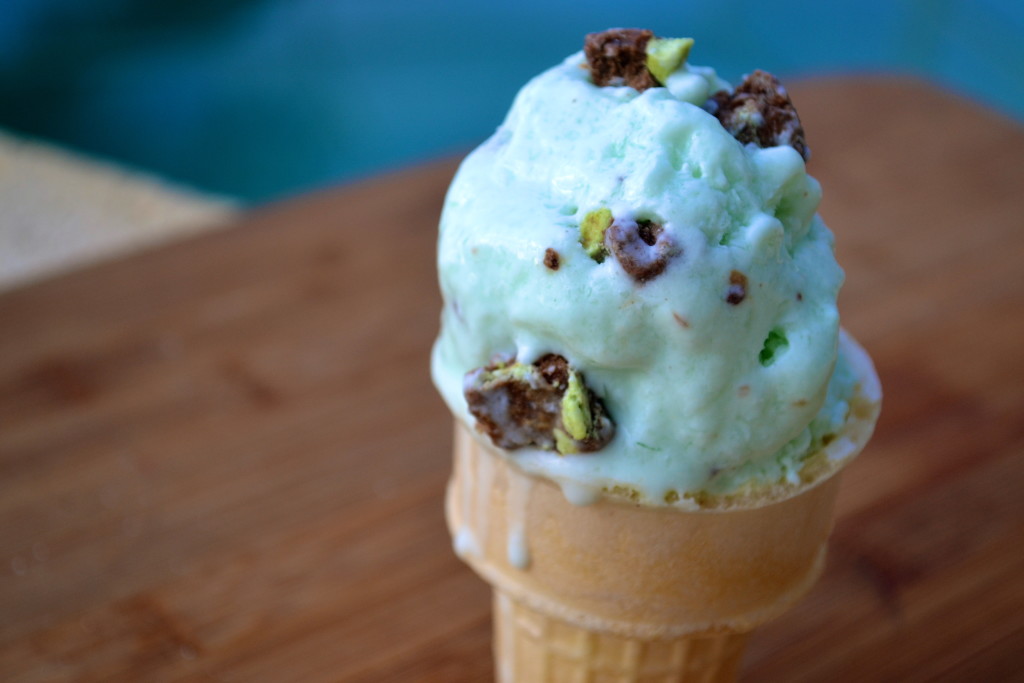 Oh my, it was a great last minute idea.
As for photographing ice cream in 95 degree whether..
Not the best idea.
But a girl has to do what a girl has to do!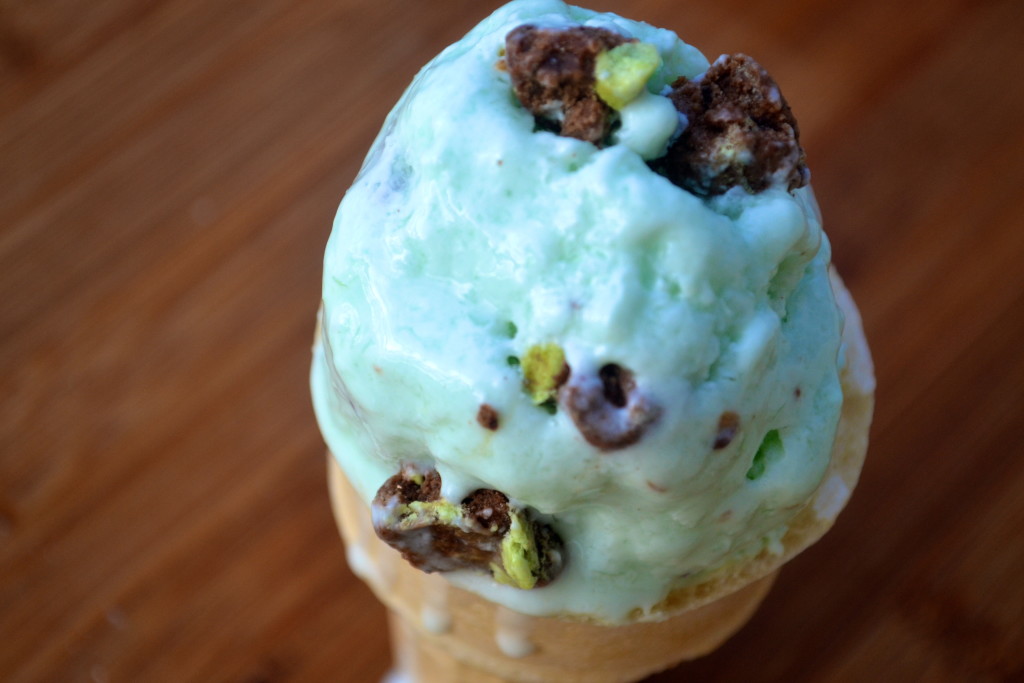 Until next time,
What is YOUR favorite ice cream flavor?!
What if that one food that is a weakness to you?!
xo, Sarah Grace

Rating 5.0 from 1 reviews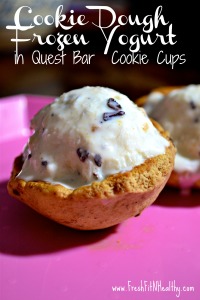 Ingredients
2 Scoops of Vanilla healthcarewell valtrex Protein ( I used Quest Vanilla Milkshake***)
2 Cups Unsweetened Almond Milk
¼ tsp Mint Extract
Sweetener to taste: I used 2 packets stevia**
Green Food Color(optional)
1 Mint Chocolate Chip Quest bar, broken into bits and baked as "chips" *
Optional: ½ oz Vodka (this makes for less icier more creamier texture, but not necessary)
Instructions
Combine everything except mint chocolate chip quest bar and mix.
Refrigerate until chilled.
Either pour into ice cream maker if you have one, and add in bits of baked bar half way through,
OR: Pour into shallow container with bits of baked bar, and freeze a few hours. (if you choose this method, you may have to allow to defrost a little before serving or defrost in microwave)
Notes
* Break bar into bits, I got around 25 pieces. Bake on a pan sprayed with nonstick spray for about 3 minutes at 350 degrees (can use toaster oven). Or simply use chocolate chips!
*** Quest Protein is made of whey and casein, making it thicker when mixed. If you used a different brand, it may turn out a little different in texture.
**Quest is very sweet, so I didn't need to use as much sweetener, taste according to the brand you use and add as much as you need.