Have you guys seen that Quest Nutrition came out with a PROTEIN POWDER?!
Well I did a review recently of the two flavors they sent me over on my YouTube Channel..
I promised in the video that if it got 50 likes on it, that I would do a Quest Protein Powder Giveaway..and there are currently over 50 likes!
Soo before I announce this lovely recipe, I'm going to give you the link to my YouTube video where the giveaway is taking place!
But on to the recipe, I also asked what people would like to see made with this new protein powder, and one suggested a delicious pumpkin recipe! So, I thought what would be a better recipe than a pumpkin muffin and bread recipe that is high in protein and low in carbs?!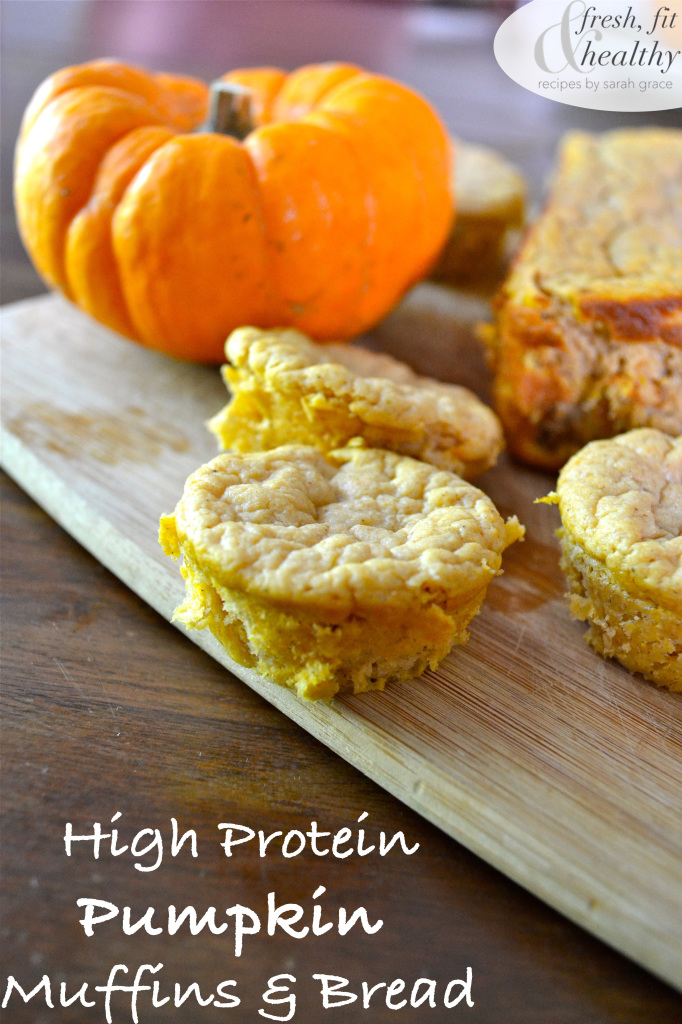 I grew up as a little girl making pumpkin bread with my mom and grandma all year round, it was a staple in my home. Maybe that is why I love pumpkin so much. And even onhealthy keflex though I do have one of my most loved recipes on here, my Pumpkin Banana Bread/Muffins..I don't have just a plain pumpkin muffin/bread recipe I realized!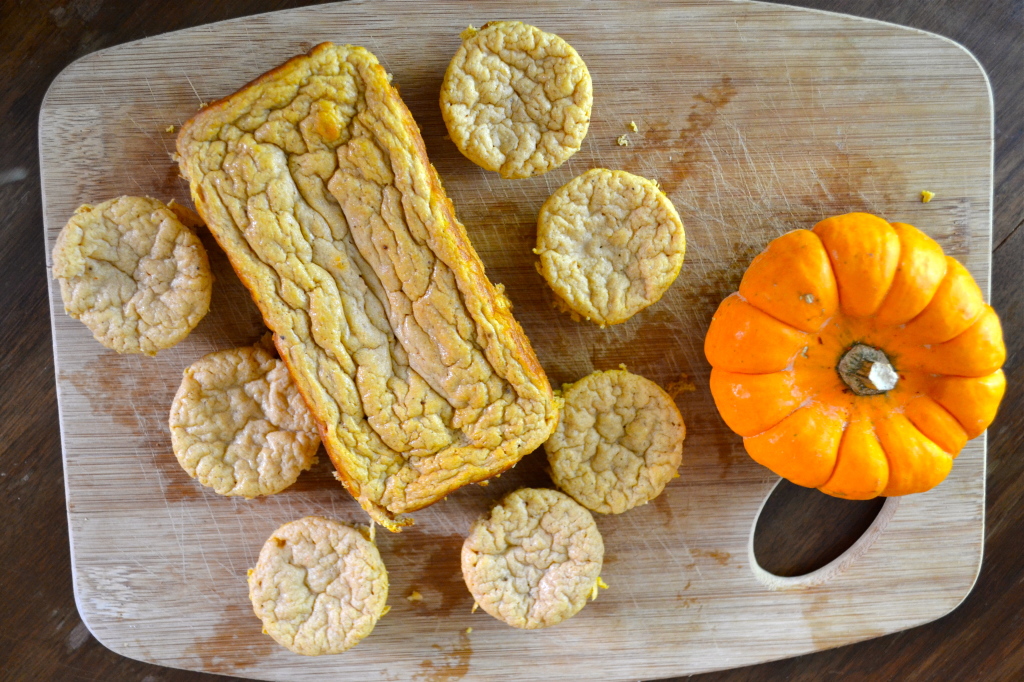 So without further adieu, my lovely Pumpkin Bread and Muffin recipe!
Don't forget to enter the giveaway over on my YouTube channel, here: https://www.youtube.com/watch?v=35UqiREY-vA&feature=youtu.be!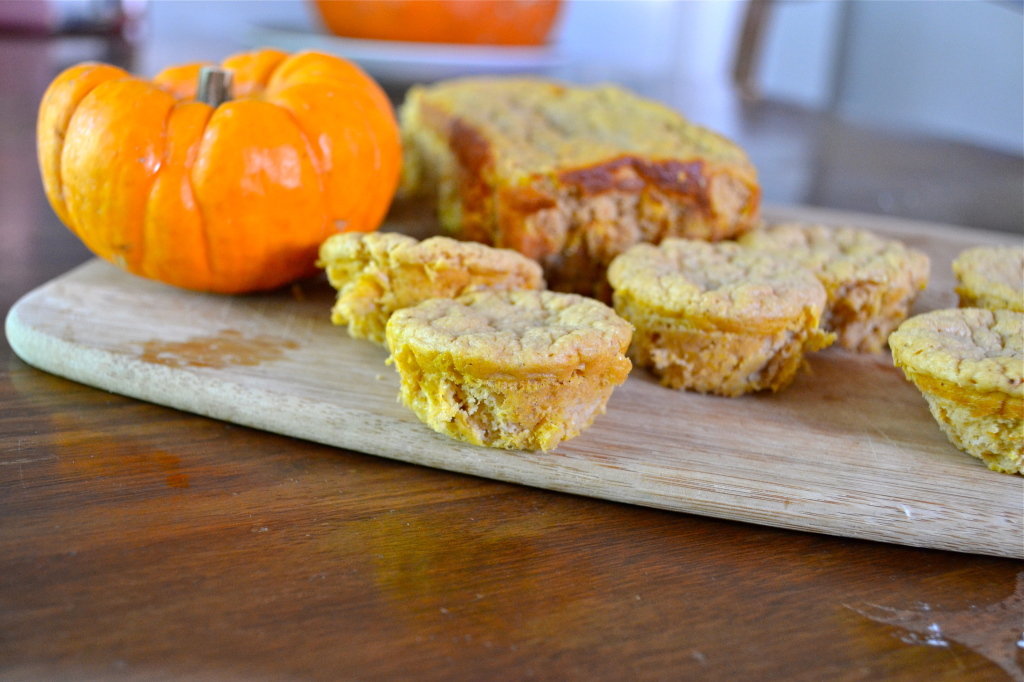 Rating 4.3 from 4 reviews
Prep time:
Cook time:
Total time: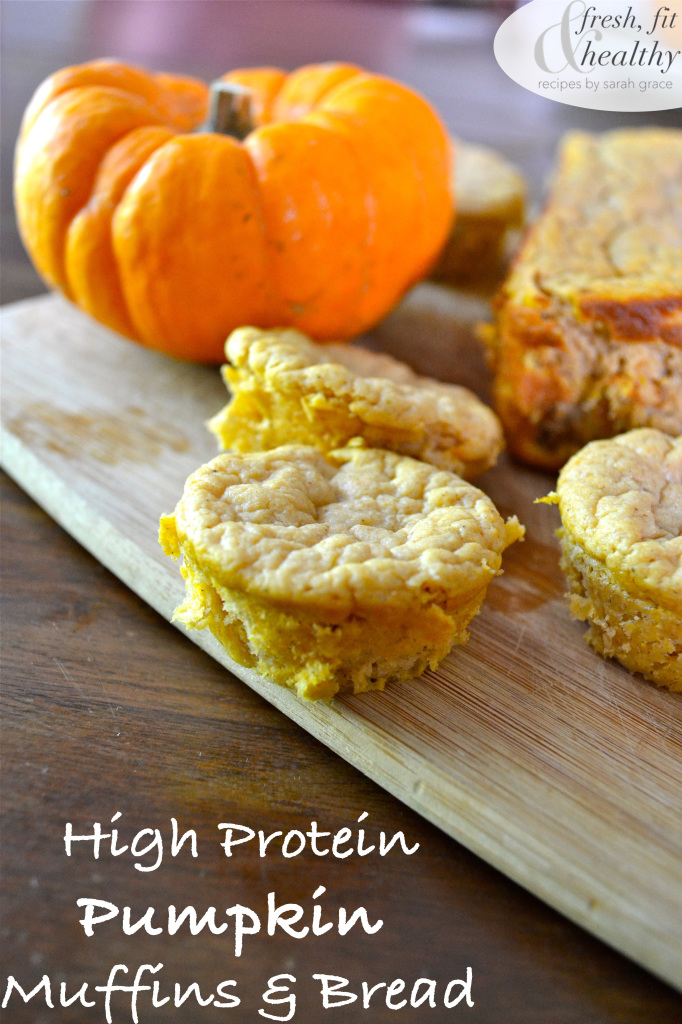 Ingredients
1 scoop Quest Vanilla Protein (made of whey and casein!)
2 tablespoons Coconut Flour
½ cup Almond Milk
½ cup Pumpkin
½ cup Egg Whites
1 tablespoon Vanilla Extract
2 teaspoons Baking Powder
2 teaspoons Coconut Oil
1 teaspoon Pumpkin Pie Spice
½ teaspoon Sea Salt
2 packets Stevia
Instructions
Preheat oven to 350 degrees
Combine all dry ingredients together in one bowl, and all wet ingredients in a smaller bowl.
Mix both bowls together.
Pour into mini muffin trays or mini bread loaf pans sprayed with nonstick spray (I made 9 mini muffins and 1 mini loaf).
Bake mini muffins for 12-15 minutes, and mini bread load for 25 minutes.