It felt like Christmas the other day when a package like THIS arrived at my door.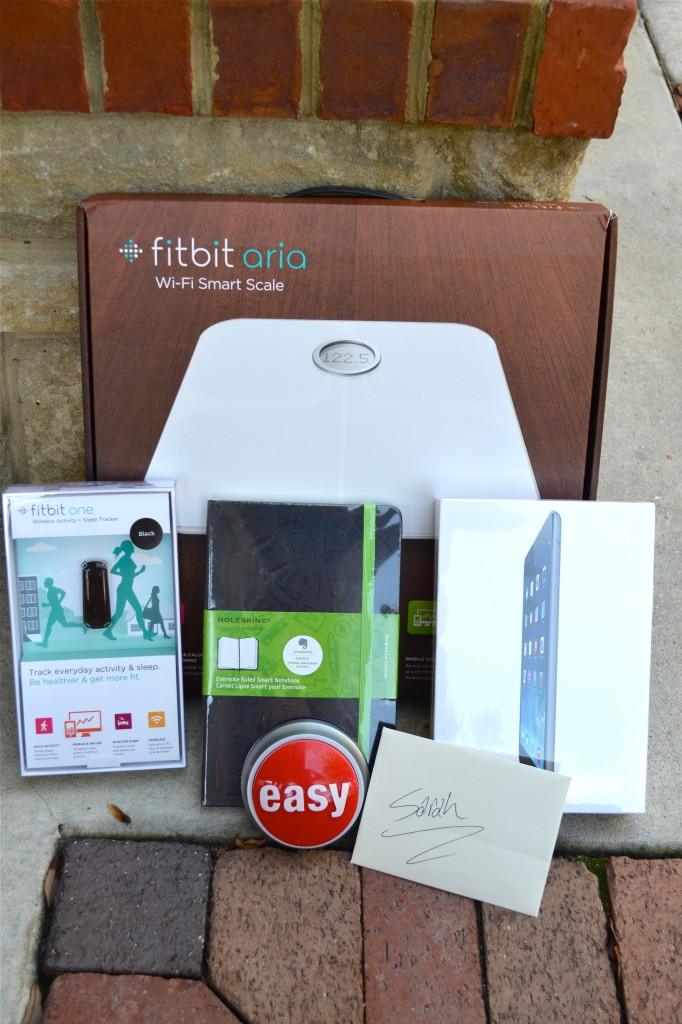 Staples was very generous and sent me this gift. I couldn't have been more excited about it.
Like I said here on instagram the other day, I love doing what I do for here on my blog and instagram for free, even though it is very time consuming. Because in the end of the day, I am helping people living healthier lives, and that is my passion. However, when companies appreciate what I do so much that they send something like this, I couldn't be more appreciative.
But anyways! This next month or two I will be trying out all these new fitness gadgets, and will be returning in july for an update on how I like them all. COMPLETE HONESTY. I am not being paid for this post or to say certain things, so no worries on that 🙂
Here are the things I will be using these next couple months..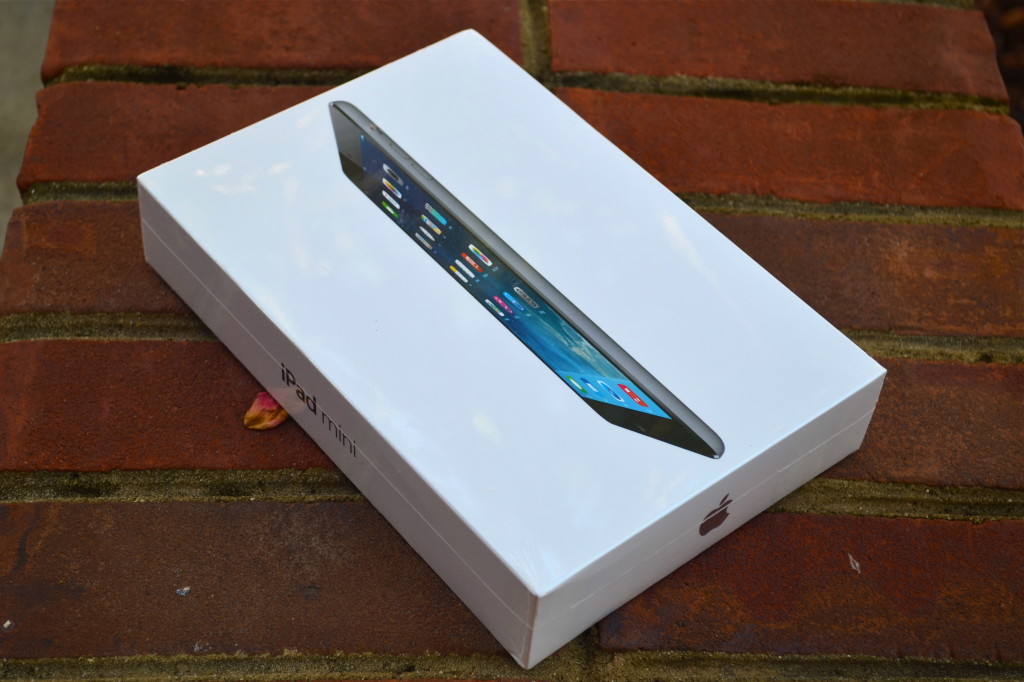 an IPAD MINI! Like what?! I've always felt out of the apple loop without one of these as I feel like everyone owns one..so I'm excited to try it out and allow it to help me in my fitness and health lifestyle!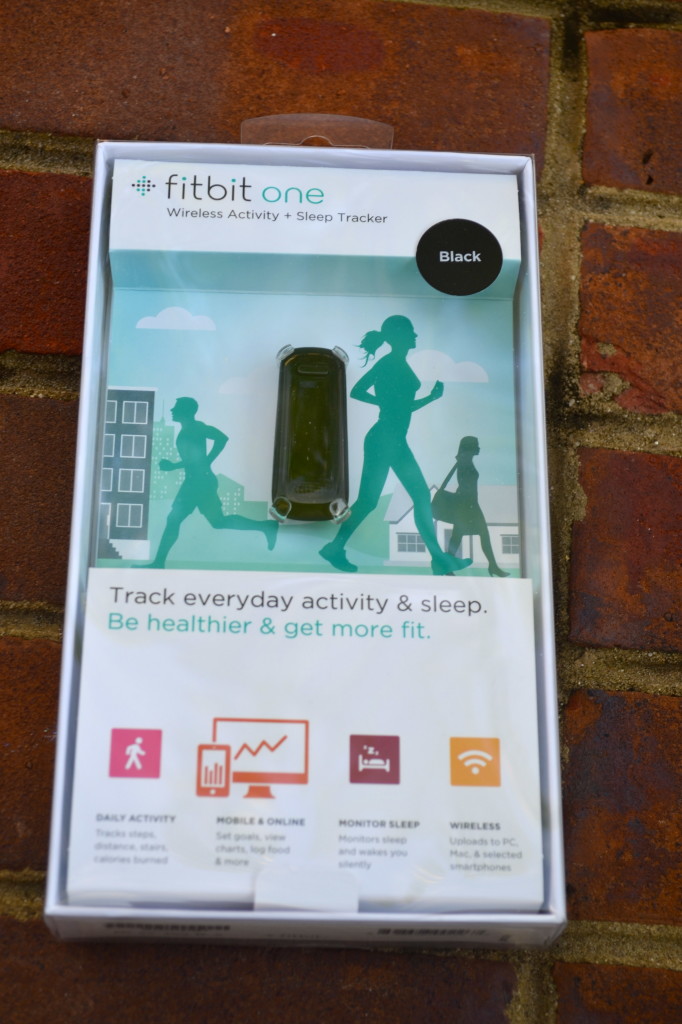 aFitBit Fitness and Sleep Tracker (wireless)
This will allow me to track my steps and calories onhealthy minocycline burned, as well as the hours I sleep and my sleep patterns. With having sleeping issues a lot, I am really excited to see the patterns of it!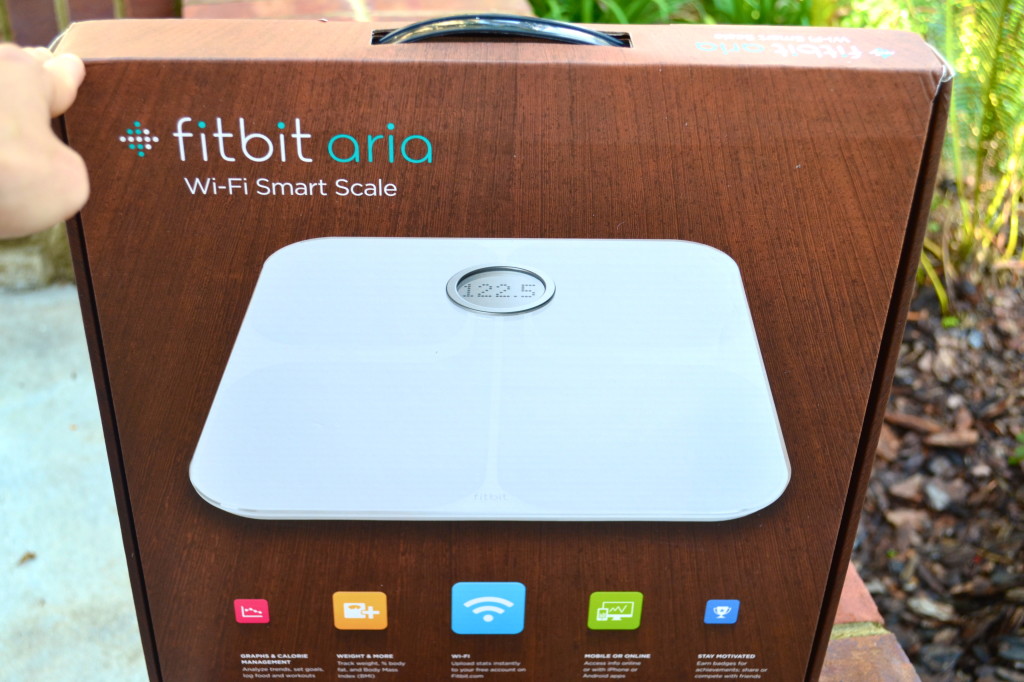 a FitBit Wireless Scale
I typically don't use a scale as I never want to obsess over a number, but more focus on how I feel. But this wireless scale looks awesome as it also gives you your fat percentage, and everything you step on it, it automatically sends the data to your online account to log it all. In no way will I begin to obsess with numbers and use this every day, but it will be nice to check up on my progress each month.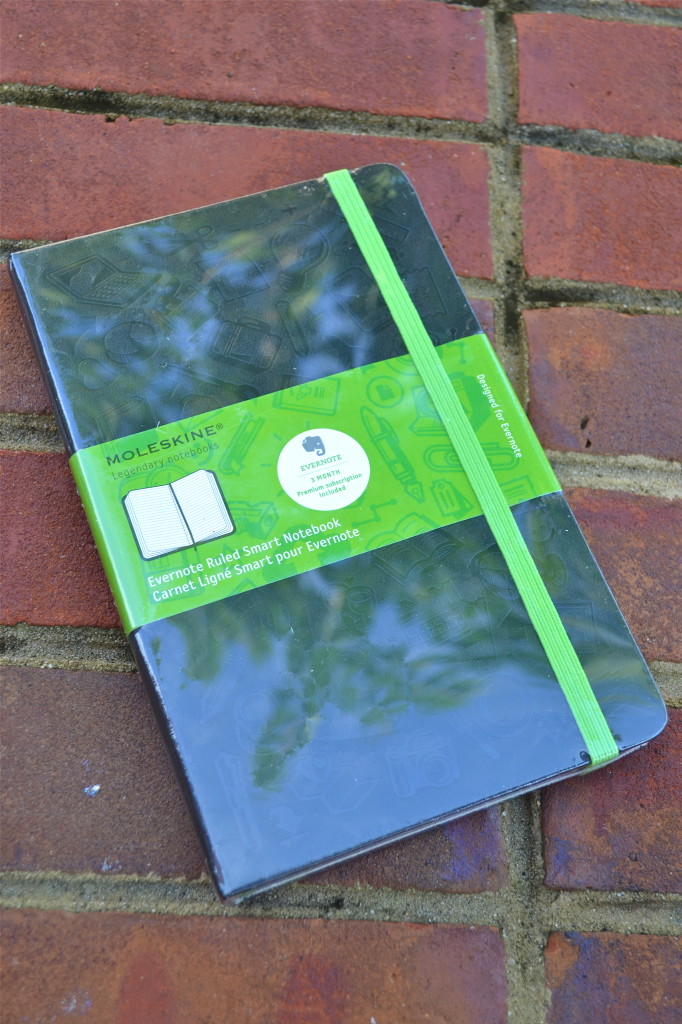 EndNote Notebook
I've always heard about these notebooks but have never ventured out to really learn more about it. I'm excited to be able to track workouts in it and also possibly use it for recipes. We will see!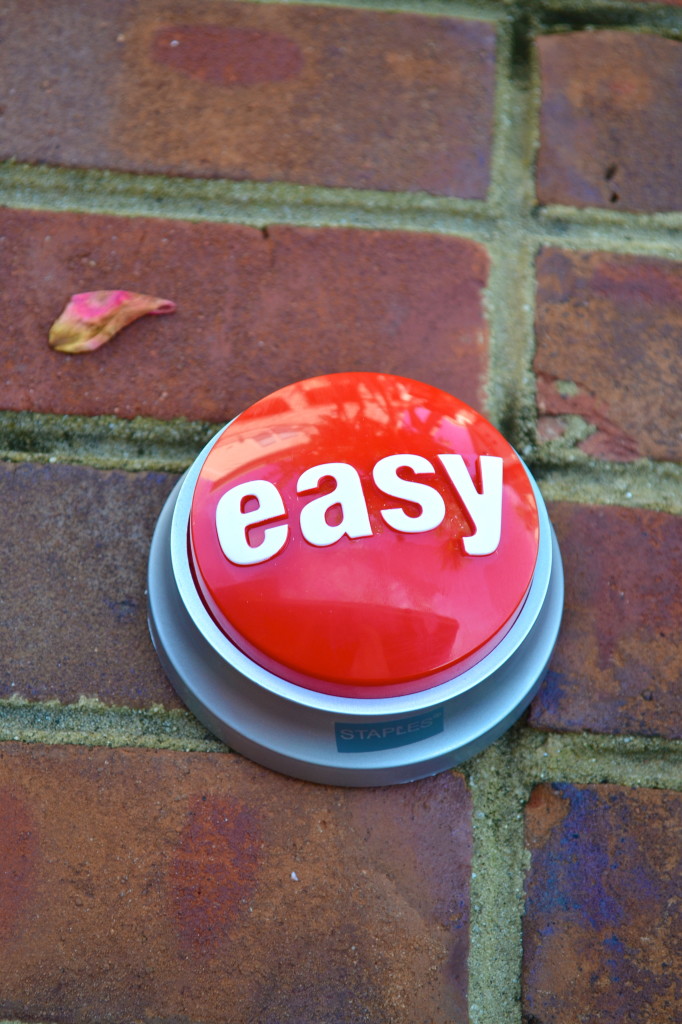 And last but certainly not least, maybe the best gift, this Easy Button 🙂
This little guy says "that was easy" every time I press it. I know what I'll be using this for already. Have a long to-do list to accomplish and need some encouragement? Every time i finish one of the things on my list, I'll receive some verbal encouragement from this guy.
Until my update!
Xo, Sarah Grace