Ever since I made those Pumpkin Gingerbread Bars, I crave that flavor combination so often! The delicious fall taste of pumpkin, coupled with the bittersweet taste of molasses. Who would have known that they went so well together?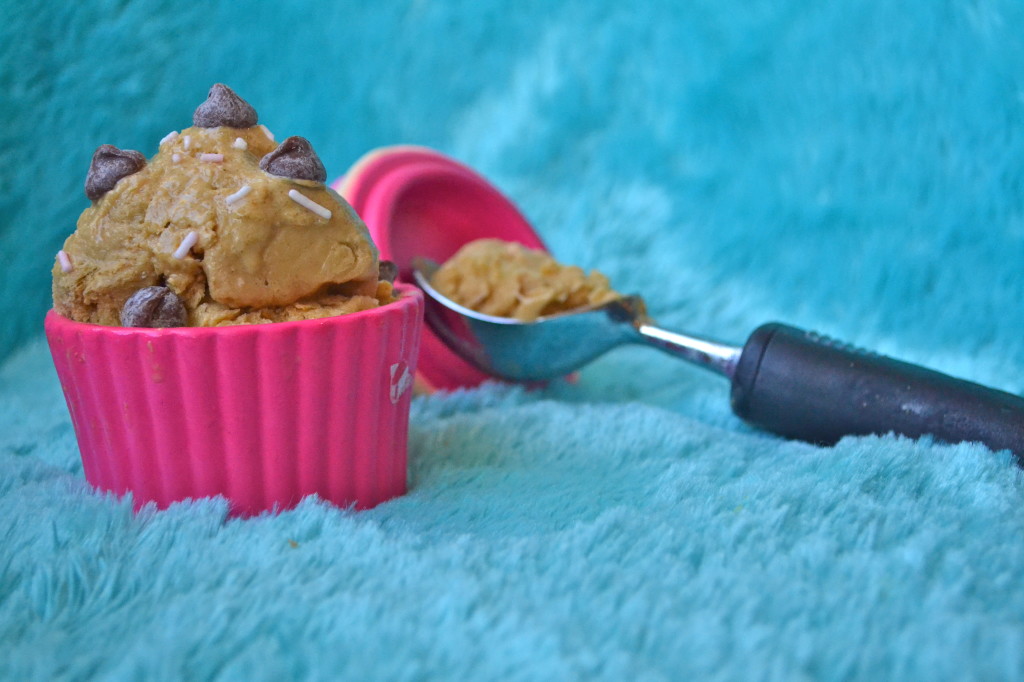 The icecream at the grocery store was buy one get one free. You know what that means. Yep, I came home with two tubs of ice cream.. low fat of course!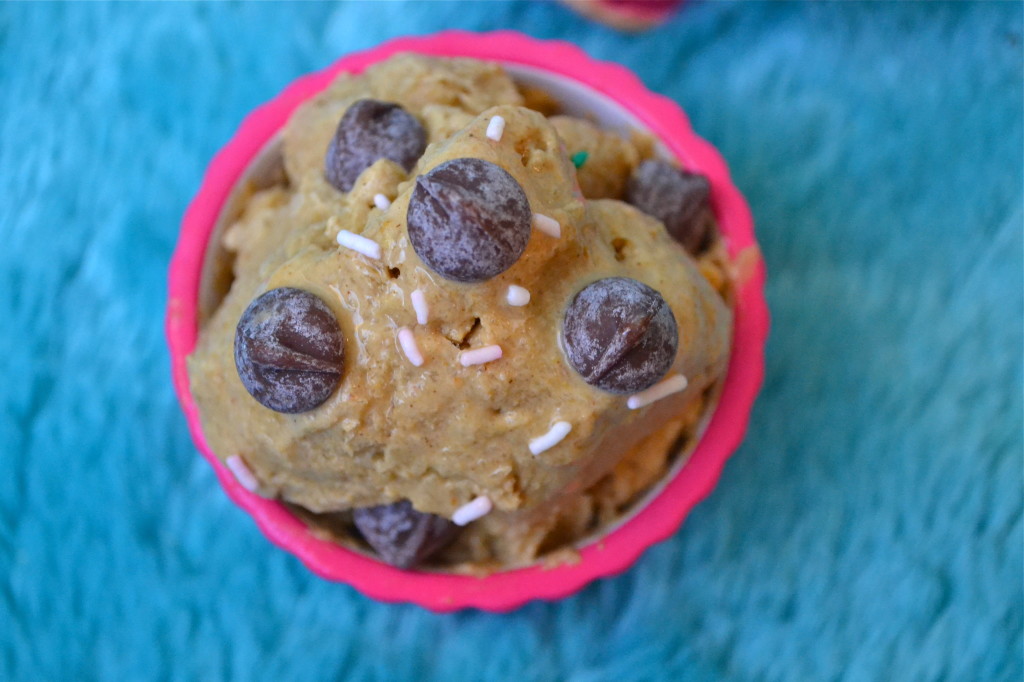 But with my mouth still being sore from my wisdom teeth removal the over week, I was grabbing one of those tubs a little too often.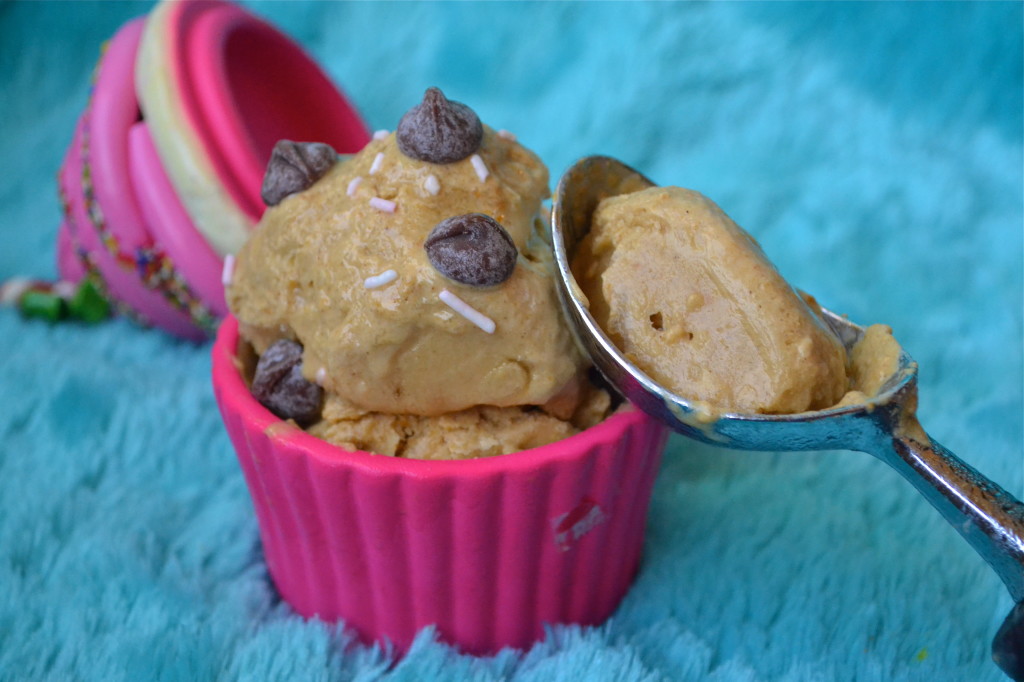 Which is when I remembered my Pumpkin Frozen Yogurt recipe, and decided to make the protein-packed goodness once again, yet add the amazing gingerbread flavor as well!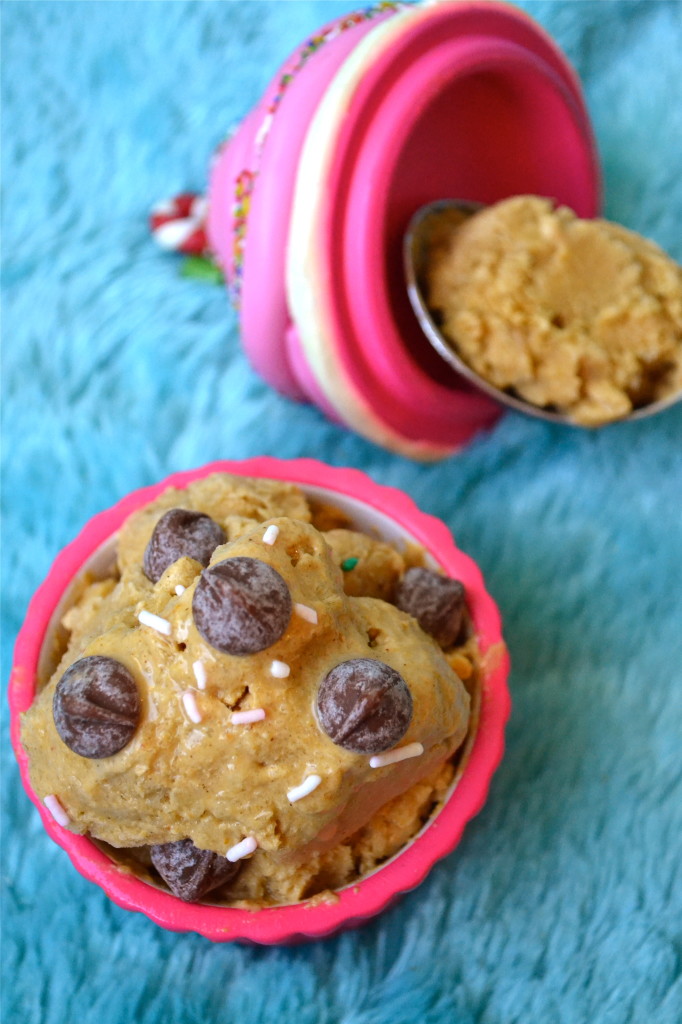 Mmmm.
And don't worry if you don't have an ice cream maker, you can simply improvehearingnaturally lipitor just freeze it in a container!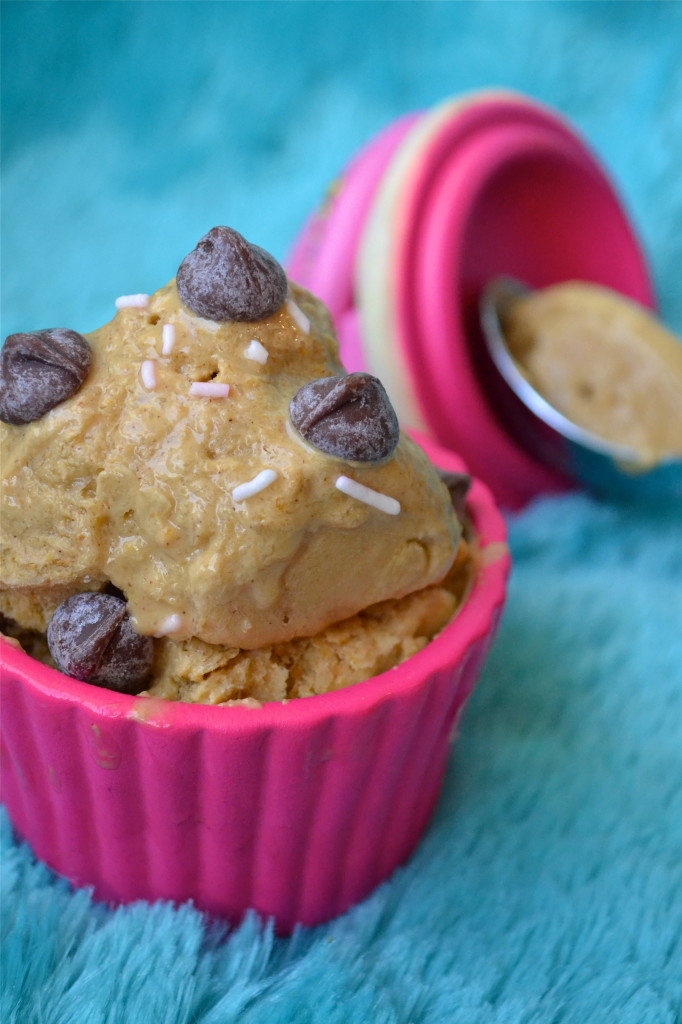 So now whats your excuse for not making this? 🙂

Serves: 4 (1/2 cup serving)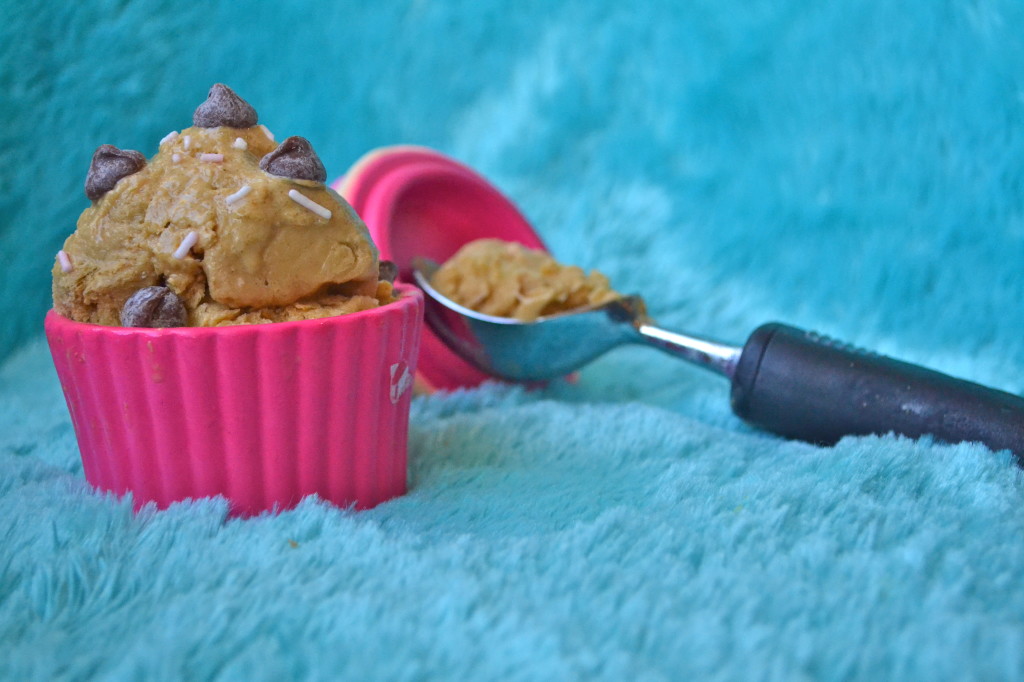 Ingredients
1.5 cups 2% Greek Yogurt
½ cup Pumpkin
½ cup Canned Coconut Milk or Almond Milk
½ cup Baking Stevia or Sugar of choice
2 tablespoons Molasses
1 teaspoon Cinnamon
1 teaspoon Vanilla Extract
¼ teaspoon Ginger
¼ teaspoon Sea Salt
Optional: Chocolate Chips for topping
Instructions
Combine all ingredients together except optional chocolate chips in bowl until smooth.
Refrigerate mixture for at least 30 minutes.
If using ice cream maker: freeze according to maker's instructions
If not: Pour into shallow container and place in freezer. Mix every 30 minutes until right consistency is achieved
Notes
Makes about 2 cups= four ½-cup servings, but about 2 servings in reality 🙂