Don't have a Valentines Date? I've got the perfect recipe for you on the 14th of this month 🙂
Haha, just joking, single, dating, or married, this cake is for all!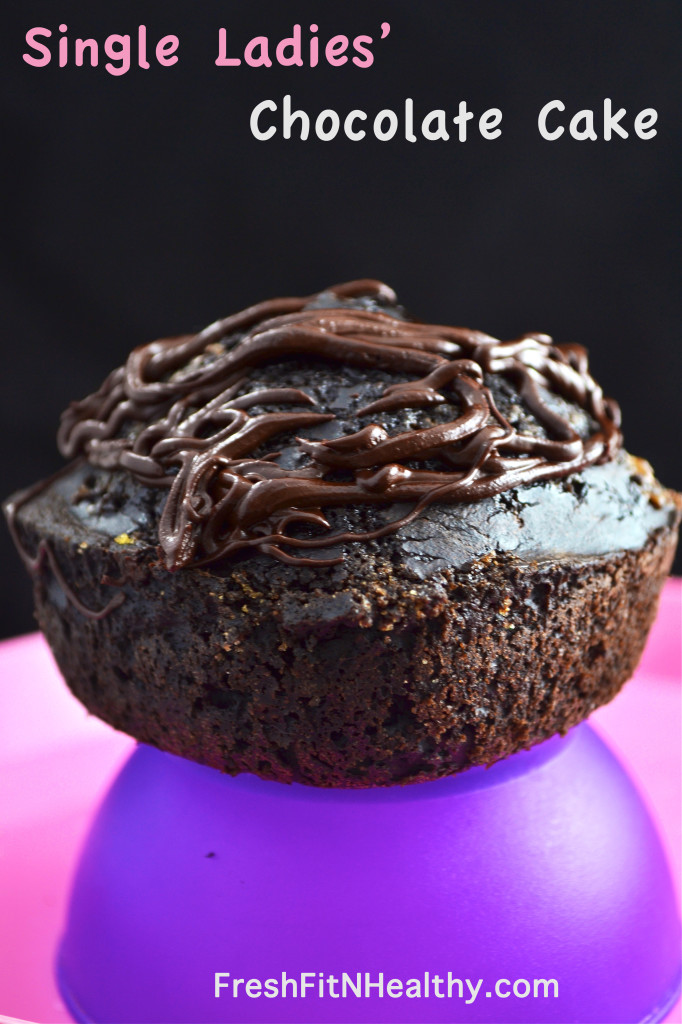 Craving some chocolate cake but not wanting to make an entire cake?
And not wanting to buy the nasty pre-made ones from the store that are also filled with tons of unhealthy ingredients?
Look no farther. Here is a perfect one for any occassion.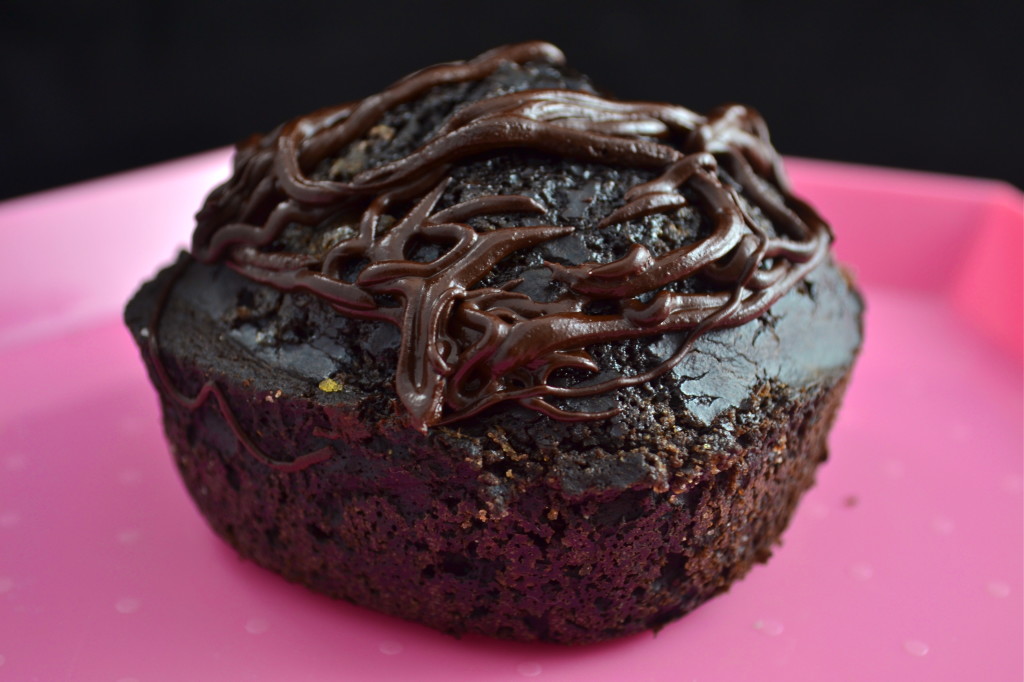 And as Valentine's Day is coming up, I can't help but to think this would be perfect!
Decadent chocolate in one single serving cake, that is healthy but delicious?!
Whether Valentines Day, or any other day, this cake is a must make. Having a girls night in, or a family dinner with the kids? Let everyone make their own cake, it's so much fun that way. And kids would love the interaction in the kitchen.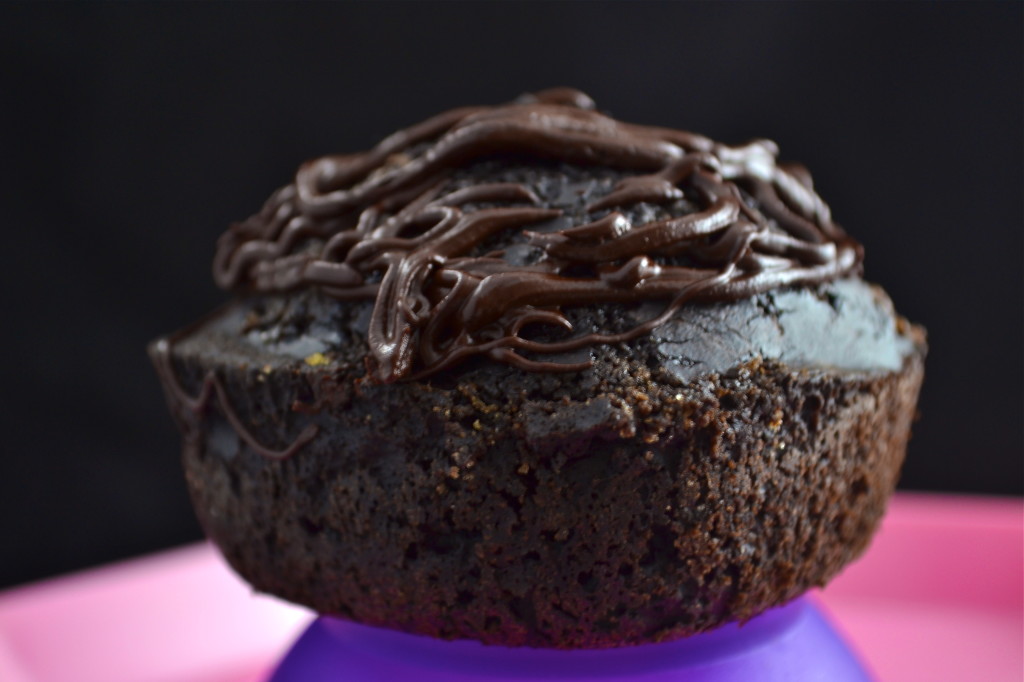 And the best part? You can personalize it to YOUR liking when its just for you. See, I'm a chocoholic, so I made this one pure chocolate with dark chocolate drizzle. Mmmm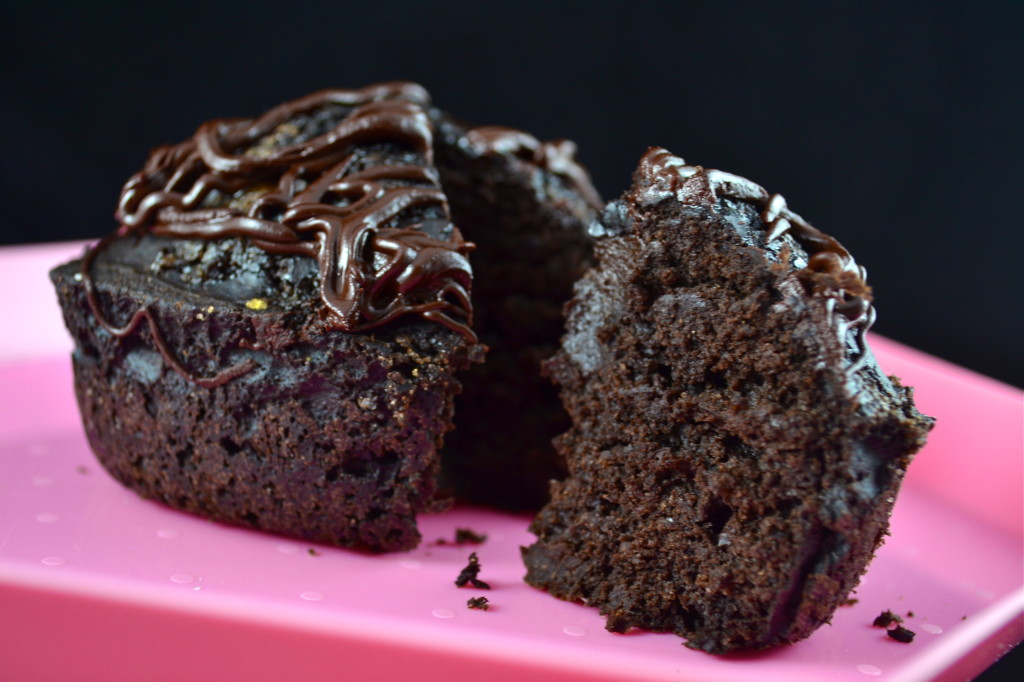 But like peanut butter? Add some! What about coconut or mint?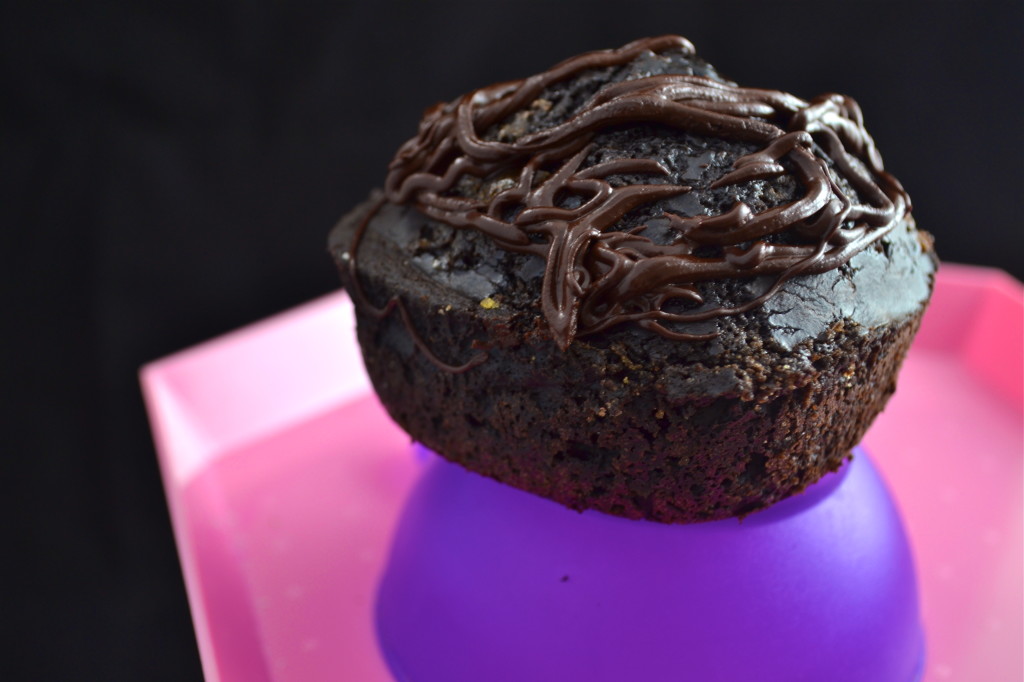 Until next time,
xoxo Sarah Grace

Rating 5.0 from 2 reviews
Prep time:
Cook time:
Total time:
Serves: 1
Serving size: 1
Calories: 220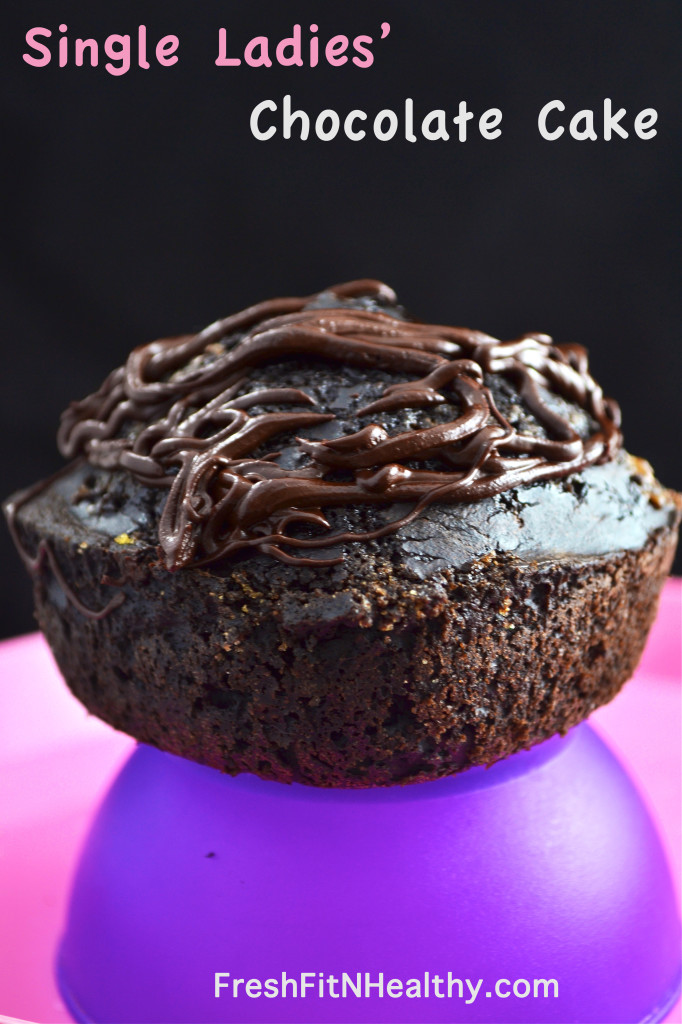 Makes one BIG personal cake or two normal portions for just 100 calories 🙂 This cake is sure to be a hit for any day of the month!
Ingredients
2 tablespoons Cacao Powder (or normal cocoa)
3 tablespoons GF Oat Flour
3 tablespoons Almond Milk (or nondairy milk of choice)
1 Egg White (or 3 tablespoons Liquid Egg Whites)
2 teaspoons Coconut Oil
½ tsp pure Vanilla Extract
2 tablespoons Baking Stevia
½ tsp Baking Powder
⅛ tsp Sea Salt
Optional: Any desired additional flavors such as chocolate chips, peanut butter, mint extract (or other extracts), coconut
Instructions
Preheat oven to 350 degrees Fahrenheit
Combine all dry ingredients in a bowl
Add all wet ingredients and mix until combined
Pour cake batter into 1 cup ramekin sprayed with nonstick spray (can also make two ½-cup ramekins for two!)
Bake in oven for 12-14 minutes, being careful not to over bake
Drizzle/Top with melted Chocolate or any other desired toppings
Notes
Only 200 calories for a HUGE single cake with 8 grams of protein, or make it into two ½ cup ramekins and have an entire person cake for only 100 calories!!
Cacao Nibs/Powder Benefits
1) One of the best sources of magnesium with 272 mg per 100g. It's important for muscle and nerve functioning.
2) Fiber packed: one ounce has 9 grams!
3) Full of iron: needed for red blood cell production
4) Antioxidant-filled: even more so than dark chocolate, especially when eating in its raw state. Antioxidants absorb free radicals that can cause damage in your body
5) Puts you in a good mood: just like dark chocolate, it releases certain neurotransmitters that trigger emotions—including good ones like euphoria
6) Contains Phenylethylamine (PEA): Something our bodies also produce naturally, PEA causes our pulse to quick which increases alertness and focus
7) Contains Anandamide: the "bliss molecule" which is a lipid that has the same molecular shape as the active ingredient in marijuana, THC
8) Contains Theobromine:a stimulant that dilates the blood vessels just like caffeine, which is why cacao or chocolate can affect us just like caffeine does (and not safe for dogs!).
Rolled Oats/Oat Flour Benefits
1) High in fiber, low in fat
2) Makes you feel satisfied
3) Stabilizes blood sugar
4) Removes bad cholesterol
5) Great gluten-free options
6) Contains unique antioxidants
7) Enhances immune response to disease
link