ALERT: PSL recipe coming your way!
haha, but seriously, have you had a PUMPKIN SPICE LATTE yet?! if not..#WHAT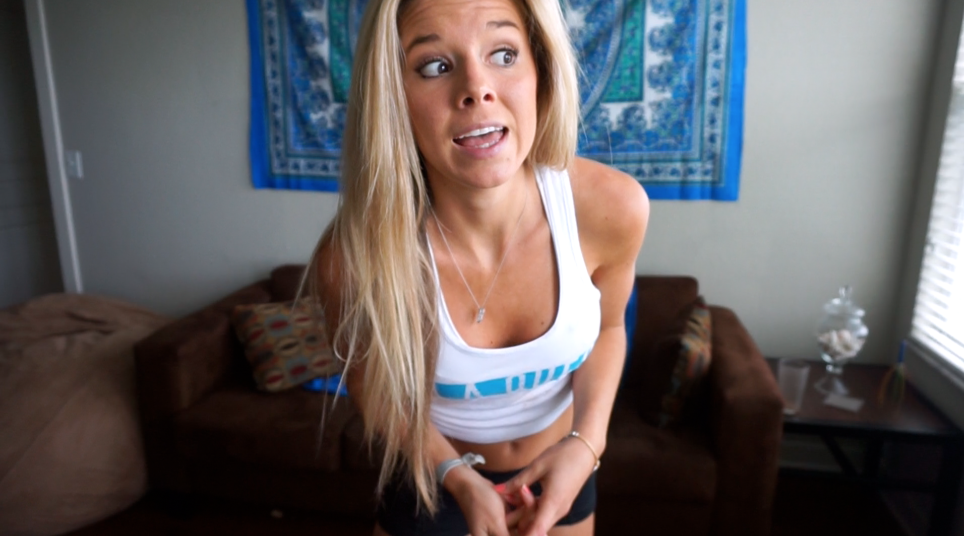 I mean, I guess saying I love it doesn't mean much anymore, since you all know how much I love pumpkin.
Insert 60+ recipe post here. Or Pumpkin photo here. Or the fact that any friend (or PARENT OF FRIEND) that sees a pumpkin article, tags me in it..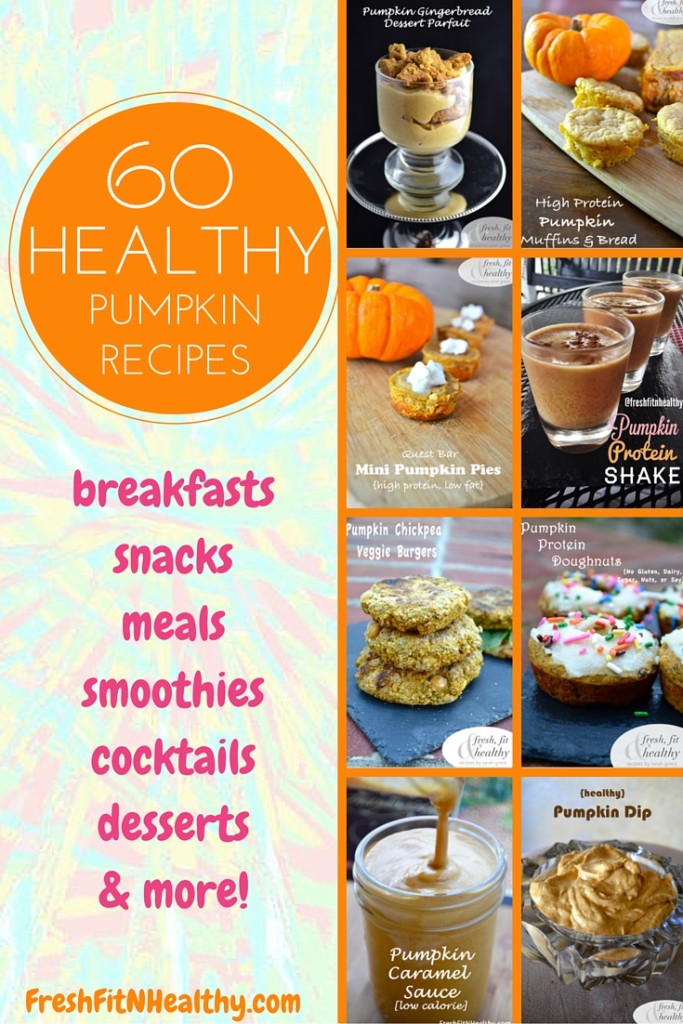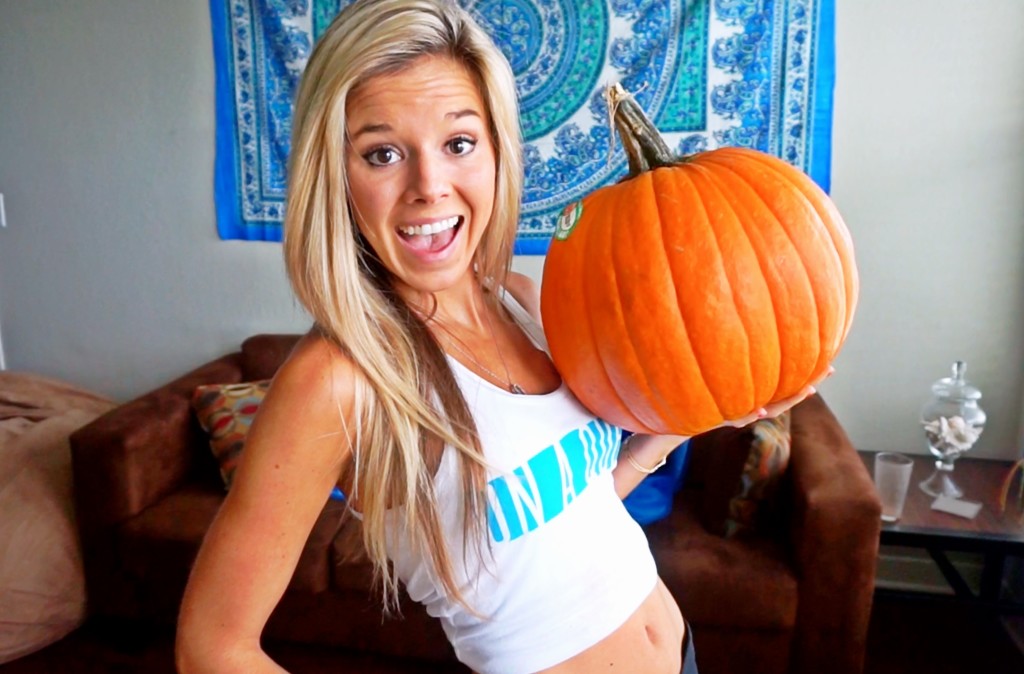 Can't say I'm mad about it..
Anyways. Baking with whey protein can be a bit..tough sometimes.
See whey tends to dry things out like no other!
But look at these photos. These cookies were ANYTHING BUT DRY.
So moist, so gooey.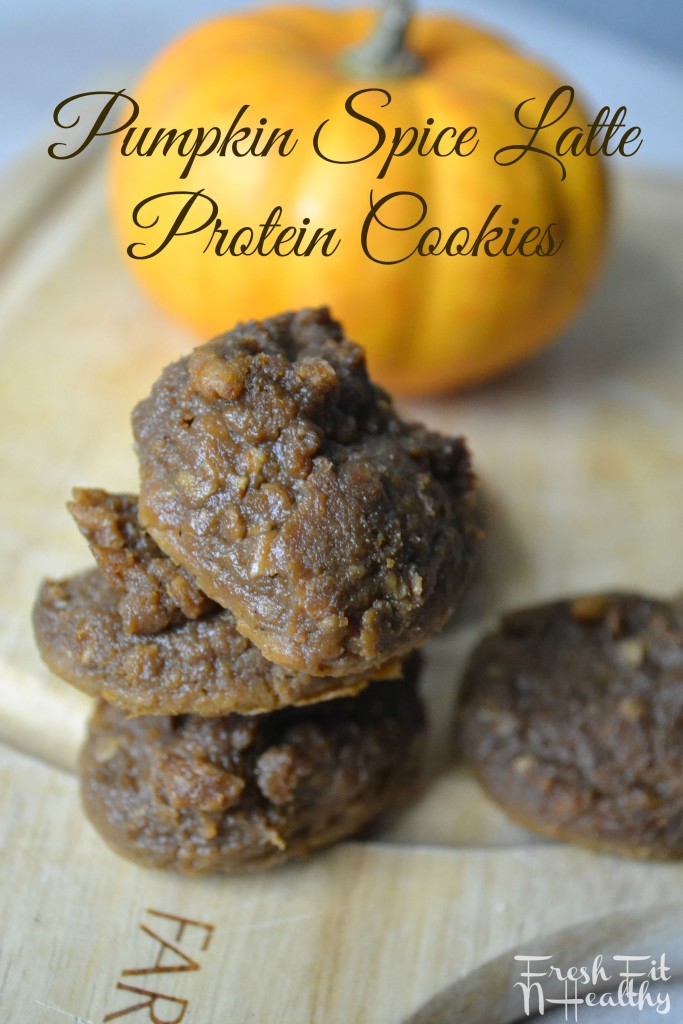 How? You just under-bake them.
Not too big of a secret, sorry to disappoint :p
Of course by now you know that when I make cookies on here, there is SOMETHING healthy about them.
Well these just happen to have many things healthy about them! Like how they are free of gluten..or how they are packed with the superfood PUMPKIN..or they are high in protein with the delicious Pumpkin Whey from Try About Time., (you can use the code fff1 for 25% off!)
OR that they resemble that delicious taste of a PSL from Starbucks..except waaaaay healthier! (okay maybe not a health benefit, but a taste benefit!)
So now TELL ME..
Have YOU had a PSL before?!
What is your go to drink at Starbucks? No, mine isn't a PSL..too sweet for the regular!
What recipe are you going to try from my 60+ Pumpkin Recipe post first??
Do you even like pumpkin?
until next time,
xo Sarah Grace

Rating 4.5 from 2 reviews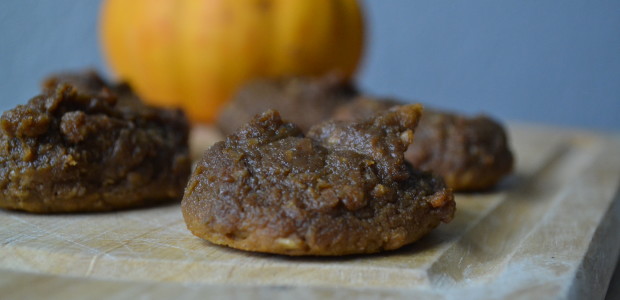 Ingredients
½ cup Pumpkin Puree
2 scoops Pumpkin Whey (can sub other whey protein, I used Try About Time whey)
¼ cup Rolled Oats
¼ cup Egg Whites
1 tbsp Coconut Flour
1 tbsp Instant Coffee
2 packets Stevia + additional liquid stevia to taste (all depends on how sweet your protein powder is!)
1 tsp Vanilla Extract
1 tsp Pumpkin Pie Spice (or can just use cinnamon!)
1 tsp Baking Powder
⅛ tsp Baking powder
Instructions
Preheat oven to 350 degrees F
Combine all ingredients together in a large bowl until mixed well.
Scoop out onto cookie tray sprayed with nonstick spray.
Bake for 5-7 minutes.
Remove and refrigerate.
They will look underdone, that's good!