Overwhelmed with how to create your own blog? Here are super quick and easy steps on how to start your own blog today, within an hour!
I am SO pumped about this post, because blogging, as some of you know, has been a part of my life since 2013!! WOW. From young, undergrad girl who just liked health and fitness –> to young, entrepreneurial woman with a masters in sports nutrition and is a registered dietitian (well, sitting for exam soon haha. Term called, RD-eligible). It took me a LONG time to figure out how to actually start blogging to be honest, googling here, calling a friend there. And I want to save you guys the trouble of that all, thus this post, how to create your own blog, EASILY.
Throughout my years blogging over here, MANY of you have asked me questions on how to create your own blog, or specific steps within the process. So I decided I would make an all encompassing post, to help quickly guide anyone out there who wants to begin their own blog! I highly recommend it, it has been such a little treasure in my life the last 3 years, even just for therapeutic reasons. And now as I share my own journey of entrepreneurship, it's been so cool to see how this blog has evolved as I've grown myself.
Without further adieu, here are my steps to create your own blog today!
(disclaimer, a few links are affiliate links, but are truly what I recommend using!)
Don't think you can't do it. Because you CAN. It comes down to TWO steps. Signing up with a host, and installing WordPress. It's SUPER simple. And totally the way to go versus a blog that is hosted for you, because down the road you will want the customizability 🙂
Let's do it.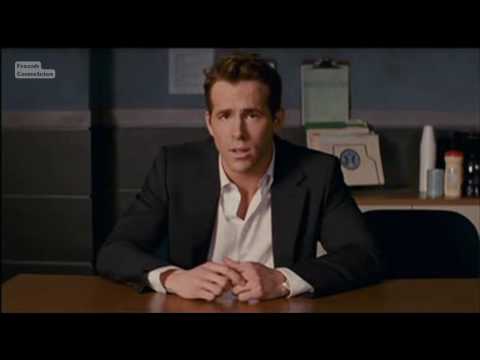 (get the proposal credits reference??"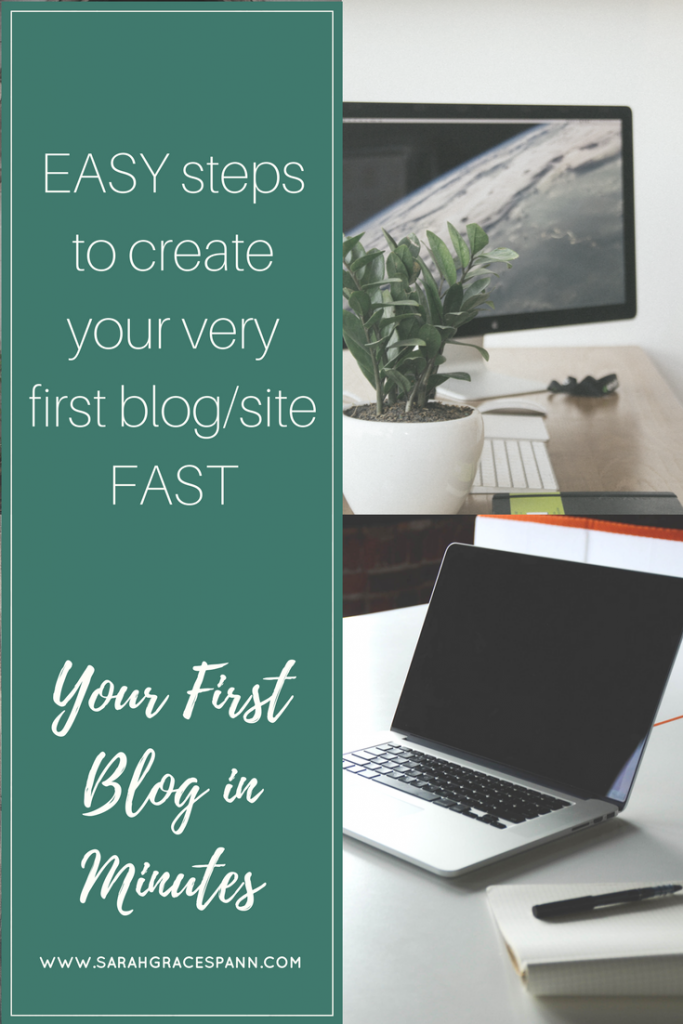 Choose your hosting plan.  I started with "plus", but now use "prime"!                                                                                                
Now choose the name of your website (aka your domain name).  This will be the hardest part of starting a blog! Thinking of a name is tough.  Brainstorm some blog name options.  Run them by family and friends. But then you have to stop being indecisive and just PICK ONE.  Don't delay starting your blog for months because you can't decide on a name. I promise it's the CONTENT you offer that will get people there, not the name. If I could go back, I'd simply do my name. That way, you won't ever get pinned into one category if your interests change (which thankfully mine only grew in the same area 🙂 )

If the domain you want is taken, Bluehost will offer name options that are still available.                             
Fill out your account information, choose your account payment plan, and add your billing information.
Now just choose a password by clicking, "create your password."     
You're basically done! Go to Bluehost and hit "login" on the top right corner.  Then select the "hosting login" tab and login with your domain name and password.    
Now a screen will pop up to give you two options. Pick "i can do it", because I believe in you!       
Now you need to install WordPress so you can start making your blog pretty.  Under "Website Builders," choose "WordPress."      
Click "Start".  Then choose the domain you just created.         
Install wordpress. Fill out your blog name, username, password, and email address.      
Then, you login to your YOUR BLOG (woo!). Aka, your wordpress account. You will click your "Admin URL" to be taken to your blog.First though, let's do the fun part. The theme! A theme is the layout of your blog.  It will allow you to make your site pretty, without having to know coding AT ALL. I like to think of themes as the interior decor of a house.  There are free themes and premium themes.  You have to pay for premium themes, but I've always thought it was worth it because it looks nicer, and it's only a small, one time fee! For choosing a theme you have options:

option one: I really like the look of the Foodie Pro Theme for a blog layout or the Market Pro Theme/Glam Pro Theme for more of a website layout from StudioPress Themes for WordPress.  This was the first theme I used when setting up my blog.  Go to that link.  Click "Shop for Themes" and scroll down until you see "Foodie Pro Theme" or "Market Pro Theme" (or any you like better!)

I had Foodie Pro Theme way back, and now have a different one.  The theme is very clean, bright, and simple with a lot of white space, which is the look I like for blogs.

option two: Elegant Themes – Has amazing EASY to USE layouts that look clean and beautiful!

After choosing a theme, login to your wordpress account by clicking your "Admin URL" from above.        
How'd this create your own blog post treat ya?! YOU JUST DID IT.  Put up your first post by clicking "Posts"–>"Add New". YOU REALLY DID IT. Now go do a little celebration dance. Seriously. And then come back and write your first post.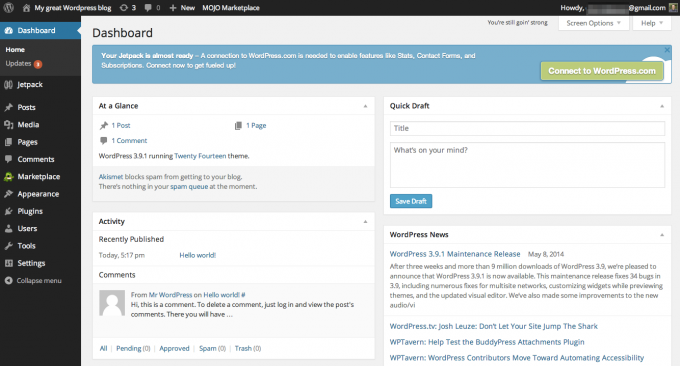 If you used this to help you create your own blog, send me the link to your first post! I'd love to see it!
xo
Sarah Grace