Remember that post awhile back about Target® C9 clothing? Well I got to try out a few more pieces from their collection, and I couldn't have been more happy about them.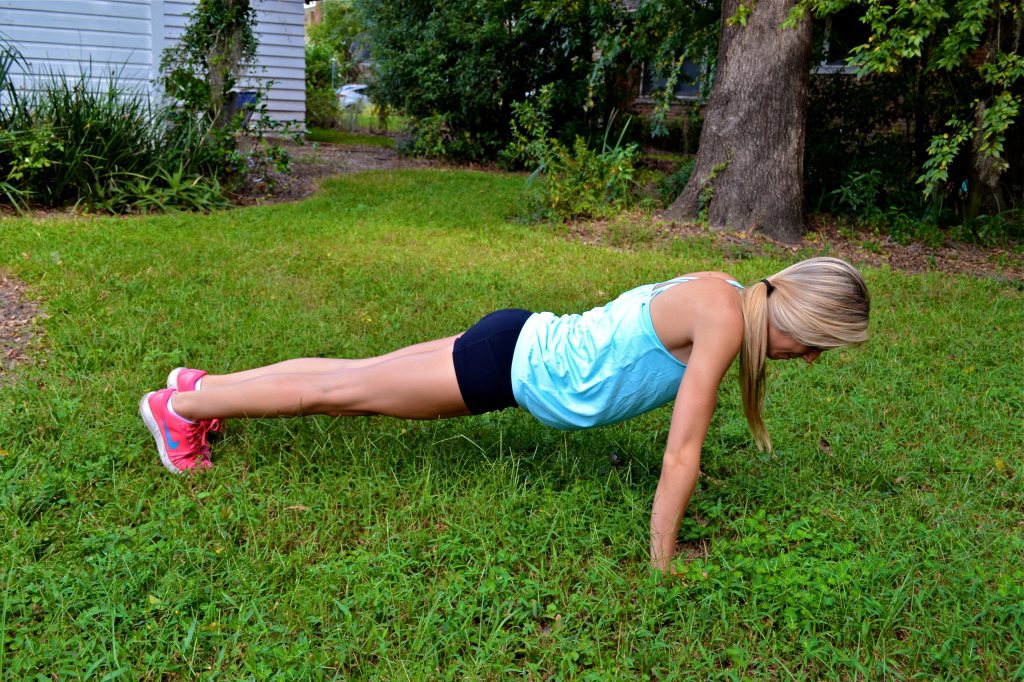 This time, I decided to select two different workout tanks, because at the gym here at the Univ. of FL, you have to wear a top (not just a sports bra), so I go through them like crazy! Both tanks were so fun, because their fitting and cute, yet loose to allow room for you not to feel constricted while working out in any way.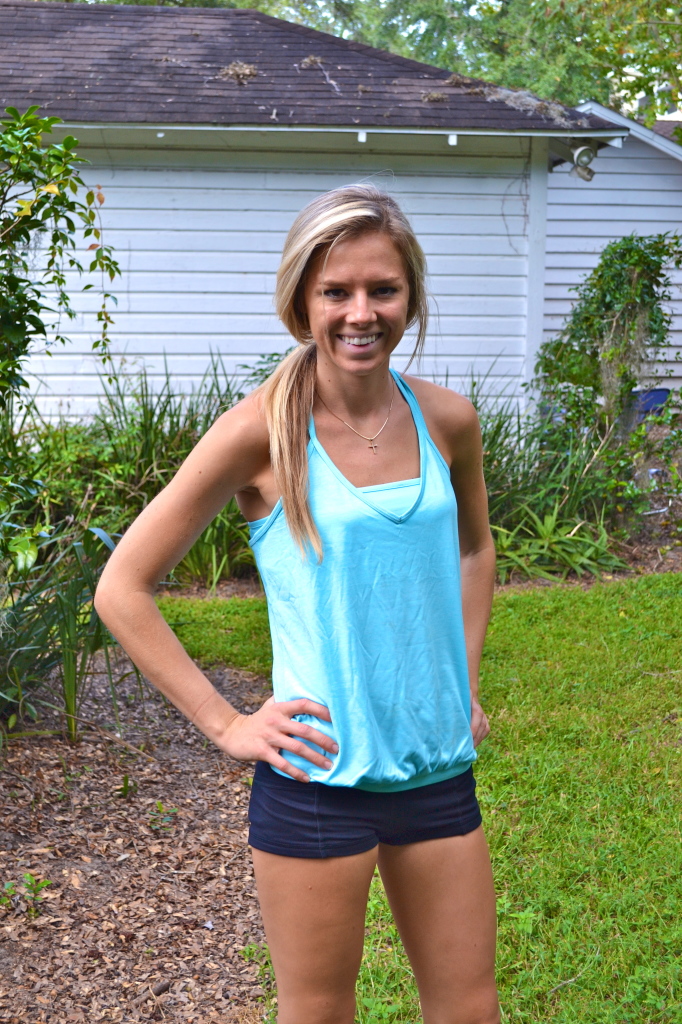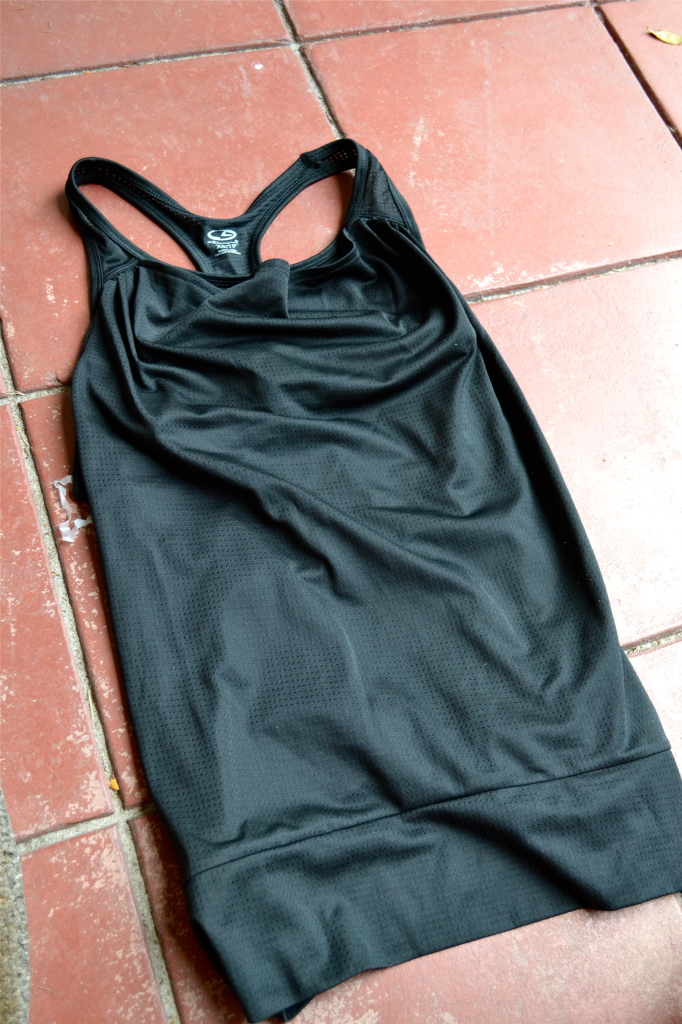 I also got this fun sports bra, because, well who can't use another bright sports bra? I definitely love bright, fun colors when it comes to clothing; yes, even when its getting into the fall and winter months. And this sports bra by Target® C9 is perfect because not only is it cute in appearance, but it is just the right amount of support yet is so comfortable! I hate onhealthy keppra when I purchase sports bras that are too tight or just rub in weird places..but not this one! And it's reversible, which is only a plus.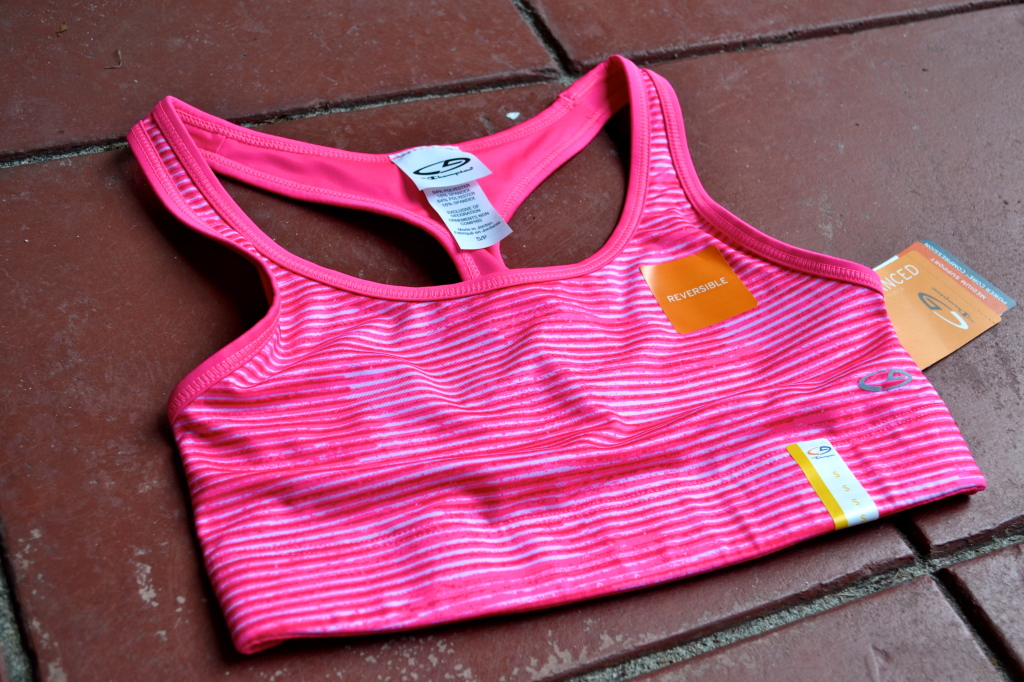 And of course, still wearing my Target® C9 aqua shoes! I cannot tell you how many complements I have gotten on these since getting them a few months back. And when I tell them where I got them, they are so surprised! I was surprised too when first finding them, because I would have never thought to look for athletic shoes at Target. But I wear these all the time now, the color is one of my favorites!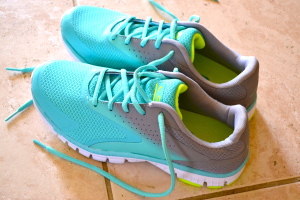 What is your favorite piece of athletic wear to purchase for your workouts? Are you more inclined to buy a really cute sports bra, tank top, spandex, pants, or shoes?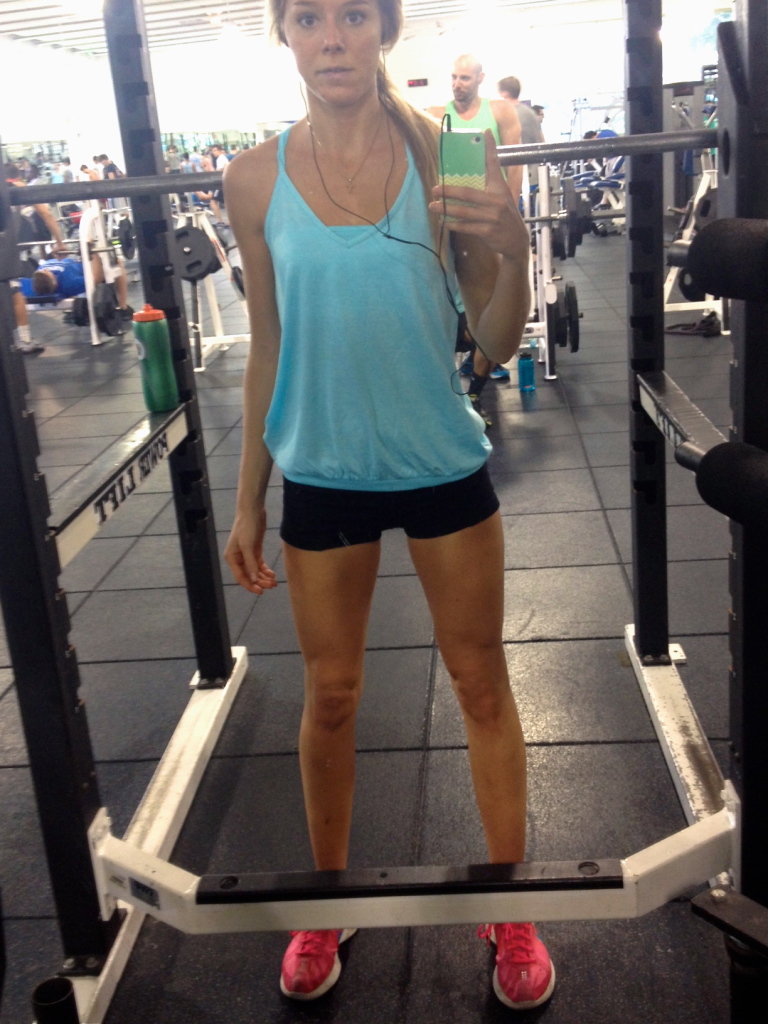 Disclosure: This post was sponsored by Target® C9 through their partnership with POPSUGAR Select. While I was compensated to write a post about Target® C9, all opinions are my own.