Just two ingredients.
Yes, I'm bringing back the pumpkin. Get ready for a whole lot more as Fall comes around 🙂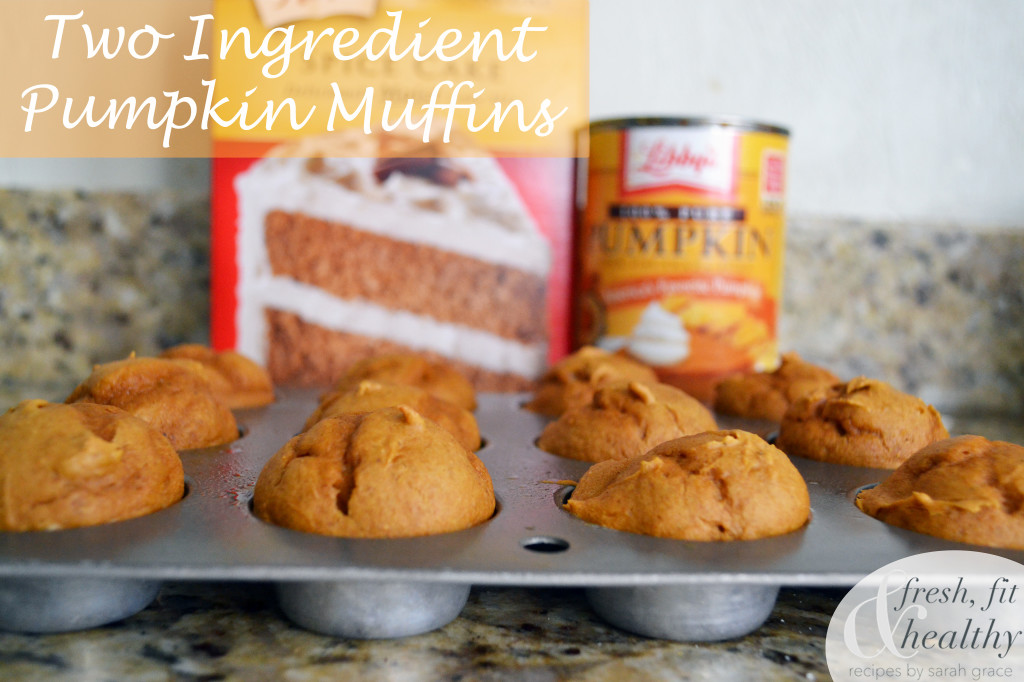 Easiest Pumpkin Muffins ever? I believe so! Homemade? Well, not quite a completely homemade recipe. More of a healthy version of the box mix!
So this recipe also isn't necessarily the "cleanest", as it does still use box mix that has a ton of stuff I would normally not bake with. But if you're going to use cake mix anyways, you may as well make it a little healthier!
As a college student on the run who loves pumpkin, and is surrounded by friends who loves pumpkin muffins, this is the perfect "recipe".
Instead of adding all that oil to the cake mix like it says, just add a can of pumpkin! Throw in some egg whites if desired, or just thin to your desired consistency with water or milk!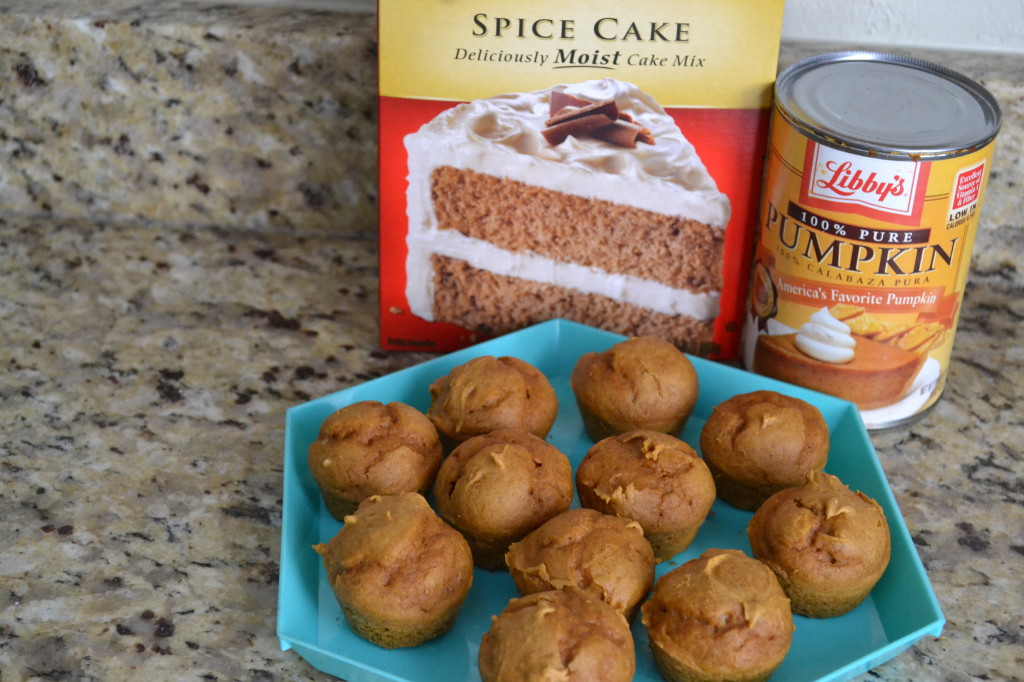 Mmmm. Perfect substitute for cake. Or any dessert. Or any other food 🙂
Until next time,
xoxo Sarah Grace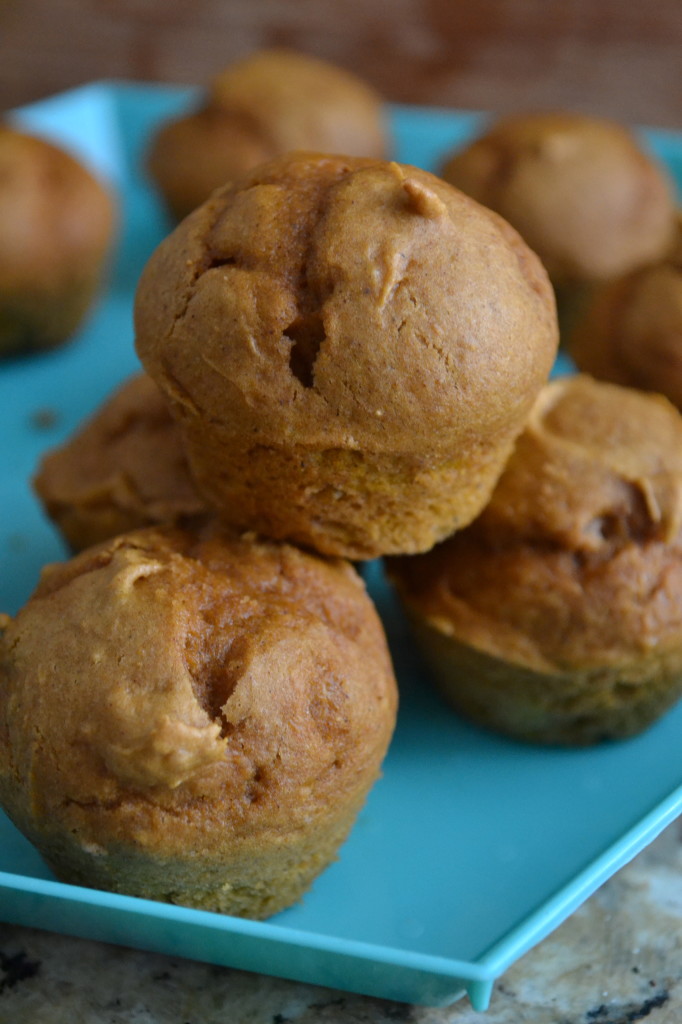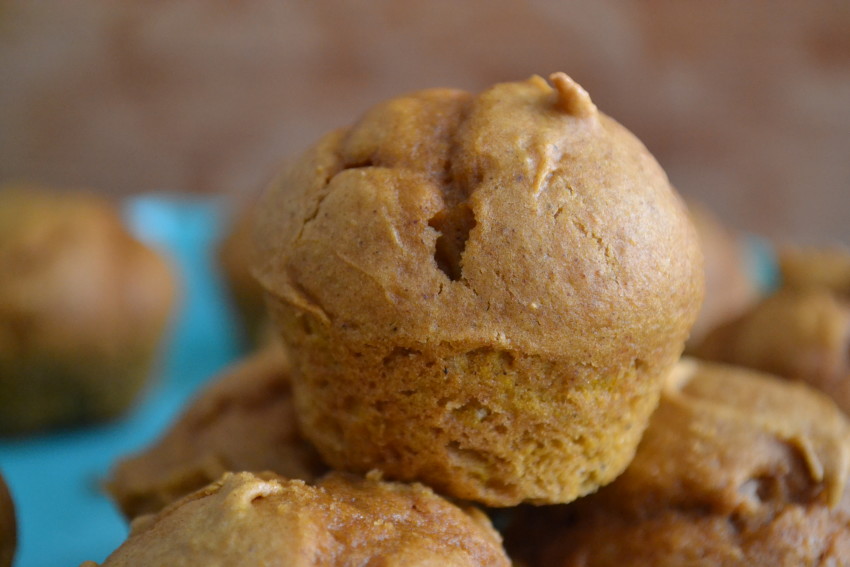 Ingredients
1 box Spice Cake Mix
1 15oz can Pumpkin Puree
Optional: ¼ cup Egg Whites for a little extra protein
or a mixture of ½ cup Oats with 1 teaspoon Coconut Oil and 1 tablespoon Honey for a "crumb topping" sprinkled over before baked (like I did with half the batter in my mini bread loaf pan)
Instructions
Mix all ingredients together.
Pour batter into either muffin tins or a bread pan.
Add "crumb topping" if desired
Bake according to box directions or until done in the middle.