Find yourself rushing around in the morning, starting your day off on the wrong foot? Here are the best stress free morning tips from experience, to start your day off right!
Whether you are the student going back to school, or you are the parent having to manage both your work schedule and your kid's school schedule now, Fall can be a chaotic time. But no worries, I've created a list of some of the BEST ways you can make sure to both wake up on time and have a stress free morning.
I can't be the only one stressing out with just the THOUGHT of having to get back on a jammed pack, chaotic schedule, right?? With not only starting school back up again as I pursue my masters in Sports Nutrition and my Dietetic Internship, but also trying to get accustomed to a new apartment, campus, city, and entire lifestyle here in Tallahassee..I already feel the stress coming on!
Which is why I came up with THIS list below. Here are some of the ways I try to avoid the stress of a typical chaotic morning!
Stress Free Morning Tips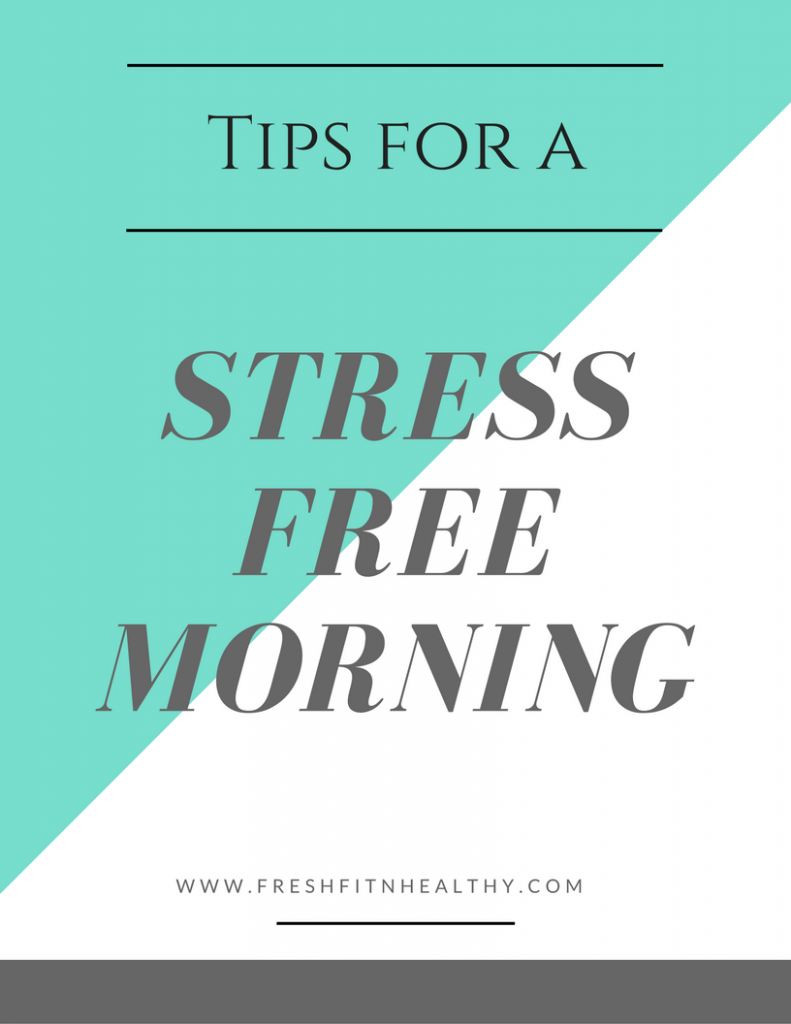 Get to bed at a decent time

Having trouble falling asleep because of being on your computer? I use the computer app Flux that takes away the blue light on your screen when the sun sets..has helped me so much!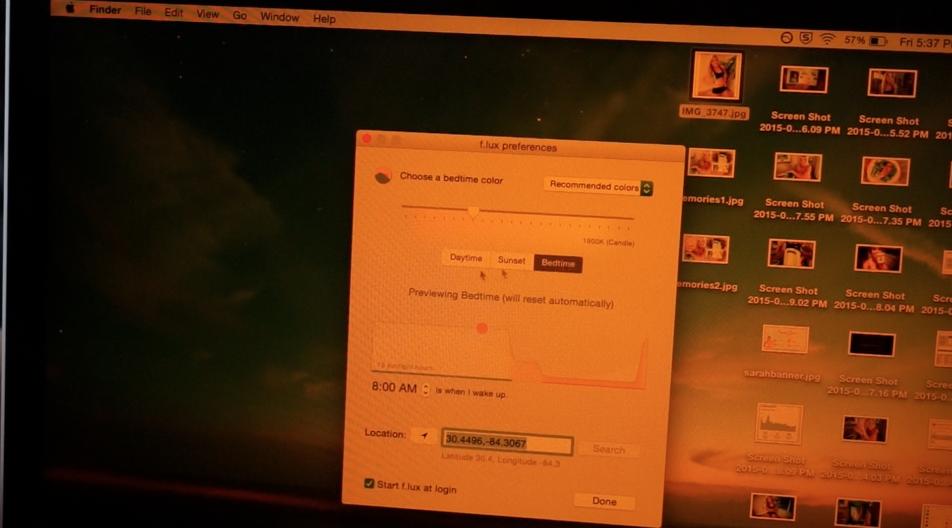 Sleepy time tea: my favorite go to when I'm wide awake at night I like to make a nice, hot cup of Celestial Seasonings® Sleepytime Tea with my new Keurig. It brews with the touch of a button so I don't have to fuss with my stove!
Prep your breakfast the night before

I LOVE making overnight oats (which I have MANY recipes on here for like this Cookie Dough recipe)
OR you can place all your smoothie ingredients in a bag and place in the fridge the night before (except the milk!), then just pour the milk and fruit/other ingredients into blender in the morning and wallah!

Have your coffee/tea set and ready to go

? Using a Keurig makes brewing coffee really convenient. Simply set up your K-Cup® pods the night before, so that all you have to do is close and touch the button in the morning. OR, you can even onhealthy priligy brew the coffee in your Keurig the night before and set it in the fridge if you like your coffee cold (Keurig Brew Over Ice beverages are perfect for this!) Keurig offers over 500 different beverages from more than 75 different brands (like Tazo®, Starbucks®, Dunkin Donuts®, Snapple® and Green Mountain Coffee®!)
? I use the Keurig 2.0 K250 brewer, and it is AMAZING. It's their newest product, and its compact size makes it perfect for tight spaces (like my apartment or a dorm room). Even though it's the smallest Keurig brewer, it can still make both a single-cup and a four-cup carafe! & the brewer comes in 7 fun colors like Turquoise, Violet, Strawberry and Orange Zest…aka, it can match any kitchen or dorm room!
Select & set out your outfit the night before
Check that you have everything the night before
Wear workout clothes to bed (for those needing extra motivation to workout in the am)
Place alarm clock across room

Am I the ONLY one that tends to snooze their alarm one too many times in the morning? I now place my phone (that is my alarm) on my desk across the room, so that I HAVE to get up to turn it off. Much less likely to hit the snooze (or even worse, turn it off in your sleep and miss your first class/ get to work late!)
For the LAST THREE, Watch the video below! 🙂
Thank you to Keurig and Her Campus Media for partnering on this post!