It's a new year, and a new chance to start over! Here are the top 10 Tips to have a healthy new year in 2016, plus a homemade brownie protein bar recipe to get you jump started!
Since you all love my Top Tips to be Successful in 2016, I thought I would share MORE TIPS for 2016…but this time, how to have a healthy year!
AND since you have loved all my homemade protein bars, like this recent vegan gingerbread one, or this pumpkin caramel one, or this blueberry lemon chia seed one, or even these high protein banana muffins…I'm sharing yet another delicious protein bar recipe!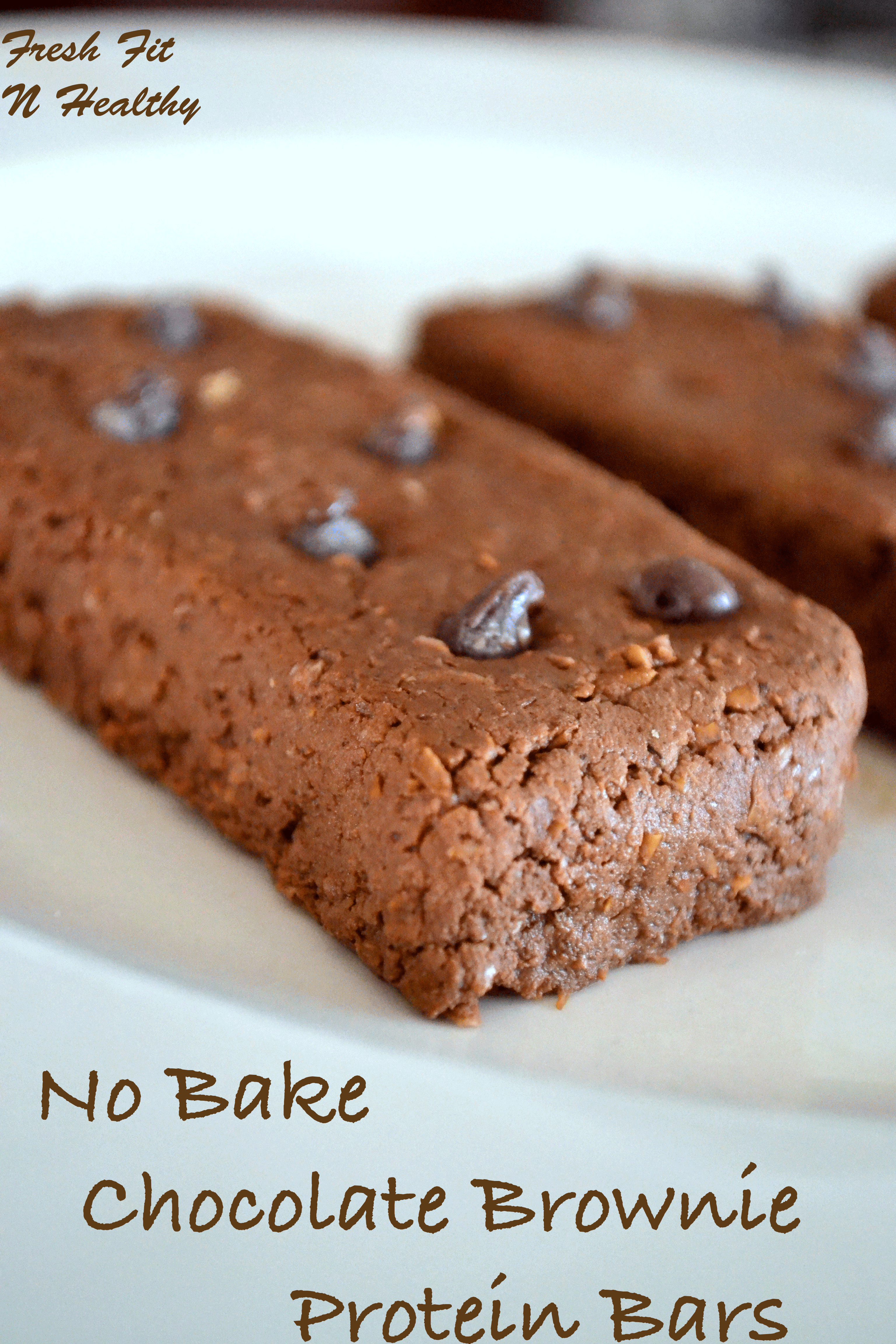 Well, I may have teased you a little bit by creating this post…because the truth is, I am sharing BOTH the Top 10 Tips on how to live a healthy new year AND a delicious Vegan Brownie Protein Bar over on my good blogger friend Gigi's site!
See, she went out of town for awhile, and I decided to fill in for her on her extremely awesome, hilarious blog. Perks of blogging and the social realm is definitely meeting cool people like her across the nation!
I'll leave you off with a little teaser…
Tip #1:
Prep Your Breakfast the Night Before

All of us are on crazy schedules typically. If you wait until the morning of to make something, you are much more likely to skip breakfast just based on time constraints.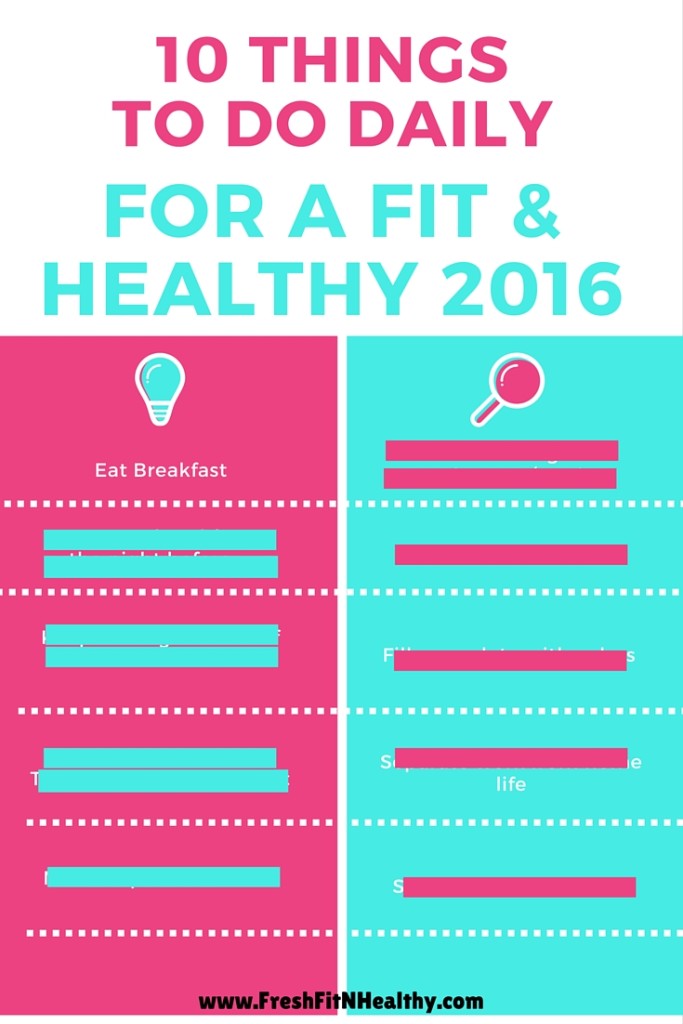 Now I just feel cruel. Brings me back to fill in the blank exams and quizzes that I hated.
But really, head on over to see this full chart 😉
xo,
Sarah Grace