Feel like you can't go a day without social media? Or is it the first thing you look at when you wake up and the last thing you scroll through at night? Or do you feel that you unconsciously seek validation through likes or comments on posts? Maybe a social media break is right for you too! Come along with me on my journey of ONE MONTH with zero use of social media.
I'm going to try to keep this post short, but we all know that me and being brief isn't really a thing…and I want to share my heart on this.
Which is why I made this video.
It really explains everything for the most part, but from the title you can see that I'm taking ONE MONTH away from social media. Yes, EVERYTHING. My blog, my instagram, my snapchat, my twitter, my youtube channel…everything.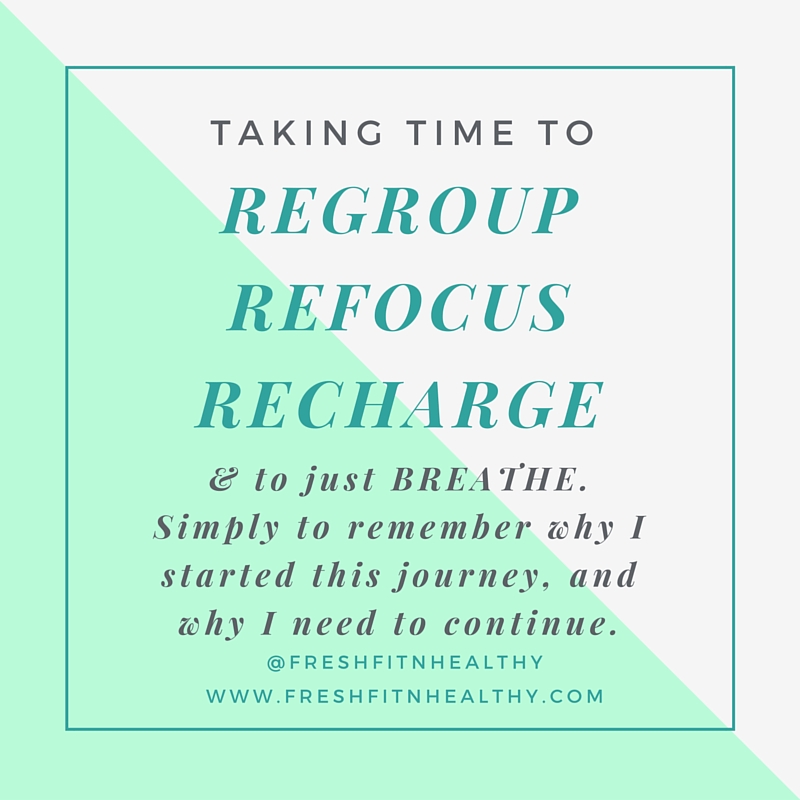 You may be wondering why, or you may just be thinking I'm crazy. And trust me, this wasn't an easy decision. I feel like I'm giving up valuable time to grow what I have going and to continue to share inspiration, motivation, and lots of yummy recipes with you all.
Especially because if you're following me on snapchat (Sarah_Grace11), you saw the other day that I have a BIG PROJECT that I am so excited to share with you all soon.
But when I feel that still, small voice telling me to do something. No matter how much I don't want to do it, I know I need to.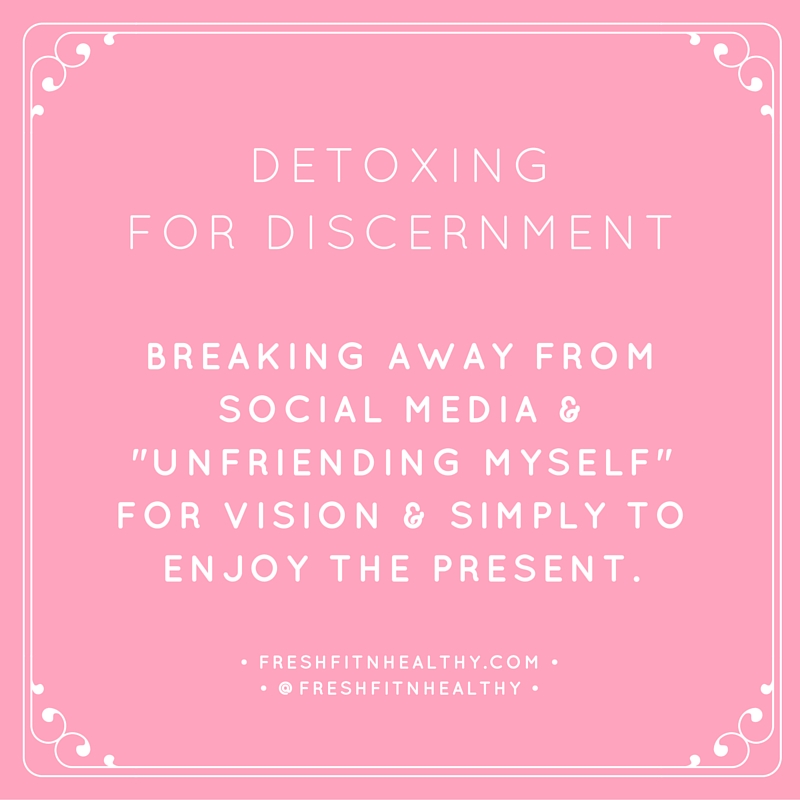 And like I said in the video, I have felt the need to do this for awhile, but kept convincing myself that "I could never do such a thing" because being on social media isn't just a personal thing for me, but part of a business now…
But that right there was a red flag. As soon as I realize I'm holding onto something too tightly where I don't think I could ever let it go…I'm putting it too high in my life.
So, with that, and for all the reasons I said in the video, I will be taking an absence and UNFRIENDING onhealthy doxycycline MYSELF for an entire month.
To seek vision, to seek discernment, to seek direction…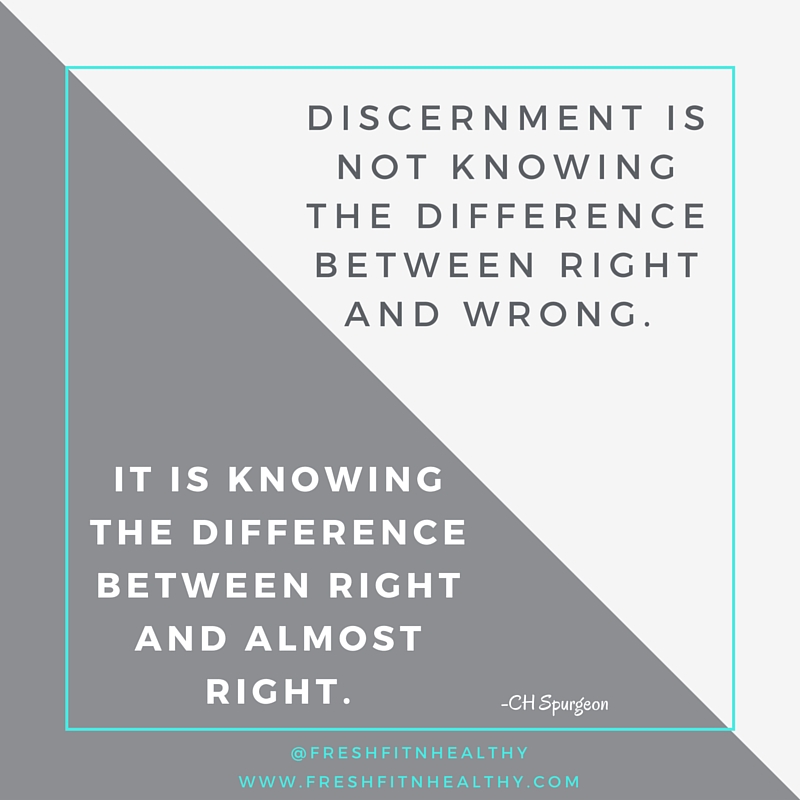 and simply, to be fully present in the moment and give myself and my attention fully to the people in my life. Because as much as I hate to say it, sometimes I don't fully cherish the moment I'm in, because of trying to capture it on camera.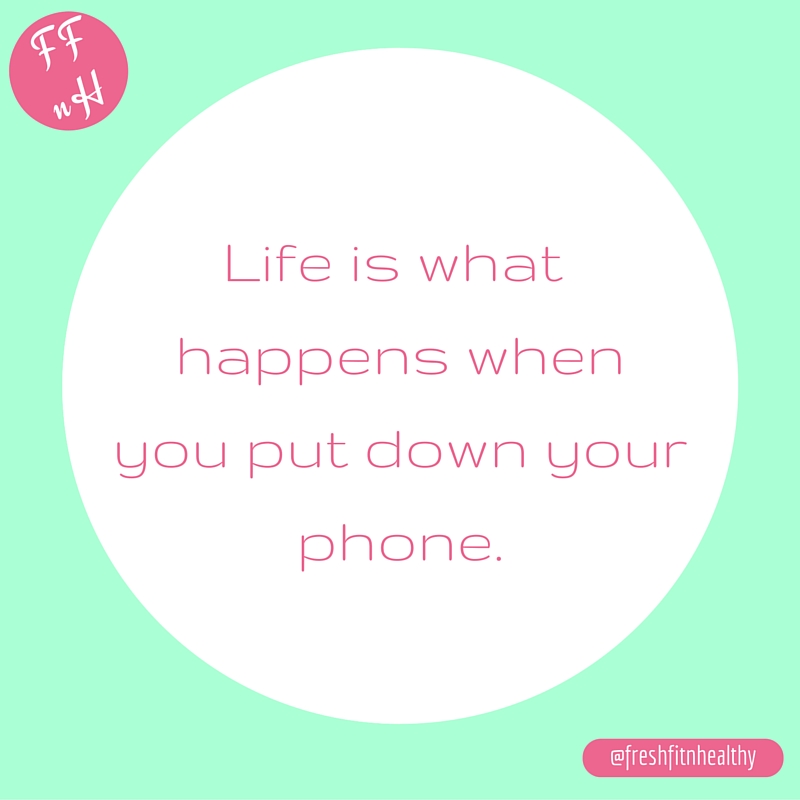 Social media comes with MANY positives…yet some negatives too. And if we find ourselves feeling unhappy after scrolling through feeds of edited, perfect images…or realize we're seeking validation through likes and comments and followers…then maybe it's time to be free from it for awhile!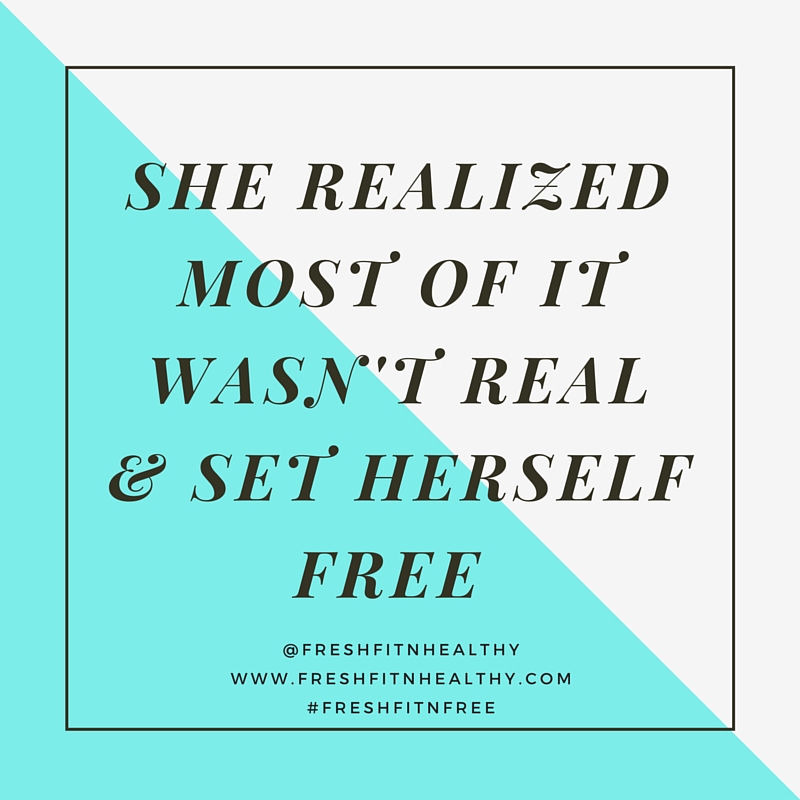 All of your support the last 3 years has been amazing, and I just want to thank you for it all.
I will be back. But in what way I will come back, is unknown after this month of seeking direction. I want to say that everything will be the same. But that would defeat the purpose of going into this break with an open mind and heart, to truly hear direction and discern what path is best for me.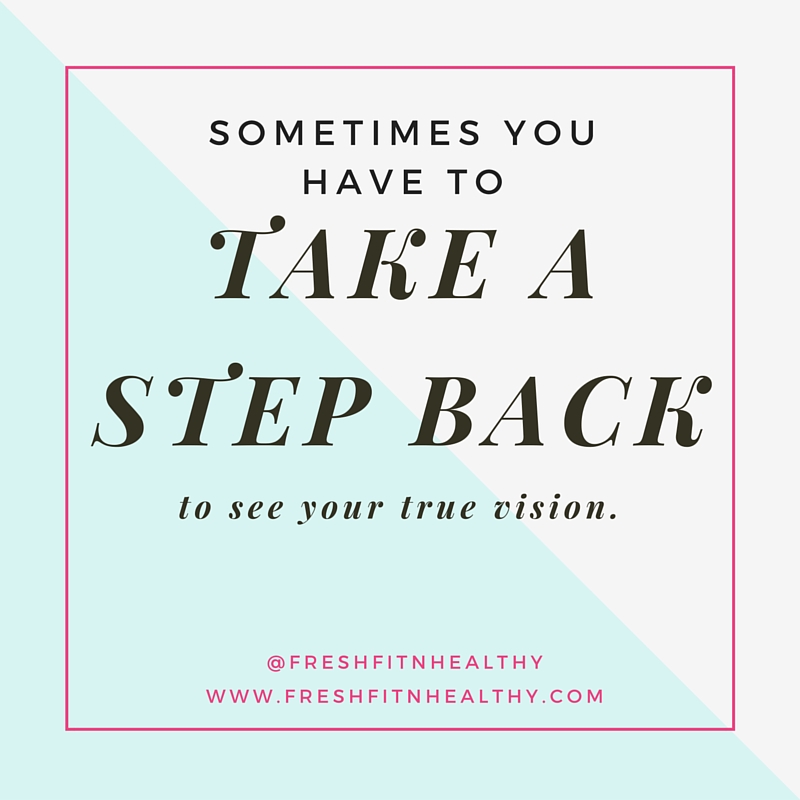 I began Fresh Fit N Healthy as a young, sorority college girl who simply liked health and fitness. But now, as I step into the professional world as a 23 year old, soon to be registered dietitian…I want to seek direction for Fresh Fit N Healthy, as I'm sure you all can understand. 
So with that, I'll leave you off with these tips on "how to know if you need a break from social media", in case you all want to join me!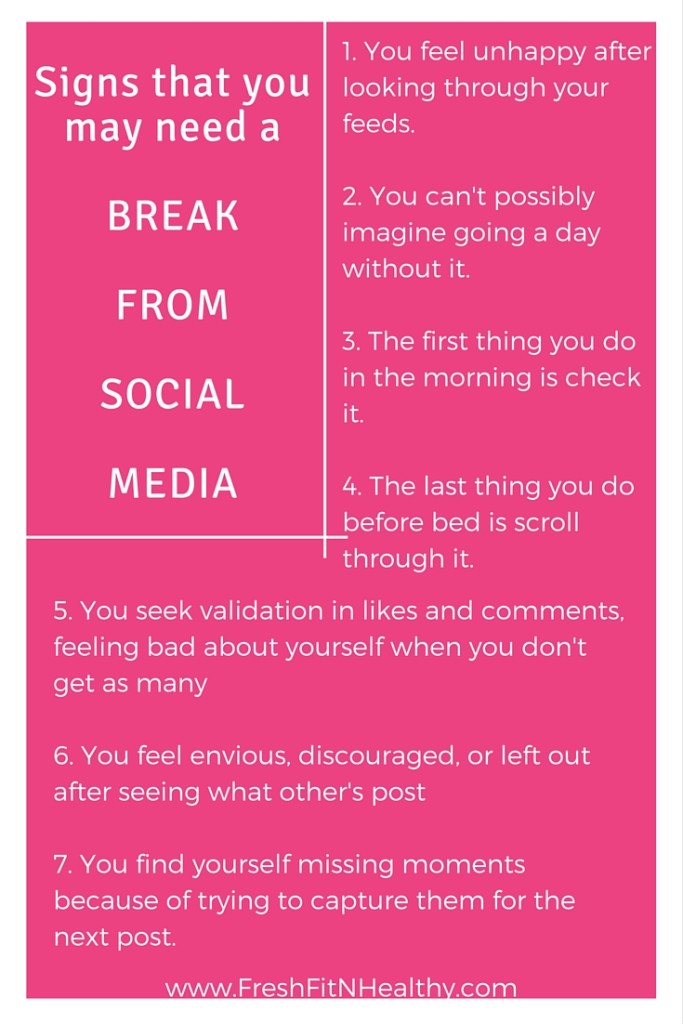 And like I mentioned in the video, if you do join me, or choose to give ANYTHING up, I'd love to see it when I come back through using the hashtag #FreshFitNFREE!
I'm choosing to be fresh fit n FREE from social media. What will you choose to be fresh fit n FREE from?!
"in quietness and trust is your strength…" Isaiah 30:15