A total body workout that you can do absolutely anywhere, no gym required. Ready to sweat?!
I know I kinda fell off the workout posts for awhile..
But now that I'm beginning to get on the YouTube train, I decided I should start posting the workout videos I make on here as well! Of course, with a printable version.
What better way to start the New Year with a yummmmy green juice recipe to make when you first wake up, followed by a 25 minute total body workout?!
I say that's a smart way to begin 2015!
So who's with me for this total body workout?
Will you be starting tomorrow with this total body workout and green juice to get you going in the right direction? Or maybe on the 2nd depending on how much fun you have New Years Eve
🙂
Refreshing juice for nutrition, total body workout for fitness. Living healthy means every area..not just eating healthy, not just working out. It's about eating healthy, living an active lifestyle, and taking care of yourself mentally and emotionally. Do you make time for yourself to just relax? for enjoyment, time set aside for the chaos that our lives bring daily?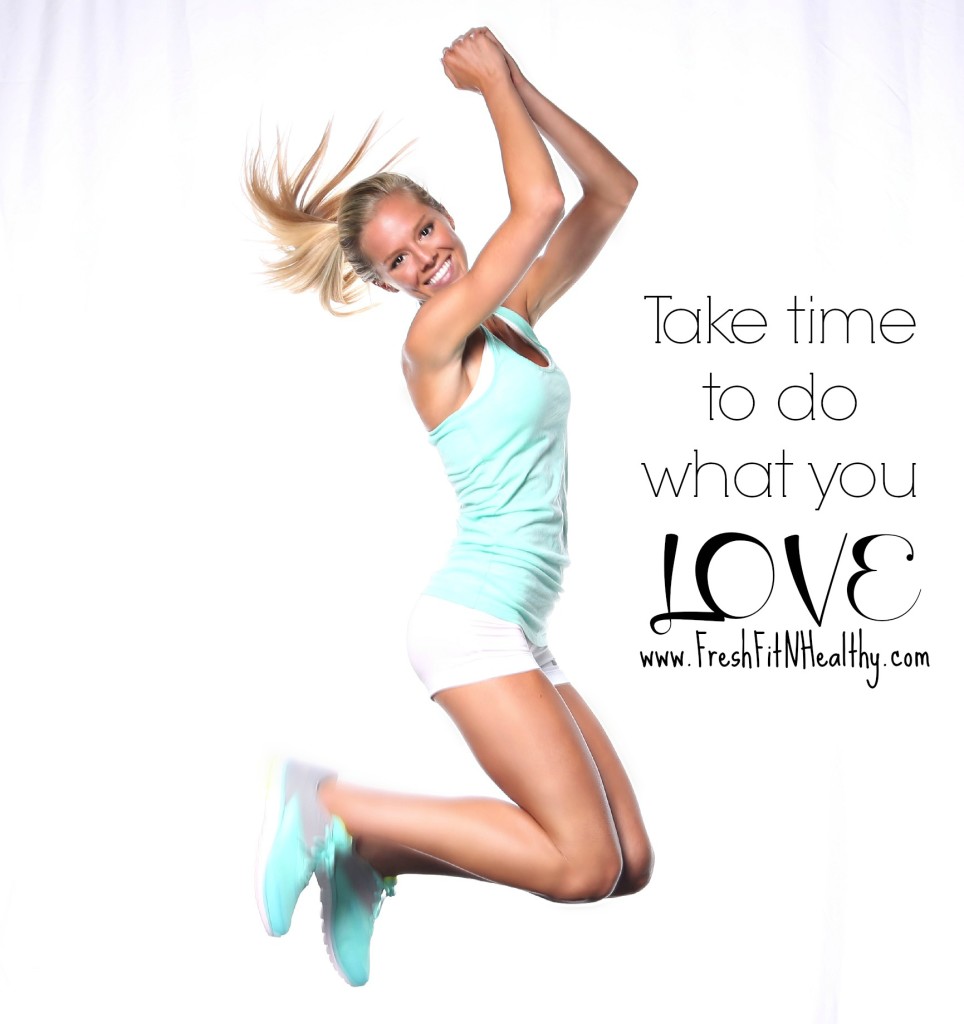 What are your goals for 2015??
Watch the Green Juice recipe + Workout Video HERE