60 pumpkin recipes in one post?! like six-zero?! and all healthy?! YOU READ IT RIGHT.
It probably doesn't come to much of a surprise though if you've been reading my blog for awhile, because I tend to mention this pumpkin obsession a lot..fall or winter or summer or spring, there is NO "pumpkin season" for this girl!
Of course though, I try to harness in this #addiction of mine during most of the year since I know not EVERYONE is as big a fan as me. BUT you can ALWAYS find pumpkin recipes over on this blog because I have an ENTIRE TAB under my recipes just for PUMPKIN!
yeah..I told you.. #addiction
I went to write this post after asking some bloggers to share theirs as well..thinking I would make a "20 healthy recipes.." post. Then I realized just how many recipes I have my own on here. Many more than 20.. #sorryimnotsorry
Anyways, here are OVER SIXTY #FreshFitNHealthy pumpkin recipes from both myself and some of my favorite food bloggers to get you through this fall season!
That way you can start having pumpkin every day like me :p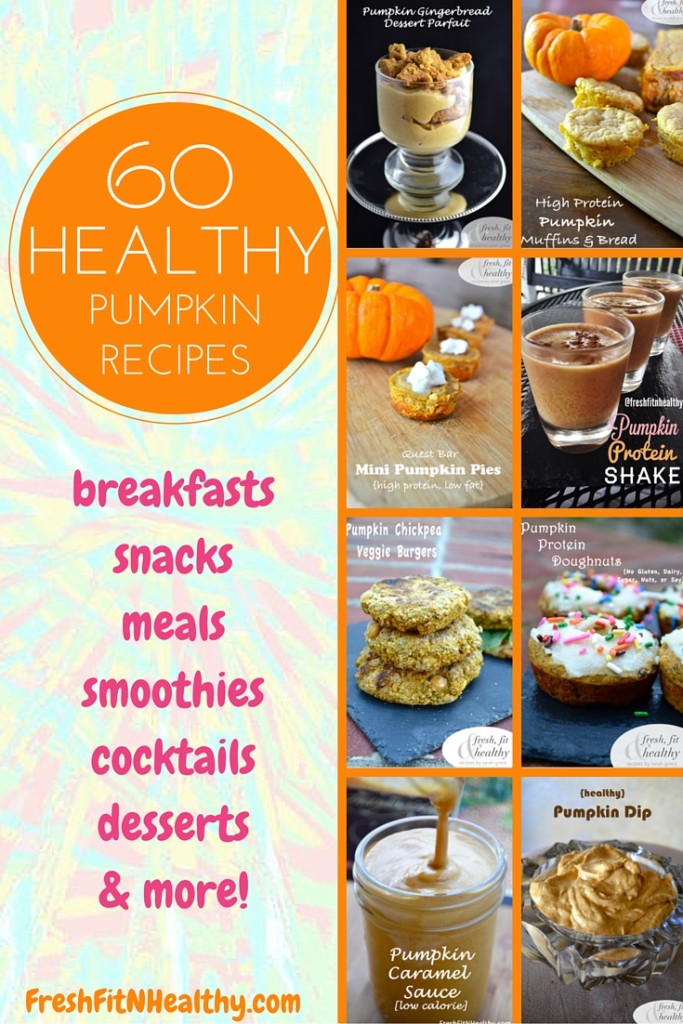 Pumpkin for Breakfast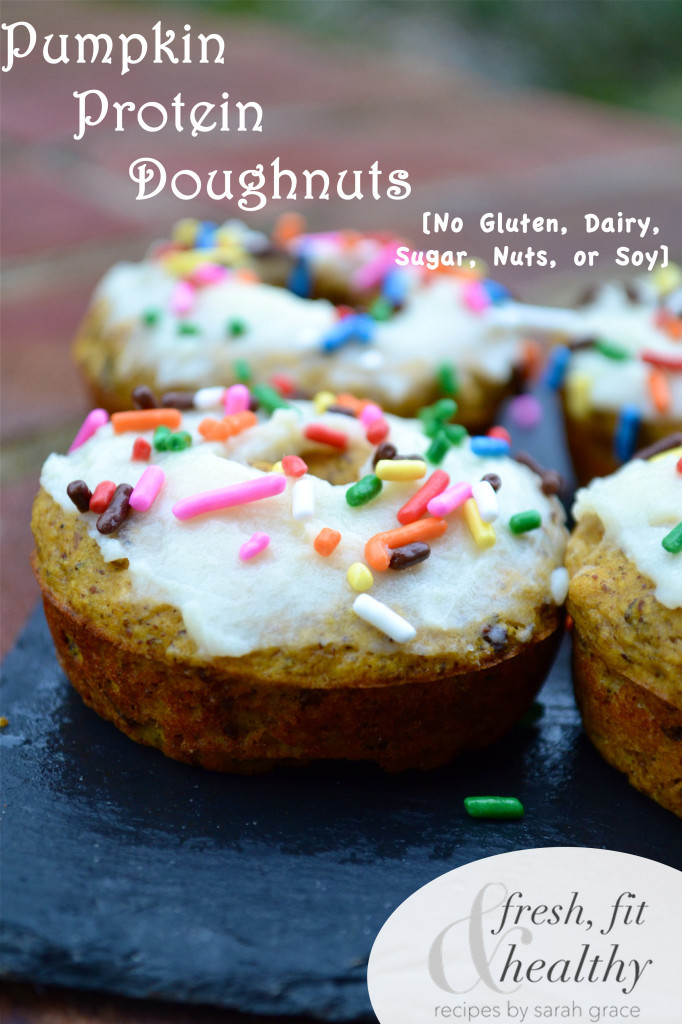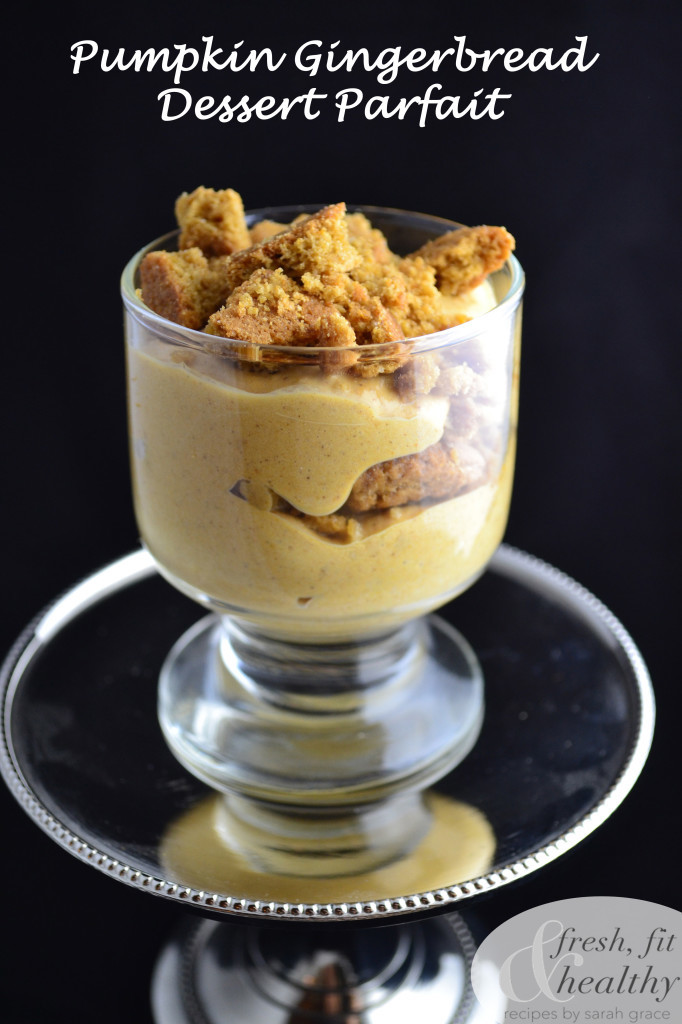 Pumpkin for Snacks/Dips/Sauces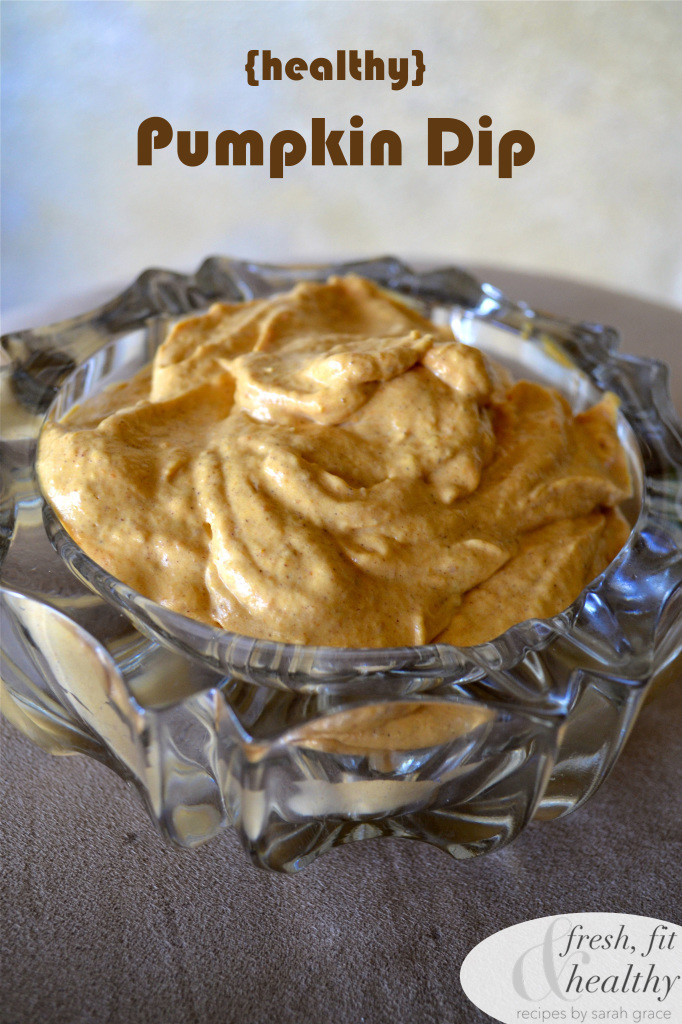 Savory Pumpkin Recipes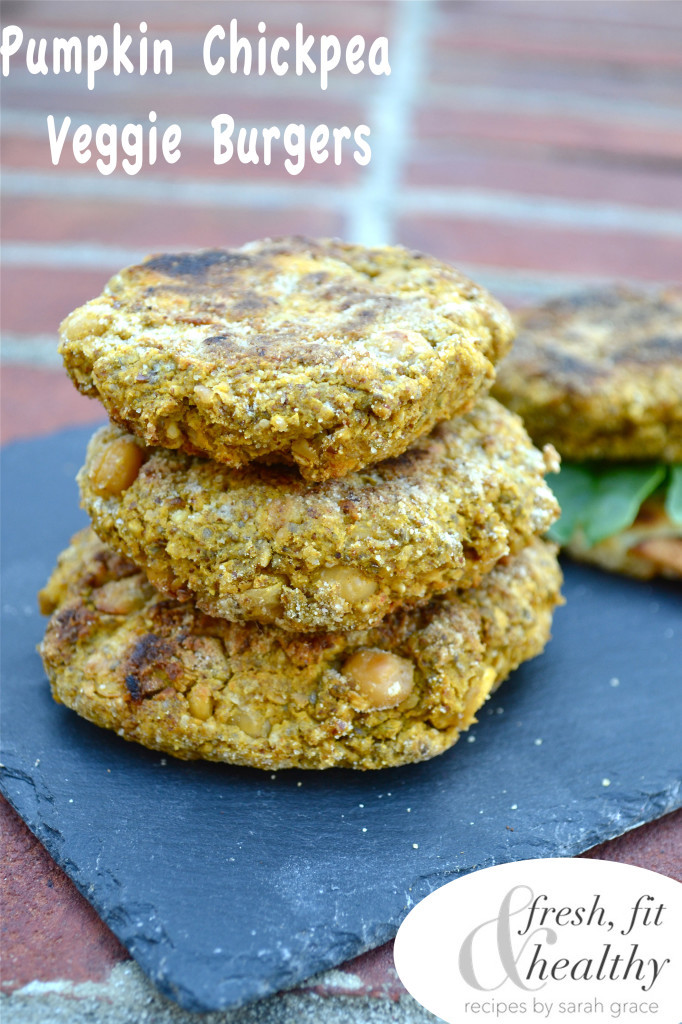 Pumpkin Drinks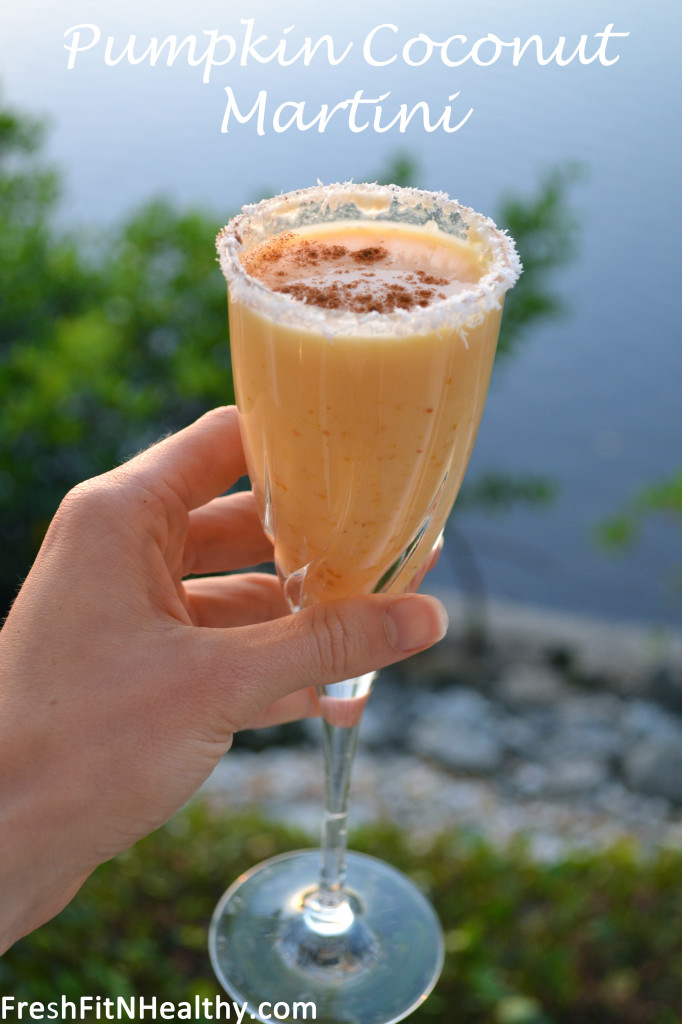 SO THERE YOU ARE!
60 delicious yet healthy pumpkin recipes from both myself and other pumpkin loving bloggers!
Now the questions for you..
WHICH ONE are you going to try first?!
WHICH ONE struck your attention to click?!
WHAT do you want to see pumpkin-fied next on here?!
until next time..
xo, Sarah Grace