Chocolate. Coconut. Almonds. Oh my.
Yes, one of my favorite candy bars as a kid was the almond joy. The chocolate and coconut combination, mmmmm. But mounds were definitely favored slightly more because of the dark chocolate I have to admit.
AND BECAUSE I JUST FOUND OUT LAST NIGHT THAT I WAS MATCHED TO A DIETETIC INTERNSHIP, I had to make this delicious yet healthy shake to celebrate! (don't worry, some actual REAL celebration foods were also enjoyed in my joy haha).
Wooo for now finally knowing where my future leads! I will be at Florida State University completing their two year combined Dietetic Internship in Sport Nutrition along with their Masters in Nutrition!!!
But anyways, what you all really want to hear about, the goooods.
When I tried out About Time's seasonal protein powder this Fall, their Chocolate Coconut flavor, I instantly thought to back to my love of almond joys and mounds bars, and had to make a healthy shake with that flavor.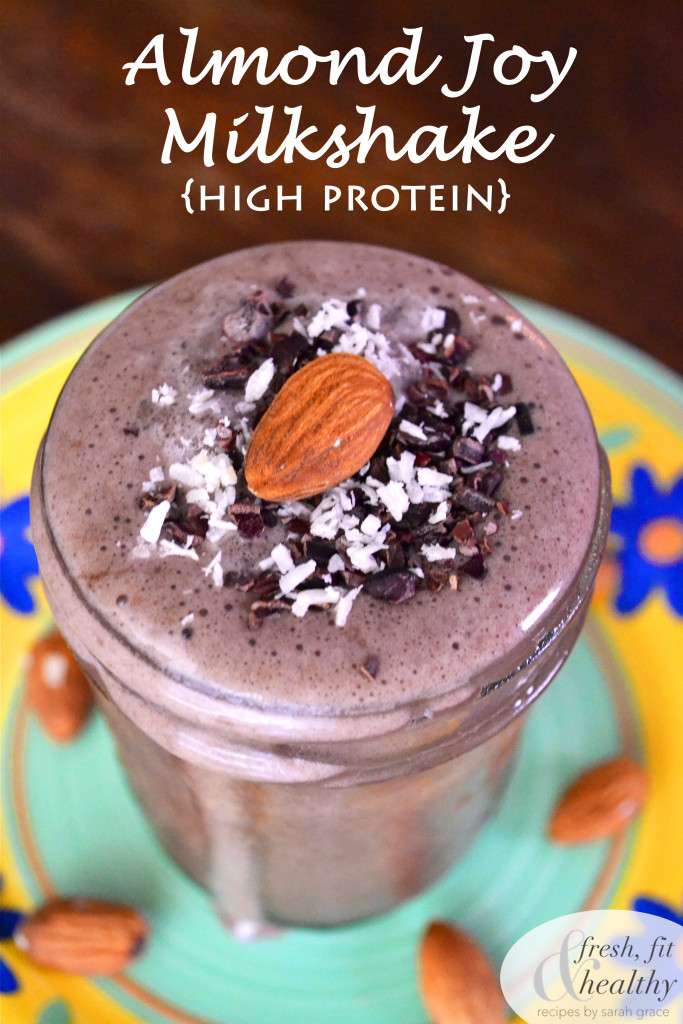 Unfortunately, Fall got hectic and I didn't post this recipe while onhealthy zithromax About Time still had their protein powder..but no worries! Simply just use their chocolate protein powder instead and add some coconut extract or extra coconut
🙂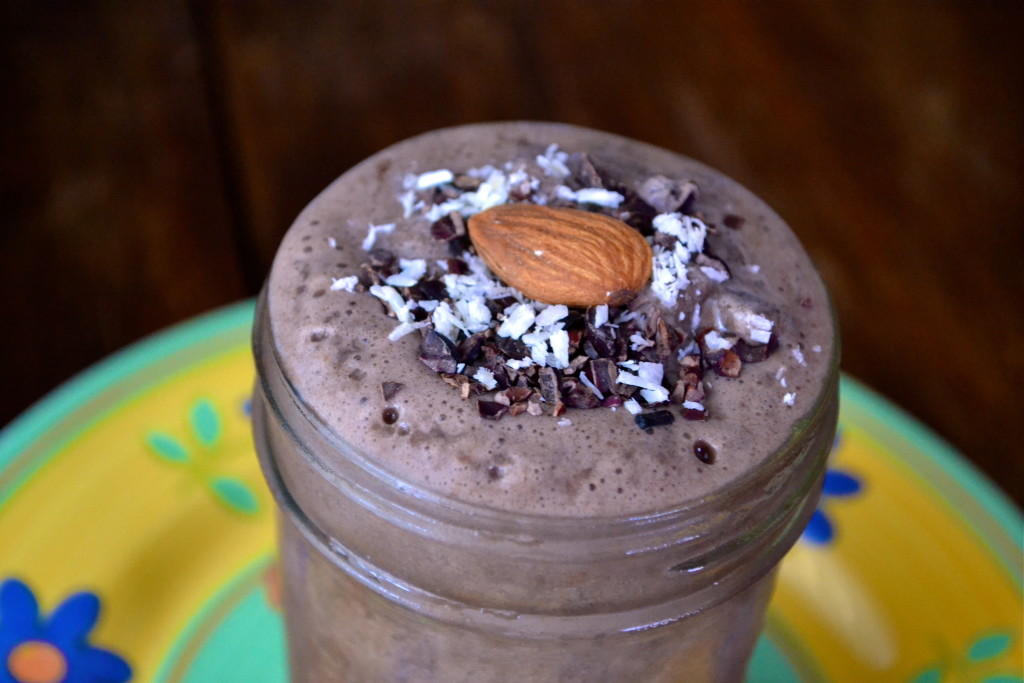 Problem solved. And everybody still gets the delicious chocolate coconut combination.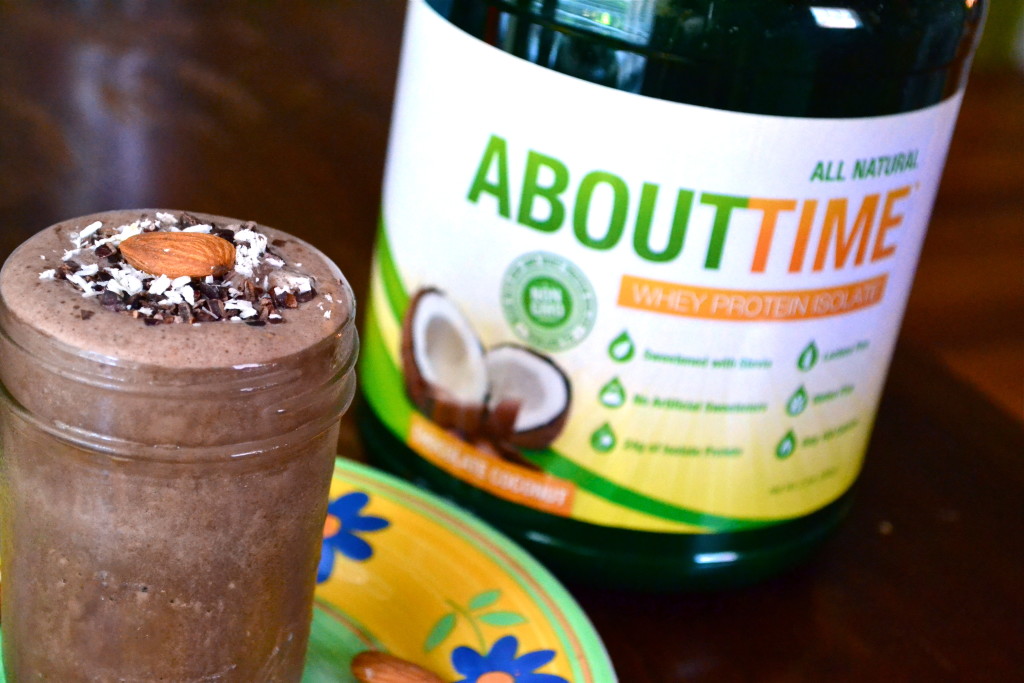 What was YOUR favorite candy bar as a kid? What healthy recreations of childhood-loved foods would you like to see?
Until next time,
xo, Sarah Grace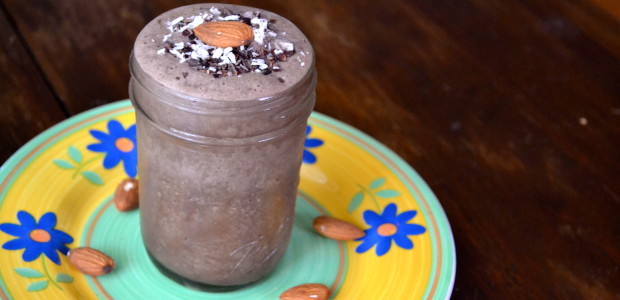 Ingredients
1 cup Unsweetened Coconut or Almond Milk
1 scoop Try About Time Seasonal Chocolate Coconut Protein (or their year-round chocolate whey) --> If you want to try About Time's natural protein, buy it at TryAboutTime.com with the code "fff1" for 25% off!
½ Frozen Banana
1 tablespoon Cocoa Powder
1 tablespoon Unsweetened Shredded Coconut
1 tablespoon Almond Butter
½ tsp Vanilla Extract
½ tsp Coconut Extract
Optional: Sweetener to taste (depending on protein and ripeness of banana, you may not need any), extra coconut or almonds for topping
Optional: Add some ice for a thicker consistency
Instructions
Combine all ingredients in blender and blend until smooth
Pour into glass and top with extra coconut or almonds if desired