(Full image and links below in post!)
Wow, 2013 was an awesome year! How was it for you?!
For Fresh Fit N Healthy, it was the year of birth! I never could have imagined that when I started this blog just this past Spring, that it would become what it has already grown into.
From the beginning of my blogging when I entered in some fun contests via Instagram like Tasty Health's mugcake contest in which I won with this delicious Pina Colada Mugcake…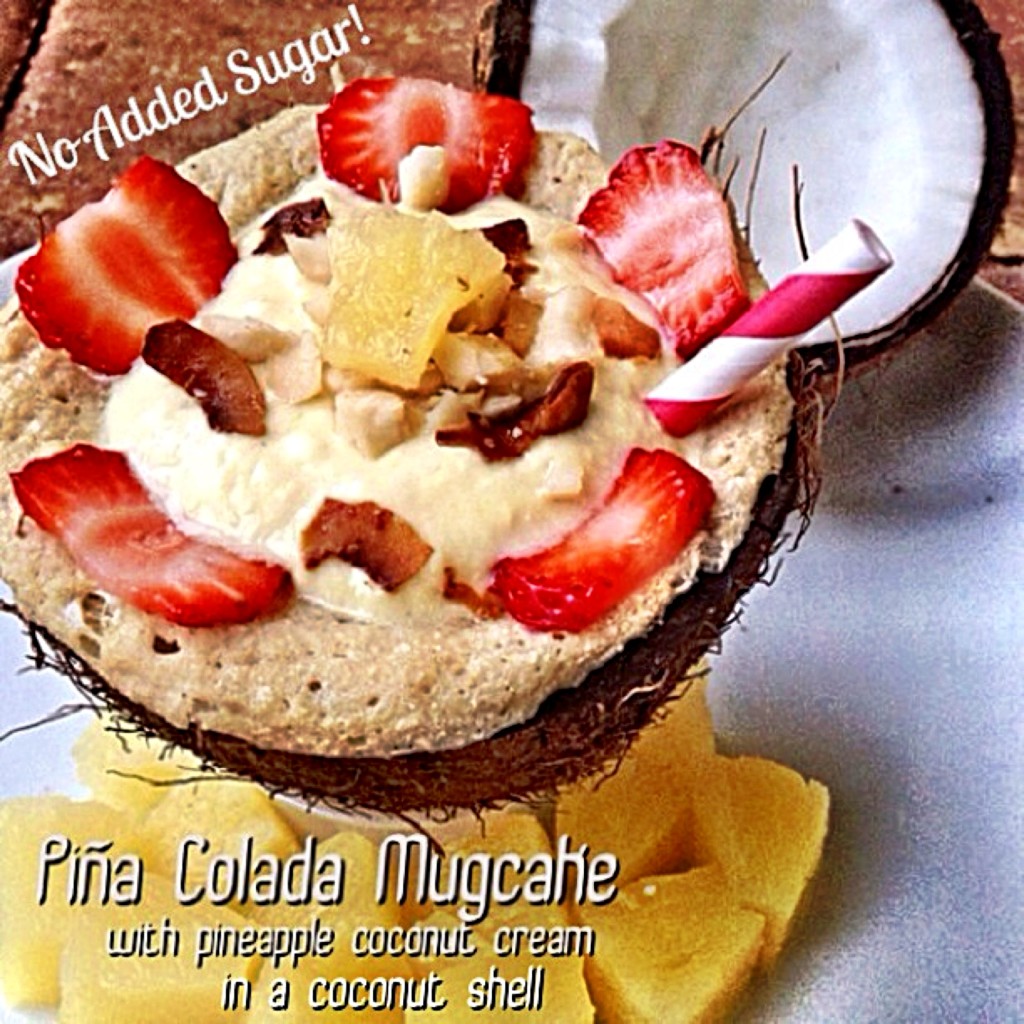 To a Beat the Heat Challenge in which I made fun Frozen Yogurt Bites and Watermelon Lime Pudding
To even fun pancakes contests where I entered this Peanut Butter and HoneyComb Pancake Stack!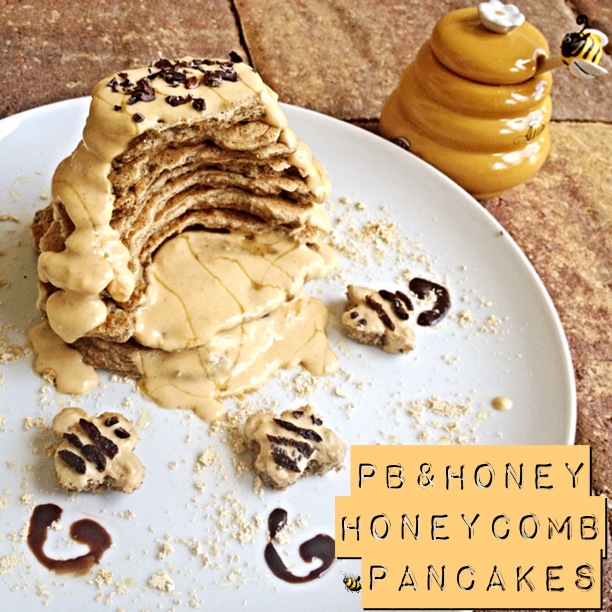 To coming out with my first eBook with my good friend Amy from Cali, and creating a second soon after!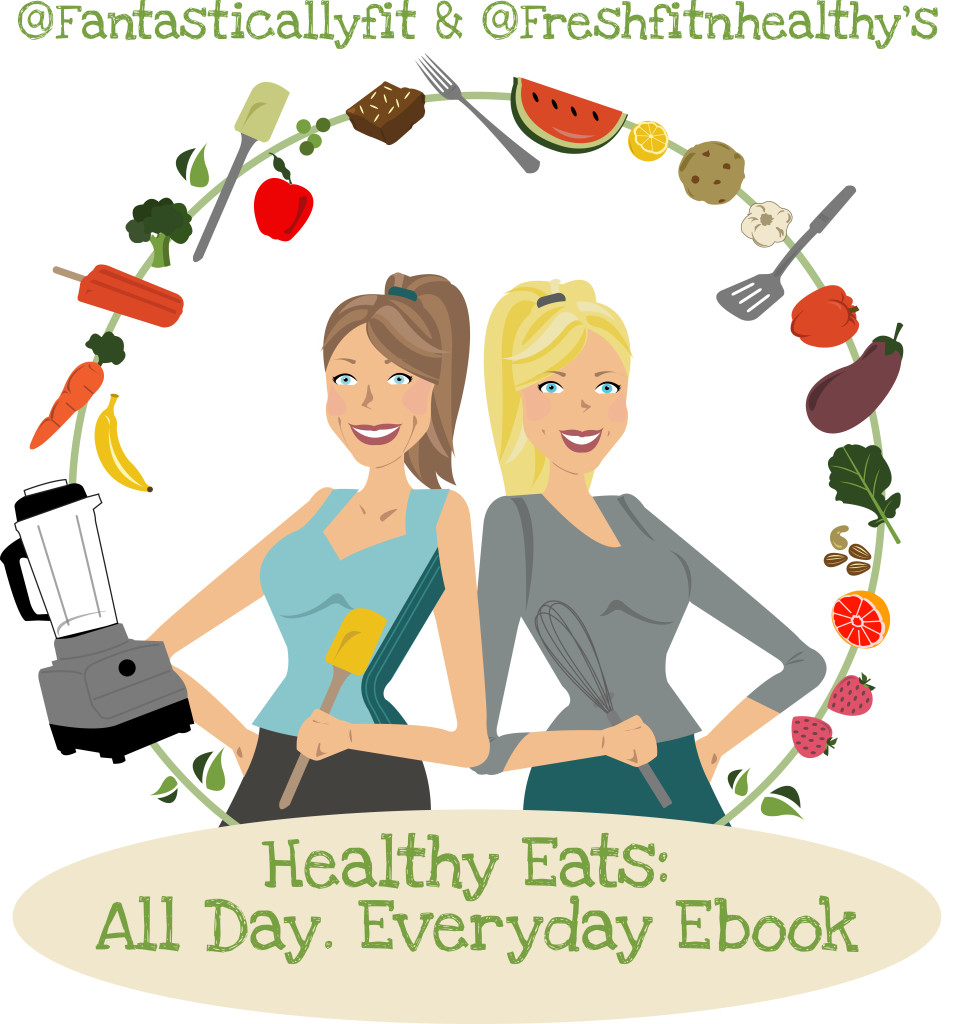 And then ending 2013 in a three year anniversary celebration with my boyfriend~11.26.10<3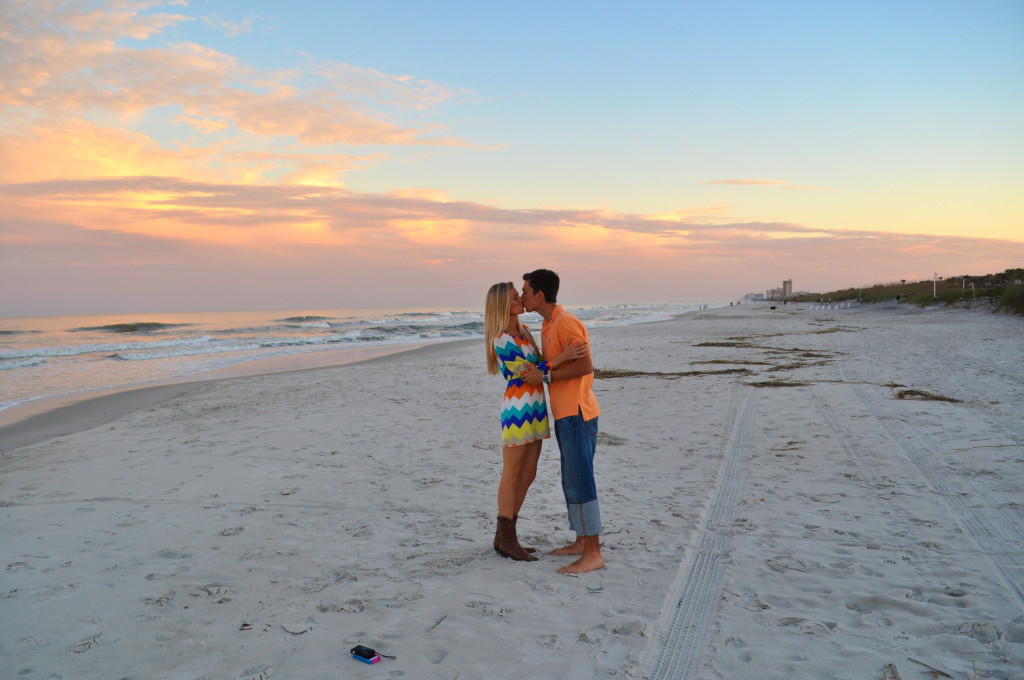 And lots of holiday cooking for both Thanksgiving and Christmas!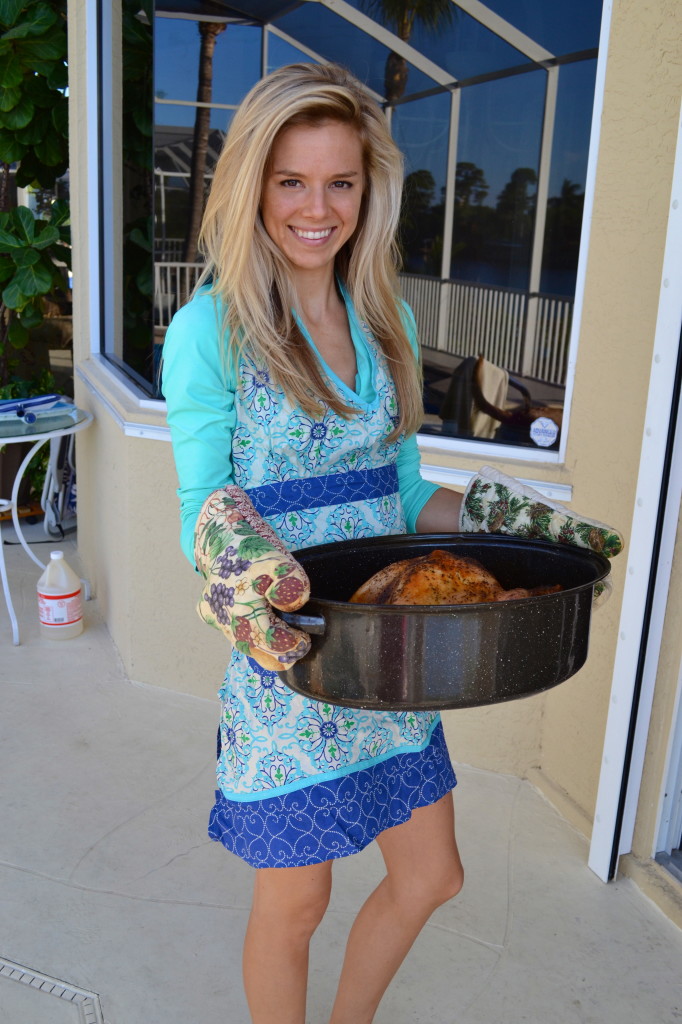 All of you that are a continual support and encouragement to me, thank onhealthy ambien you! I am so thankful for the constant feedback and positivity!
As for today, I am leaving off with some of my favorites I have created this first year on Fresh Fit N Healthy.
Happy New Year y'all!
Until next year,
xoxo Sarah Grace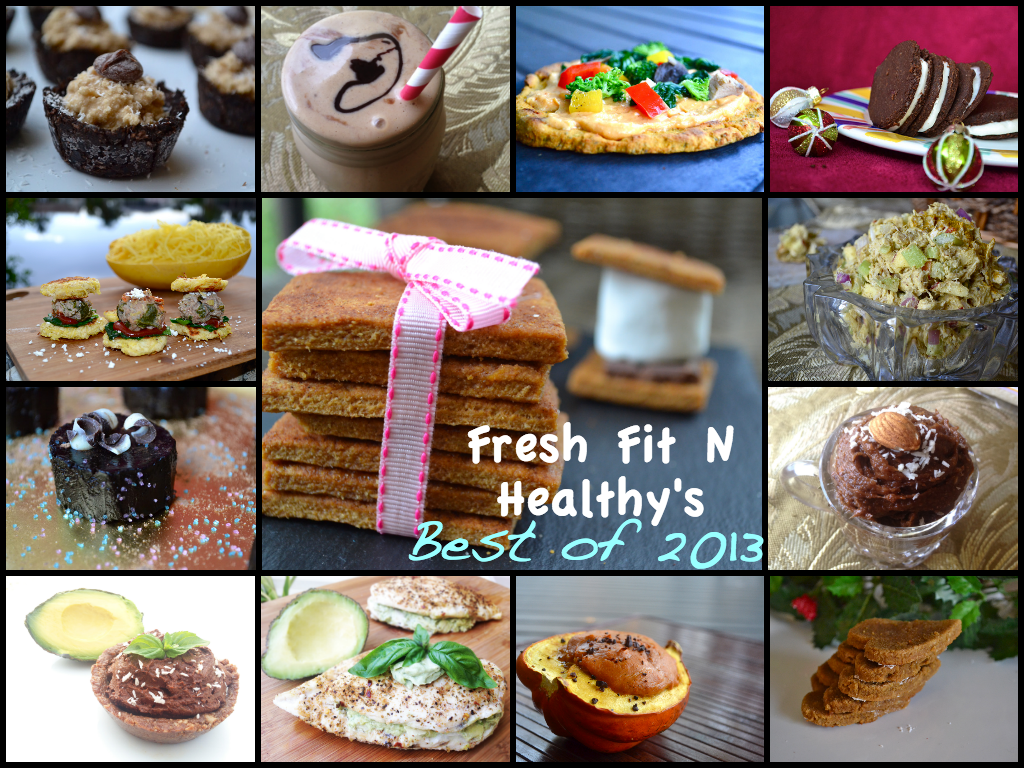 From Top Left Corner and going clockwise!….
Raw Brownie Tarts with Coffee Coconut Cream (GF, DF, Paleo)
Homemade Oreos (GF, DF)
Curry Turkey Salad with Apples
Gingerbread Cookies (GF,DF, Paleo-friendly)
Protein Pumpkin Pie in a Squash
Avocado and Artichoke Pesto Stuffed Chicken
Raw Chocolate Tarts with Fudgy Mousse Filling (DF, GF, Paleo)
Spaghetti Squash Sliders with my Turkey Meatballs as a patty
And last not certainly not least, a recent yet favorite recipe..
My Gluten Free Homemade Graham Crackers!
I want YOUR feedback!
What is YOUR favorite recipe from Fresh Fit N Healthy this year?!
P.S…Who's ready to start the new year in a fit and healthy way?! Check out the few workouts I already have for some inspiration, and look forward to some more coming in 2014!