Because, who wouldn't want to eat a bowl of brownie batter, guilt free?! And because, who didn't fill up on the batter as a kid and not even eat the cooked product? (the batter of anything is better than the cooked version I've come to believe)
After SO much WONDERFUL feedback on my Chocolate Chip Cookie Dough Dip, I knew I had to make something similar..but in chocolate!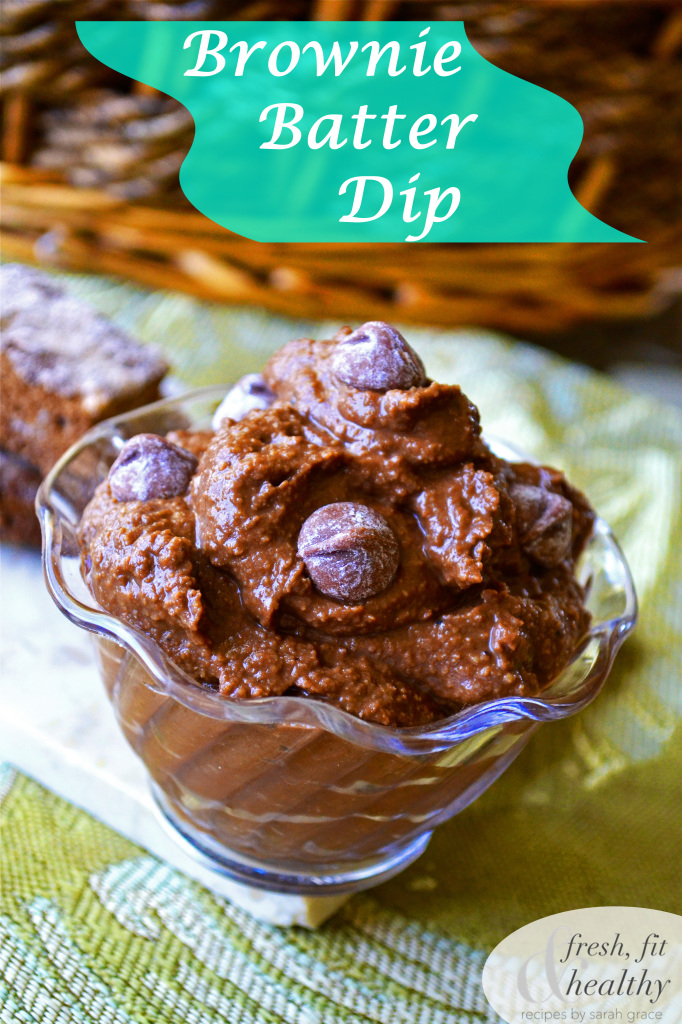 And, it's my birthday! So of course I had to post a recipe like this. This girl is a lover of all things chocolate, what better way to celebrate my birthday than treat myself to something like this?
This brownie batter is to die for, yet is so healthy for you!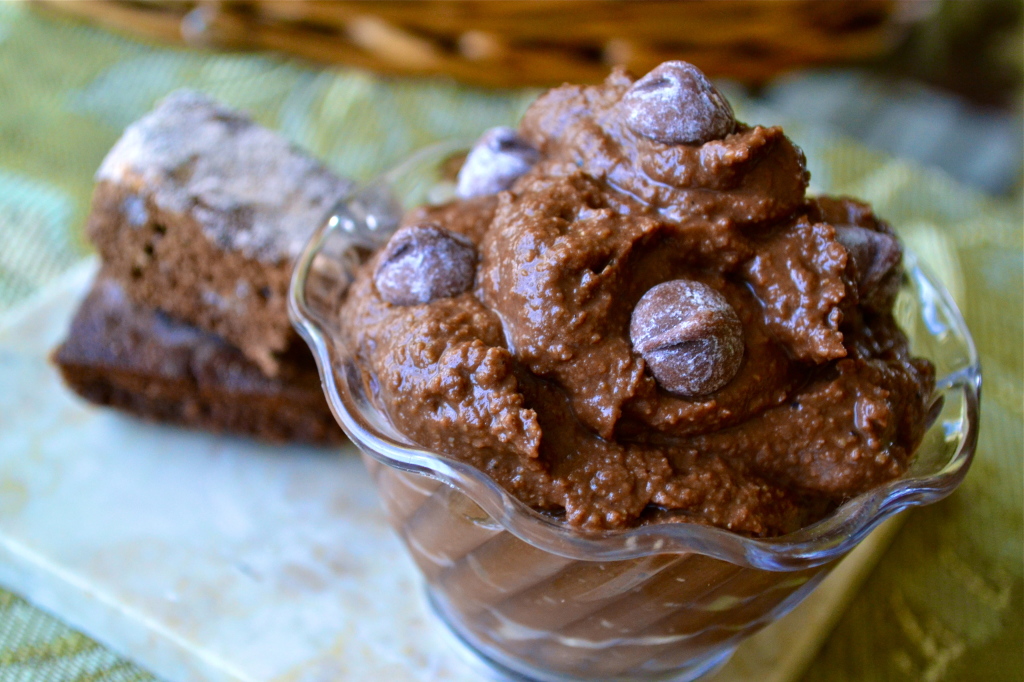 Use it as a spread on toast, as a dip with crackers, or just eat it with a spoon! Any way you eat this, I promise your stomach will thank you.
mmm mmm mmmmmmmmm.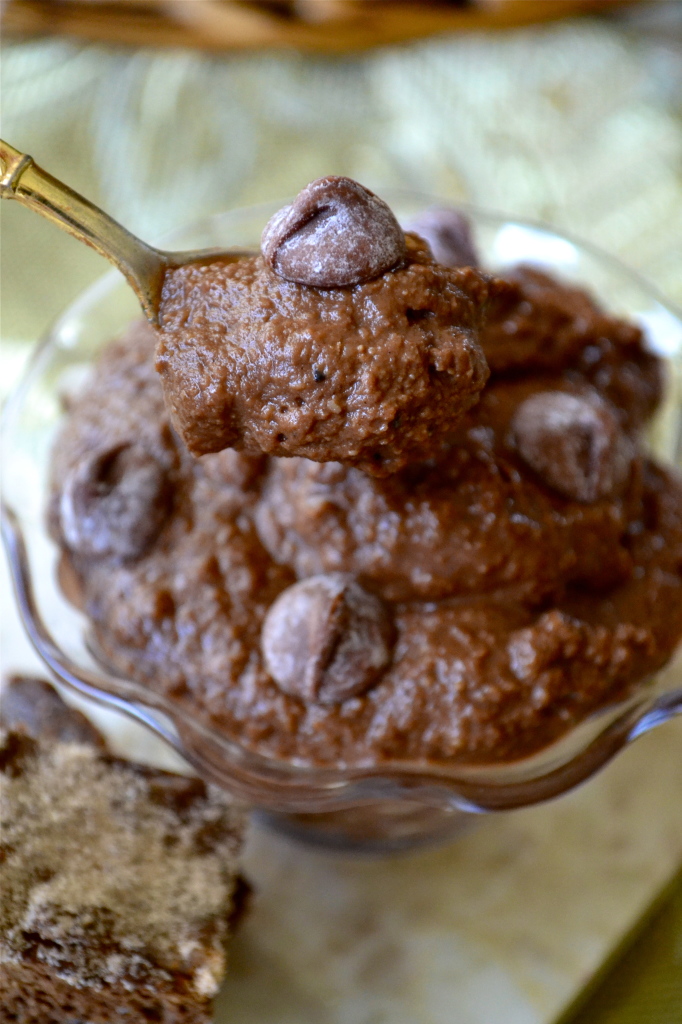 Questions for YOU
-what is your favorite chocolate thing to eat?
-Did you use to eat all the batter while making brownies as a kid, and then not be hungry for the actual brownies? (guilty!)
-What would be your choice of birthday cake?!

Rating 5.0 from 1 reviews
Prep time:
Total time: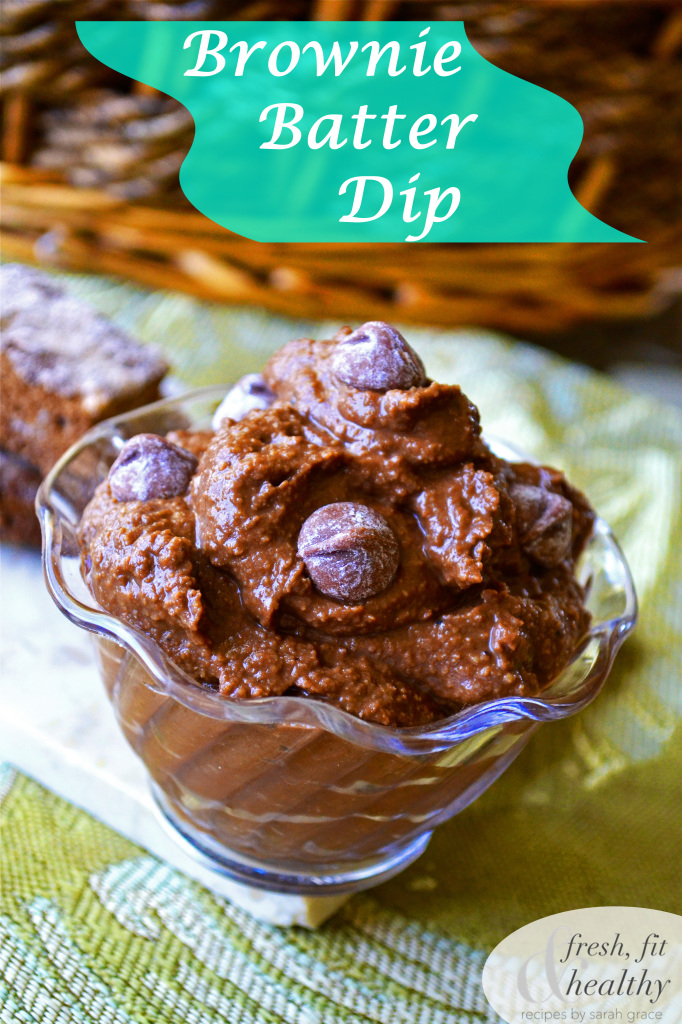 Ingredients
1 can Chickpeas
½ cup Unsweetened Cocoa
¼ cup Honey
2 tablespoons Nut Butter (I used chocolate hazelnut! But can use any)
2 tablespoons Unsweetened Almond Milk
2 teaspoons Vanilla Extract
¼ teaspoon Sea Salt
Optional: ¼ cup Mini Chocolate Chips, Unsweetened Shredded Coconut, Nuts
Instructions
Place all ingredients into food processor except for chocolate chips.
Blend until smooth.
Add in any additional mix ins.
Store in refrigerator!