Healthy dishes that go well with your champagne, for the next time you want a little bubbly
 
    Champagne is often served on its own, either as a celebratory tipple or an aperitif. But with an ever increasing number of ways for discovering the best champagne deals on authentic and refreshing sparkly wine, more and more people are making champagne a more integrated part of their culinary adventures. One way of doing so is to serve it with suitable food. By pairing champagne with ingredients that complement the flavours and textures of the wine, both the food and the drink can reveal previously undiscovered depths of flavour.
 
    As a general rule for matching food with champagne, you want to serve lighter dishes to reflect the lightness of the sparkling wine. Which is great news for those looking to keep to a healthy diet, as lighter dishes tend to have less fat, fewer calories and fresher, nutritious ingredients. Plus, the said drink itself offers a myriad of health benefits because of its polyphenol contents. With regards to food choices, here are some ideas to get you started.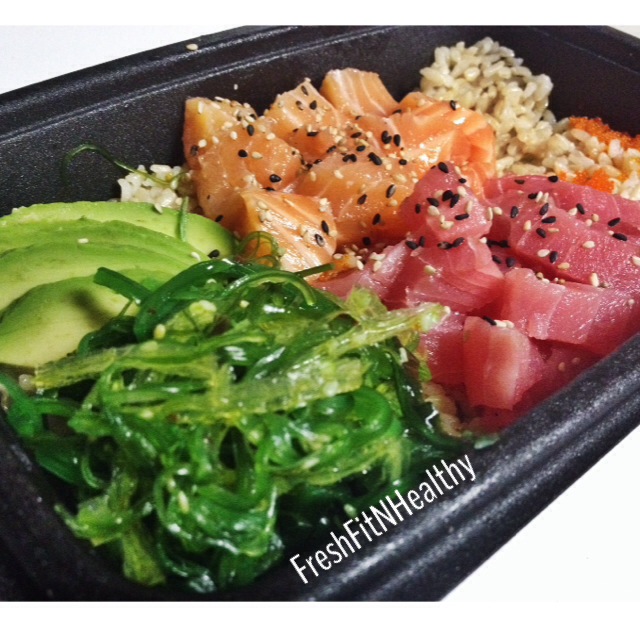 Sushi

    Champagne is the ideal accompaniment to fish, and one of the healthiest ways of serving fish is as sushi. While not a traditional Japanese tipple, the refreshing tones of the wine compliment simply prepared and raw fish very well. 


Grilled fish

    A simple summer lunch of grilled fish is an excellent accompaniment to champagne. Oily fish like mackerel give a pleasing counterpoint of texture to the sparkling wine, while also giving you a lot of omega-3 oils that are beneficial to your body, particularly your brain. 

Scrambled eggs

    Light, fluffy scrambled eggs on wholemeal or rye toast is a simple dish that goes well with the luxury of a champagne. The combination makes a special breakfast for a loved one, or a great start to Christmas Day. Avoid adding strong herbs such as chives, but feel free to up the luxuriousness (but still remaining healthy) by topping with smoked salmon or trout. 

Risotto

    Risotto is probably about the heaviest dish you want to serve with champagne, and you want to avoid heavy tomato-based sauces, which can overpower the lighter tones of the champagne. Instead, go for a mushroom sauce. Indeed, mushrooms in any form pair well with champagne. Try twinning with a mushroom tart or grilled mushrooms topped with crumbled goat's cheese (which adds another flavour counterpoint).

Dessert

    Champagne goes best with lighter savoury dishes, but can be used as a dessert wine on occasion. It is not ideally suited to sweet desserts, but you could serve a dry version with a fresh, healthy fruit salad or a lighter style of pudding that isn't too sweet, such as a lemon tart or posset.

Champagne is often considered a luxury. But with some of the best champagne deals making it much more affordable, it is easier than ever to serve champagne with healthy, everyday food. So pop a cork today at dinnertime!