A delicious, refreshing Strawberry Banana Smoothie and a Total Body Workout Vlog — oh and exciting news as well in case you missed it on IG!
First things first, before this Strawberry Banana Smoothie:
I AM A UNIVERSITY OF FLORIDA ALUMN.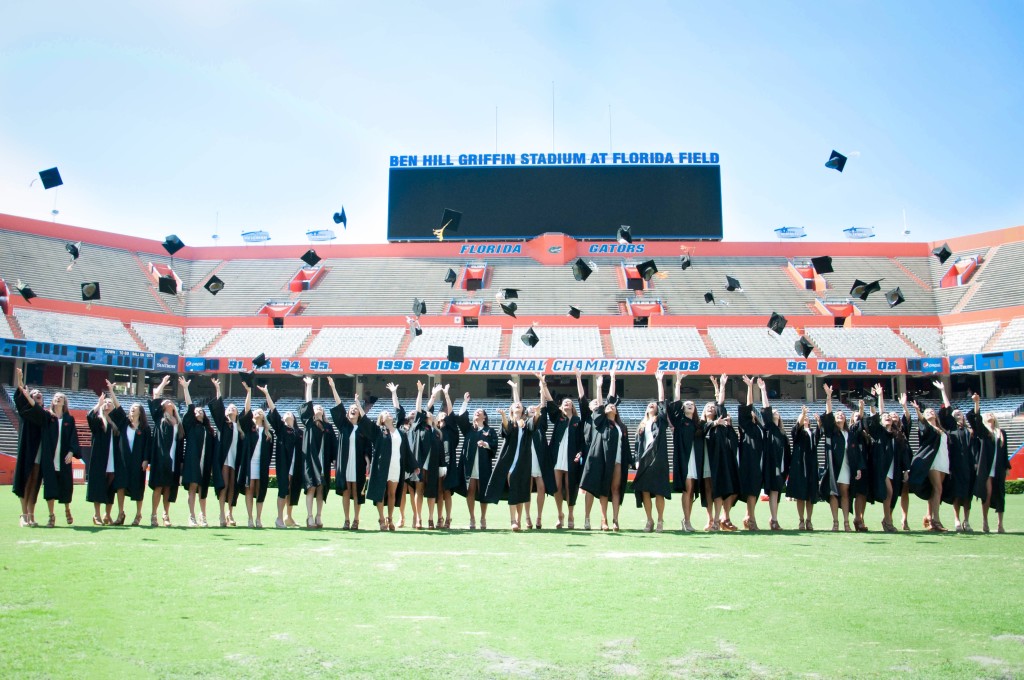 Ah, it truly is bittersweet. This past Friday night as I graduated in the swamp is a moment I will never forget. A video will be coming of this special day this week 🙂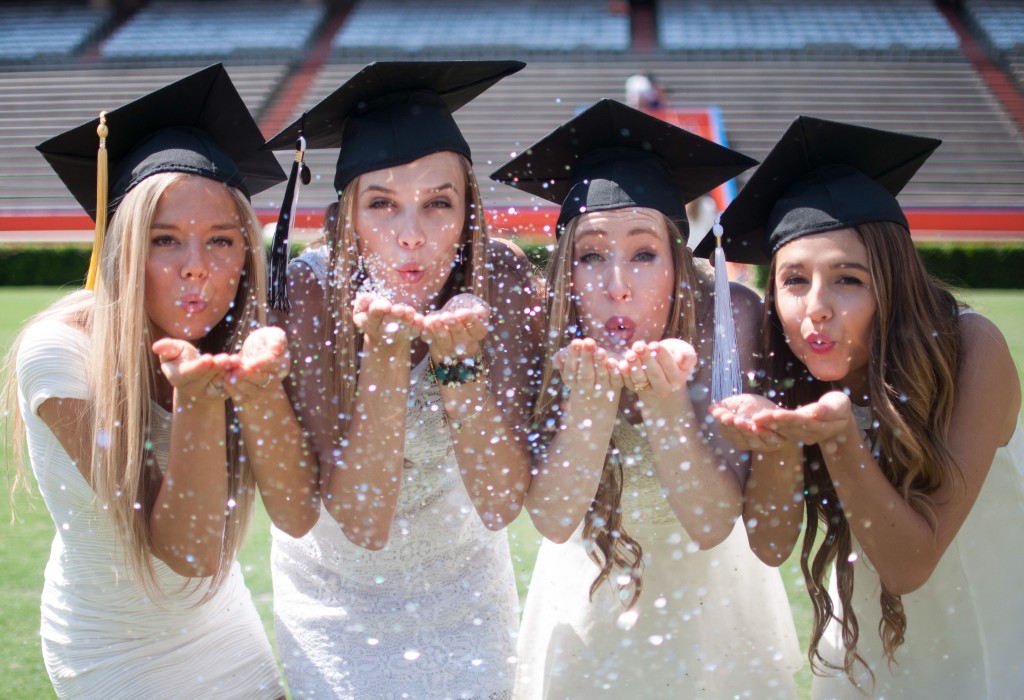 But on a lighter side, one thing I will definitely miss is their absolutely amazing gym. I think I took it for granted that I had such an incredible place to workout at every day..FOR FREE. (I'm hoping FSU has similar facilities since I'll be their the next two years getting my masters and completing my dietetic internship!) 🙂
But anyways.. I remembered a total body workout I had filmed the other week at the UF gym before forgetting to post it when things got hectic with finals and graduation! And had to refuel with a protein smoothie of course. And added in to Try About Time's Glutamine powder as extra recovery for my muscles 🙂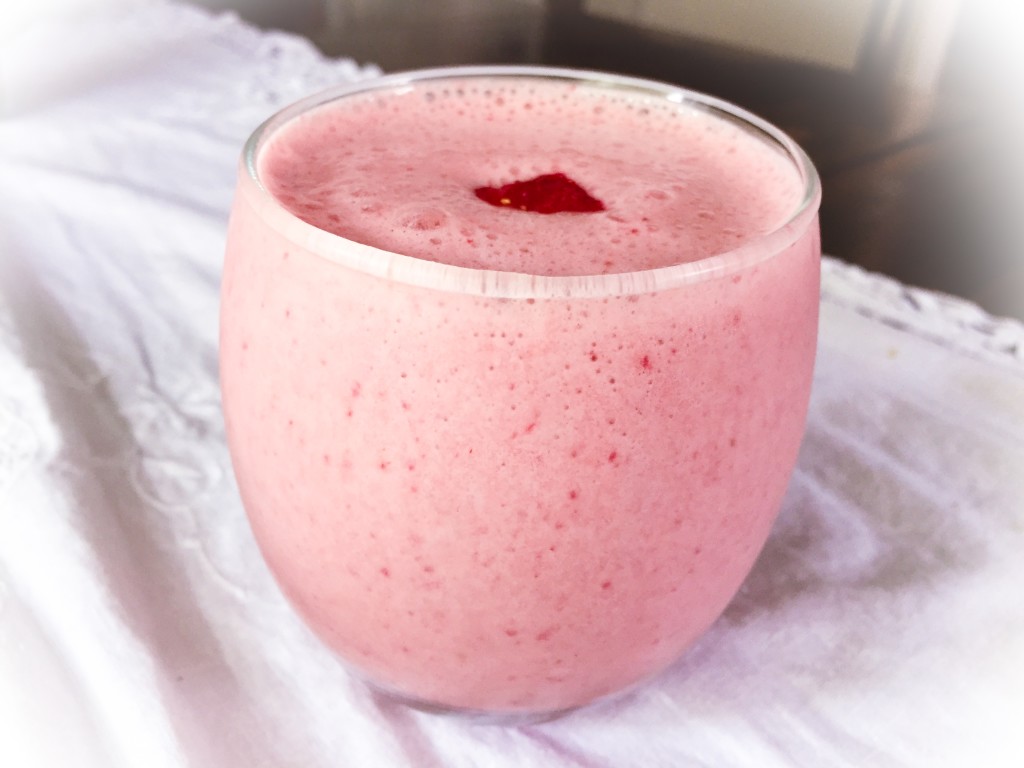 Watch the video for both!
Strawberry Banana Smoothie Recipe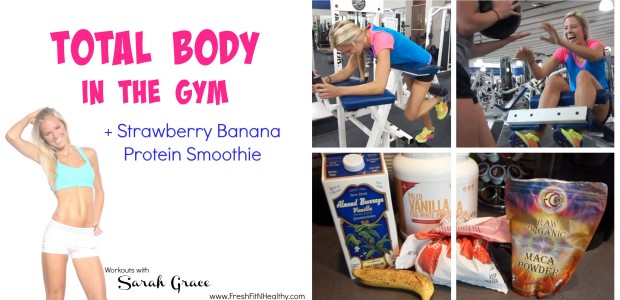 Ingredients
1 scoop Julian Bakery Paleo Vanilla Eggwhite Protein
1 frozen banana
1 cup frozen strawberries
1 cup unsweetened almond milk
dash of vanilla extract, sea salt, extra sweetener to taste
I added glutamine powder as recovery to mine! (You can order it here for 25% off using the code fff1 )
Instructions
Blend and enjoy!