We all love that slow cooked, pulled pork and ribs smothered in bbq sauce along with chips and that heavenly 7 layer dip at tailgates..but if you're trying to stay #FreshFitNHealthy, those may not cut it..
It's the first college football weekend! And despite having graduated, I somehow ended up in yet ANOTHER college town for my masters in sport nutrition and dietetic internship..so I have to join in the celebration of the first tailgating weekend of the season!
Even despite the fact I ended up in not only another college town..but in the city of our RIVAL COLLEGE as a University of Florida undergraduate, Tallahassee.. #GoGators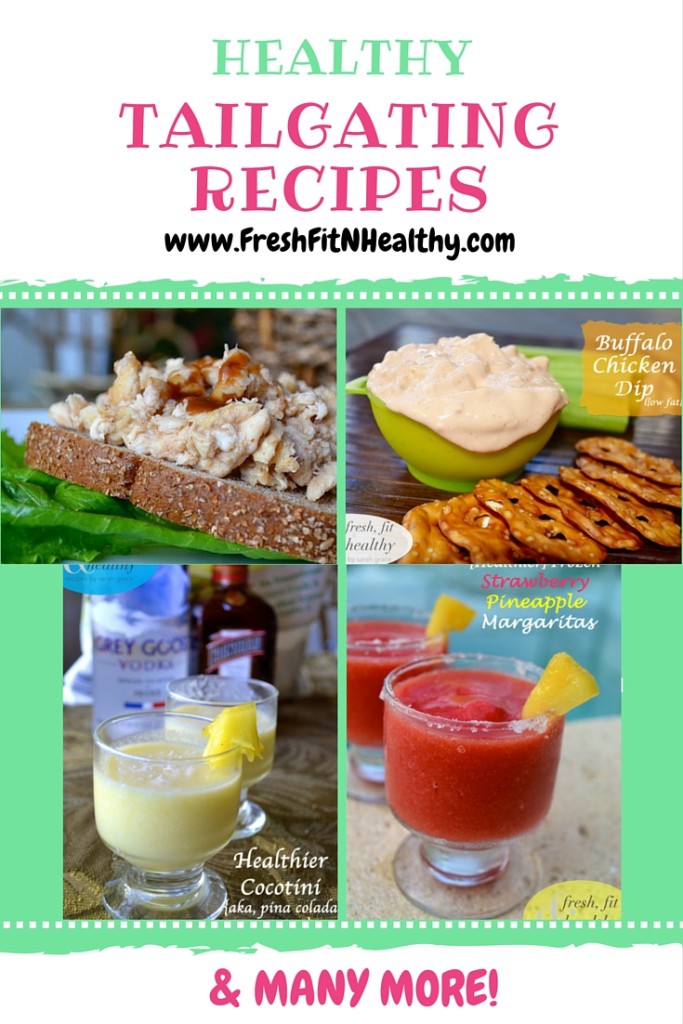 THANKFULLY, this girl has some HEALTHY options that you can make and bring to your tailgate!
And the newspaper here in Tallahassee, the Tallahassee Democrat, decided to write an article sharing two of those recipes! SEE HERE 🙂
Like this Strawberry Margarita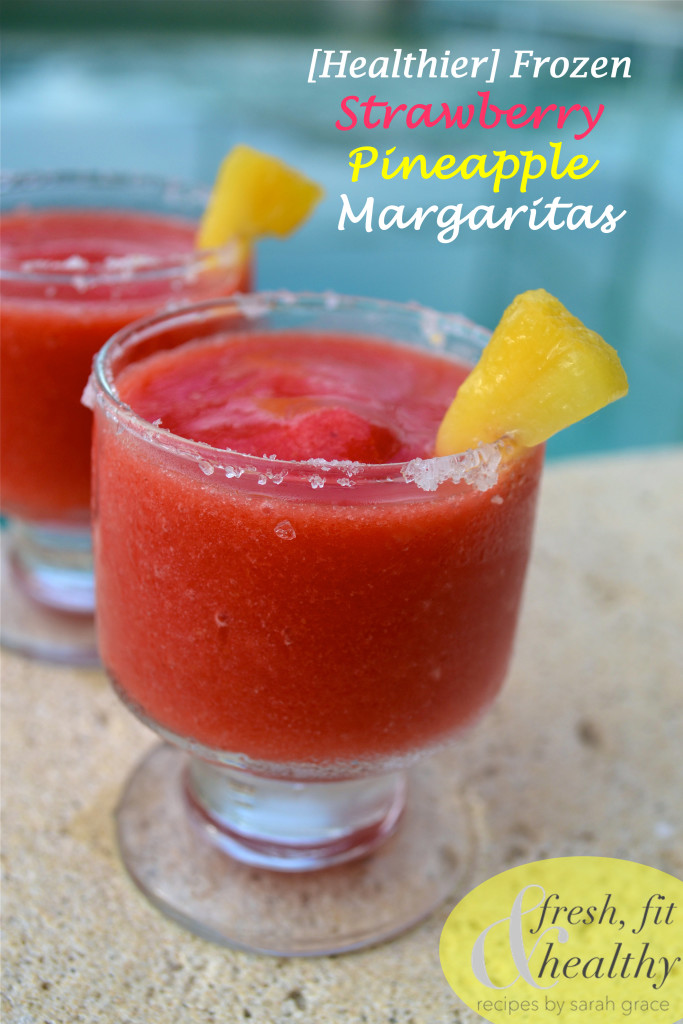 or this delicious Buffalo Chicken Dip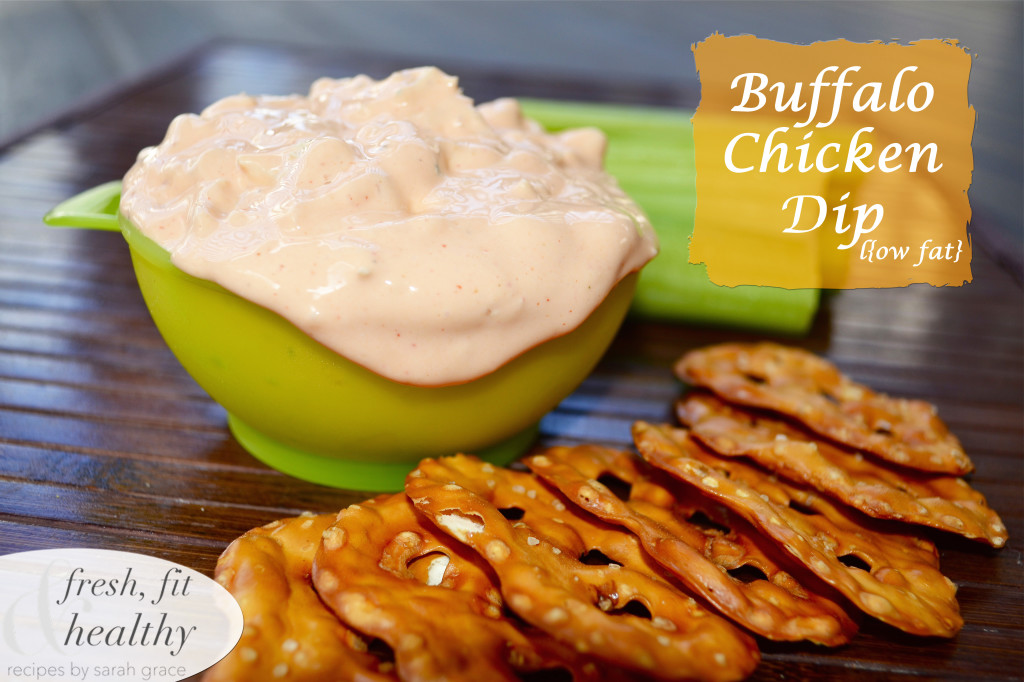 But I have so many more!
Like this BBQ Pulled Chicken made with my Homemade BBQ Sauce..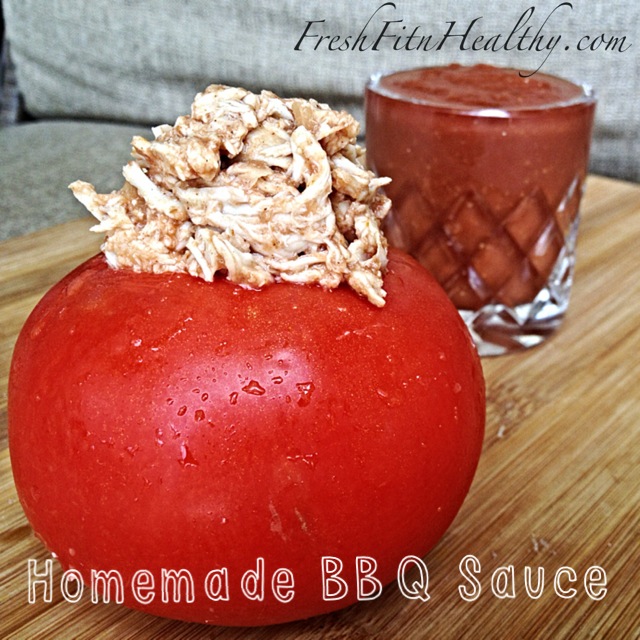 Or this healthier Pineapple Coconut Martini..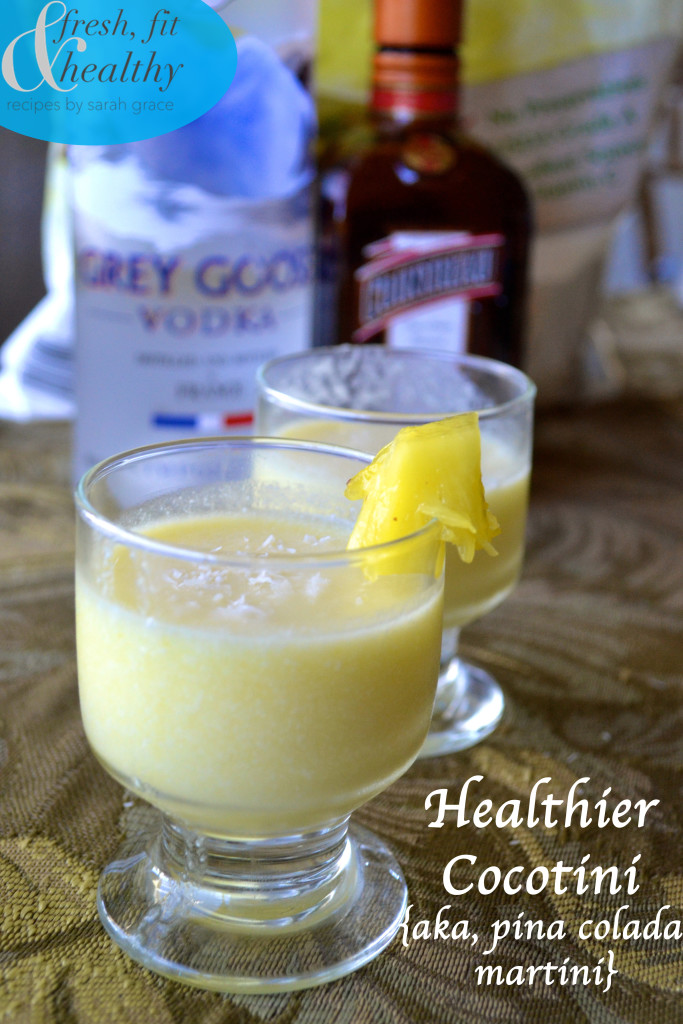 Here's a list of a few others that could be used for tailgating as well!
My FAVORITE part of tailgating though is the delicious pulled pork..which is why I'll be having some, just in moderation 🙂
What is YOUR favorite part of tailgating?
Are you tailgating this weekend?!
What other tailgating recipes would you like to see be ~healthified~ on here?!
Until next time,
xo, Sarah Grace