A delicious, dairy free, gluten free, high protein smoothie that tastes just like a blueberry muffin!
Rewind to my freshman year of college when I was a runner at the University of Florida and smoothies were a daily part of my diet…
We could check things on a list we wanted in a smoothie, and then they would make it for us as a post workout treat! I would always experiment with different (sometimes weird) combinations, using different frozen fruit, different milks (soy versus regular versus water), and different protein powder flavors.
Well one day, I checked off soy milk, blueberries, & cookies and cream protein powder…and the result was something magical that tasted like a blueberry muffin in a cup! They even made it the "flavor of the week" and posted it on the board in the nutrition office!
Yep, a blueberry muffin in a cup.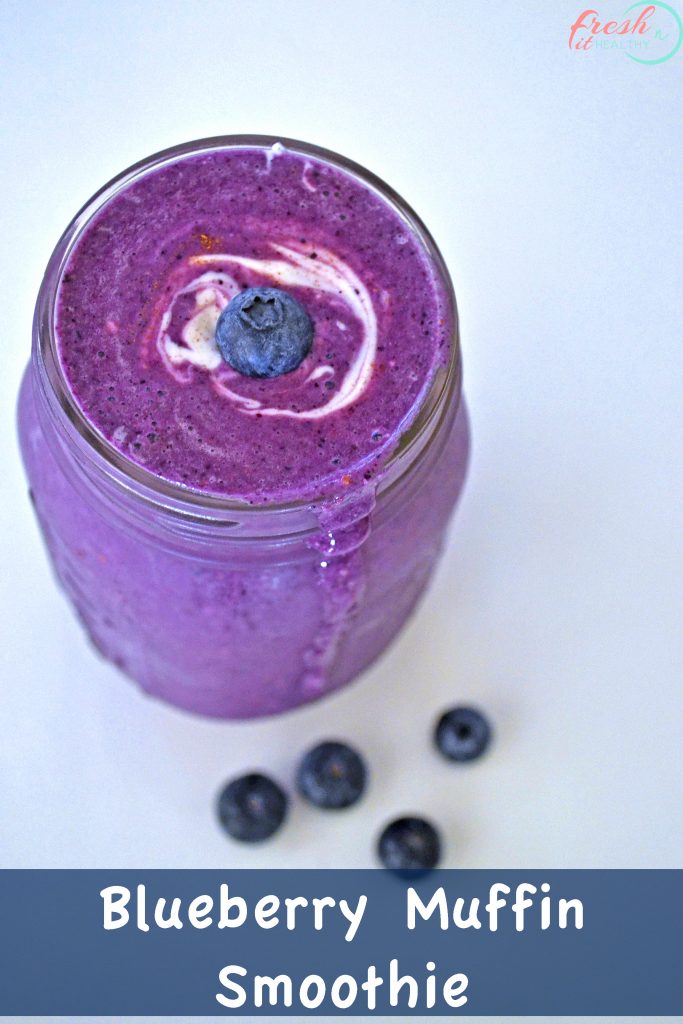 You can see where this is going I'm sure by now. But obviously, 6 years later, I went experimentin' to create this same blueberry muffin smoothie flavor, but with the typical powders and ingredients I like to use now!
After a few trial runs, I nailed it. The smell (or taste) of victory! And of a delicious blueberry muffin in a cup!
Smoothies are SUCH a great way to recover or for a quick breakfast if you don't have time to eat real food/a meal. I always say real food > liquids of any kind, but if it would be nothing because of not having time, onhealthy prednisone smoothies are a great go to!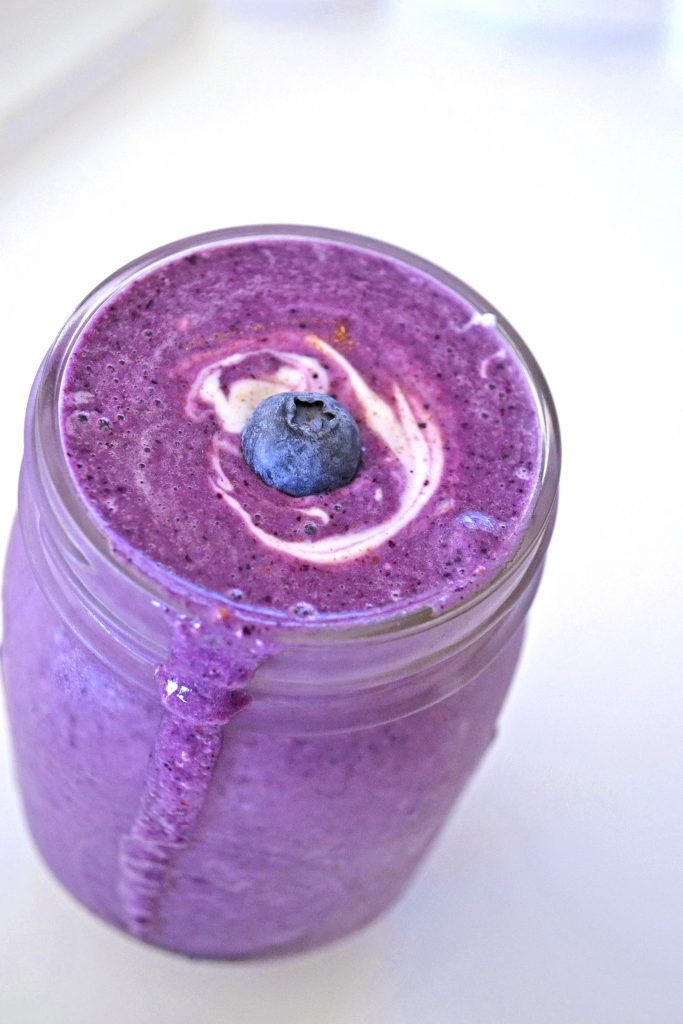 So who's makin' this smoothie out there?! Don't like blueberries? Try out some of my other yummy combinations here like my Strawberry Shortcake smoothie, my Green Smoothie, my chocolate cherry chip smoothie, my my chocolate peanut butter shake, my Apple Peanut Butter shake, or my cinnamon roll shake!
Whatever you do, don't watch THIS VIDEO on the smoothie challenge I did before drinking a smoothie 🙂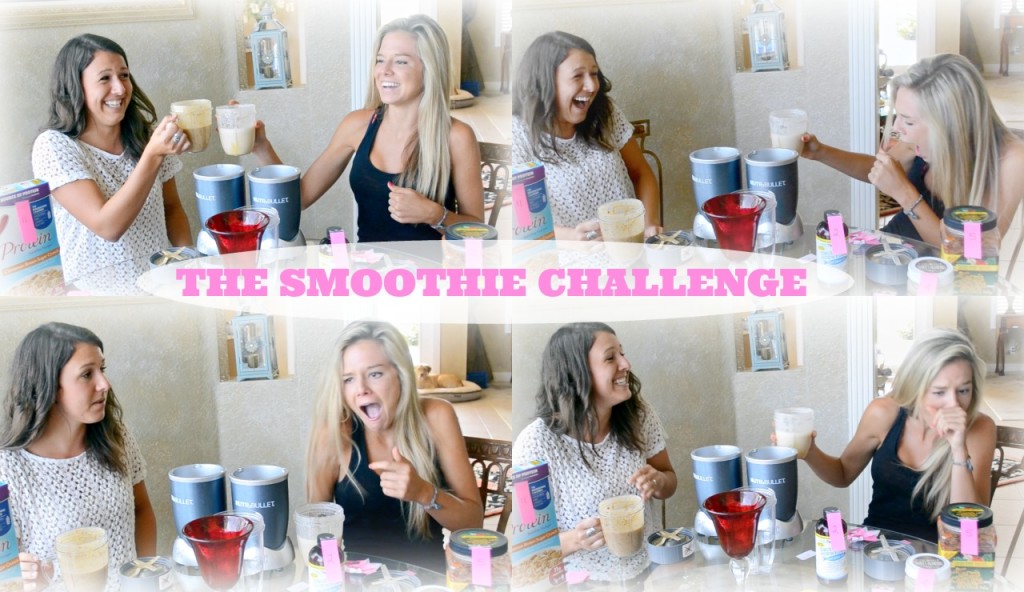 Until next time,
Tell me, what's YOUR favorite smoothie flavor?!
ps: did you see my latest video up with my past dietitian on intuitive eating?! Made another one with her while I was home last week!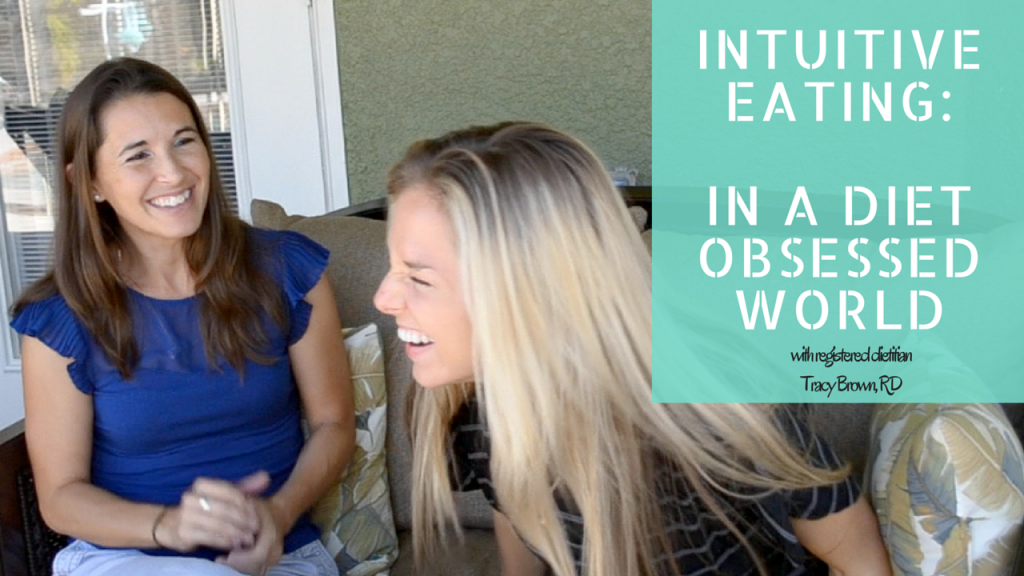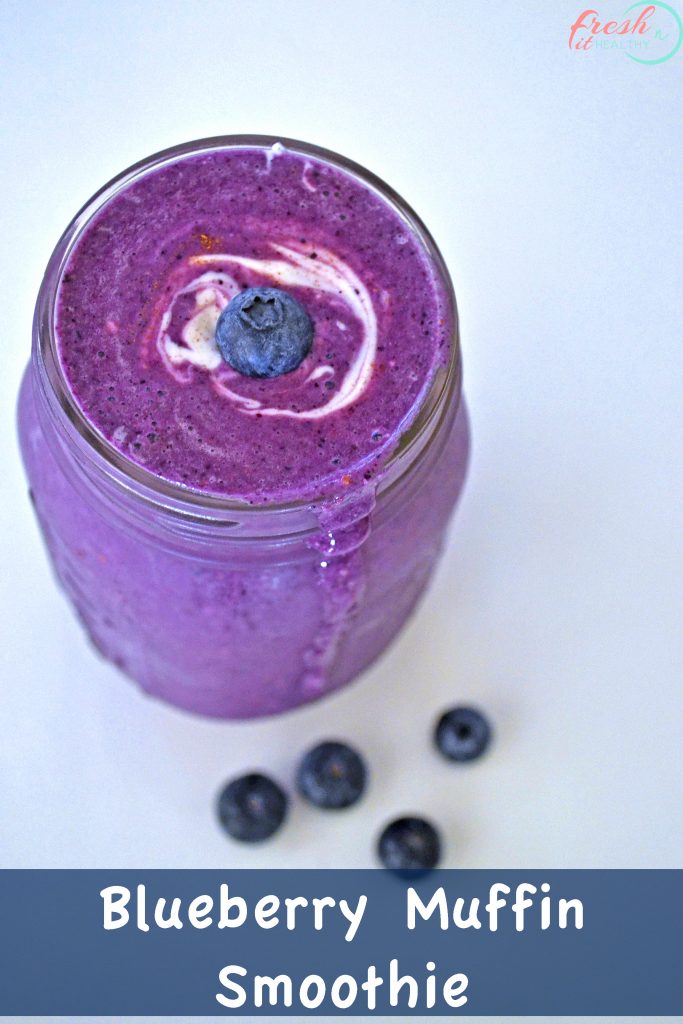 Ingredients
1 cup Unsweetened Almond Milk
1 cup Frozen Blueberries
1 scoop Vanilla Protein Powder (I use About Time Plant Based Protein**)
¼ cup Vanilla Greek Yogurt (could use blueberry flavored!)
¼ cup Rolled Oats (GF if needed)
1 packet Stevia or 1 tbsp Honey
Dash of Vanilla Extract, Cinnamon, and Sea Salt
*Ice as needed
Instructions
Throw all ingredients into the blender and blend until smooth.
Pour into a cup and enjoy!
Notes
*If wanting a thicker shake, use about 5-8 ice cubes
**I use a plant based protein powder by About Time -- you can order this all natural protein for 25% off using the code fff1 on their site! If you use whey, the shake will not be as thick, but can still work. Just make sure to use a protein powder you like the flavor of!