Needing some healthy 4th of July recipes to make for your friends and family? Here are the top 25 healthy 4th of July recipes from many great food bloggers for all times of the day!
Have you bought your red, white, and blue attire and decorations yet?! Have special plans for the day?? Are you planning on having a fresh, fit, n healthy 4th this year?!
Well you may remember last year when I did a fun round up of healthy 4th of July recipes. Well it was so popular, that I wanted to do it again this year! However this time around, I got other amazing food bloggers out there to contribute their BEST recipe as well.
From healthy breakfasts like pancakes and overnight oats, to refreshing salads and yummy appetizer bites, to delicious turkey and beef burgers, and of course can't forget about dessert and drinks! This post has ALL the healthy 4th of July recipes you could want! For any time of the day.
I did want to take a moment to thank everyone out there that has fought for our country in one way or another. In my eyes, you all should be celebrated EVERY day, because I get to experience the freedom you all have fought for every single day of my life. And for that, I am forever thankful. YOU ARE SO APPRECIATED.
So without further adieu, I present to you…
The Top 25 Healthy 4th of July Recipes

Healthy 4th of July
Breakfast Recipes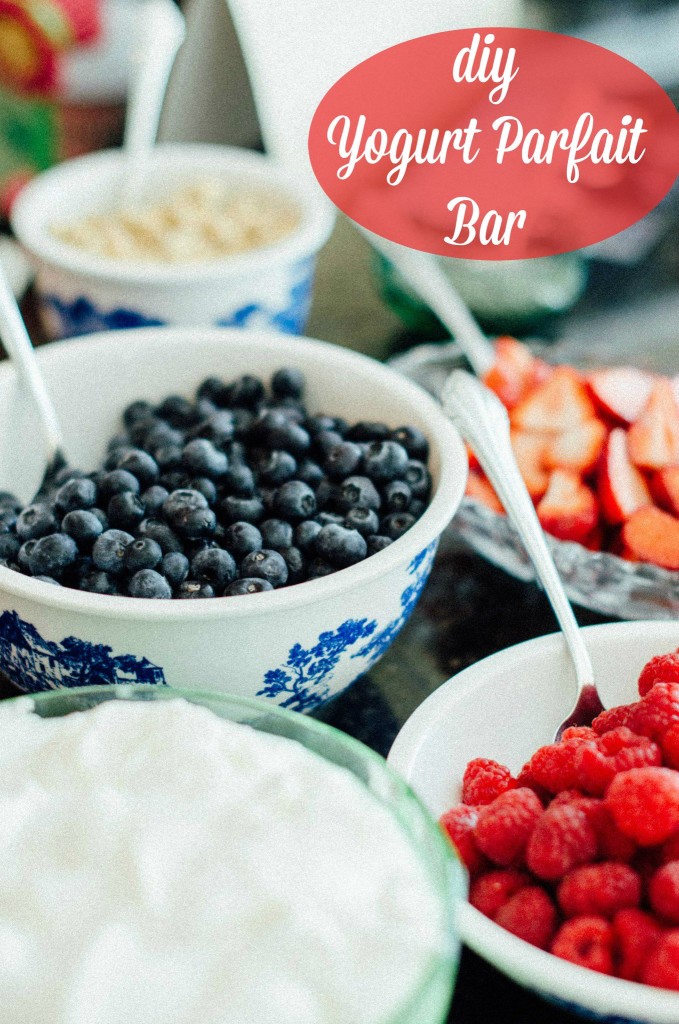 Blueberry Oatmeal Breakfast Bake — Liz @ TheCleanEatingCouple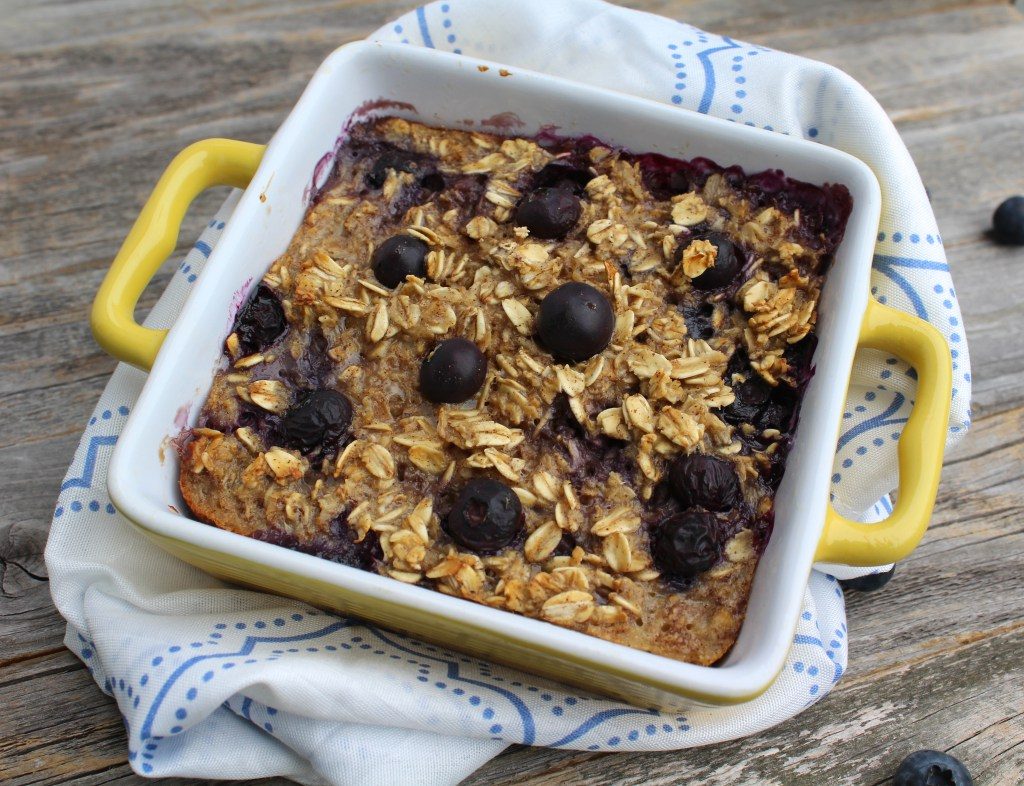 Strawberry Blueberry Overnight Oats – Natalie from AFitPhilosophy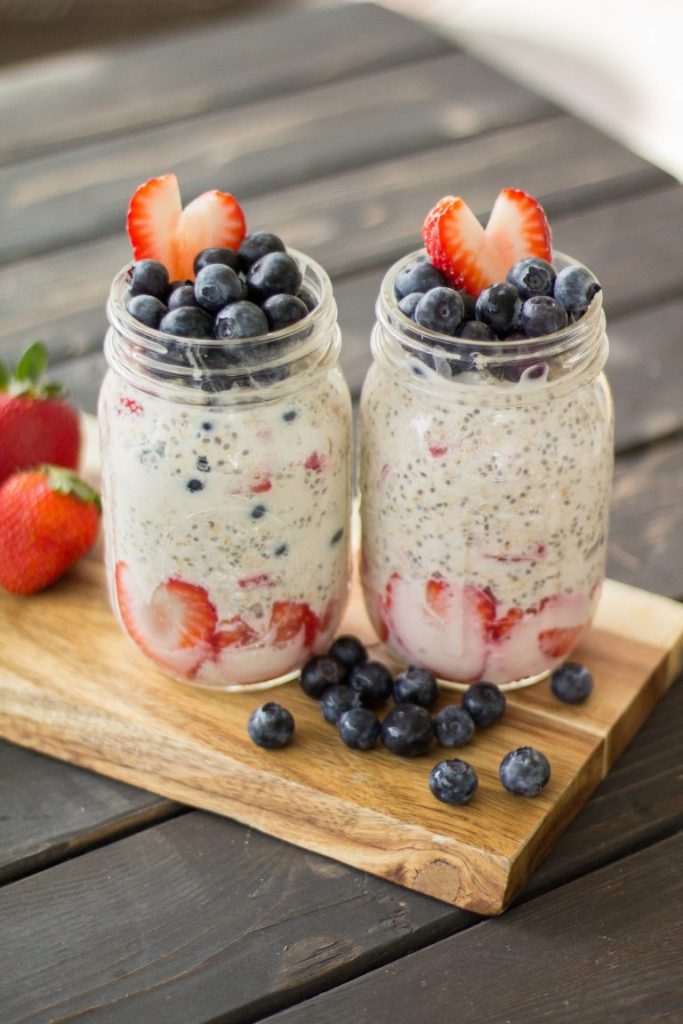 or these Red White & Blue Overnight Oats from Brie too!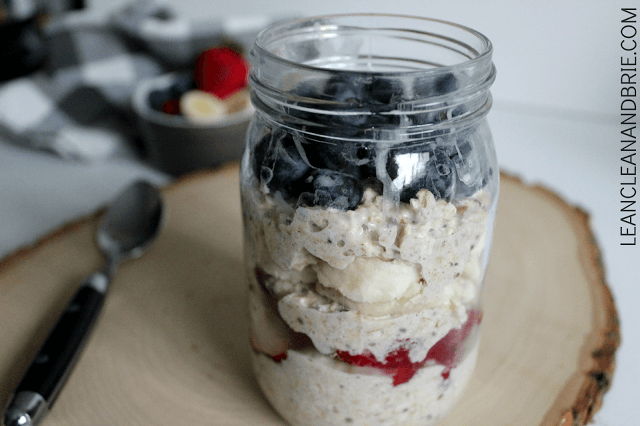 Cherry Recovery Smoothie — for that workout I know you'll be doing on the 4th of july before celebrating :)!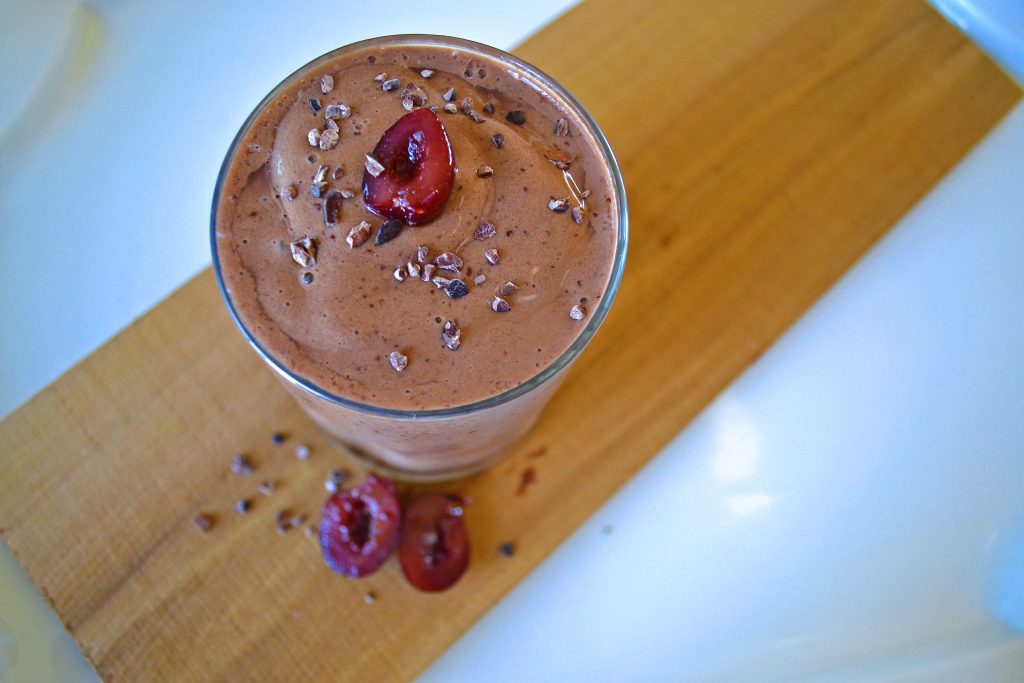 Red Velvet Waffles by Jessica from Desserts with Benefits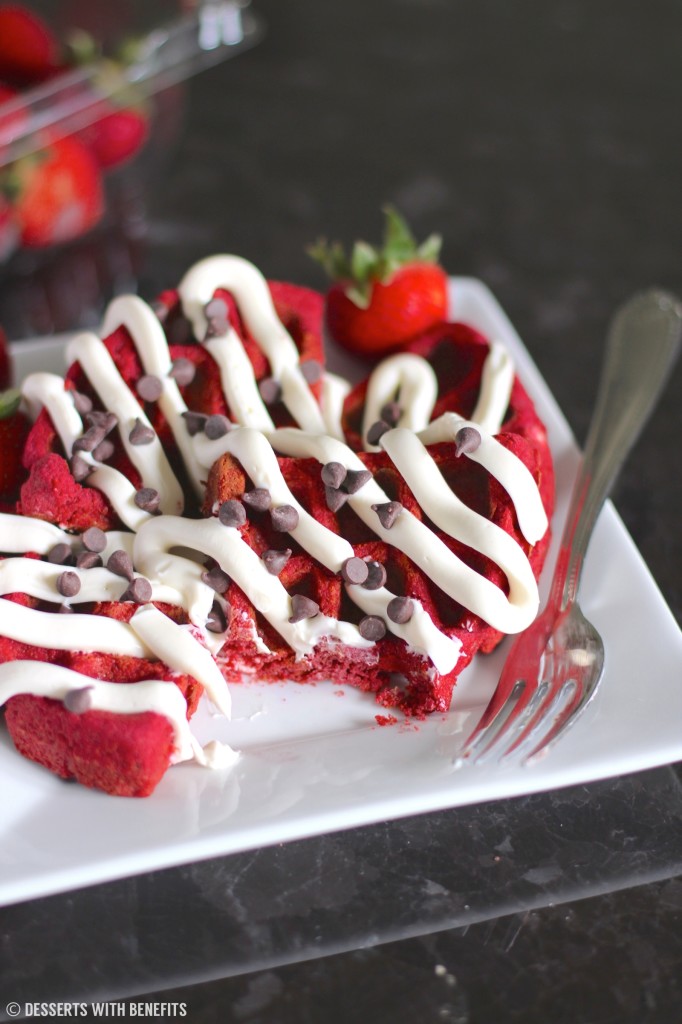 Wild Blueberry Smoothie — by Kelli from HungryHobby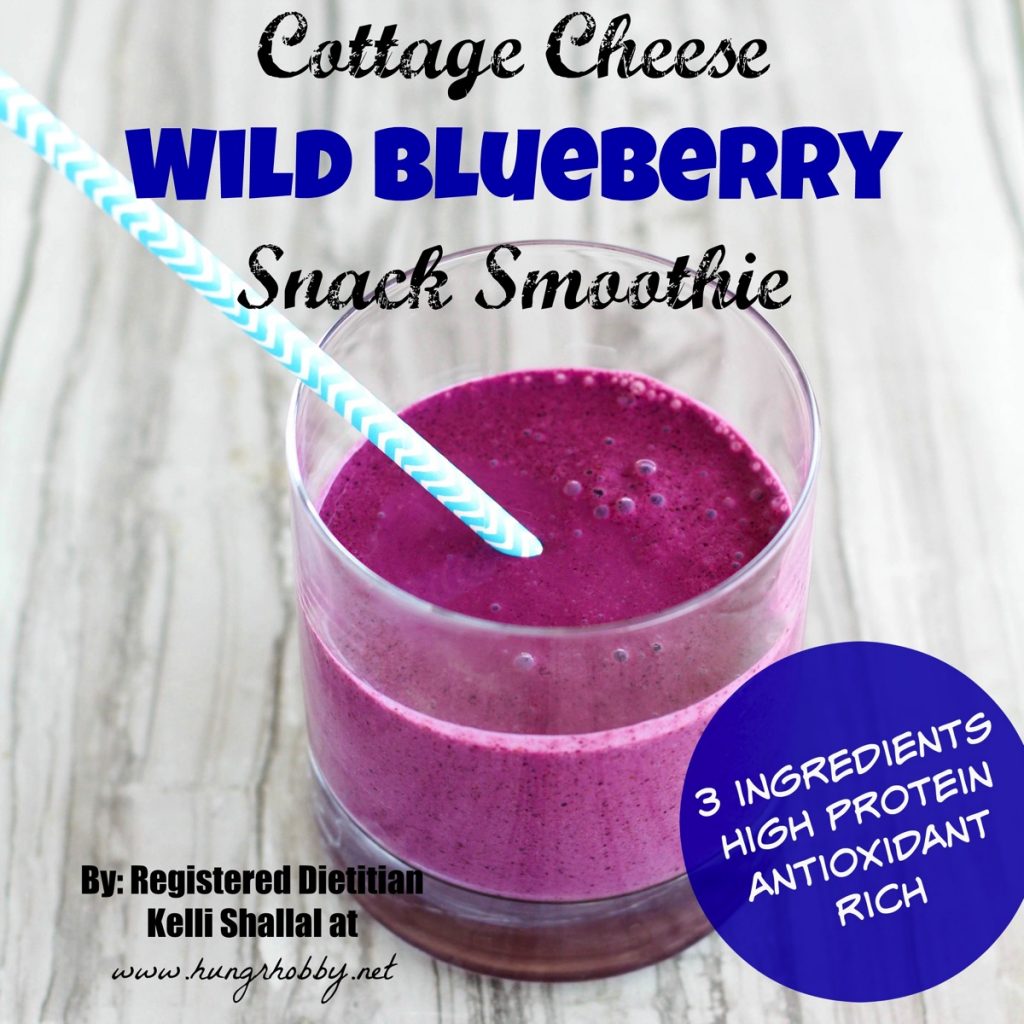 Healthy 4th of July 
Meals & Sides
Cranberry Bacon Date Cracker Stacks by Kaila from HealthyHelper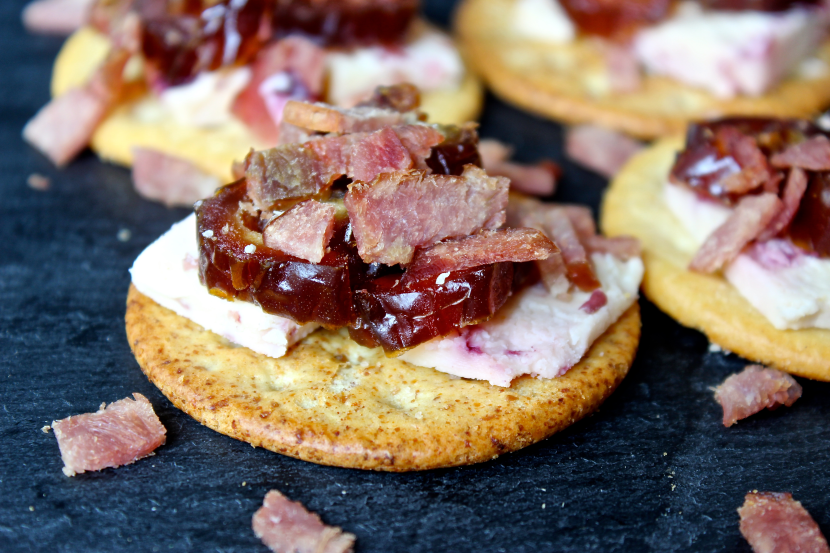 Superfood Salad — Angela from SuperFitMama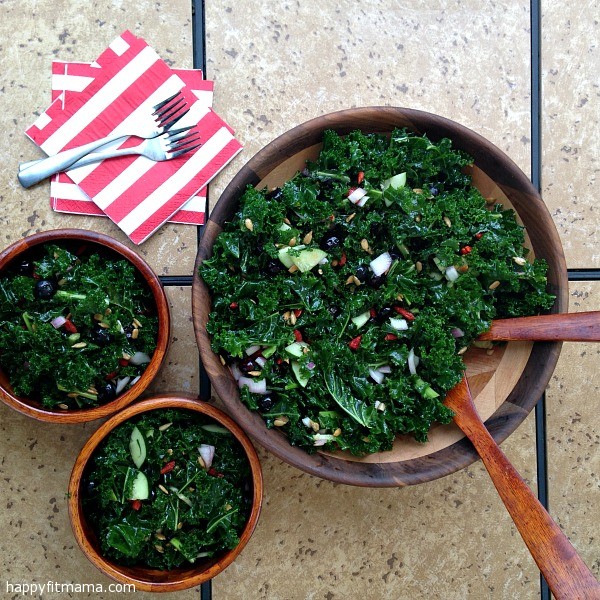 Mini Pancake Appetizers, both savory and sweet!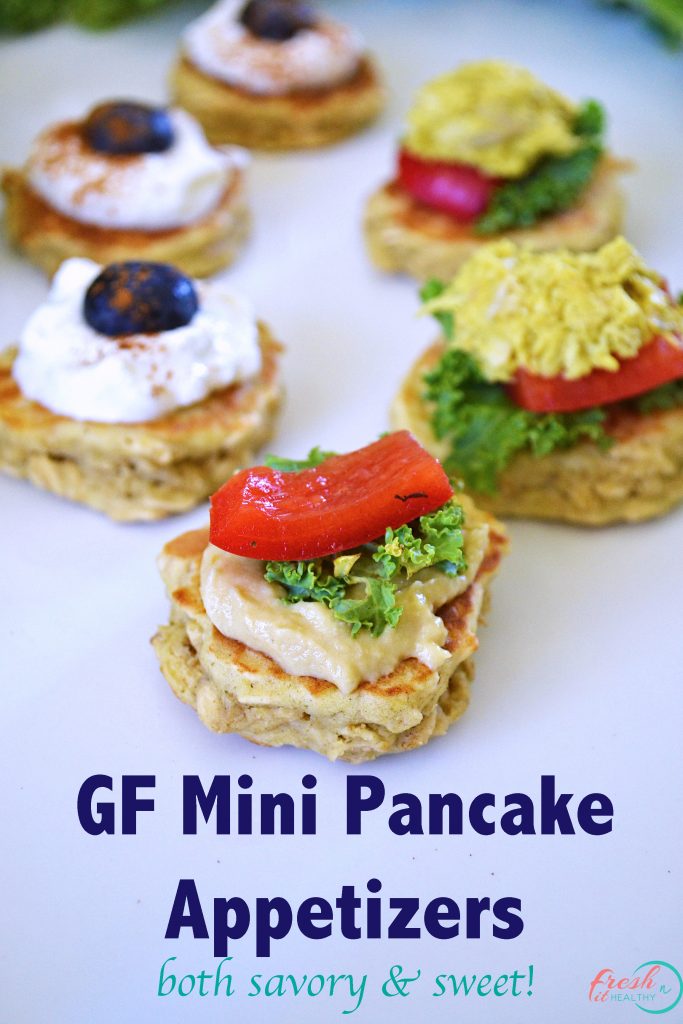 Famous In-N-Out Burger by my good friend GiGi from GiGiEatsCelebrities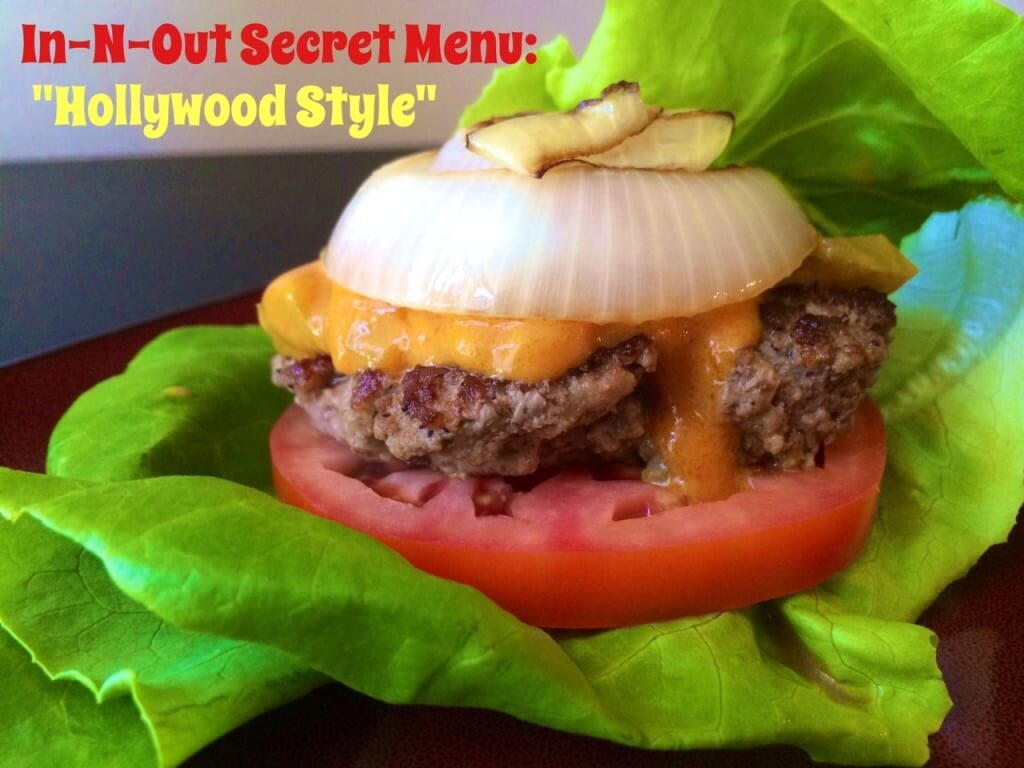 Zucchini Fries — to satisfy that salty crunchy side!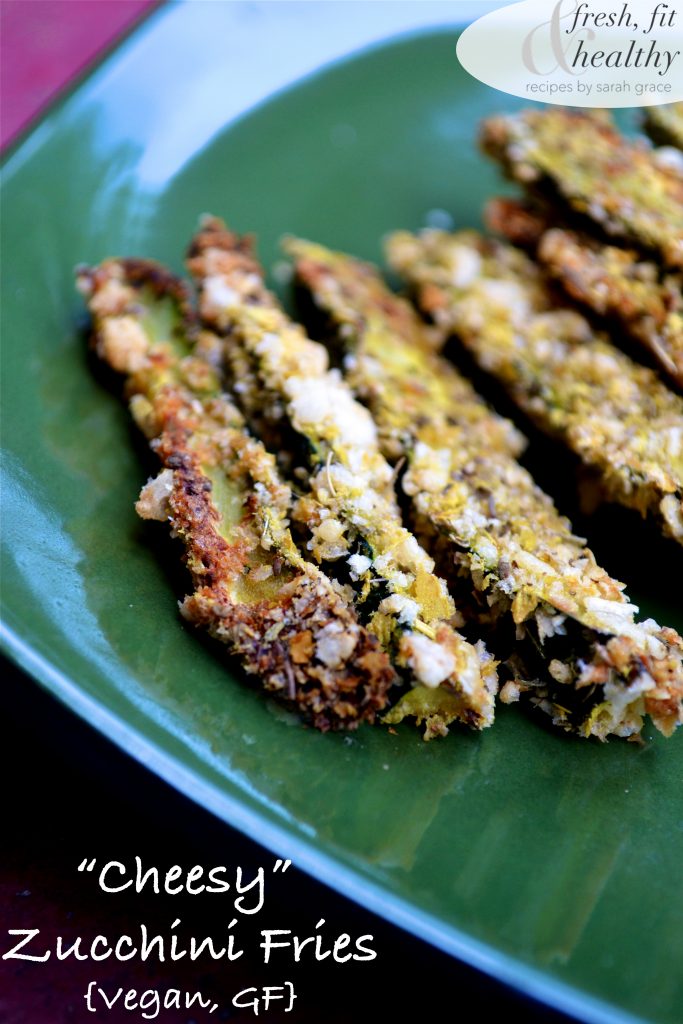 Avocado Dijon Turkey Burgers — by Emily from My Healthyish Life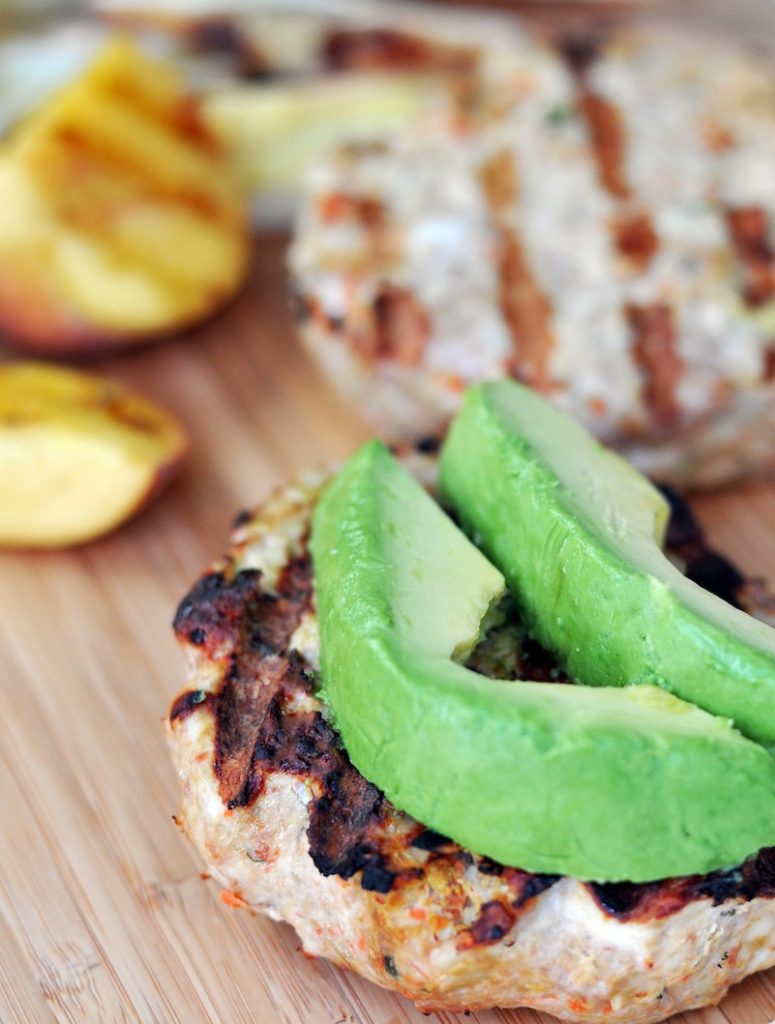 Baked Greek Feta Dip — by Laura from Sprint 2 the Table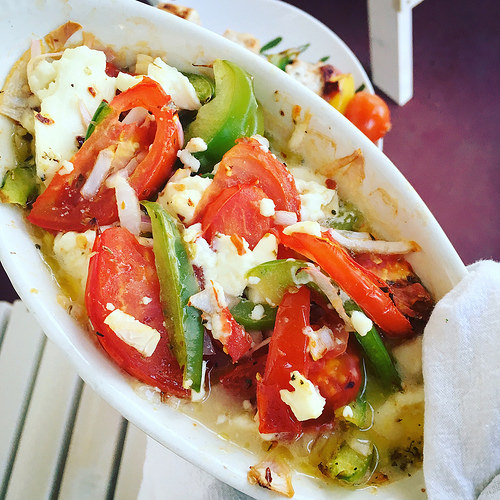 Poppyseed Apple Cabbage Salad — by Lauren from the Bikini Experiment 
 
Healthy 4th of July 
Drinks & Desserts Recipes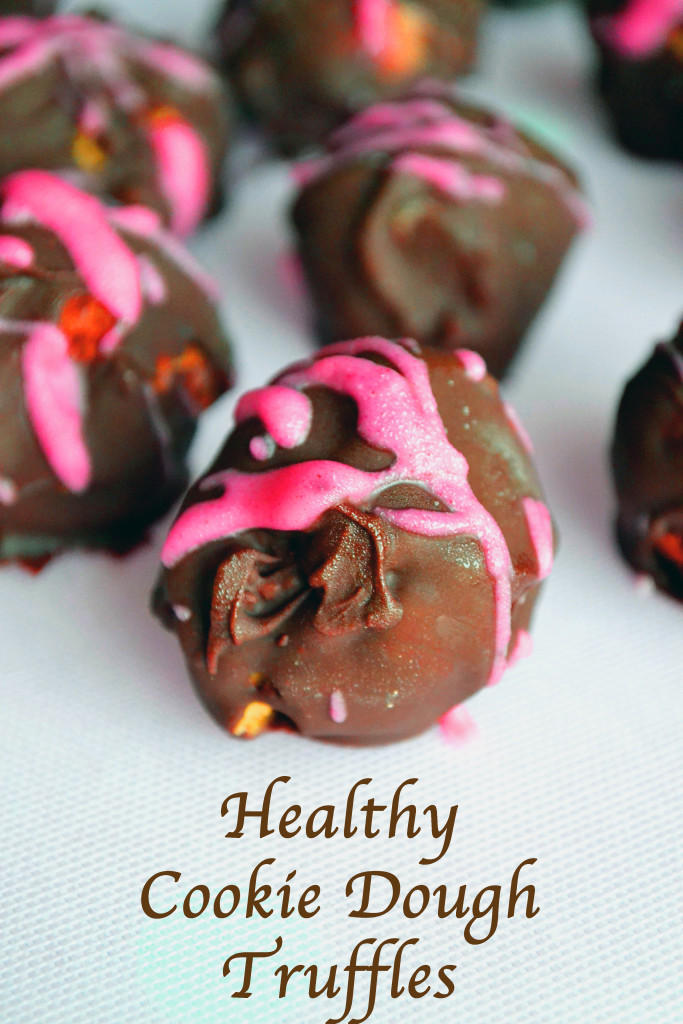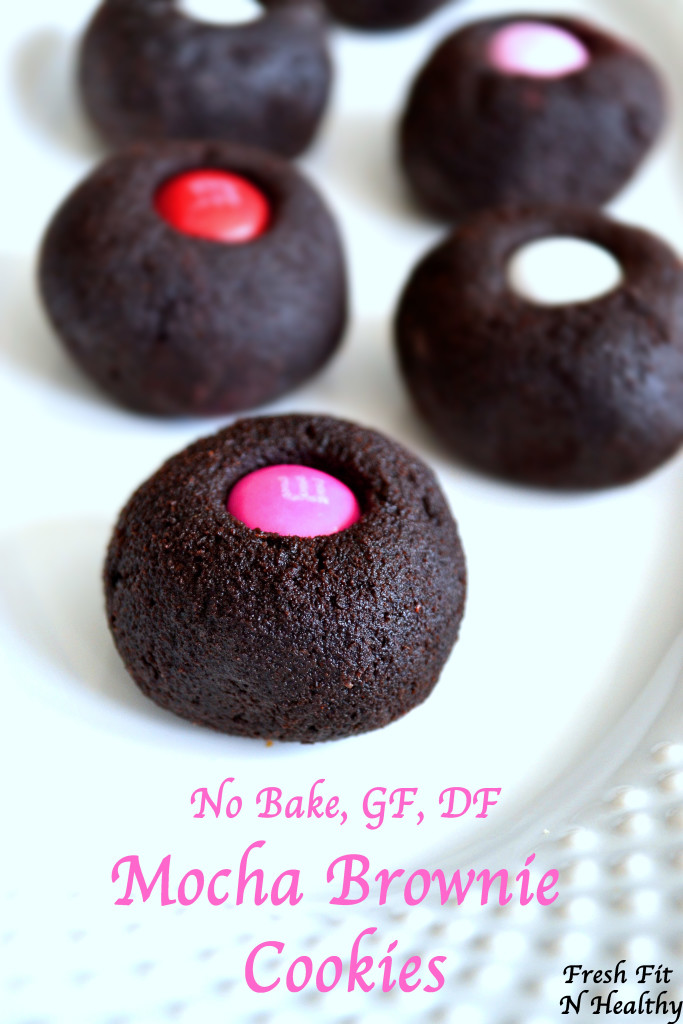 Strawberry Shortcake Jell-O Shots (+ 3 healthy alcoholic drinks!)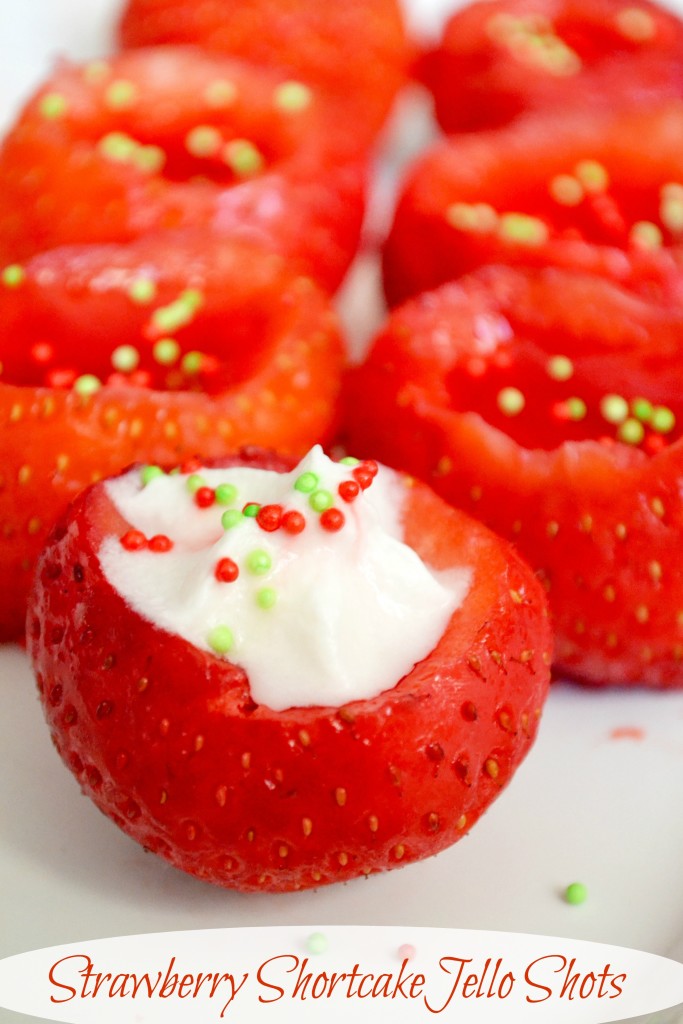 Quick & Healthy Ice Cream Sandwich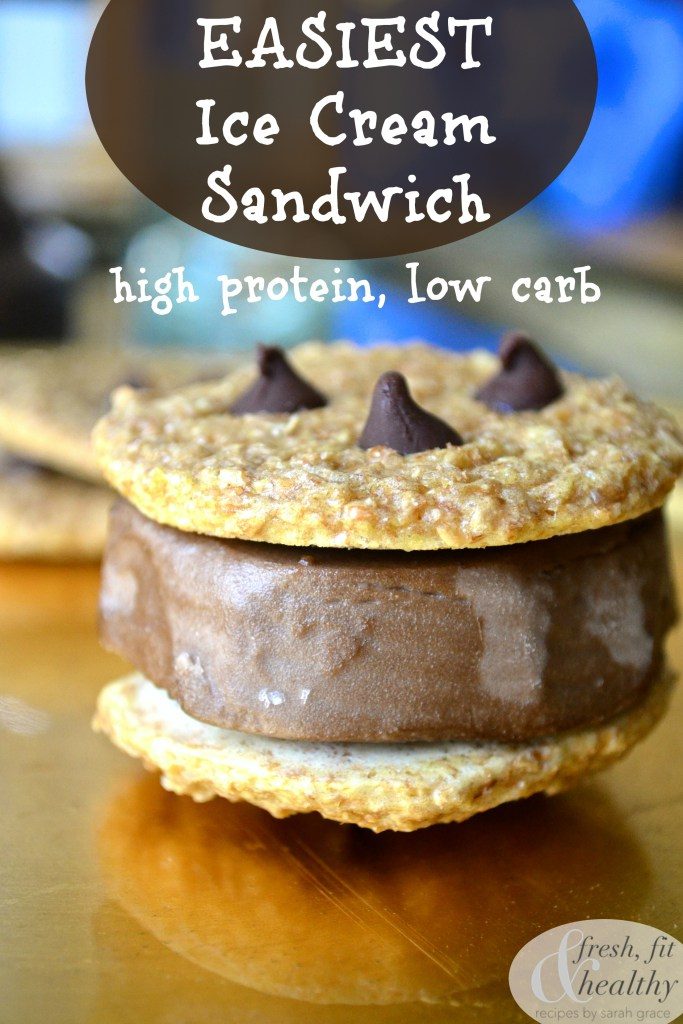 Watermelon Blueberry Coconut Cocktail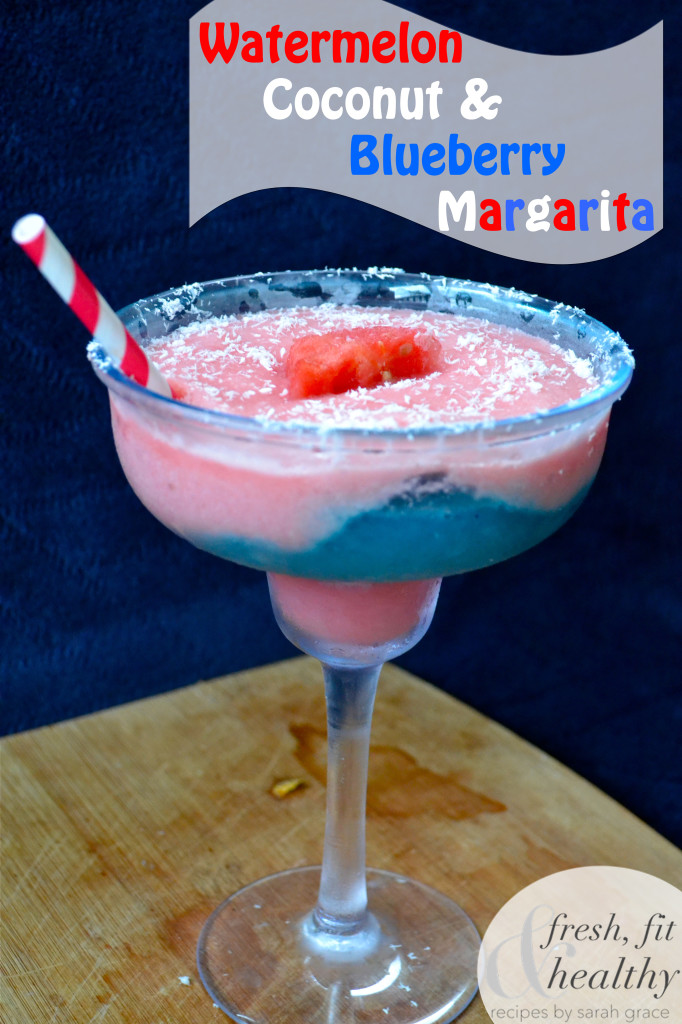 2 Ingredient Frozen Watermelon Cocktail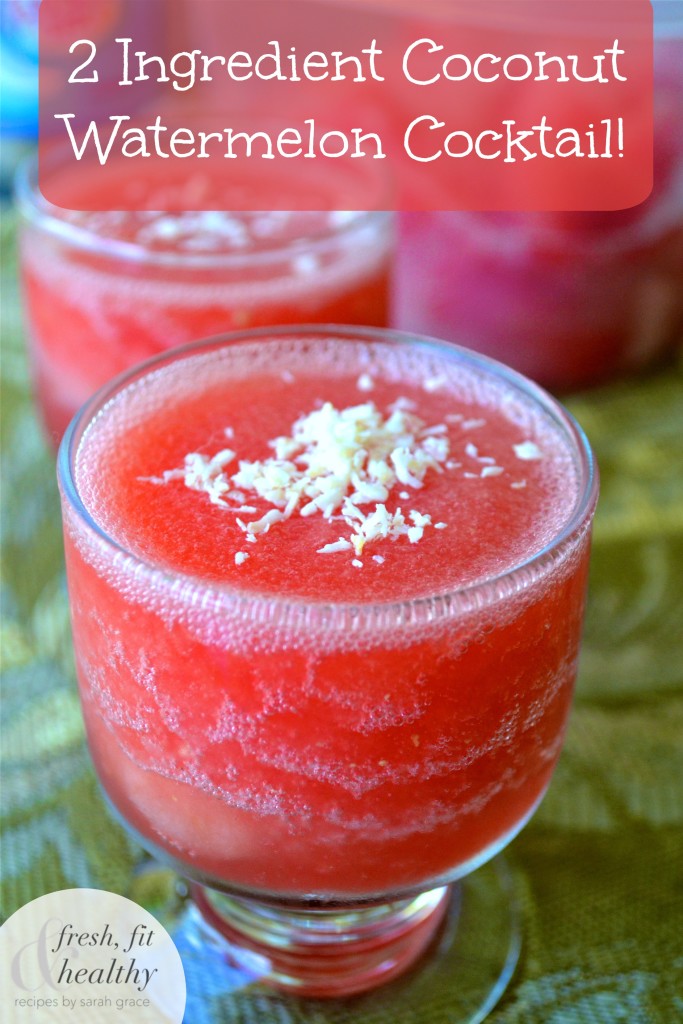 Strawberry Blueberry Cake in a Mug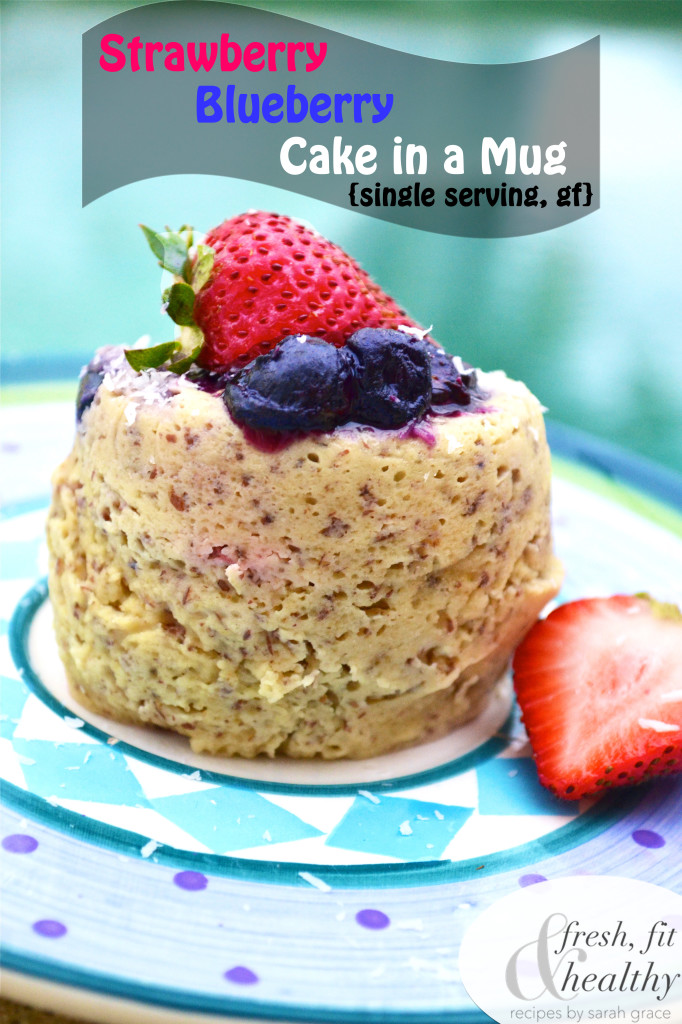 White Chocolate Raspberry Pudding Tartlets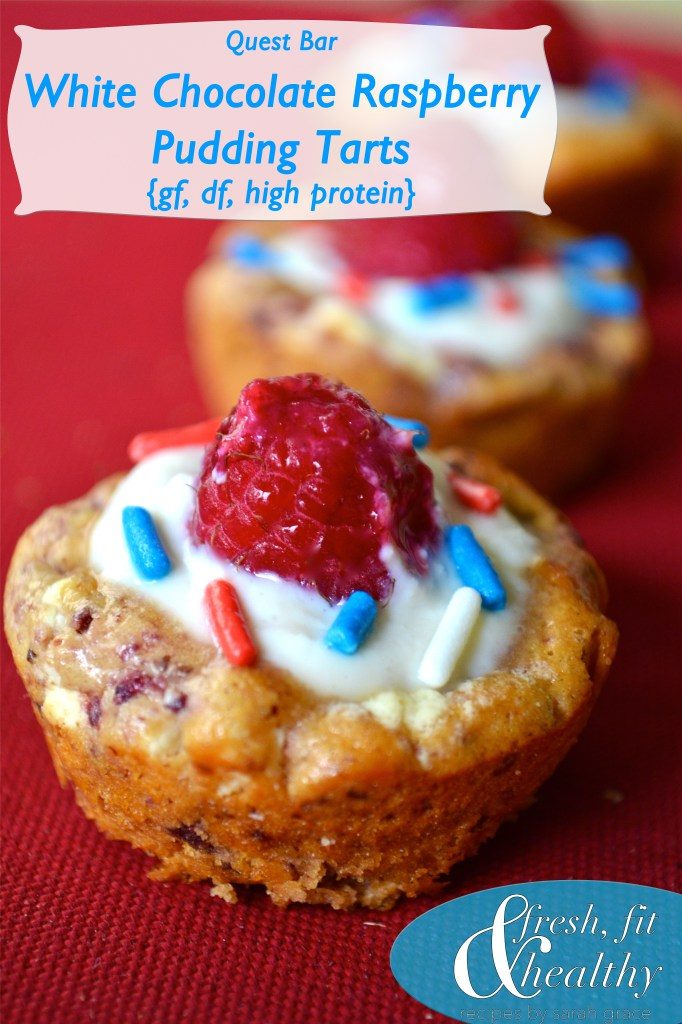 Paleo Poke Cake — Taylor from FoodFaithFitness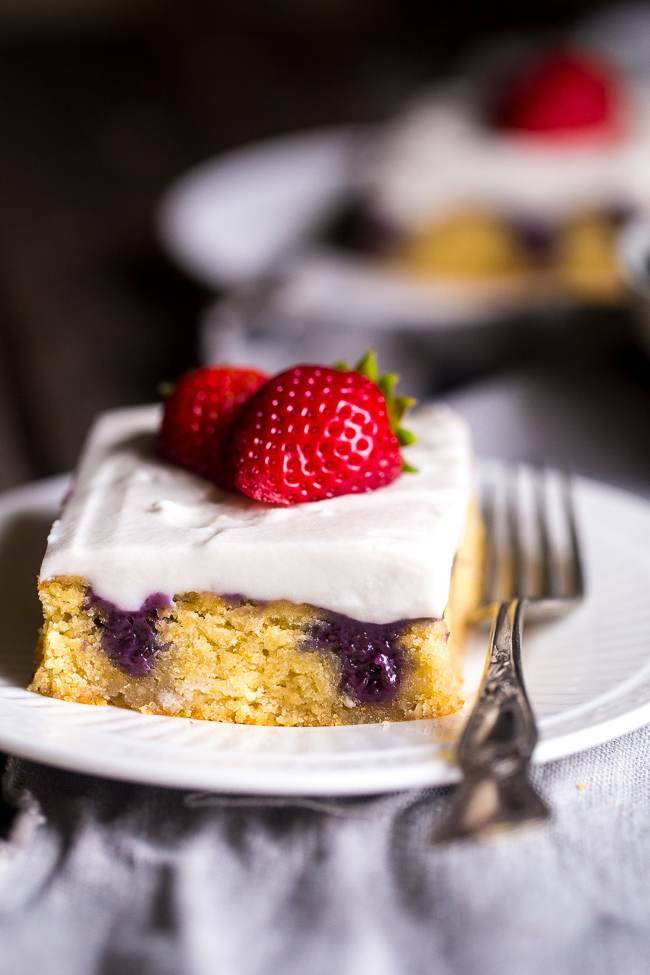 Honey Semifreddo— Taylor from FoodFaithFitness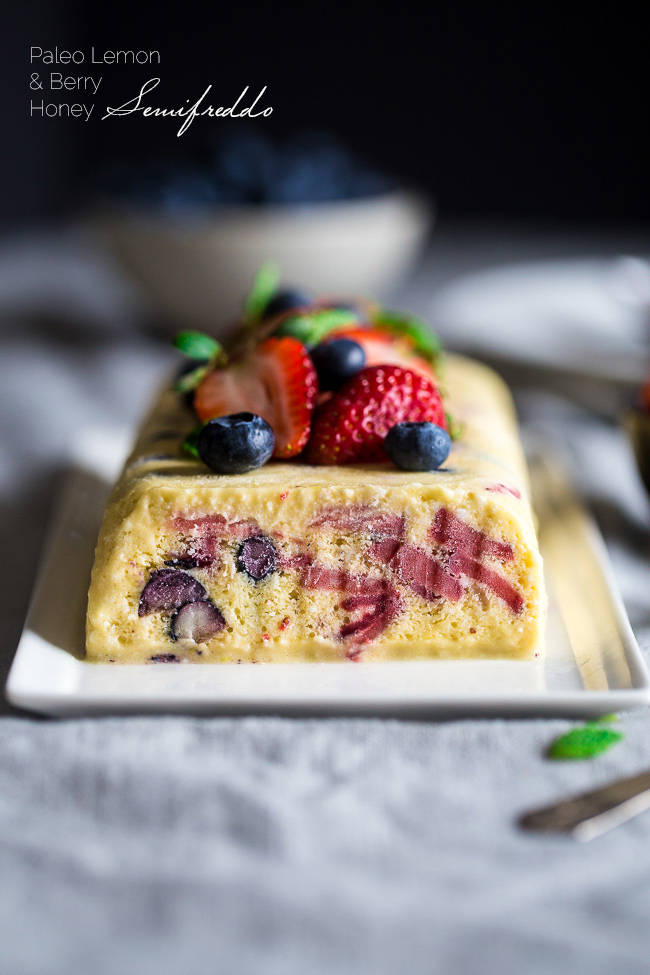 Patriotic Chia Pudding — Kate from the TastingPage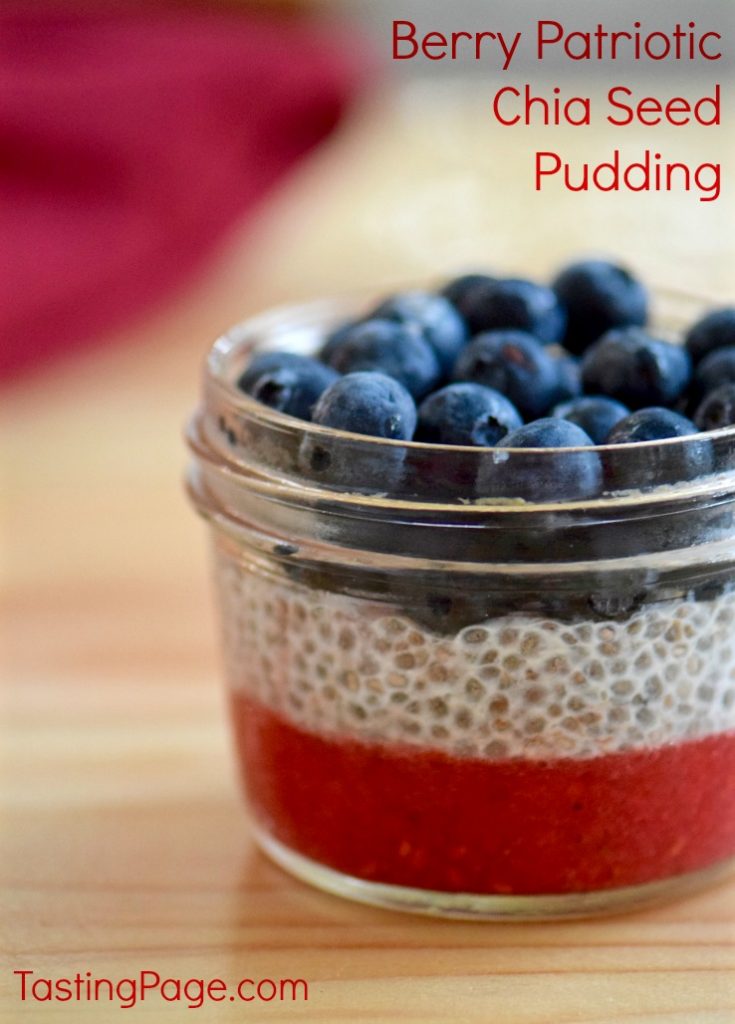 Chocolate Covered Strawberry Banana Boats — by Jennifer from the FitFork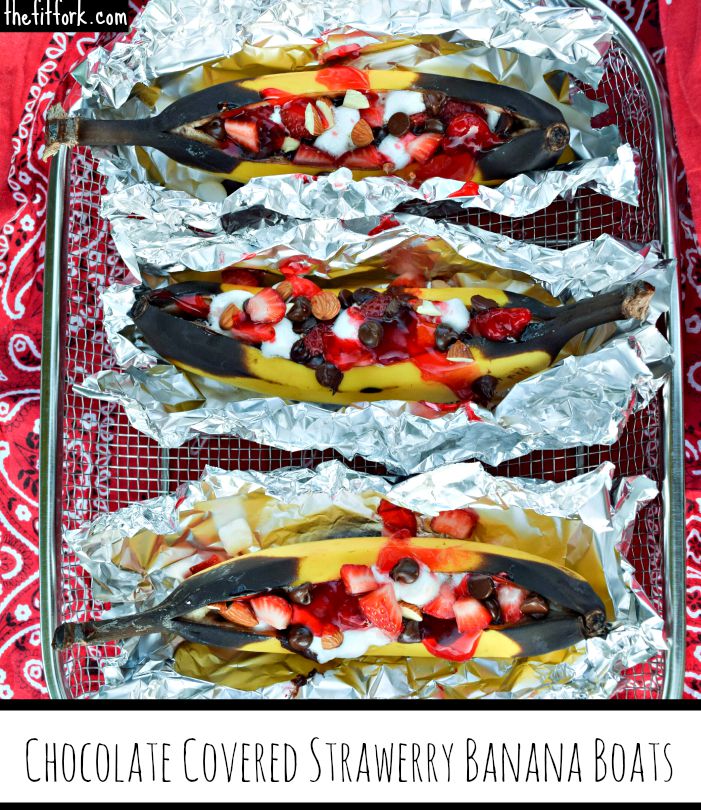 Cherry Chocolate Watermelon Birthday Cake —  by Jennifer from the FitFork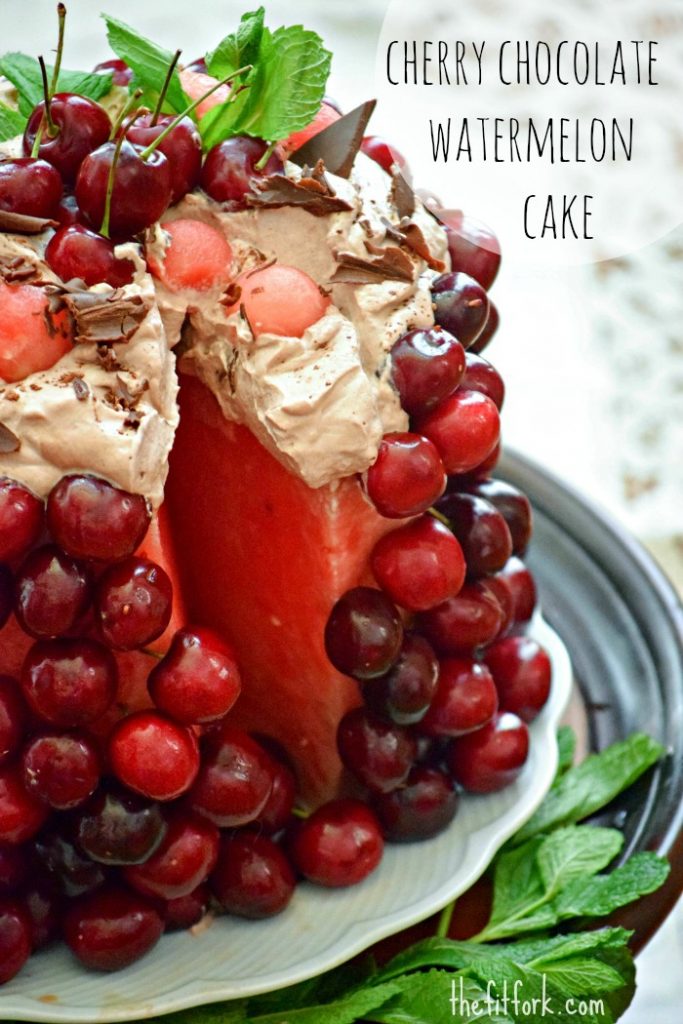 Coconut Milk Custard — by Jess from HelloToFit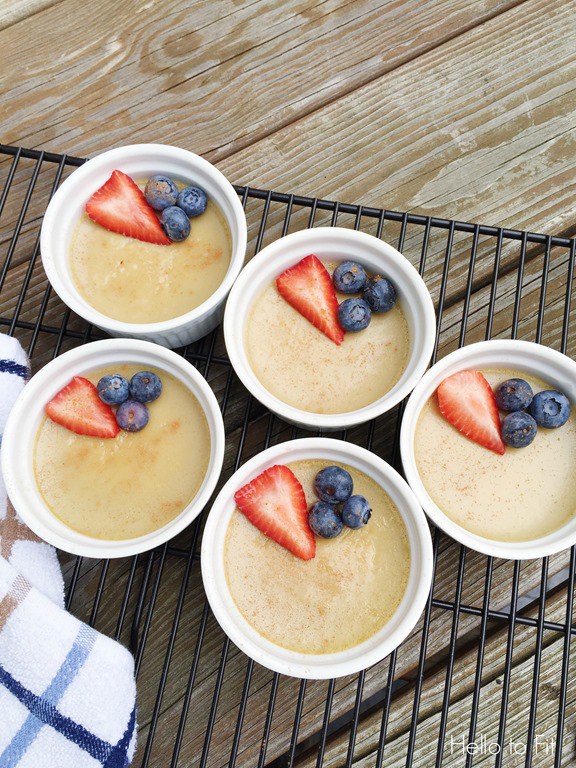 Until next time,
What healthy 4th of July recipes will YOU be making from this list?
What NOT so healthy recipes will you be making that are a must have?
What is your favorite RED food? 
What is your favorite WHITE drink?
xo Sarah Grace