A round up post of all the fitness fall favorites of 2018 whether it be workouts, apparel, foods, things to do, and more!
Something about FALL that I absolutely love. The hot Florida weather begins cooling down (well sometimes at least!), the holidays begin approaching, the cinnamon brooms begin appearing, the pumpkin patches arise once again, it's get's enjoyable finally to do workouts outside (hello decreased humidity)… and all my other fitness fall favorites.
It all brings a smile to my face. How about you? Is this your favorite time of year too?
Well in light of my favorite season and time of year, I decided to share my fitness fall favorites with you all. Thank you to Prana for partnering with me on this after LOVING their attire.
Fitness Fall Favorites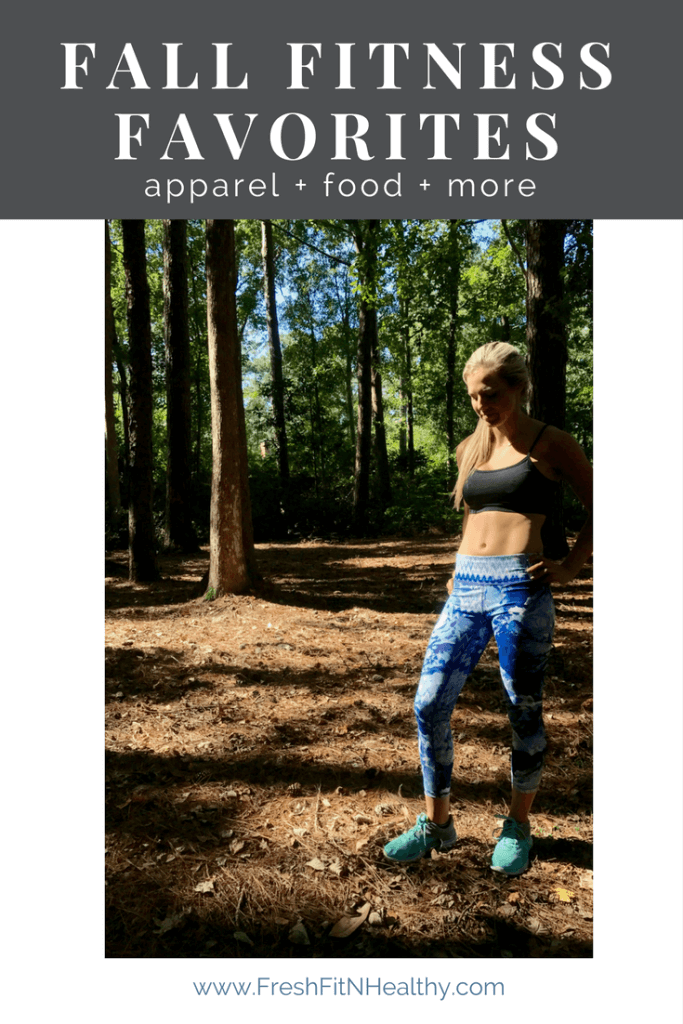 Pumpkin Patch Visits (and workouts!)
Let's be honest, pumpkin patch visits are an every year necessity no matter how old you are. I'm 25, and in no way do I feel any reason to stop going yet hah!
I also did this super unique workout with a pumpkin last year. Try it out? 🙂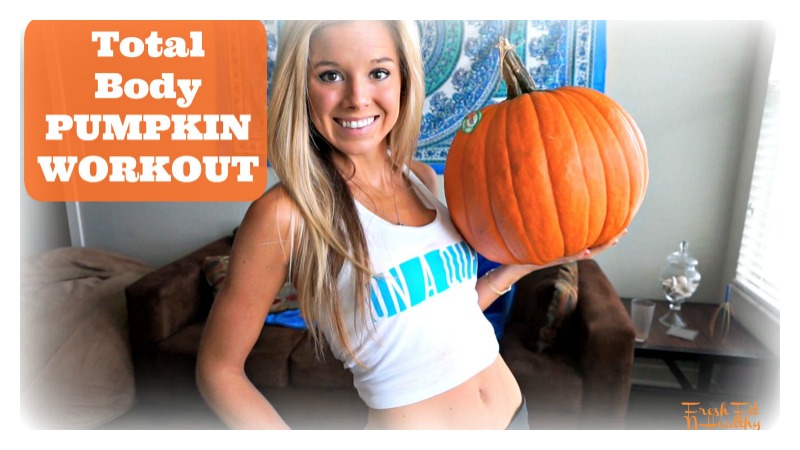 Walking Trails
When the humidity finally dies down here in Florida… and it gets nice enough out to be outside for longer than 5 minutes and NOT die – I love getting out of the gym or simply taking a walk on my Sunday rest days.
Walking is SO beneficial for you. Even if you don't have time to get to the gym or do a full workout – taking walk breaks can make a huge difference and just make you feel overall better!
Prana Leggings and Tank
After Prana was so awesome to send me my choice of items –  I have fallen IN LOVE with both of these items.
The Leggings: who doesn't like a good pair of leggings? And they are my favorite combination of colors – blue and grey!
The Tank: built in sports bra, fun, comfy…what more could you ask for?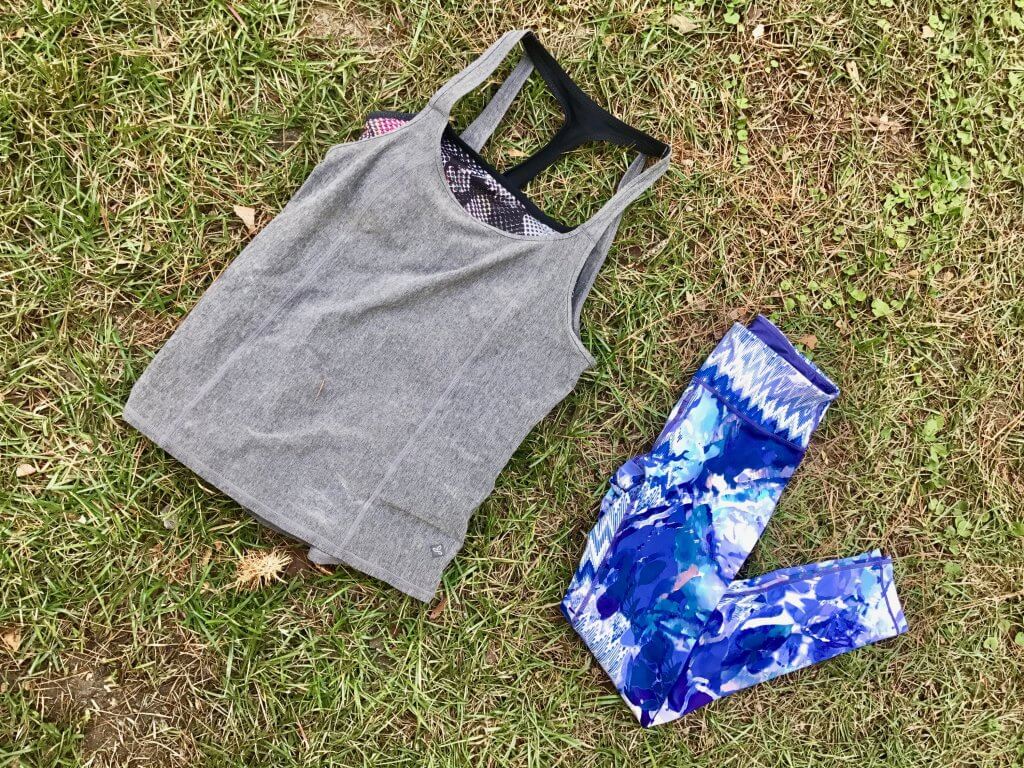 All Things Pumpkin

Pumpkin Muffins (healthy of course!)
Pumpkin candles
Or any of my other 50 Pumpkin Recipes here…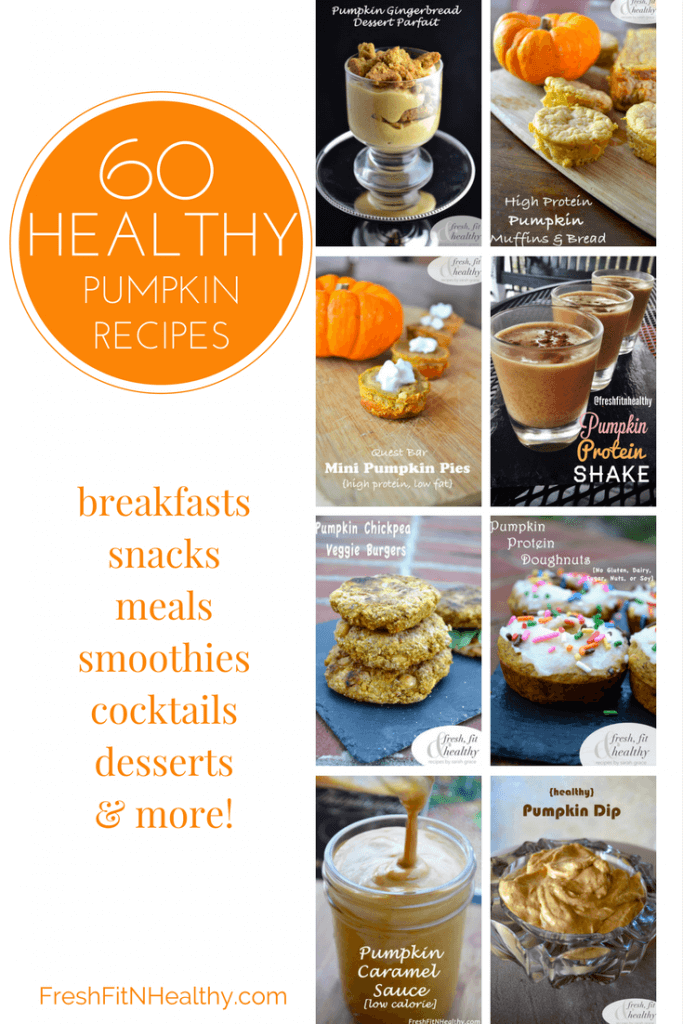 Winter Squashes
I have been LOVING my winter squashes lately as my dinner staple.
Here's a really good butterCUP squash recipe I just tried out the other day! It's been my new favorite winter squash of choice.
And then there's always my yummy acorn squash flowers filled with quinoa stuffing.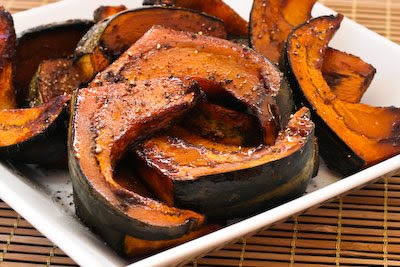 Evergreen Wax Melts
Because… it's never too soon to have a holiday scent-filled room…am I right?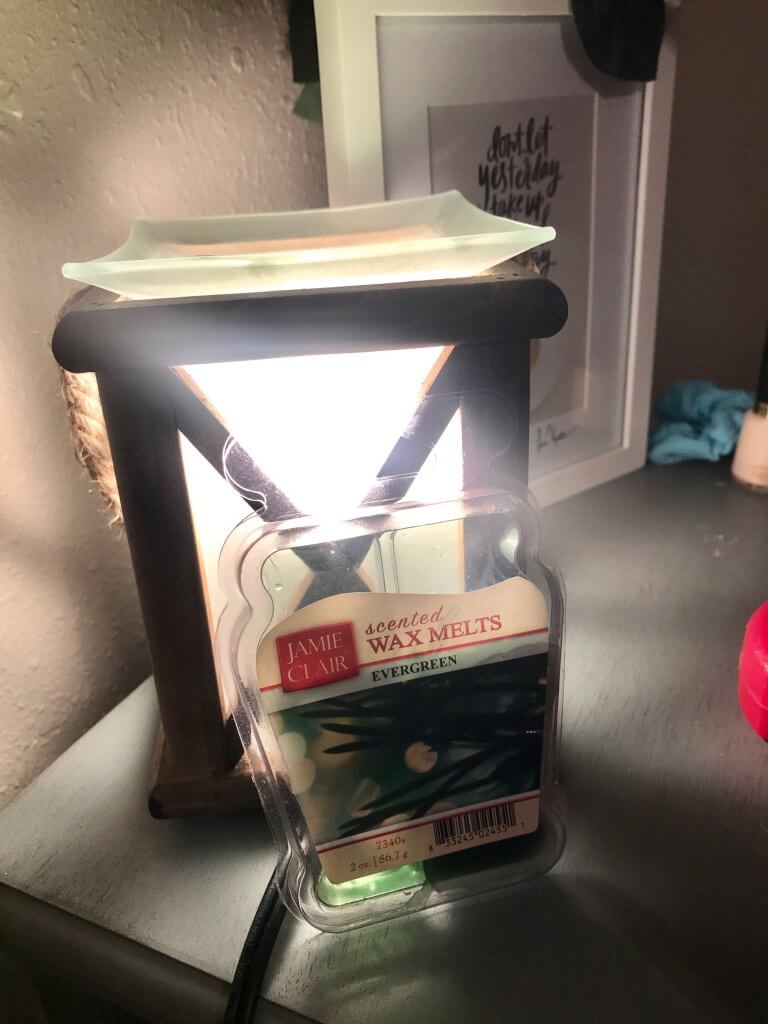 PHenomenal Tanner
With Fall also comes less time in the sun. I love using my selfless tanner when I have big events coming up like this Navy Ball I just went to!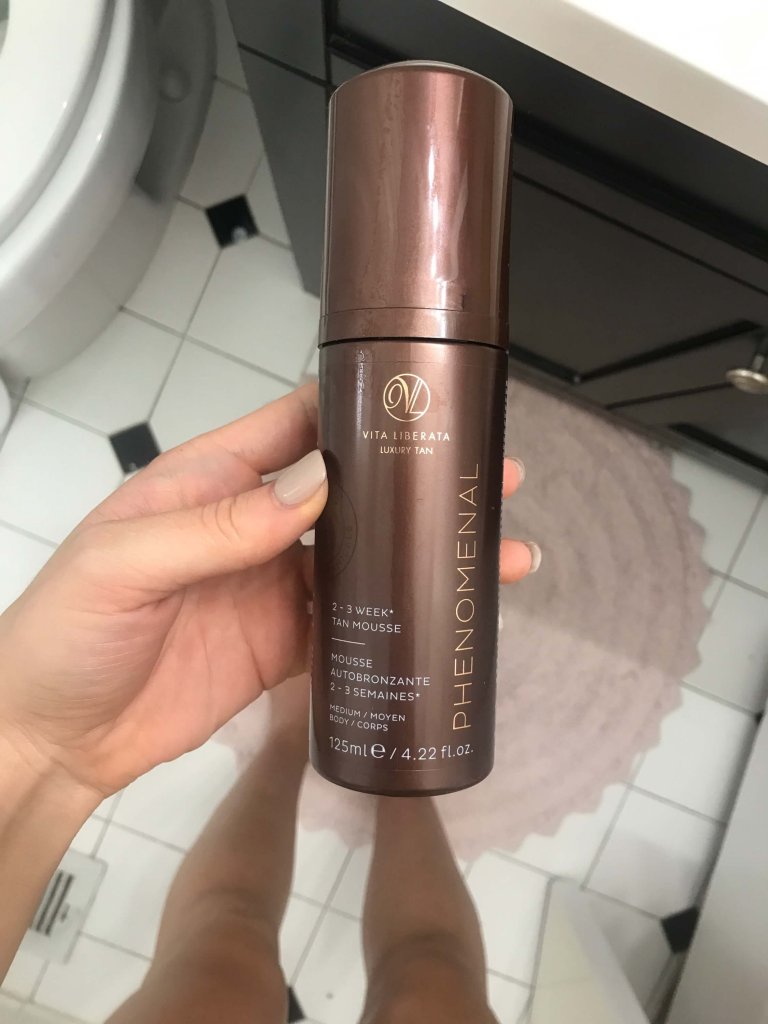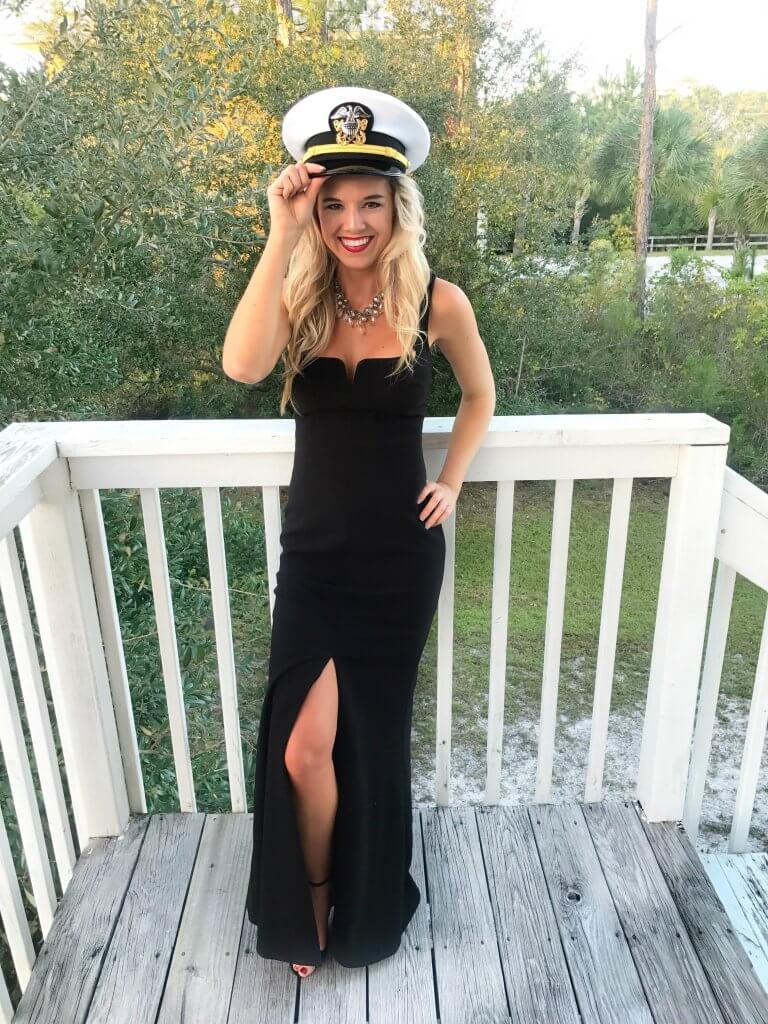 Healthy Holiday Cocktails
Because everything in moderation – and if you are over 21, a good glass of red wine or a festive cocktail tastes good and is fun!
Here are my friends and I's 5 healthy holiday cocktail recipes!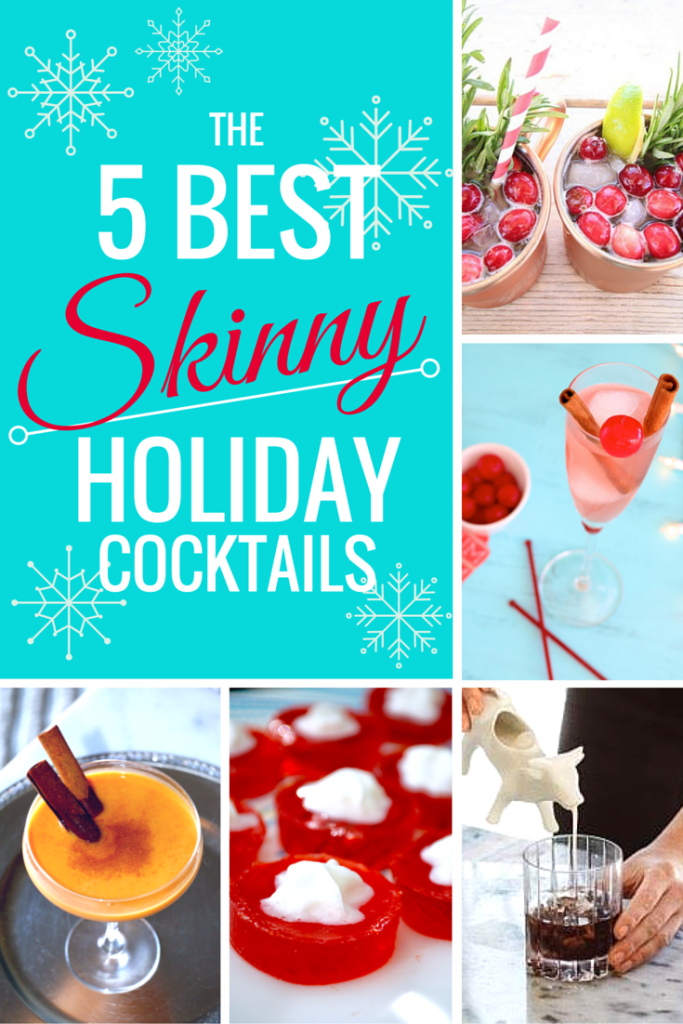 Cinnamon (everything)
Cinnamon brooms you can buy, cinnamon sprinkled on everything I eat, cinnamon scented candles, cinnamon tea, my cinnamon roll protein bites, cinnamon roll shake, cinnamon tortilla chips, cinnamon roasted chickpeas… you get it 🙂
Cinnamon is a great way to add flavor with no extra calories or fat or sugar, and is known to fight inflammation!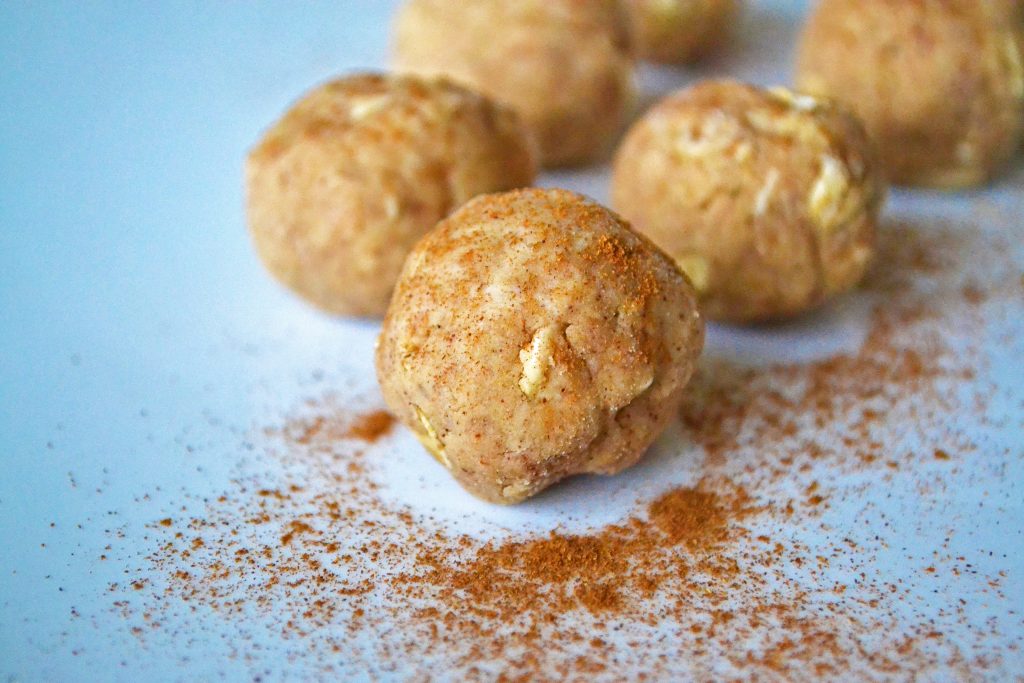 My Friends and Trainer that Keep Me Accountable!
Because EVERY one needs someone to hold them accountable and inspire them to be their BEST.
Coaches even need coaches!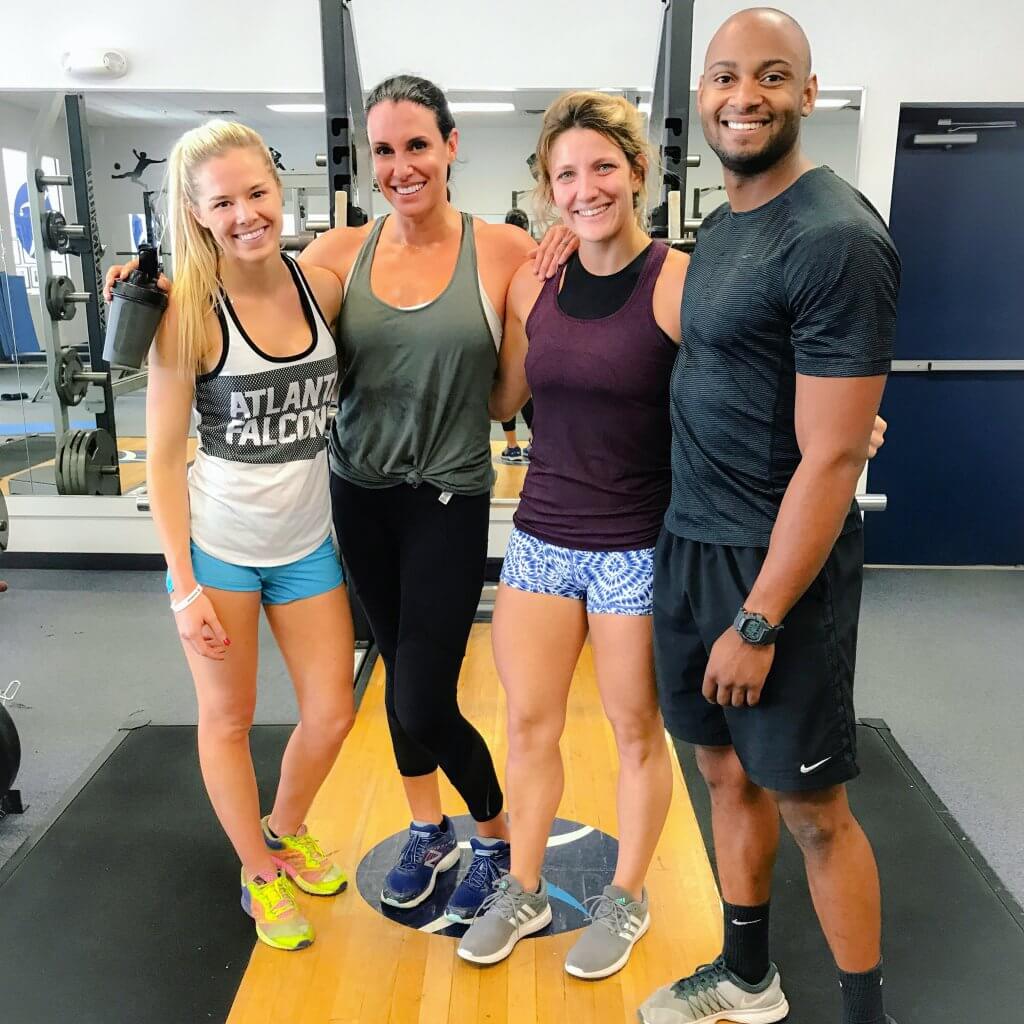 What are your fitness fall favorites?
Thank you Prana for partnering with me on this post!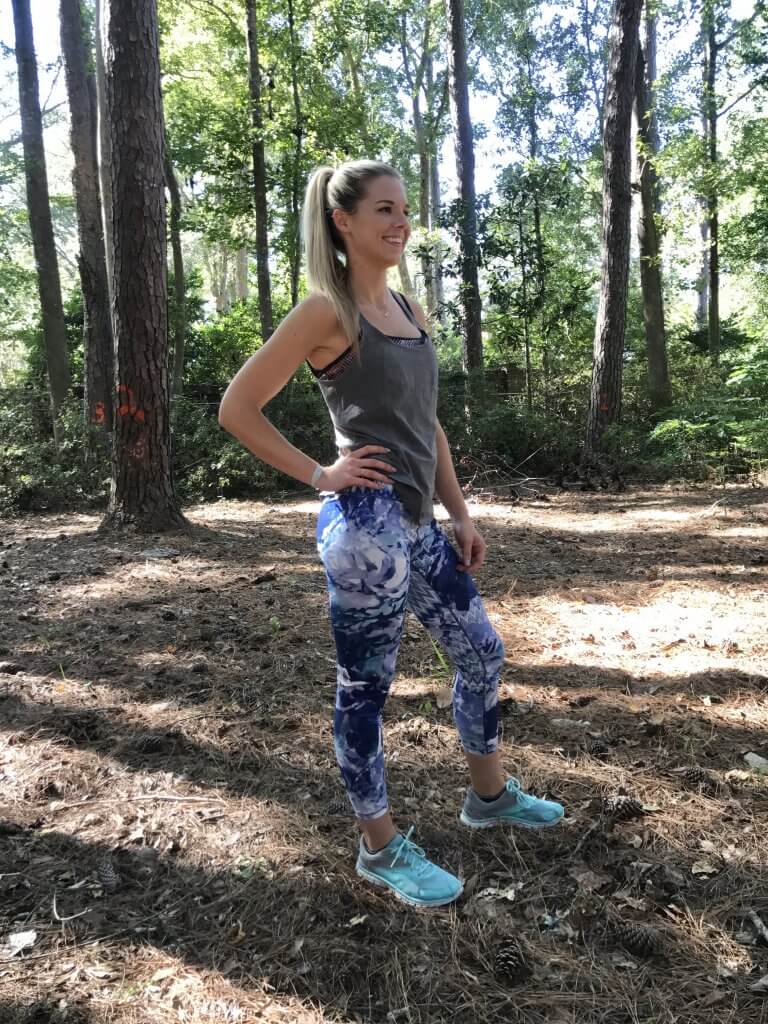 In case you missed it on instagram, here's something I'd love for you to read. Click the photo or here to read.